Fashion Photography : beyond the Garment
The 05/05/2022
From Paris to Milan, London to New York, the most elegant capitals celebrate fashion as September heralds the most anticipated fashion weeks of the year. While the catwalks are dressed in their finest, professional photographers and street-style enthusiasts alike are getting ready to grab their cameras and capture the spirit of the times.
Zeinberg invites you to celebrate fashion week with an overview of our favourite Yellow Korner fashion photos, an opportunity to be inspired for personal compositions?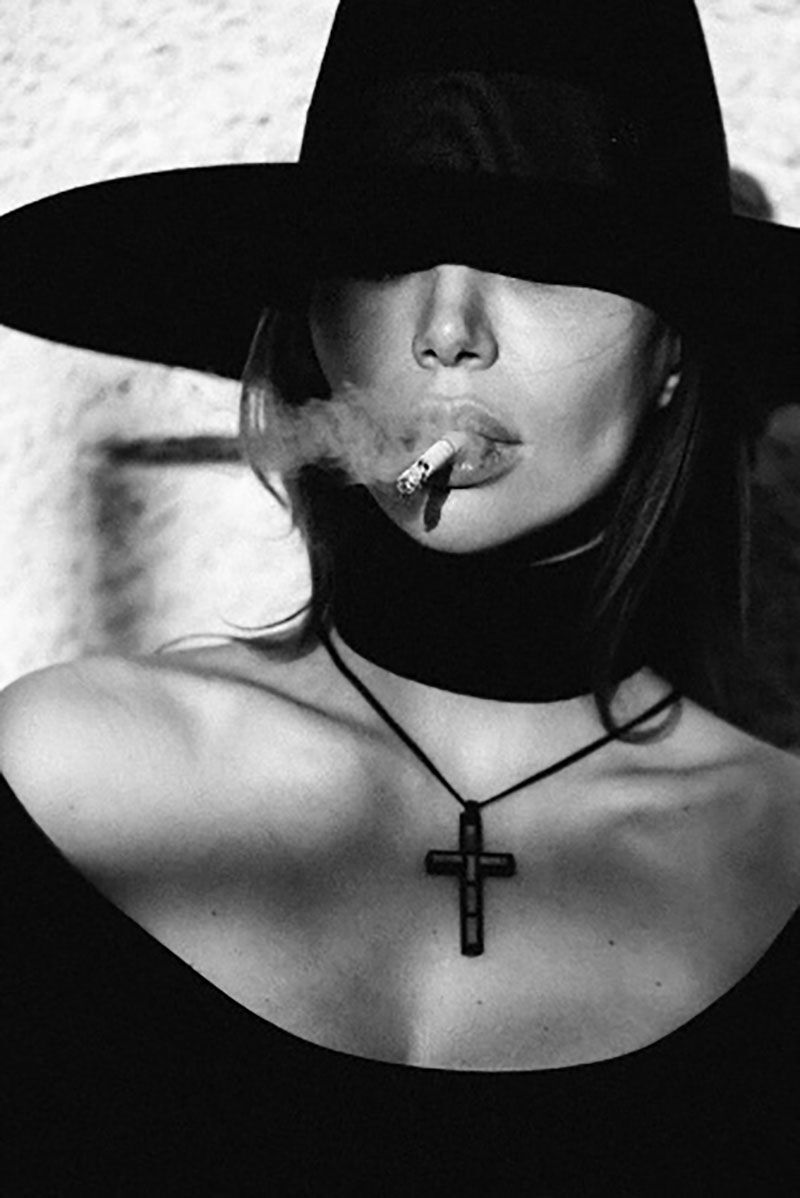 Traditionally devoted to capturing the beauty of a garment, fashion photography has evolved over the decades. For a long time, its magic operated in the secrecy of photo studios, but the arrival of a new generation of photographers, such as Franck Horvat, has freed it from this and taken it to the streets. Fashion photography, like the collections, became freer and more spontaneous.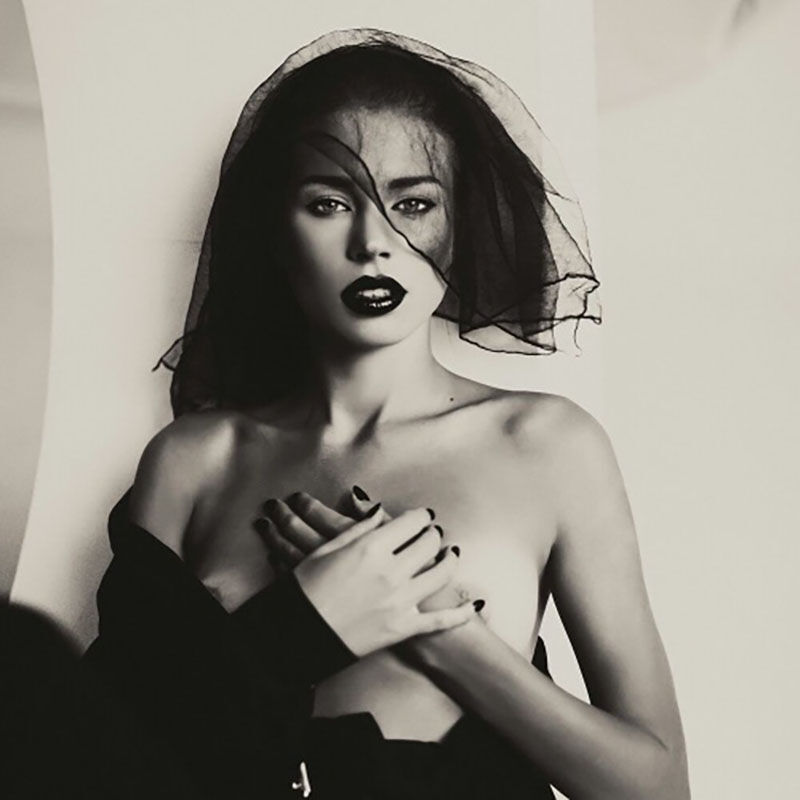 Some photographers, like the twin sisters DASHA & MARI, still give their portraits a retro elegance thanks to a classic composition that takes advantage of the codes of studio photography.
Fashion photography can also be surprising and even shocking. As Oliviero Toscani says: "He who does not shock is not a true artist". It is his commitment that has made him a renowned photographer, far beyond the circle of the initiated.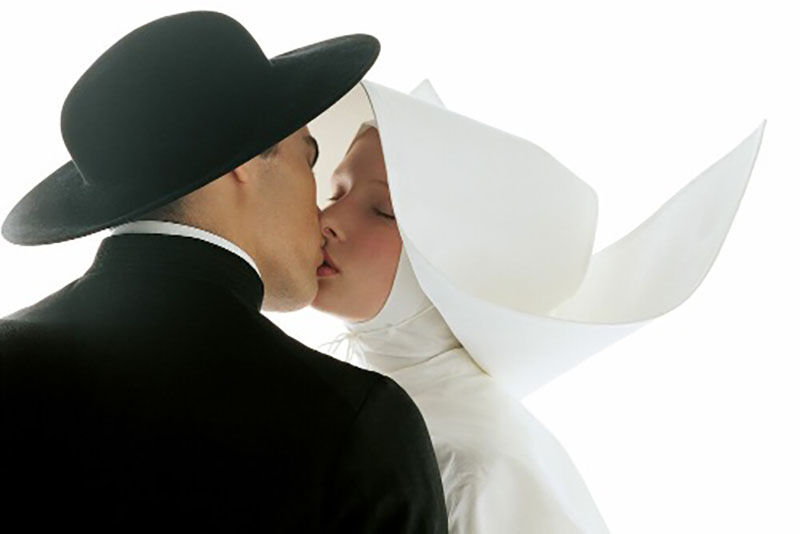 Helmut Newton, Irving Penn, Richard Avedon... these fashion photographers have contributed to making this discipline an art in its own right, beyond its advertising ambitions. Sometimes confused with portraiture or even nudes, fashion photography often abandons clothing to focus on the bodies and faces of men and women who are less "objects" than they appear. Russian photographer Lia Mstislavskay and artist Steven Menendez both capture a glamorous, sensual and powerful woman.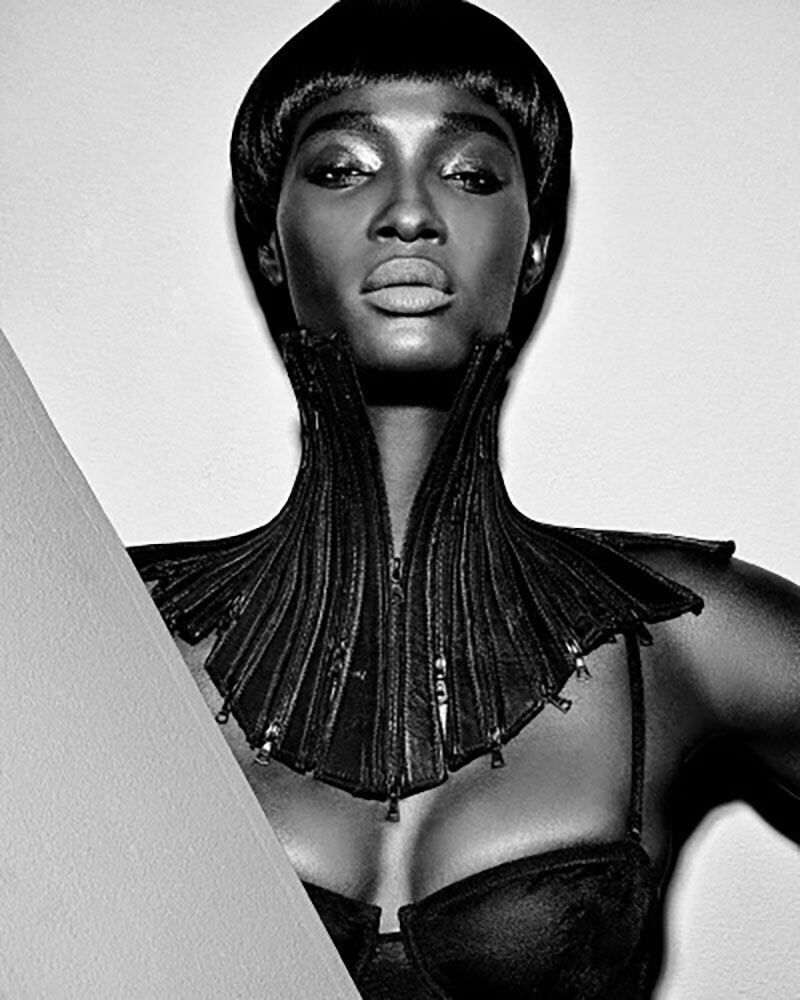 Fashion and photography share their aesthetic sensibilities, but also their sense of play. Why not bring them together by having fun photographing a few models you come across on the streets or in your surroundings?
Try your hand at fashion photography and decorate your walls with personal photos. A Gallery Framed finish will emphasise the timeless sophistication of monochrome portraits, while the most creative looks will be enhanced by our Acrylic Glass finish. As a partner of artists and fashion photographers for the printing of their pictures, the Zeinberg laboratory opens its doors to you.
© 2021, Justine Grosset for Zeinberg