The 4 Photographers to Follow This Summer on Instagram
The 04/05/2022
Take advantage of your summer vacation to expand your horizons. These 4 photographers with addictive Instagram accounts promise to put inspiration and escape at your fingertips.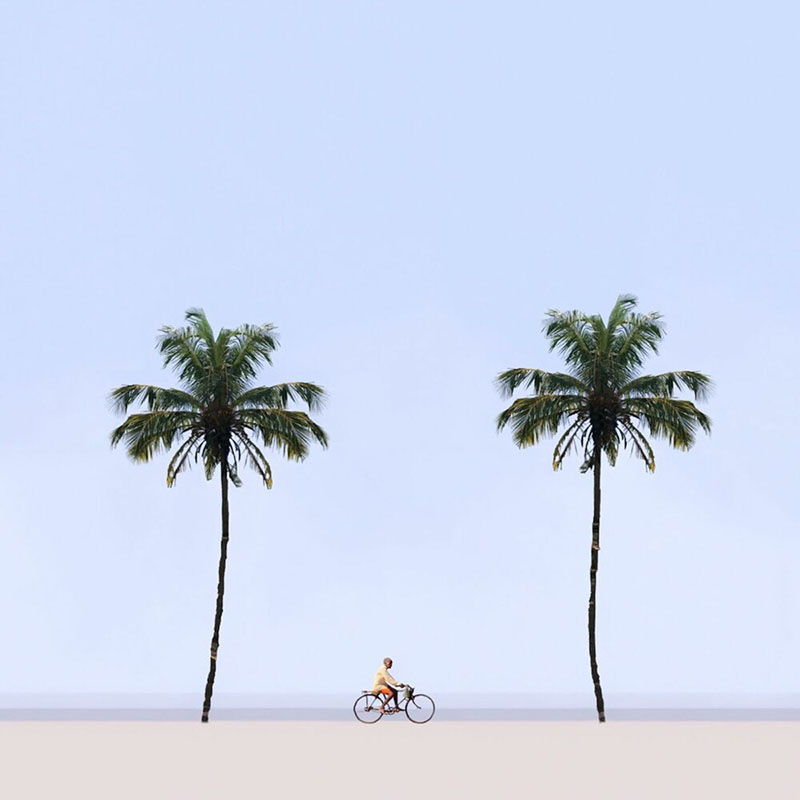 « Le minimalisme est l'ultime sophistication ». Le profil Instagram de la photographe hollandaise Charlotte Van Driel s'ouvre sur ces mots qui décrivent parfaitement son style photographique. Poétiques et graphiques, ses compositions aux teintes sorbets sont un vrai délice !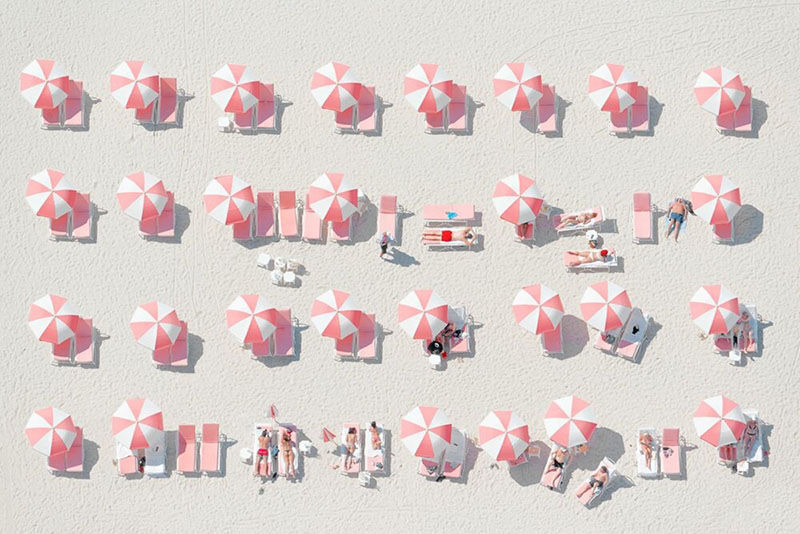 Beach houses, colorful umbrellas or boats seen from the sky on a turquoise sea: Jorge de la Torriente's retro-pop style photographs will delight lovers of pastel summer images. Other of his compositions capturing with sobriety the movements of gnarled trunks are also a beautiful discovery.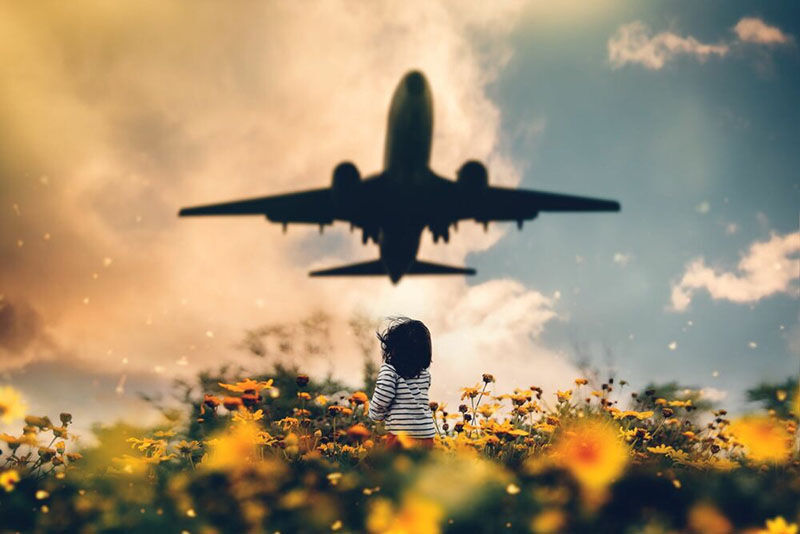 Are you in the mood for a little sweetness and poetry? The discovery of the account of Mina Mimbu, a photographer of Japanese origin, is a pure delight. Her photographs, featuring children in dreamlike compositions, are a real daydream.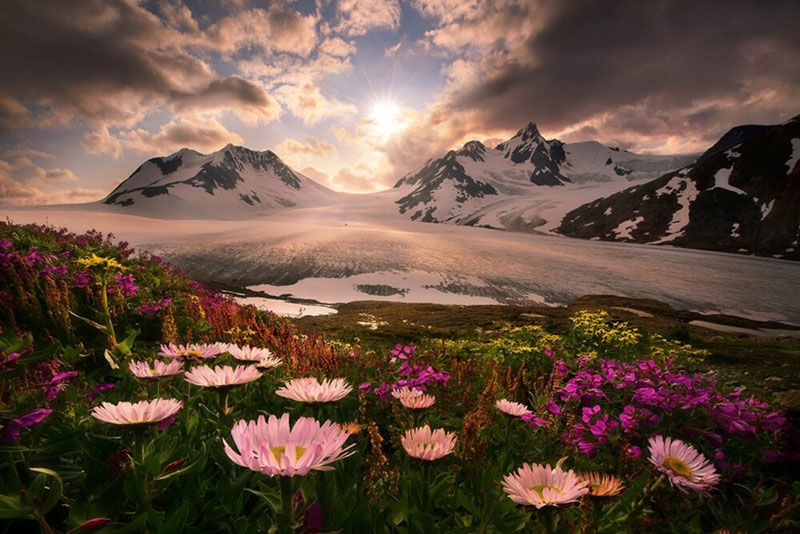 Photographer Marc Adamus is a master of light and long exposure. On his account, prepare to be amazed by sun-drenched forests, cloud-piercing peaks and stunning aurora borealis. This landscape photographer and eternal globetrotter is the assurance of a rich feed of spellbinding images.
Let yourself be inspired by these professional photographers who are partners of the Yellow Korner galleries. Their Instagram accounts are invitations to experiment with photography this summer and then share your best photos on your own account. Whether you use filters and editing softwares or are an adept of natural photography, posting your photos online will allow you to interact with a community of enthusiasts from all over the world.
But it would be a shame to let your best work fade into oblivion. Did you know that your Instagram photos can be printed in gallery quality? All photographs printed by our lab are verified and optimized by our photography experts. By combining state-of-the-art technology and traditional craftsmanship, we offer you the pleasure of reliving your most beautiful memories day after day.
© 2021, Justine Grosset for Zeinberg