Photographic Journey to the Land of the Rising Sun
The 04/05/2022
If this summer will not be the one of far away travels, we propose you to escape in pictures thanks to these professional photographers guiding us to the discovery of Japan.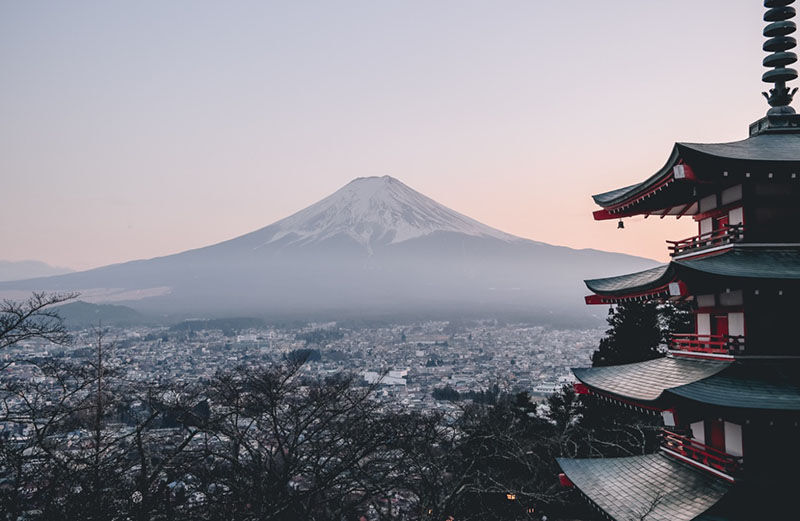 Invitations to travel, these photos can also inspire you to imagine creative personal photographs, during a trip in the Japanese archipelago or closer to home.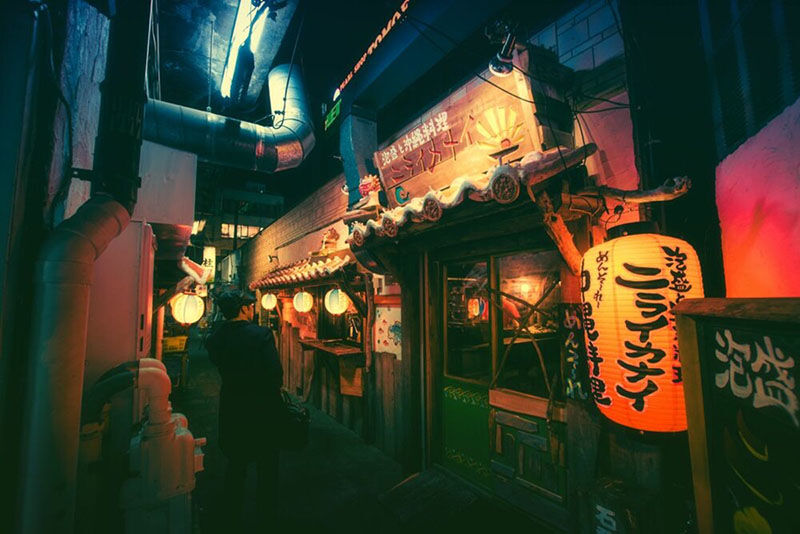 We suggested that you try urban photography by neon light: an advice that Japanese photographer Masashi Wakui followed. A specialist in night views of Tokyo, his highly cinematic images capture the Japanese capital between past and present. You too can bring a touch of disorientation to your images by practicing night photography in multicultural neighbourhoods where you can meet exotic signs. A print of your night photographs will give character to your interior. Our advice? A Zeinberg Acrylic Glass finish to enhance the depth of colours and contrasts.
Are you a fan of black and white? Accentuate the serene atmosphere of your monochrome shots by taking full advantage of the outdoor conditions and the surrounding landscape. Stefano Orazzini has understood this well by photographing this Torii gate like a bridge between heaven and earth. A clean landscape, fog or rain, can enhance the spiritual character of your personal photos. To emphasize the elegance of your black and white Zen photos, choose our Framed Gallery print . Mats and frames in aluminum, white wood or mahogany will enhance the tranquility of your landscape photos, ideal for decorating a bedroom or a room with a meditative atmosphere.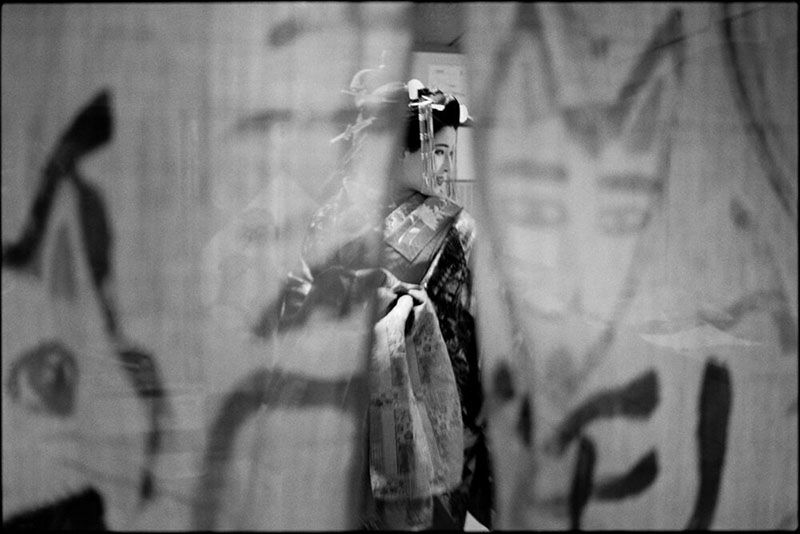 In Kyoto, Xabi Etcheverry has accurately captured the poetry of the Geishas. The black and white and the composition of the image, using a painted curtain that opens as much as it hides its subject, reinforce the mysterious character of this photo. Photographed on the spot, the Geisha seems not to notice the presence of the photographer. Take inspiration from her style for successful natural portraits. A color or black and white portrait, in a selection format (45 x 30cm) and in the finish of your choice, can be the object of a personalized and original gift.
© 2021, Justine Grosset for Zeinberg