Get some altitude with Aerial Photography
The 04/05/2022
You don't always have to find new subjects to photograph to get a different perspective on the world around you. Professional photographers have understood this: aerial photography allows them to embrace a different point of view to capture scenes in a new light. Here is an overview of the most beautiful images to rise without leaving the ground...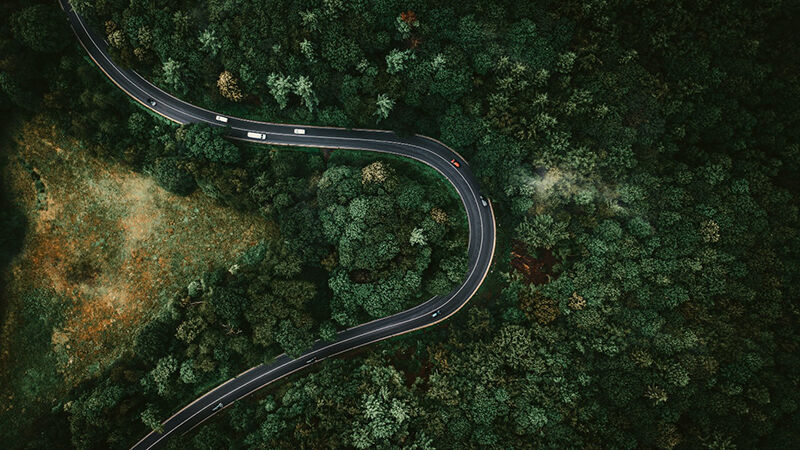 Some photographers like Yann Arthus-Bertrand have made aerial photography their signature. From the sky, our planet reveals all its beauty and allows us to observe fascinating scenes, like the migration of these elephants in a puzzle of grasses under the lens of Patrick de Wilde.
Your images taken from the sky, whether from a flyover or a drone, will give your walls personality and allure. Choose the Aluminum finish for a contemporary print that will attract all eyes while protecting your photo year after year.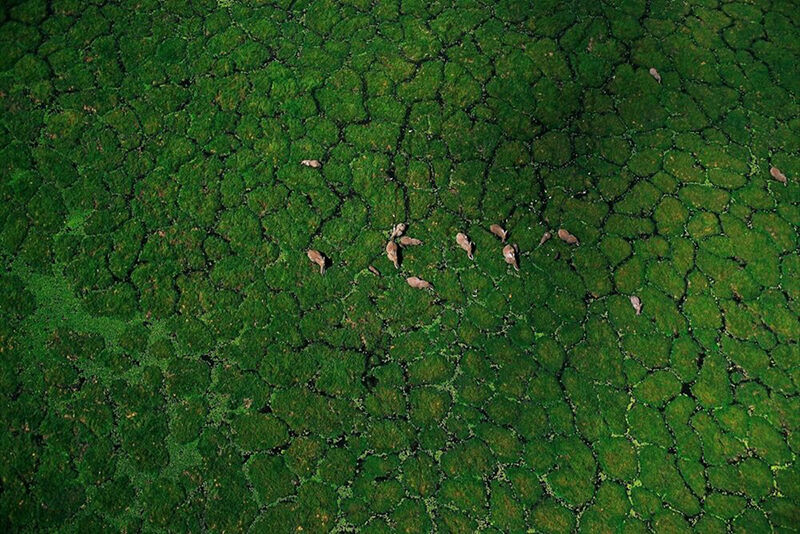 Amateur photographers don't need a helicopter for a high angle shot. If you follow the example of Mark Olich, who offers poetic images of ballerinas in the Yellow Korner galleries, you will obtain original portraits captured from above. If you don't have the balance to be standing high enough, or are prone to vertigo, set up your camera and shoot from the ground using an app or remote control. Why not be inspired by the artist's portfolio and create your own thematic series? Your most successful photos will be proudly displayed on your walls thanks to the timeless gallery framed photo print and its custom-made photo frame.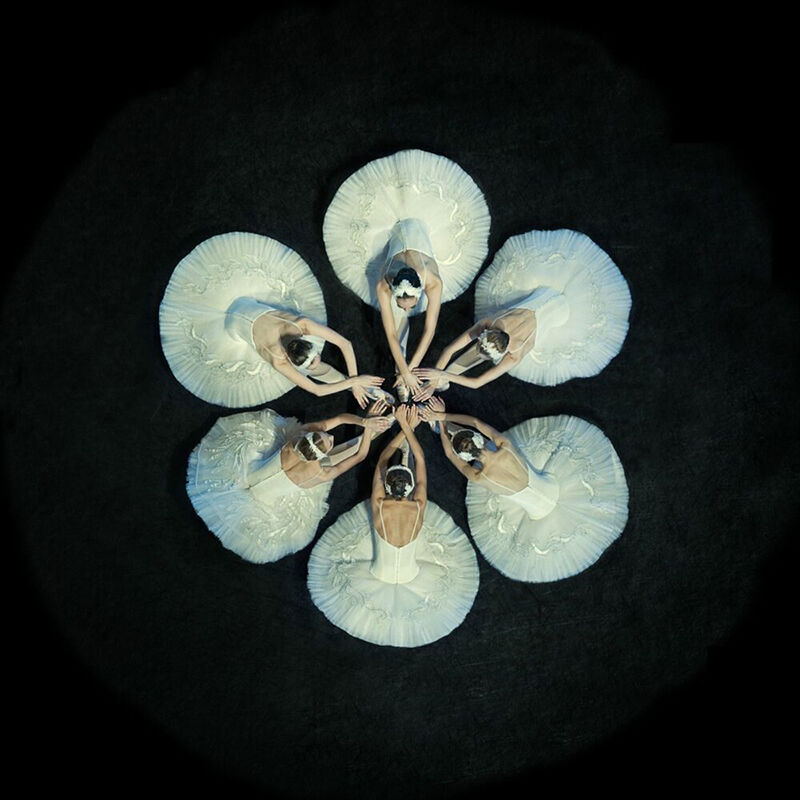 Whether you have a drone or are lucky enough to fly over land for a few precious moments, take advantage of every opportunity to fire up your camera. There's no need to wait for the landscape to be free of human presence: the crowd will give your photographs a clean and humorous style. Take inspiration from Greek photographer Costas Spathis' prints for original vacation photos.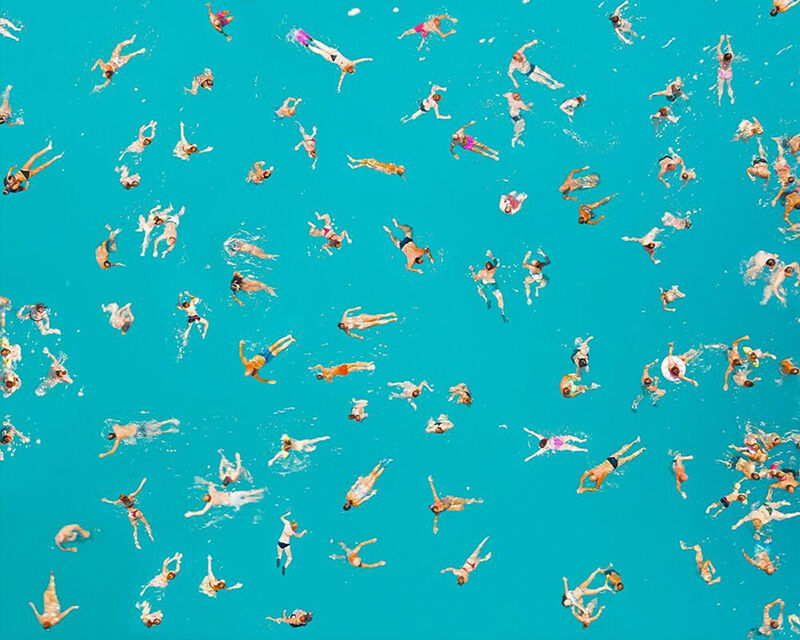 To enhance your own aerial photographs, choose a photo print in a format large enough to show the details of your image. Our printing laboratory, partner of the most well-known photographers, can offer Mini to Collector formats adapted to your favorite photos.
© 2021, Justine Grosset for Zeinberg