Africa in front of the Lens
The 00/00/0000
Follow Yellow Korner galleries' partner photographers to Africa and discover the beauty of this continent. Let yourself be inspired by the images of these professionals to bring a wild touch to your own photo prints and to your home, wherever you are !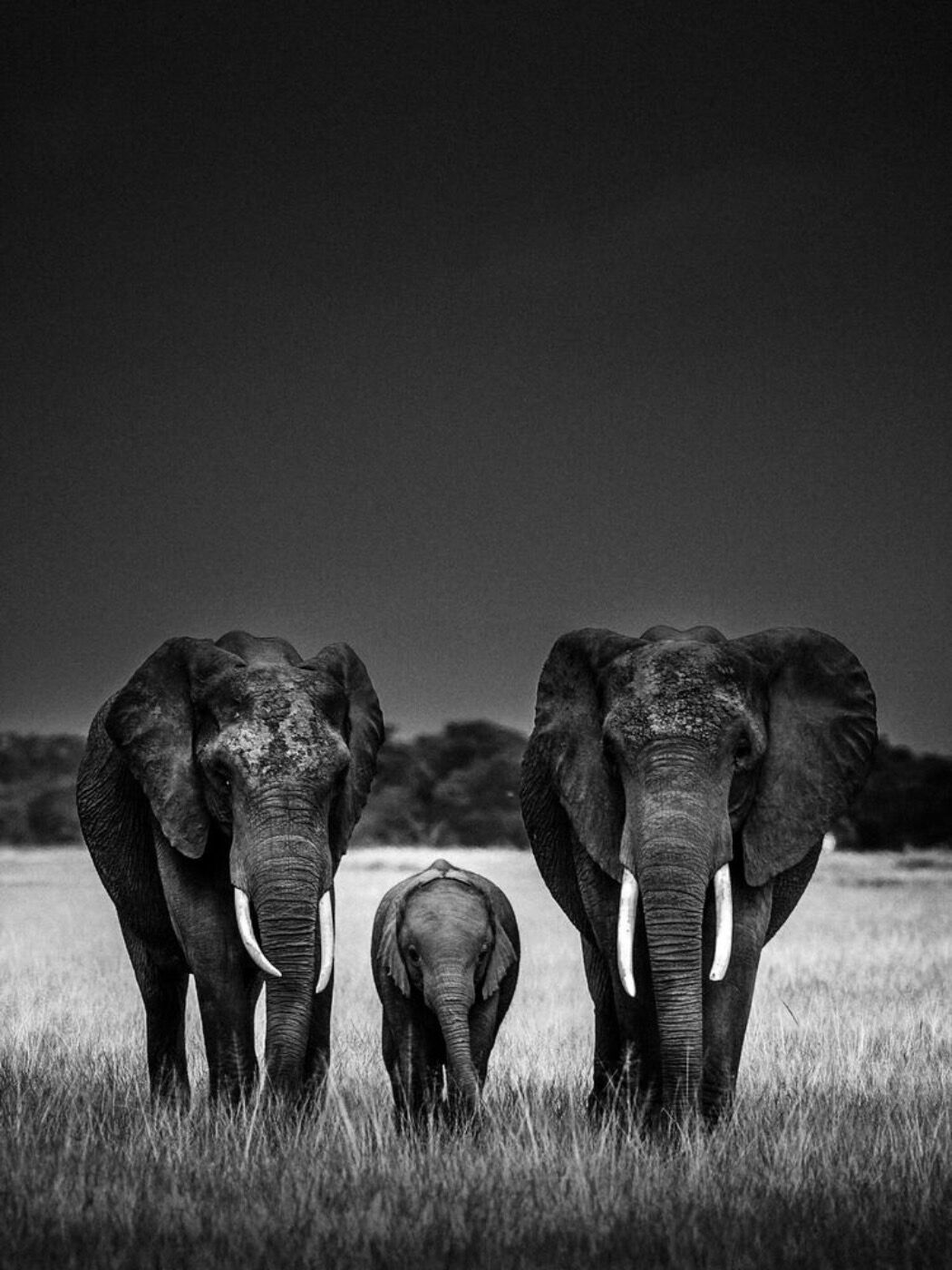 It's hard to talk about Africa without its wildlife. As a privileged witness of wildlife, Laurent Baheux shares his most beautiful images of wild animals and large mammals encountered during his African explorations. Herds of elephants, lions, leopards, buffaloes or rhinoceroses: the big five and many others are revealed in their intimacy in front of the lens of the famous wildlife photographer.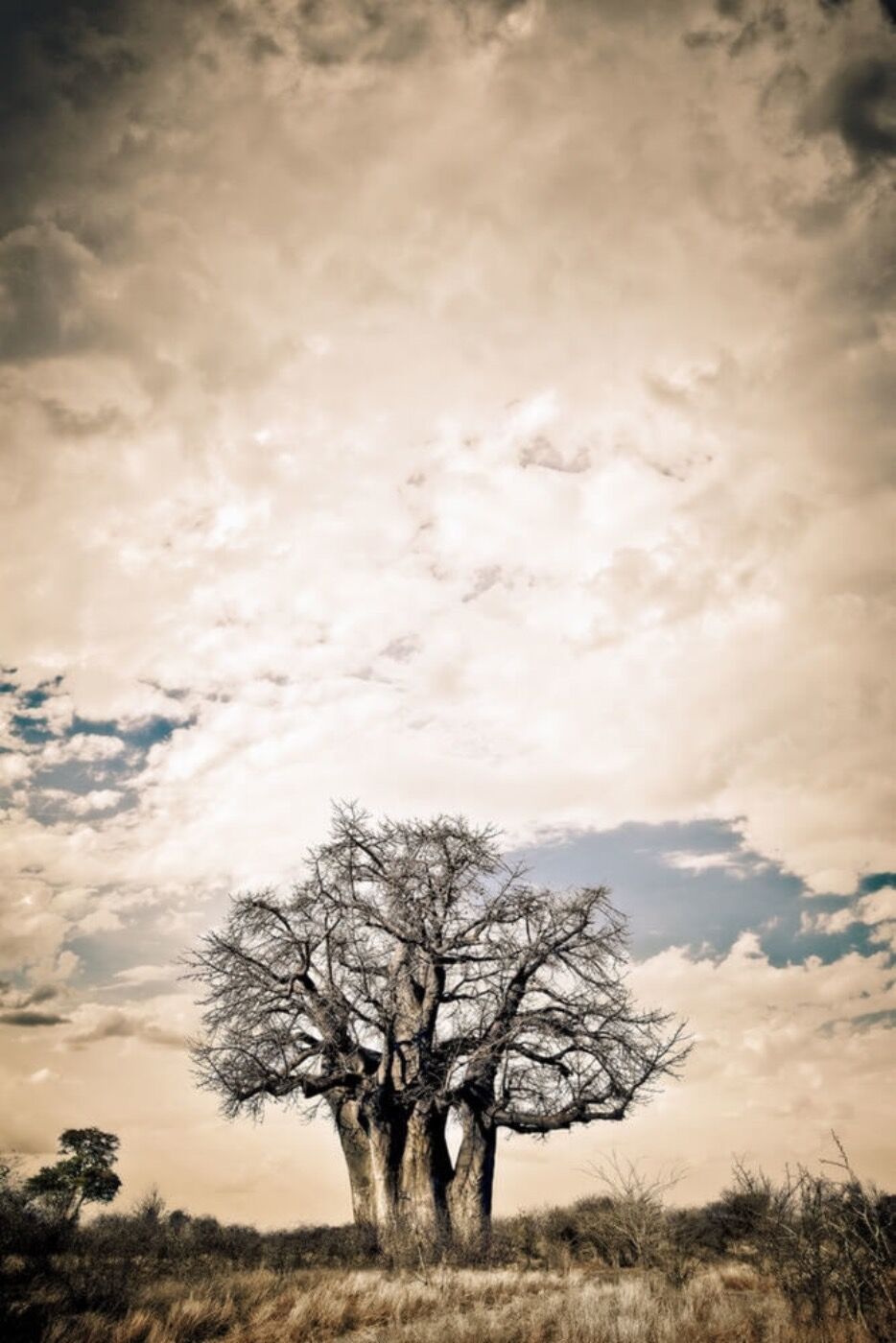 If its fauna fascinates, the flora of the African continent is just as impressive. Based in South Africa, Klaus Tiedge captures the beauty of the surrounding nature and bears witness to the majesty of the baobab tree : a sacred symbol of benevolence for many tribes.
It is in the Rift Valley that the American photographer Rodney Bursiel went to meet the Samburu tribe. Dressed in traditional costume, these hunters, photographed for the Yellow Korner galleries, watch the sunrise over the Kenyan plains.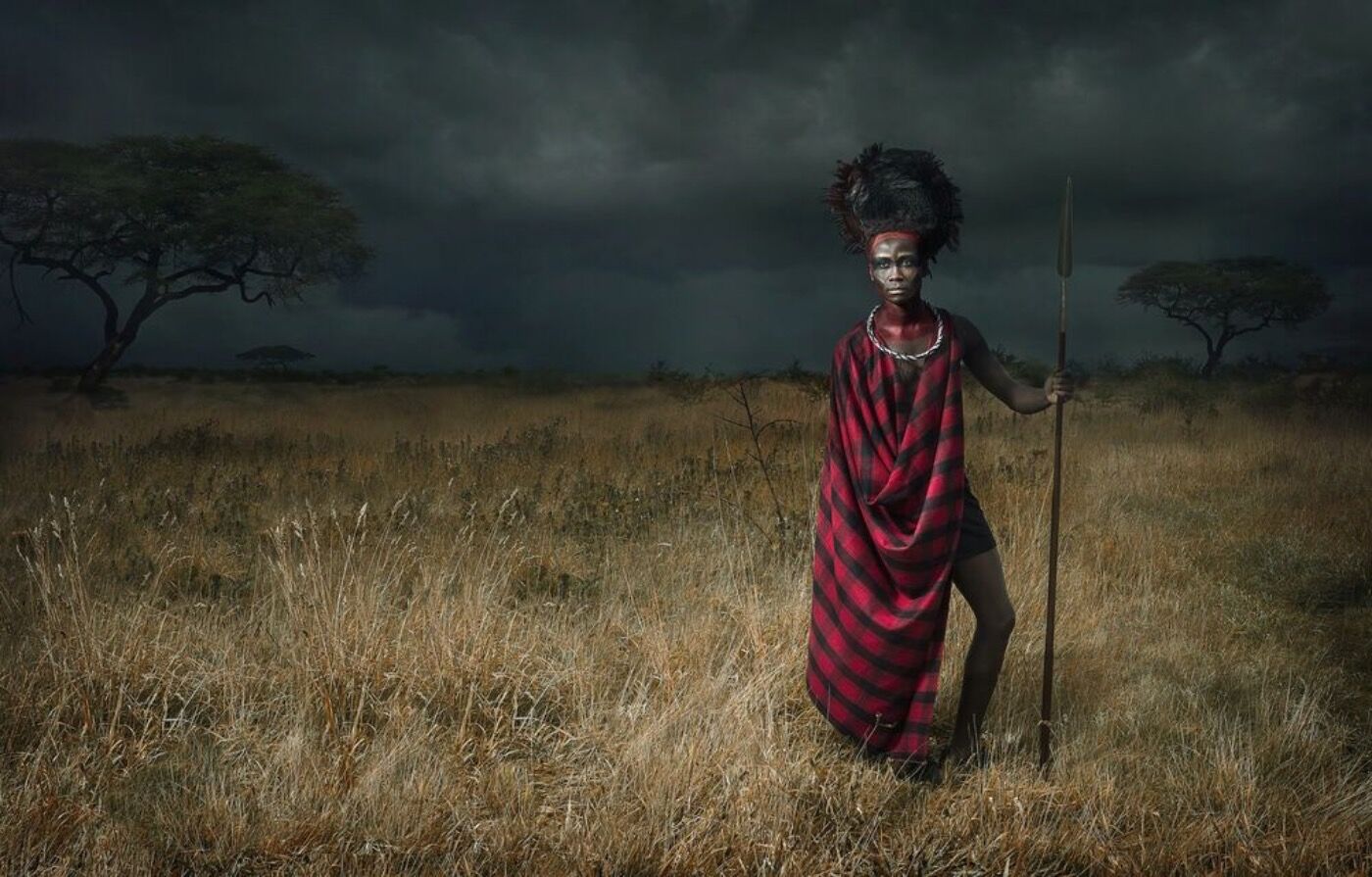 Lee Howell's photographs blend the intimate approach of portraiture with the documentary scope of photojournalism. His photographs capture models meticulously dressed to pay homage to ethnic traditions from different backgrounds. In the heart of the savannah, he captures here the elegance of the Massaï costume.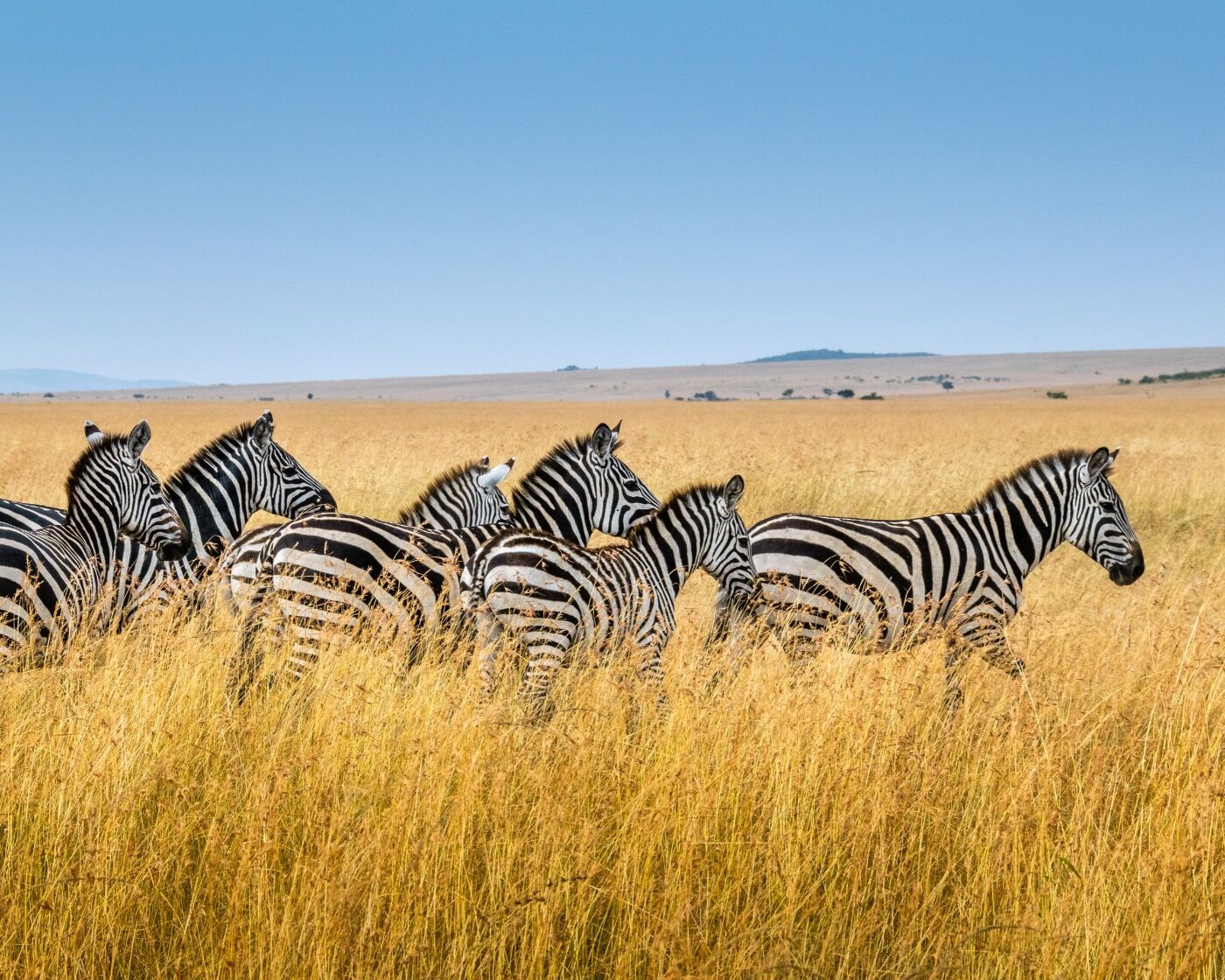 By sharing their best images of Africa, these professional photographers inspire us to take photographs worthy of the greatest. If a photo safari in Africa offers a precious chance to follow in their footsteps, there is no need to equip yourself with a telephoto lens and fly to Kenya or Mozambique to try it. A walk to meet the wild species of your region will allow you to follow the example of Laurent Baheux while a walk in the wilderness will give you the opportunity to be inspired by Klaus Tiedge.
Your most successful personal photos will benefit from the expertise of the Zeinberg printing laboratory for high quality prints. The large Giant or Collector formats lend themselves particularly well to these subjects. The addition of an American box will emphasize the depth of field and the majesty of your shot. You can then add a touch of authenticity to your photographs with a bubinga frame, an African wood known for its strength and elegance.
Vos photos personnelles les plus réussies pourront bénéficier de l'expertise du laboratoire d'impression Zeinberg pour des tirages de haute qualité. Les grands formats Giant ou Collector se prêtent particulièrement bien à ces sujets. L'ajout d'une caisse américaine soulignera la profondeur de champ et la majesté de votre prise de vue. Vous pourrez ensuite apporter à vos photographies une note d'authenticité grâce à un encadrement en bubinga, un bois africain reconnu pour sa résistance et son élégance.
© 2021, Justine Grosset for Zeinberg