Deep Dive
The 04/05/2022
Summer is setting in and with it the promise of sunny days looking for new subjects for your personal photos. Whether your summer is urban or a return to your roots, your photo essays will help you to refresh yourself while imagining original images thanks to the season's most important place: the swimming pool.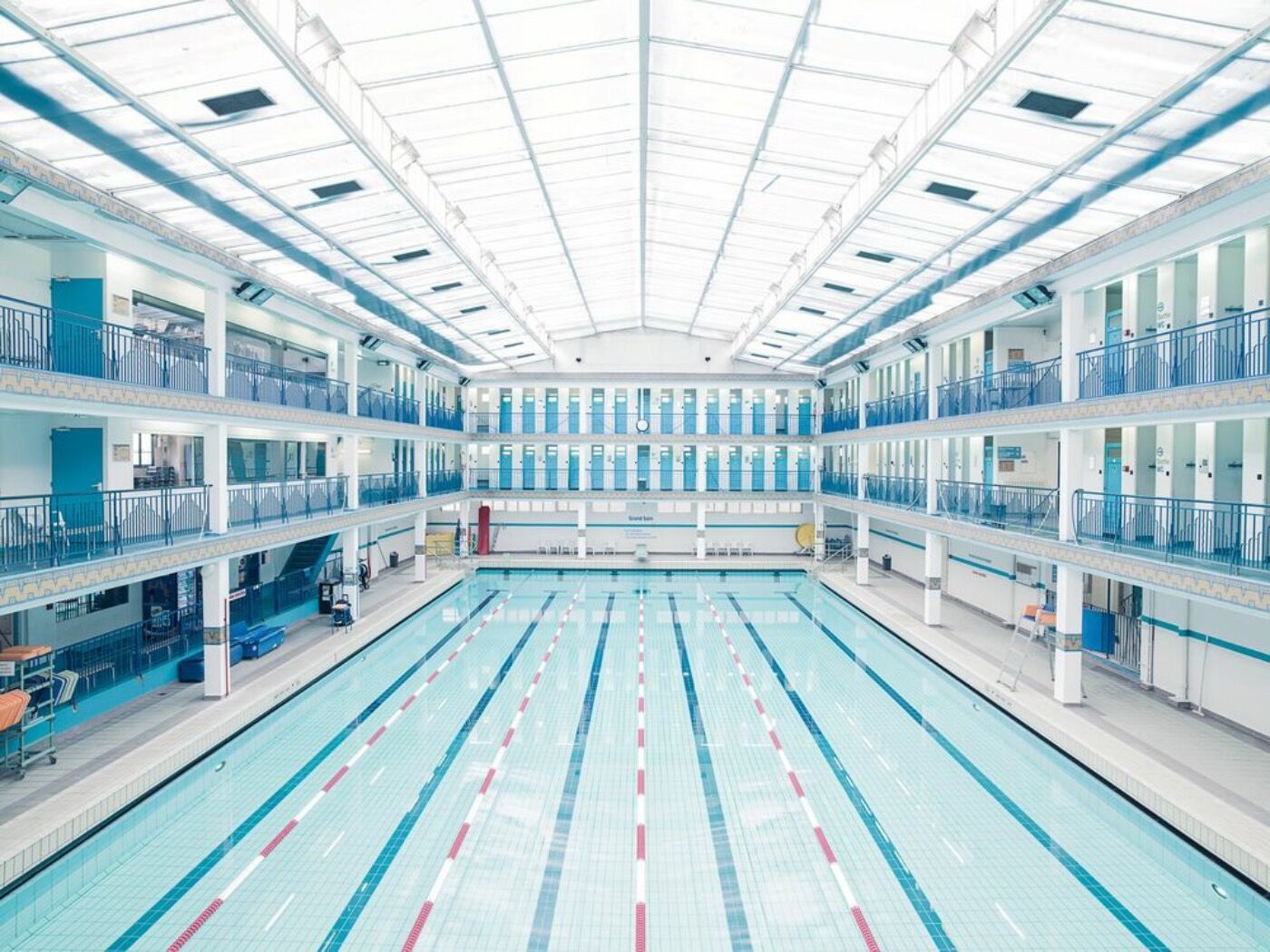 Franck Bohbot Studio, Piscine Pontoise, Paris, 2014 © Yellow Korner
Follow the example of Franck Bohbot, partner photographer of the Yellow Korner galleries, whose images capture the architectural and symmetrical beauty of Parisian indoor swimming pools. Highly photogenic, these places empty of their swimmers reveal their fascinating details. To get the best shots, you'll have to choose the opening hours, before the crowds reach the pools.
Ludwig Favre, Palm Springs III © Yellow Korner
Are you spending your holidays in the shade of palm trees? Take the opportunity to take photographs inspired by the work of Ludwig Favre. Your personal photos of outdoor pools in an atmosphere worthy of Palm Springs or the French Riviera will bring a trendy retro touch to your decoration thanks to a photo development in gallery quality.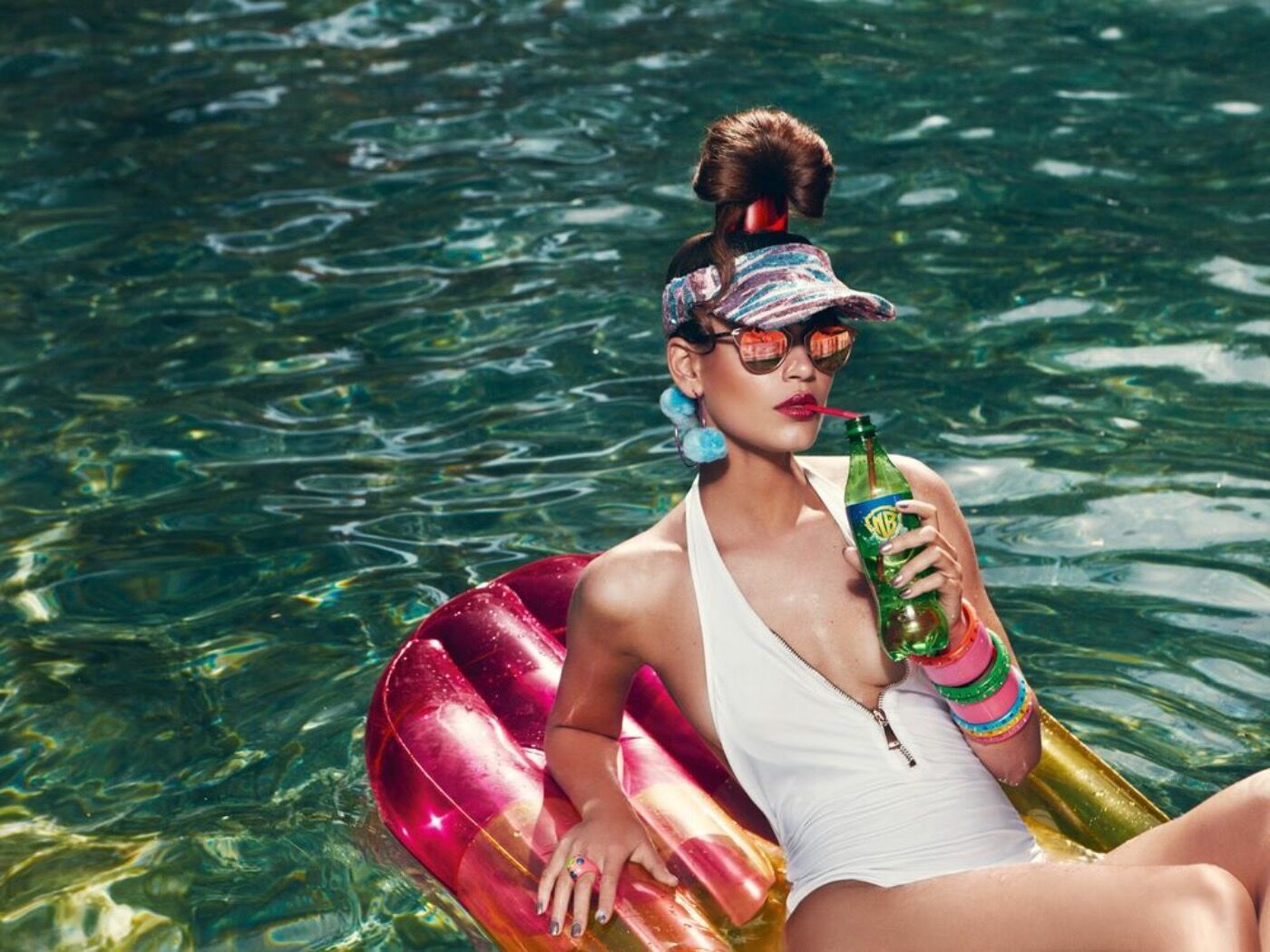 Nicolas Bets, Fresh Luxury © Yellow Korner

Take advantage of an aquatic setting to take summer portraits of your friends. Swimming costumes and coloured buoys will instantly give your shots a festive pop art touch. Follow the example of fashion photographer Nicolas Bets who makes the most of every accessory. Award-winning photographer Fang Tong's Yellow Korner photographs immortalise dives and perspective games in the style of David Hockney's paintings.

Why not give it a try for vibrant, dynamic photos?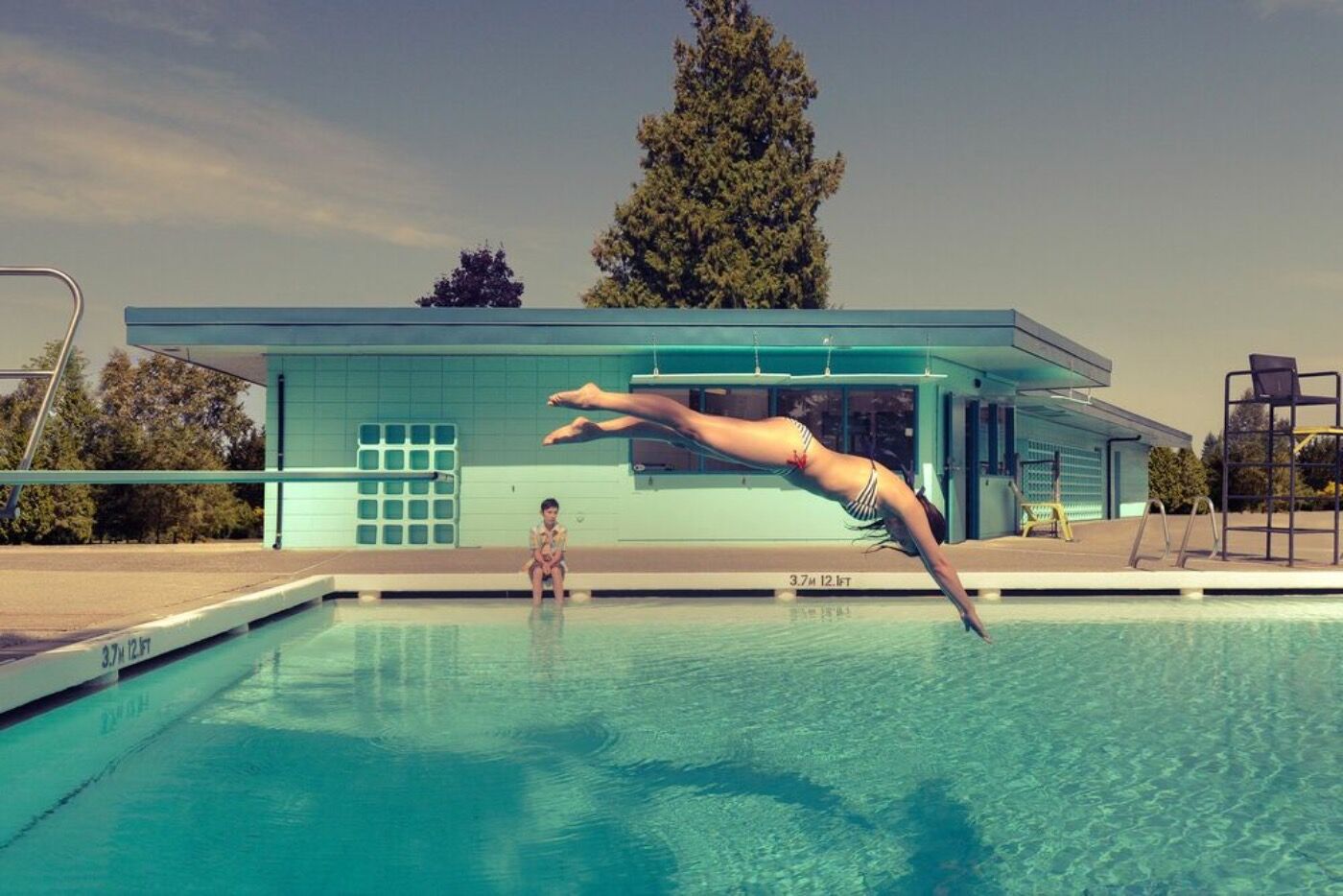 Fang Tong, Love illusion 3 © Yellow Korner
Acid colours and turquoise waters will give your pool photos a unique style. Ideal for bringing fantasy and a summery touch to your interior, these personal photographs, bordering on architectural and landscape photography, will benefit from the expertise of the Zeinberg photo printing laboratory for unparalleled colour rendition and brilliance when printed.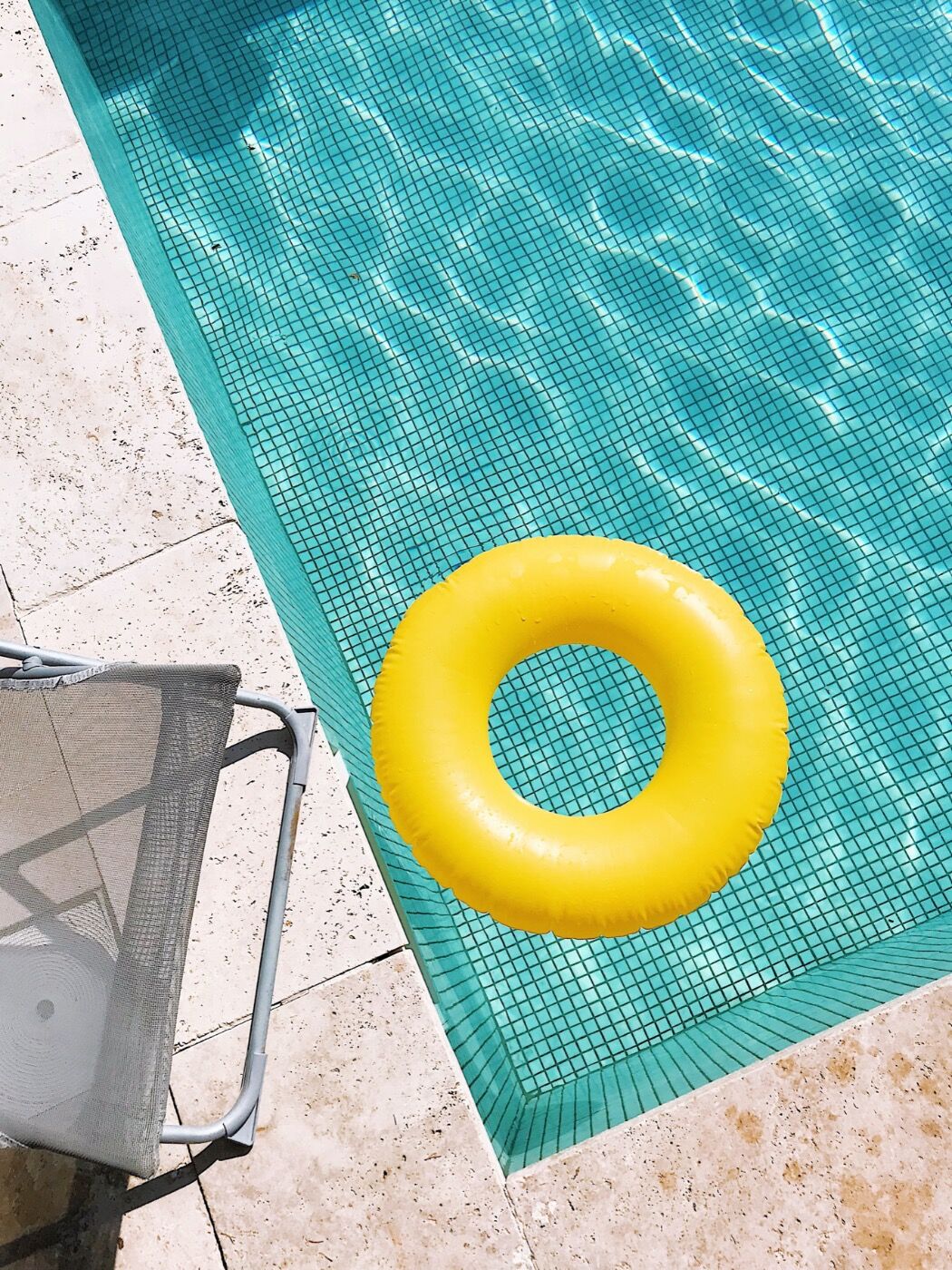 Royalty-free Photo
The glossy touch of the plexiglass finish will protect your most beautiful photos while enhancing the intensity of their colours. To play with your subject and bring a floating effect to the whole, choose a large format print with an American box opening, the most noble Zeinberg signature for a custom photo frame.

© 2021, Justine Grosset for Zeinberg