Escape to the Sea
The 04/05/2022
The ocean fascinates the greatest photographers. If you're lucky enough to spend your summer on the coast, take the opportunity to improve your photographic practice and come up with new approaches for original holiday images worthy of professional artists. Here is our selection and some advice to photograph the sea and inspire you before you set sail.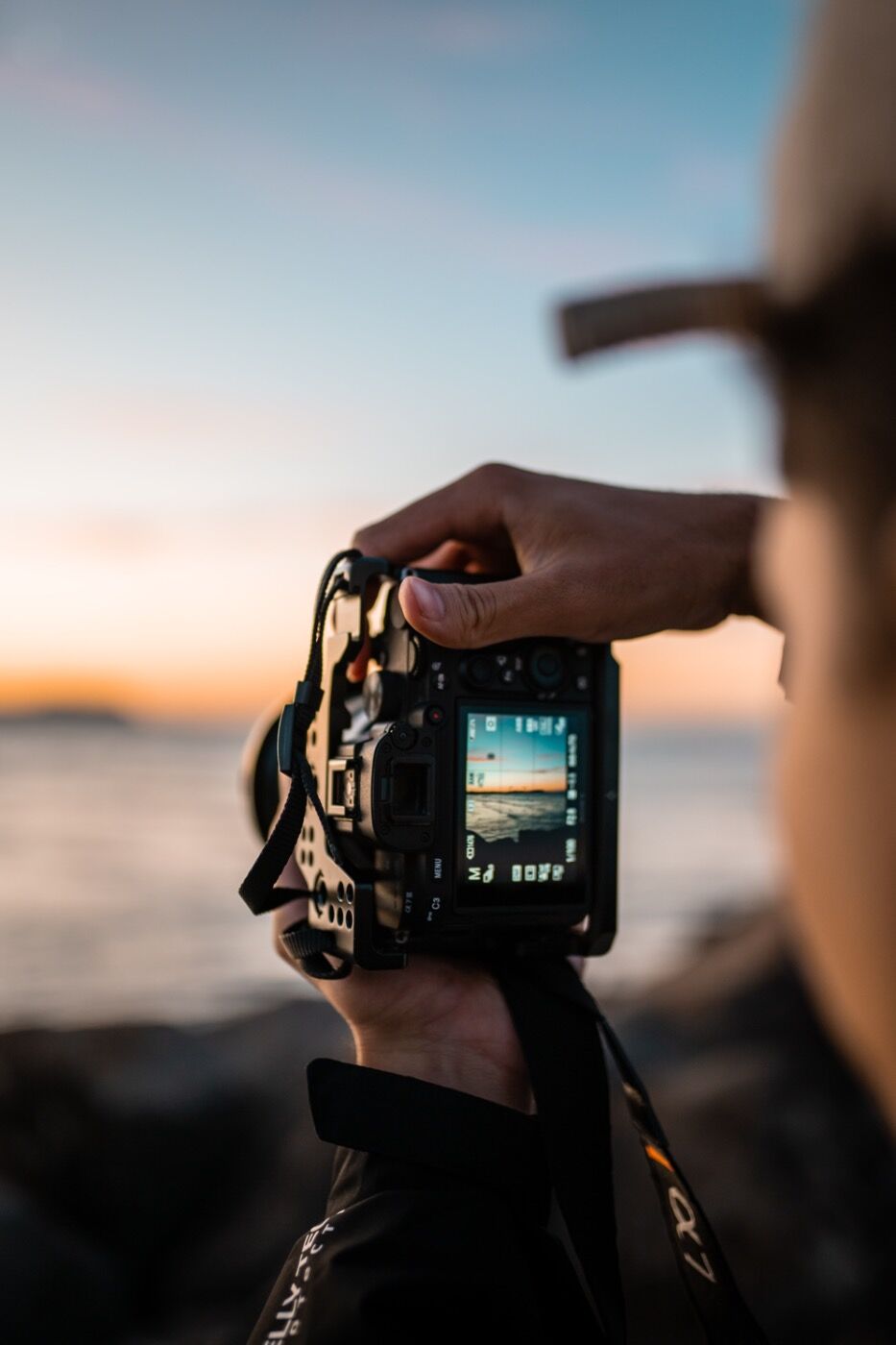 Stormed by the waves, the Breton lighthouses photographed by Mathieu Rivrin for Yellow Korner, embody as much the resilience of these stone watchtowers as the strength of the raging elements. Savour the iodised air while taking shots of these highly photogenic silhouettes in stormy weather as well as in calm weather.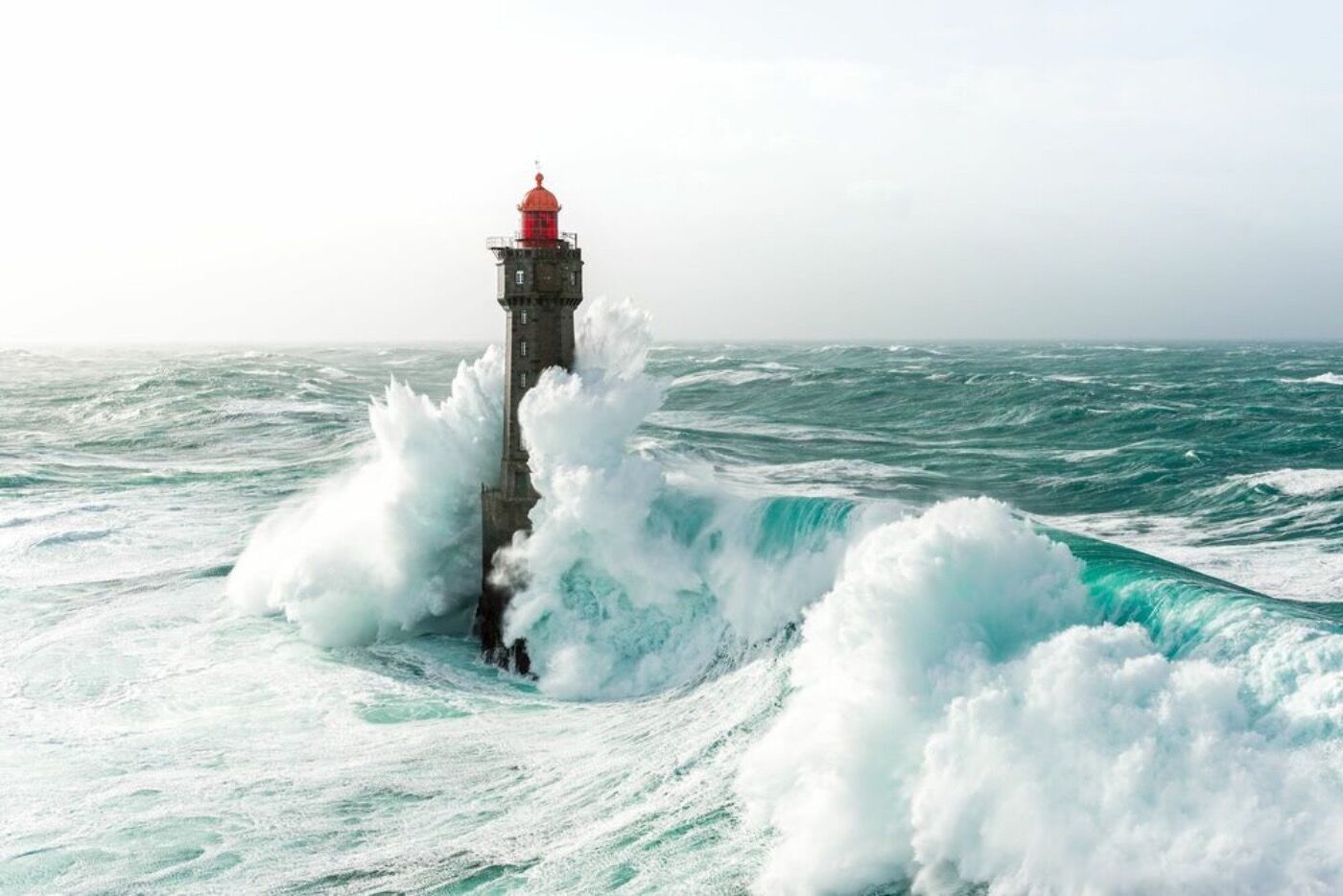 Do you have a drone? It's the ideal photographer's equipment for original holiday photographs. Take inspiration from Alex Reyval's aerial images to photograph the marina and port like no other. With a little height, yachts and boats look like figurines.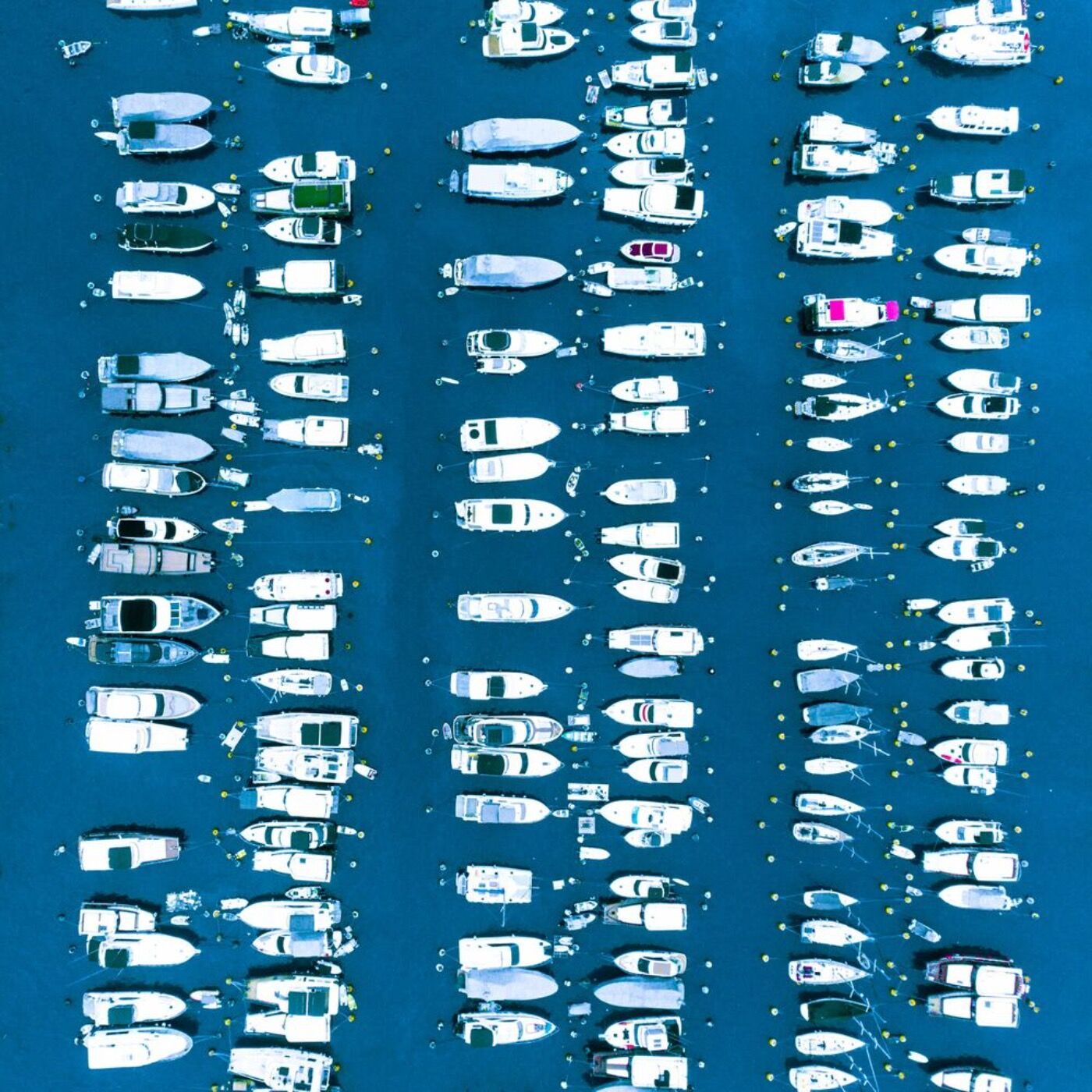 Alex Reyval, Lines © Yellow Korner
Sailing ships have a poetic allure that is ideal for photographs that evoke travel and the call of the sea. Immortalise their silhouettes proudly on the waves or let your eye linger on their fascinating details. The wind billowing through the pristine sails of this schooner is one of the most successful photographs by English photographer Jonathan Chritchley.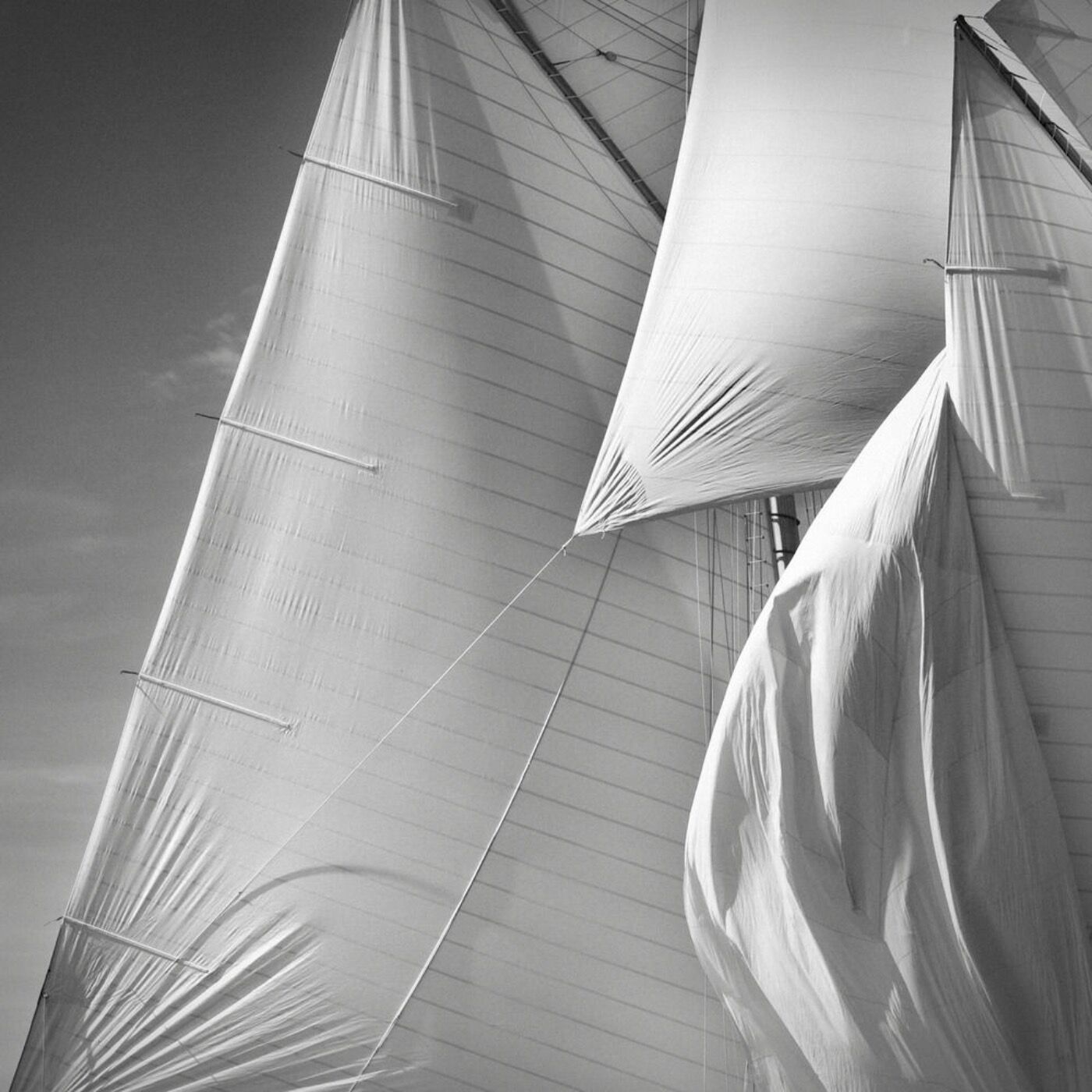 Are you reserving colour for landscape photography and black and white for portraits? Why not take advantage of your next holiday to change your habits and immortalise the ocean in monochrome? The wave crests captured by Jules Valentin seem to evoke mountain landscapes. You can shoot your images in colour by shooting in RAW format before reworking the saturation and the black and white of your shots in retouching, you will then be free to choose the finish that you prefer.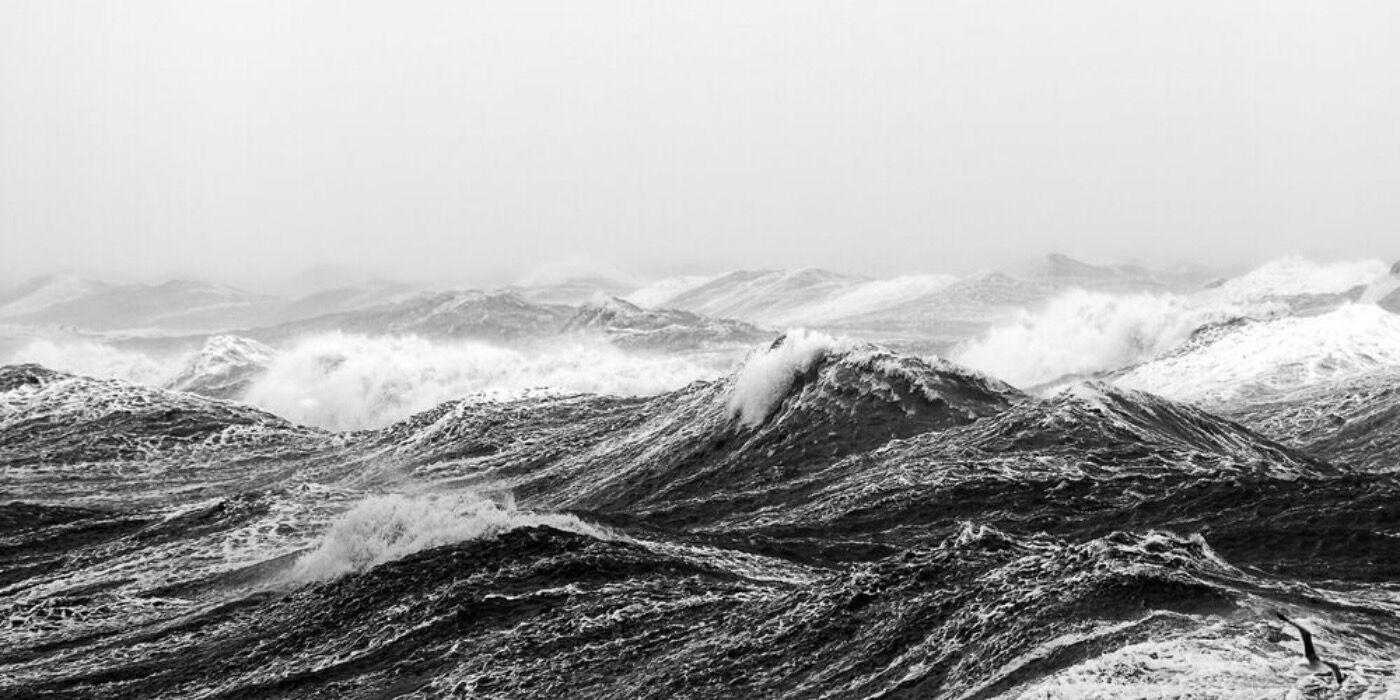 Display on your walls your favourite photographs taken along the Atlantic coast to appreciate the beauty of these landscapes day after day. Multiply the images for an artistic mix and match thanks to a print and a gallery framed finish or prefer a large format print to better underline the majesty of your subject. The contemporary, slightly matte finish of the Zeinberg Aluminium finish promises your silver prints durability and character.
© Justine Grosset, Zeinberg