Our Tips for Street Art Photography
The 04/05/2022
For art lovers, our cities are open-air museums. Street art, tags and graffiti are true works of art. Capture the cheeky spirit of these messages before they are replaced by other street artists' creations and take a stroll through the city to capture the urban atmosphere of street art in your personal photos.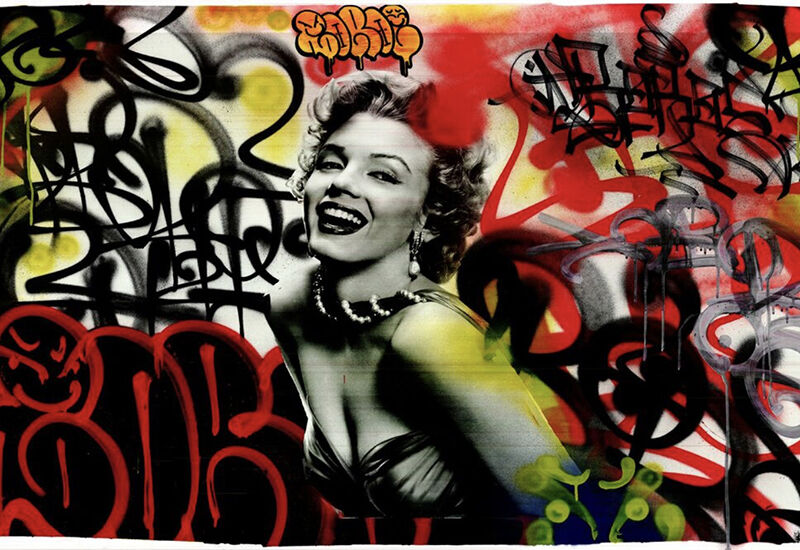 Successful street art photography will be made easier by acquiring some knowledge of street photography and architectural photography. Mastering perspective and vanishing lines will give you the confidence to compose strong, eye-catching images.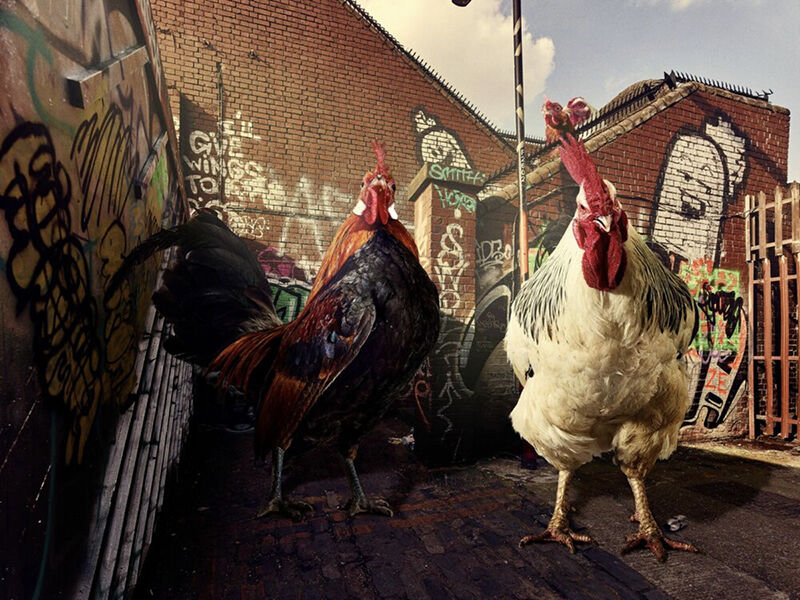 These works play with their environment and are part of the urban relief, it would be a shame to photograph them out of context. Walls and urban furniture can even contribute to the understanding of the message, do not hesitate to include them in your compositions and play with symmetries!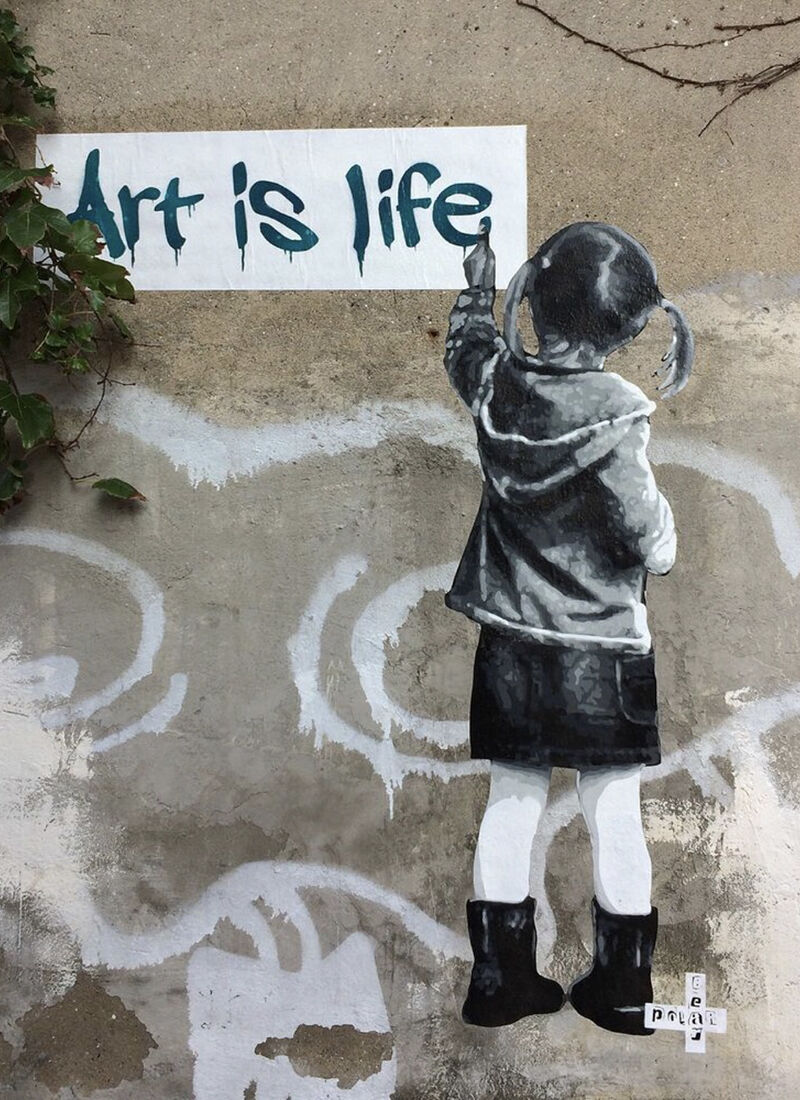 Close-up photography is an alternative option. This can be an opportunity to start a photo essay on a series of graffiti and strong messages. This personal work can then be printed in a Gallery Framed format in a black aluminum frame for an artistic effect. These prints, responding to each other, will give personality to your interior.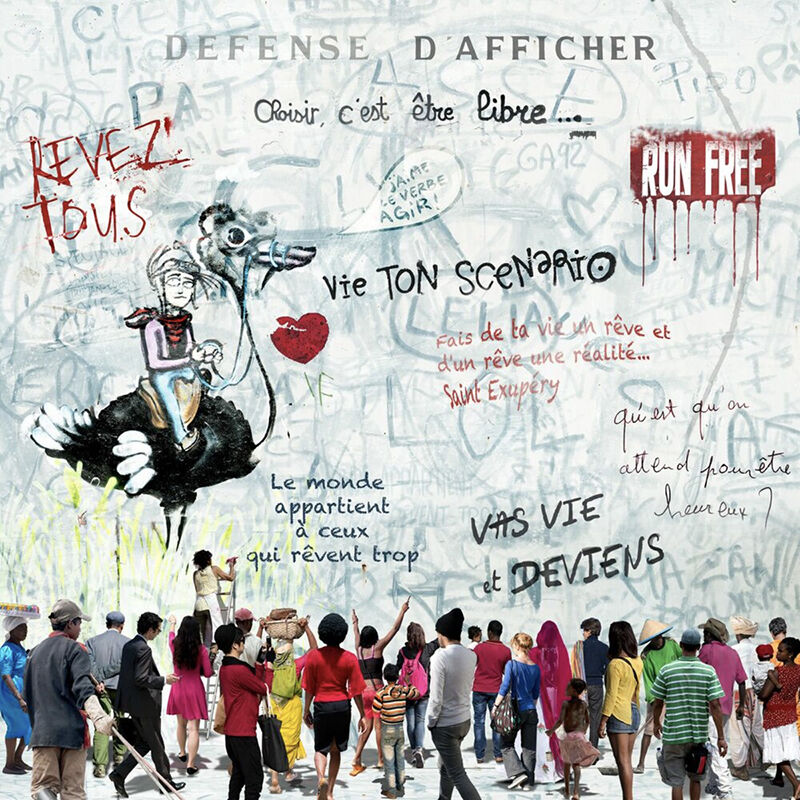 Including people in your street art photographs will give them more impact. This will allow to show the surface occupied by the work, interesting in the case of huge compositions or on the contrary almost invisible to the crowd. Street art photos are not necessarily static: wait in front of the motif you wish to immortalize and wait for the right moment to capture the questioning or the wonder of a passer-by, an effect that photographer Marie Laure Vareilles reproduces thanks to photomontage.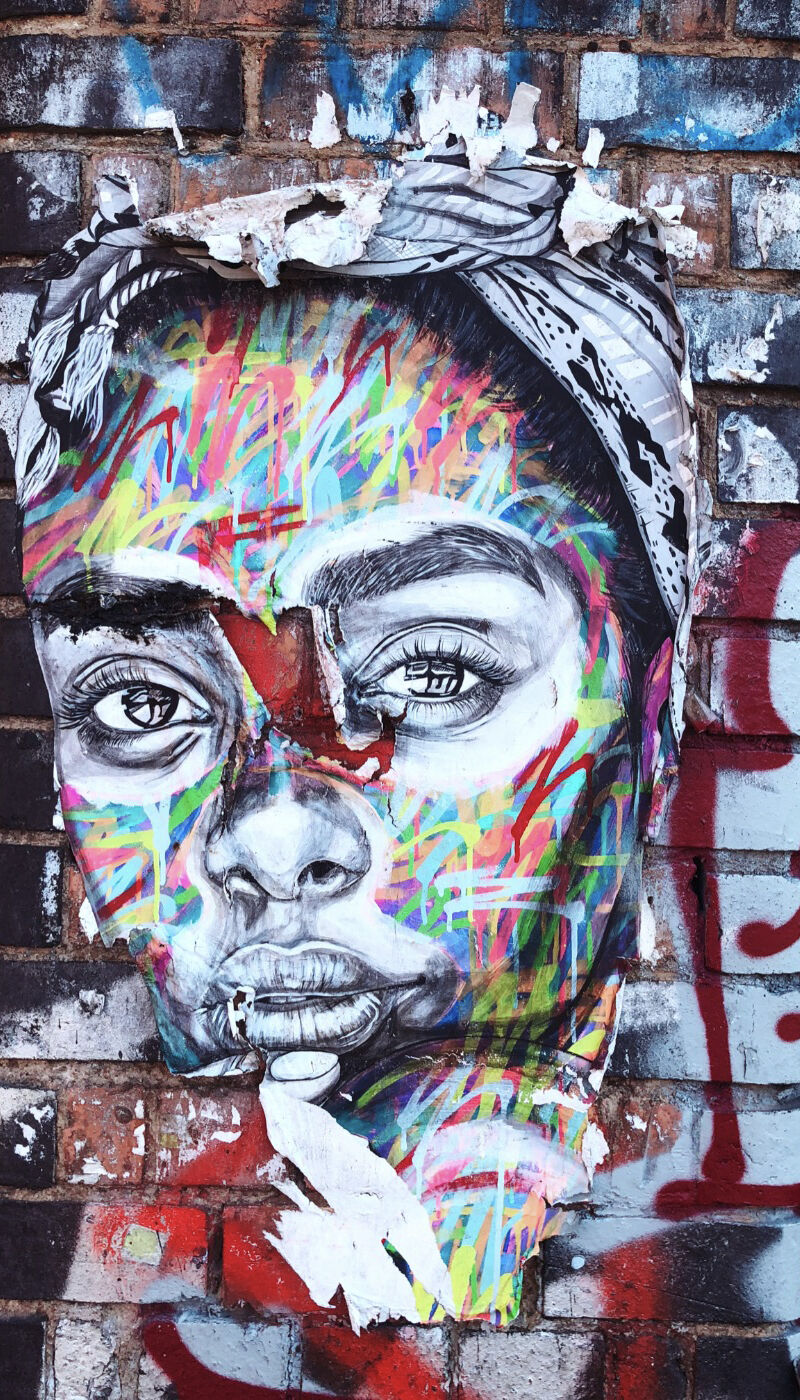 Street art artists such as Keith Haring, Banksy or JR have given their letter of nobility to street art. Do you want to decorate your walls with street art? Why not opt for the printing of your most beautiful street art photos in a finish worthy of the greatest artists? The Zeinberg Fine Art photo print is ideal for this type of subject. Its minimalist look reinforces the raw power and expression of these photos while accentuating the brilliance of their colors. Displayed or framed in a pop art style, your photograph becomes a work of art.
2021, Justine Grosset © Zeinberg