Photographic Road Trip to Italy
The 00/00/0000
Whether you plan to travel to Italy or not this summer, we suggest you escape in images. Prepare your next escapades by taking inspiration from photographers who have sublimated Italy and its landscapes for future original vacation photos or simply for the pleasure of being enchanted by a dolce vita atmosphere.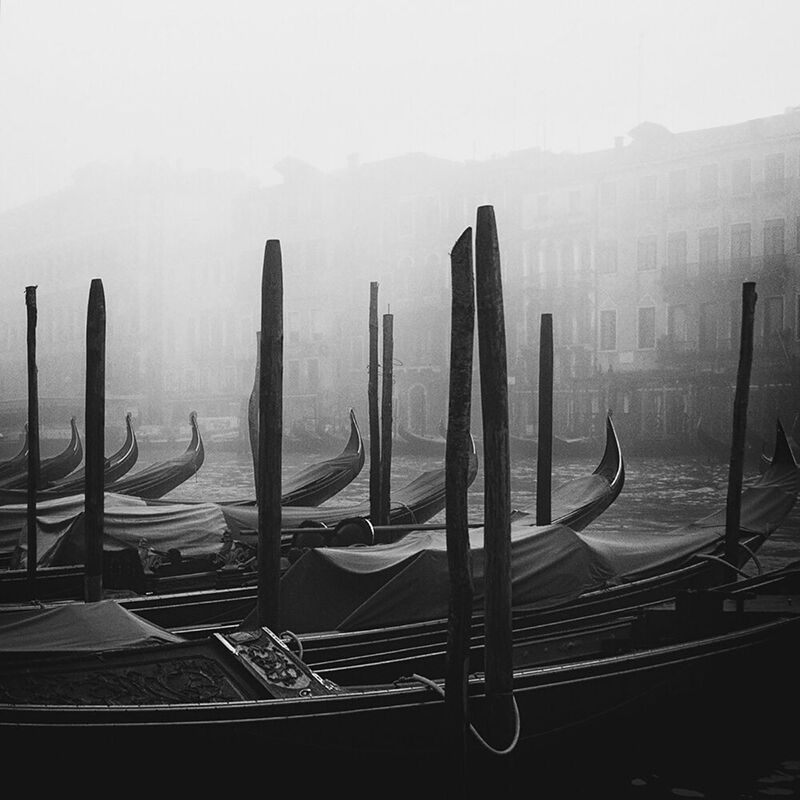 Whether you are a fan of Visconti's films or not, it is difficult to resist the call of the Serenissima. One of the most photogenic cities in the world, Venice fascinates visitors and photographers alike. Whether you prefer a nighttime setting to capture the enigmatic, fog-shrouded lagoon, like Ando Fuchs, or want to capture the evanescent beauty of the floating villa in daylight and color, like Jennifer Esseiva, Venice offers endless creative possibilities.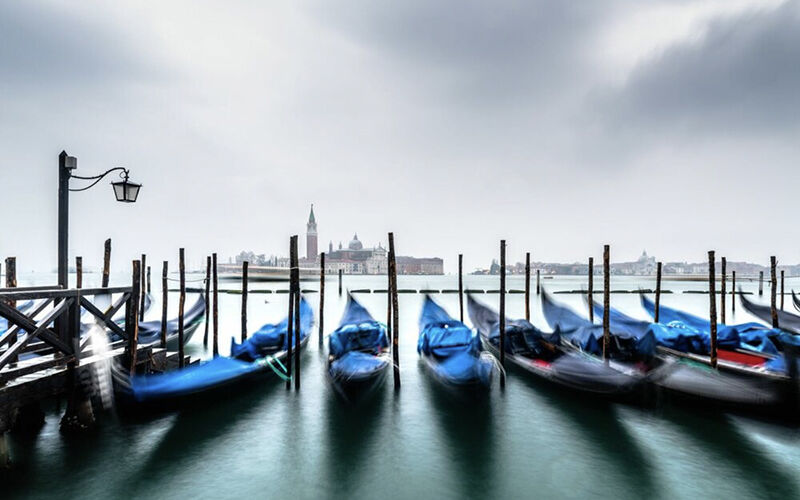 Italy is also the sweetness of life, its gourmet gastronomy and its coastline where you can relax in the sun. A true institution, the Italian beach is also an ideal subject to exercise your photographic eye. Play with perspectives, vanishing lines and graphic furniture in pastel shades for vintage-style images like those of Massimo Siragusa, partner of the Yellow Korner galleries.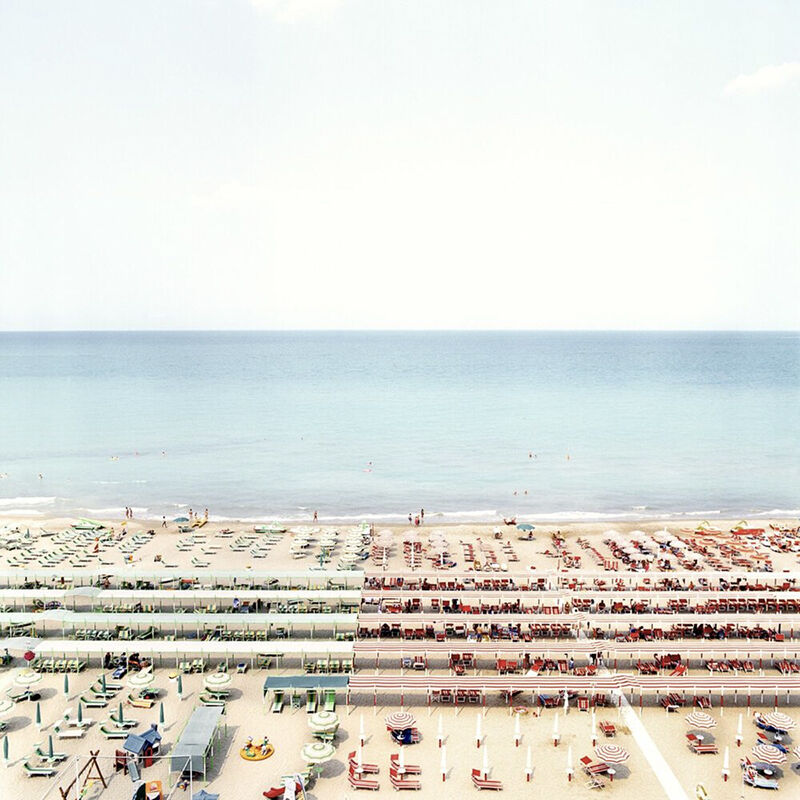 Would you like to escape the crowds for personal photos of Rome's exceptional monuments and sites rather than its swarms of tourists? The secret of professional photographers like Genaro Bardy is simple: arrive at the scene early in the morning or take advantage of the night to capture the beauty of the Eternal City. Check out our previous tips for successful night photography.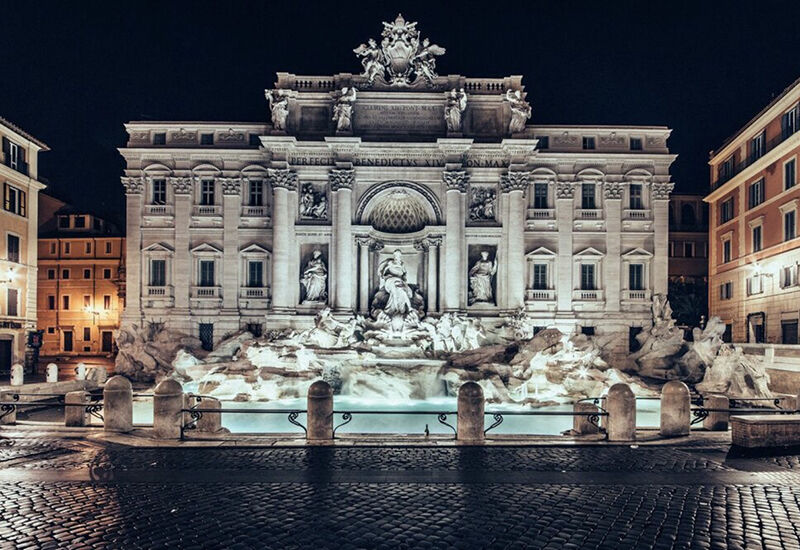 taly bewitches both professional artists and photography enthusiasts. So that your impressions and memories of your trip don't fade away as soon as you return, opt for a print of your most beautiful travel photos.
Choose a framed print under acrylic glass like our framed gallery finish allowing you to multiply the hangings to retranscribe in an artistic way all the highlights of your trip.
To make your favorite photograph the centerpiece of your interior decoration, choose a Giant format in a matte finish. The printing of your photos is then combined with the use of aluminum dibond to better emphasize the play of perspective and depth of your shots. Guaranteeing the quality of the print and the absence of reflections, this signature finish of our professional laboratory is ideal to sublimate your architectural photos taken from Rome to Florence through Milano.

2021, Justine Grosset © Zeinberg