Our Tips for Successful Long Exposure
The 04/05/2022
The long exposure consists in using an exposure time of several seconds to several hours in order to obtain a very particular result. Often used for night photography, to immortalise a starry sky or in an urban environment, long exposure makes it possible to get rid of the lack of light for a perfectly exposed result.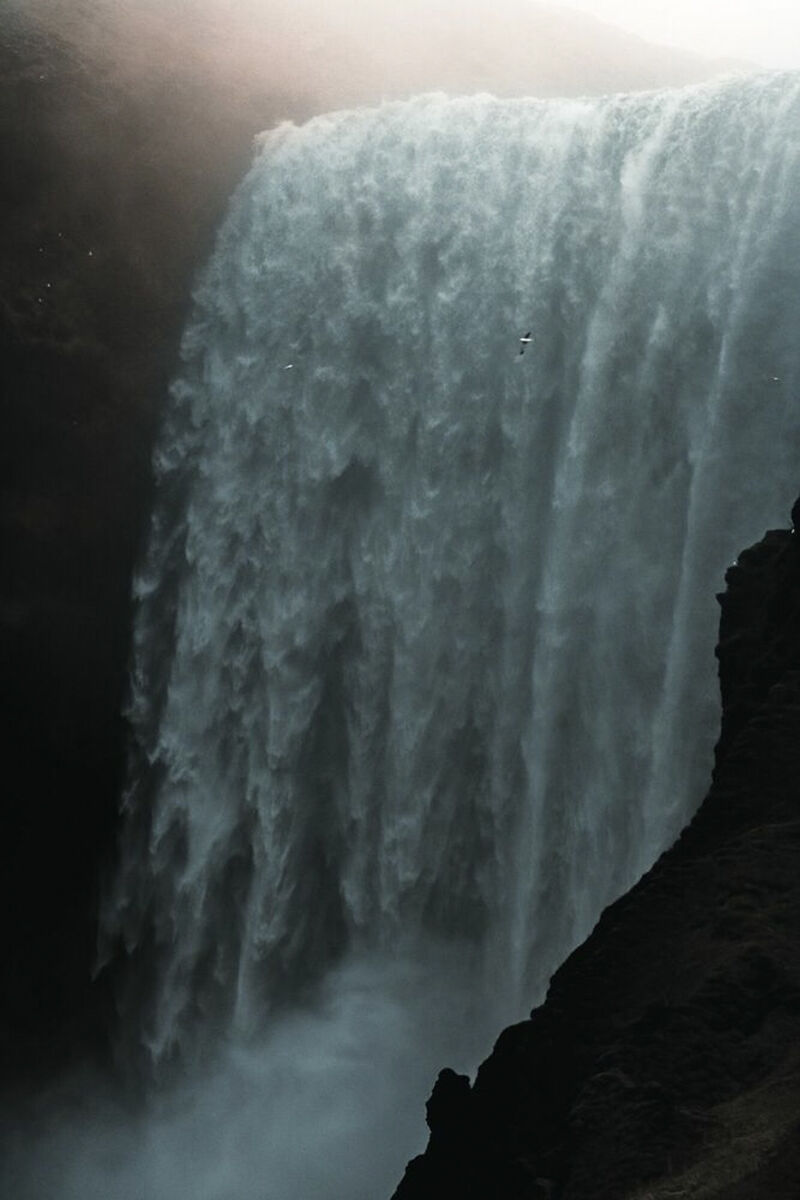 This technique is also used in daylight in order to play with the movement of water, clouds or your subject, as these Yellow Korner gallery partner photographers do. The unreal aspect of photos taken in long exposure is particularly aesthetic. It is the contrast between a moving element and a statistical scene that will allow you to succeed with this type of photography. With light painting, the long exposure even becomes the subject of your photo for abstract compositions with a graphic style.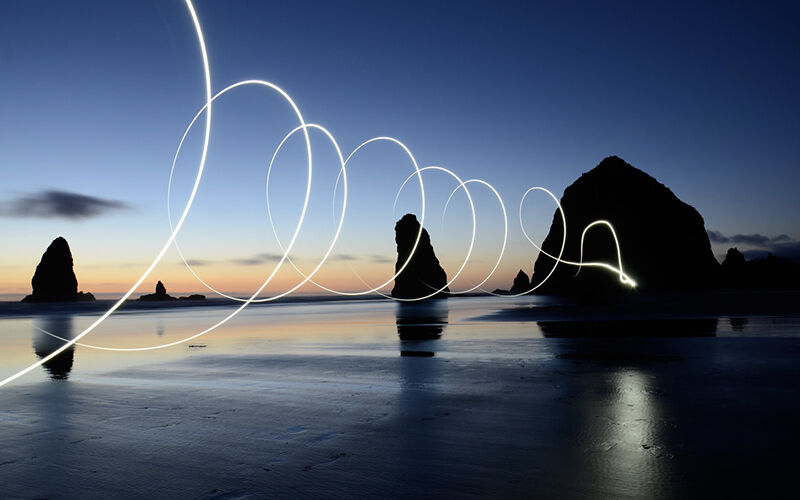 How do you set up your camera for successful long exposures? Lower the shutter speed to its minimum. It is better to use the B mode or aperture priority of your camera. Also reduce ISO and aperture (large f value like f11 for a large field of view).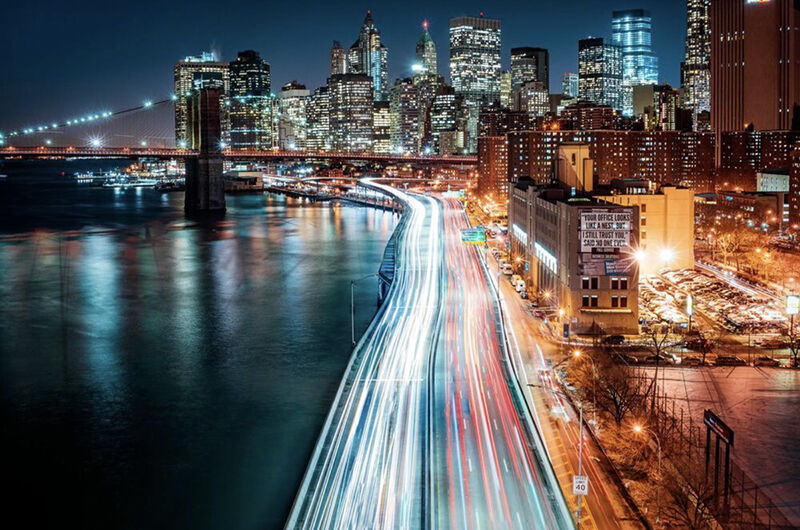 While blur is welcome, it needs to be controlled and localized, so you'll need to get a tripod or stabilize your camera before releasing it remotely (self-timer, remote control or app) to avoid motion blur. You can also activate noise reduction. In daylight, the risk of overexposure is increased, so you may need to add a neutral grey filter to your lens and cover your viewfinder to prevent interference. Long exposures use a lot of power, so carry an extra battery when shooting.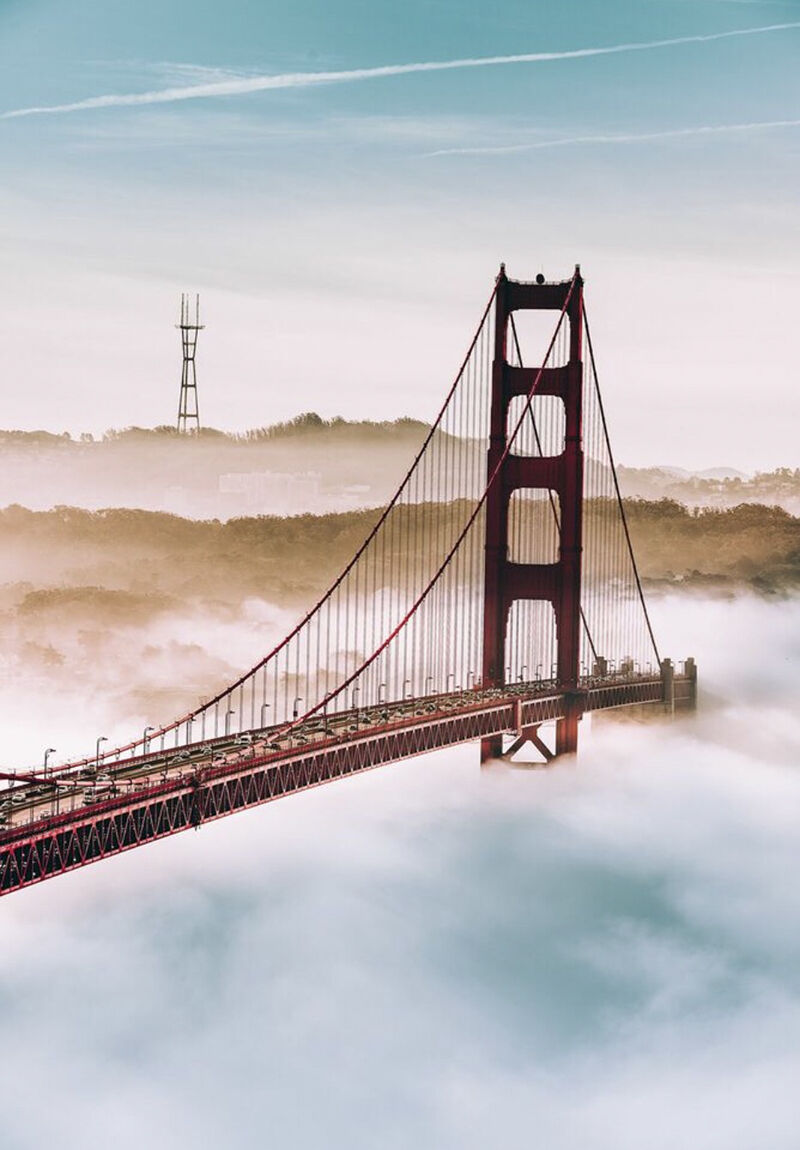 Original and poetic, a photo taken with a long exposure will look great in your home. To enhance the drama of these scenes, it is best to print your personal photos in a large format. Zeinberg Large formats such as Giant or Collector sizes are ideal for this. The natural effect of the Matte Plexiglass finish will bring perspective and depth to your landscape or long exposure urbex photos. The expertise of the Zeinberg print lab ensures that your images are of the highest quality before you enjoy your photos in the format and finish of your choice. Timeless and resistant, the Zeinberg art print will give another dimension to your photographs.

2021, Justine Grosset © Zeinberg