Rediscover Places with a Photographer's Eye
The 03/05/2022
The past months could not satisfy our desire to travel, fortunately our city centers are full of inspiring places. By looking at these places with new eyes, discover how to renew your photographic creativity by taking inspiration from these architectural and urbex photographers.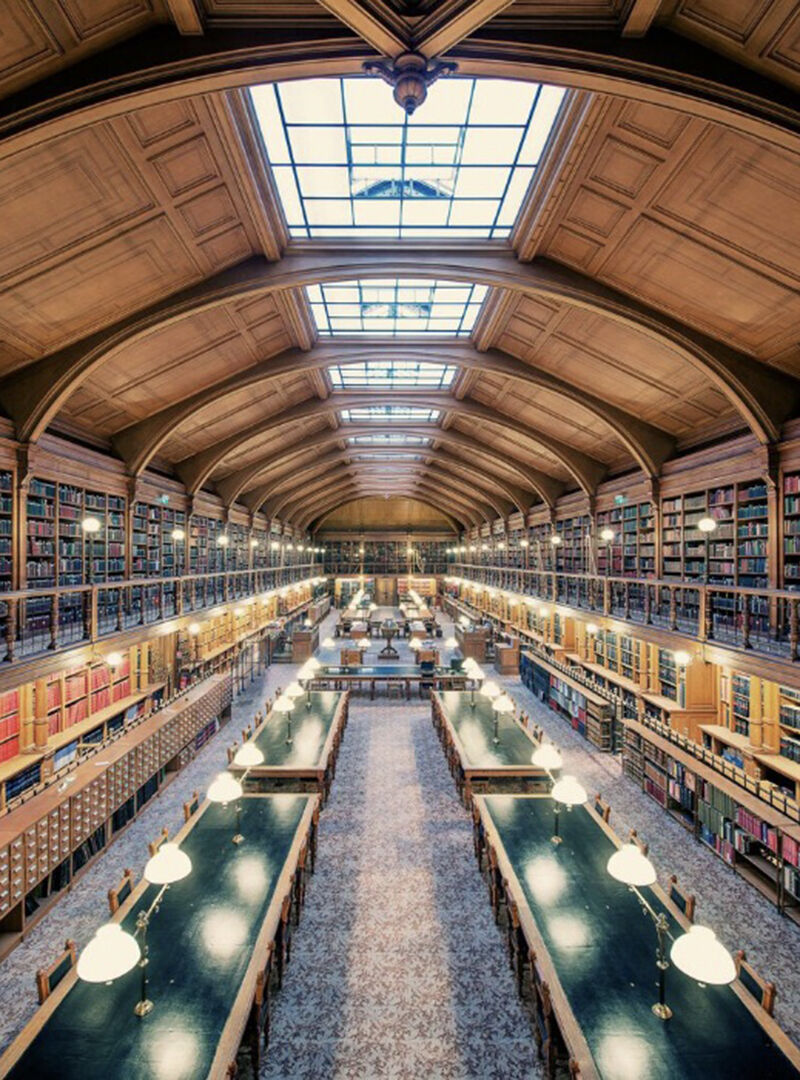 Libraries are fascinating. If we are used to frequent them during our school years, they are then forgotten. Yet, most of them offer an ideal playground for photography enthusiasts: endless shelves and symmetry are just waiting to be awakened by the click of your shutter. Like Franck Bohbot, let yourself be seduced by our large format photo printing to enhance the depth of your images!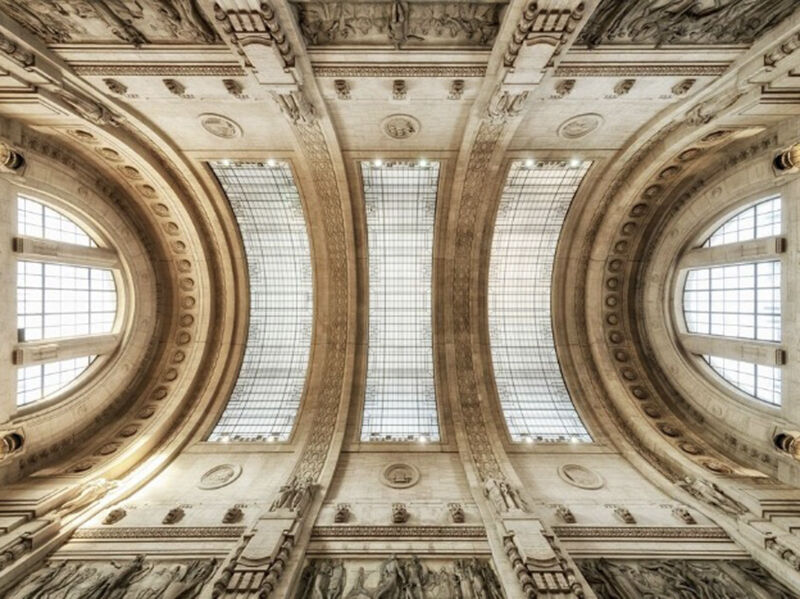 Stations are places of passage that we hasten to leave once we arrive at our destination, but a photographer will appreciate the many details that are waiting to be revealed on his or her film. Cathedral-like ceilings, like those of Italian train stations captured by Laurent Dequick for Yellow Korner, or rails inviting us to reach the horizon: the photogenic scope of train stations is certain. Would you like to decorate your living room or an entrance with one of your personal photos ? A print on photo paper in our Giant format will transform your photographs of train stations and architecture into a work of art, revealing every detail captured by your lens.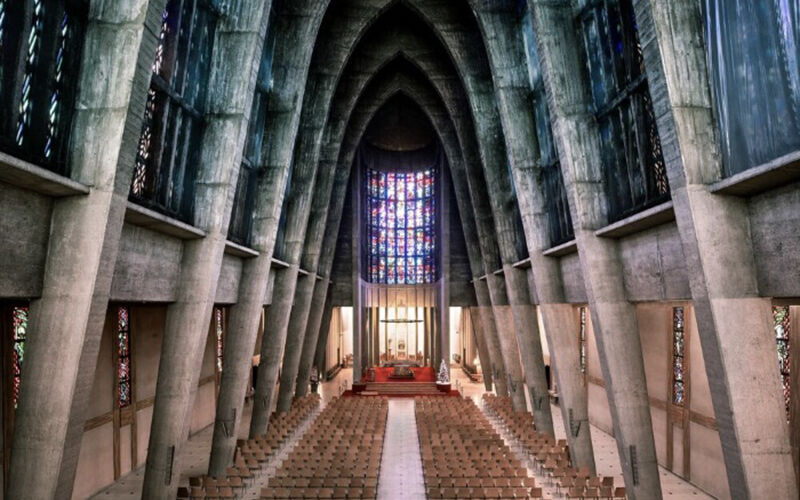 If during their vacations, many people immortalize churches, temples or mosques, few of them consider these places of worship for their photo stories. Why not bring a note of spirituality to your photographs by discovering the churches in your neighborhood? If not all of them are as impressive as those captured by Yellow Korner's partner photographer Thibaud Poirier, check that your cameras are allowed there and set off to conquer their arches or stained glass windows.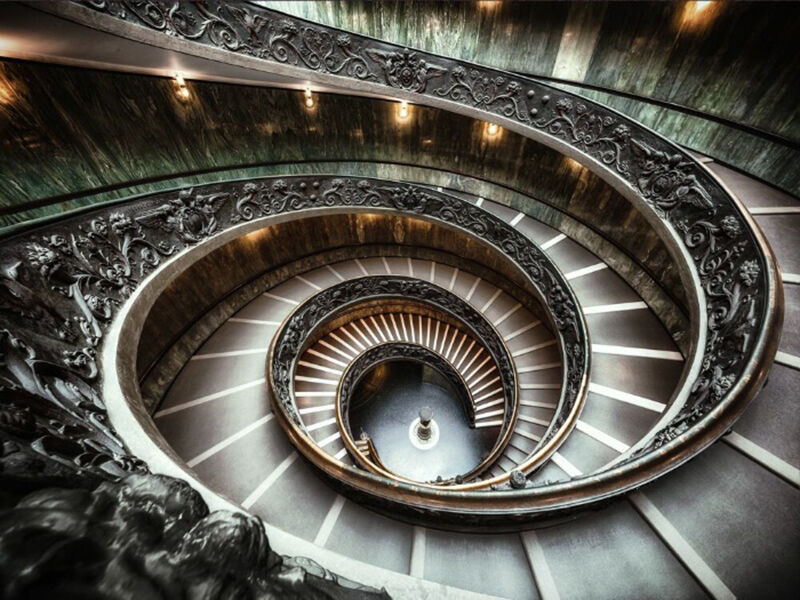 In need of inspiration? A simple staircase will offer you multiple possibilities. If spiral staircases with rounded curves are the most photogenic, as here photographed by Jörg Dickmann for Yellow Korner, all give the opportunity to capture images with a refined composition. From low angle to high angle for a hypnotic effect, vary the angles for successful photos. Then entrust your photographs to our online photo printing lab for a rendering worthy of these artists. For your photos printed in large format, follow in their footsteps again by selecting the Aluminum finish with a slightly matte finish that is definitely elegant.

2021, Justine Grosset © Zeinberg