Photography & Cinema
The 03/05/2022
Seventh and Eighth art are often dissociated. However, photography and cinema share the same language: that of the image. A film is 24 images per second to which the actors give voice. Filming photography: a fantasy that never ceases to seduce directors. Discover this mixture of genres here.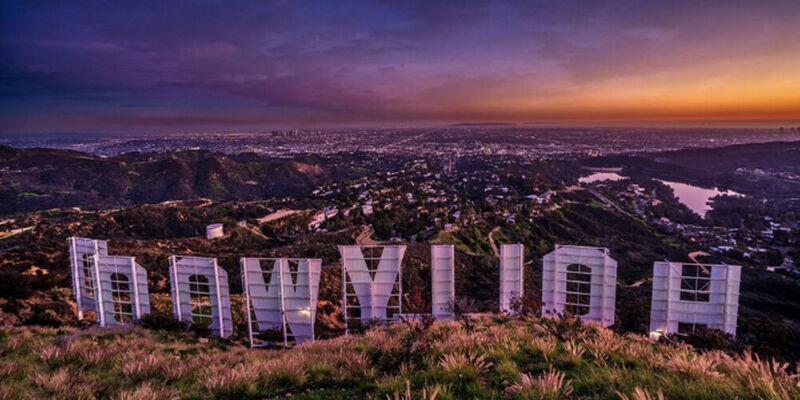 As early as 1954, the master of intrigue Alfred Hitchcock portrayed a photographer in film. In the now legendary Window on the Courtyard, James Steward stars with Grace Kelly as he spies on the daily life of the inhabitants of his Greenwich Village apartment building.
In 1967, Michelangelo Antonioni directed Blow Up, in which a young fashion photographer (David Hemmings) captures the beauty of Jane Birkin, but also a murder that he unwittingly witnesses. Adapted from a novel by Marc Lévy, L'Homme qui Voulait Vivre sa Vie has Romain Duris take on the role of a photographer who reinvents his destiny.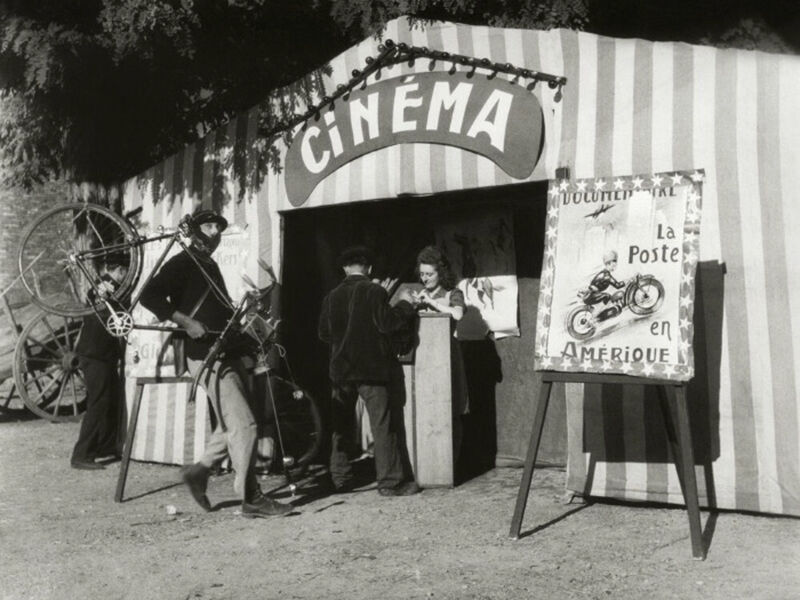 The war photographer fascinates directors. In Eyes of War, Collin Farell plays a war photographer on assignment in Kurdistan. In the same vein, the film The Bang Bang Club follows four photographers in search of the photo that will reveal to the world the face of Apartheid in South Africa. Oliver Stone's Salvador follows a photojournalist thirsting for a scoop in the Republic of El Salvador, which is bloodied by a little-known civil war. In The Trial, Juliette Binoche, a photojournalist who escapes death in a suicide attack, is faced with an ultimatum: choose between her family and her profession.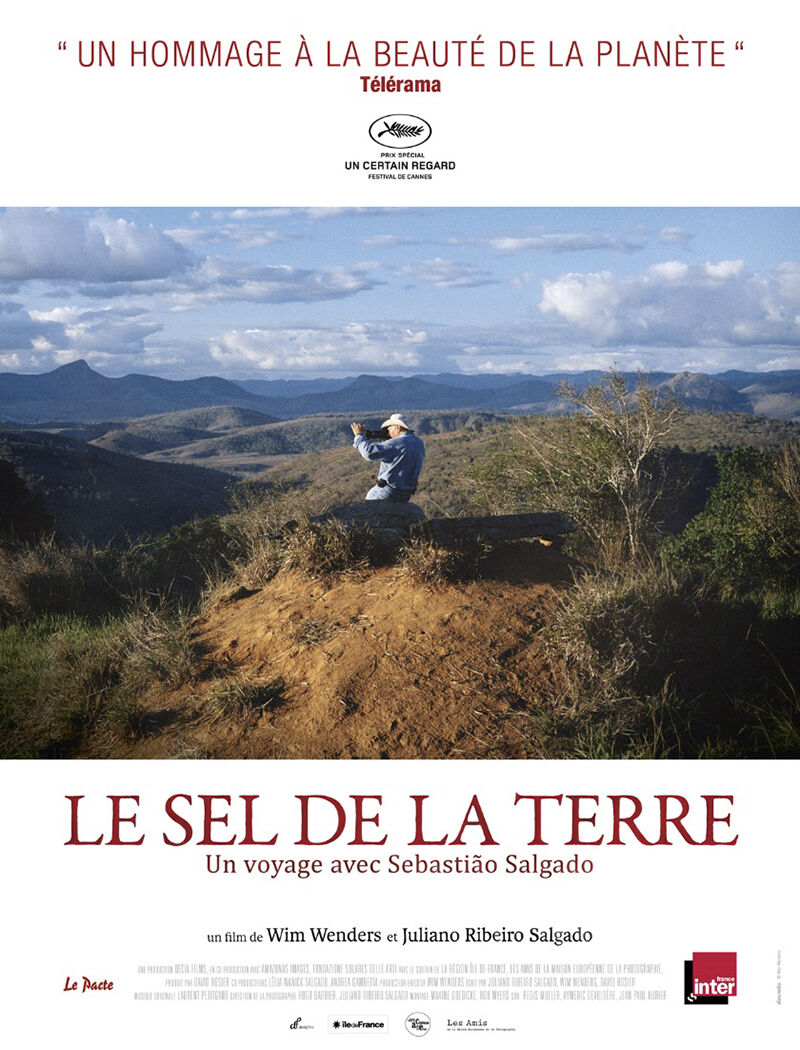 Those who prefer documentaries to fiction will appreciate The Salt of the Earth, in which Wim Wenders and Juliano Ribeiro Salgado follow the famous photographer Sebastião Salgado as he discovers the pristine spaces of our planet. The Brazilian humanist photographer's reportage images also illustrate this documentary film.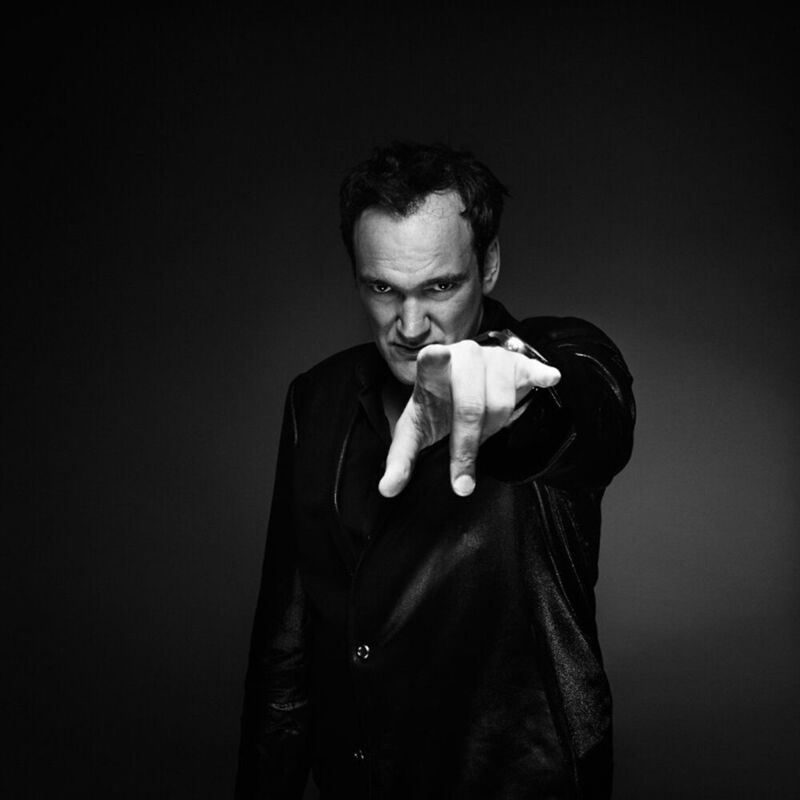 As a cinematic hero, the photographer is an ideal character. Photography in turn pays tribute to the cinema: portraits of famous actors and directors, such as Quentin Tarantino, are among the photographs offered by the Yellow Korner galleries.
If it is more difficult to try one's hand at cinema, photography allows everyone to become a director for the time of an image. Capture in your turn strong moments which can then find their place on your walls. Why not have fun capturing a few sequences and then hang your photos printed in a triptych in a Selection format with an aluminium or acrylic glass finish? Storyboard effect guaranteed!

2021, Justine Grosset © Zeinberg