Drone and aerial photography: the essentials
The 03/05/2022
Drone photography is becoming increasingly popular. Are you hesitating to try aerial photography? Discover some of the essentials for successful drone photography and get inspired by aerial photography experts.
Why take pictures with a drone? Professional photographers have understood that aerial photography allows us to see the world in a different way and to broaden our horizons.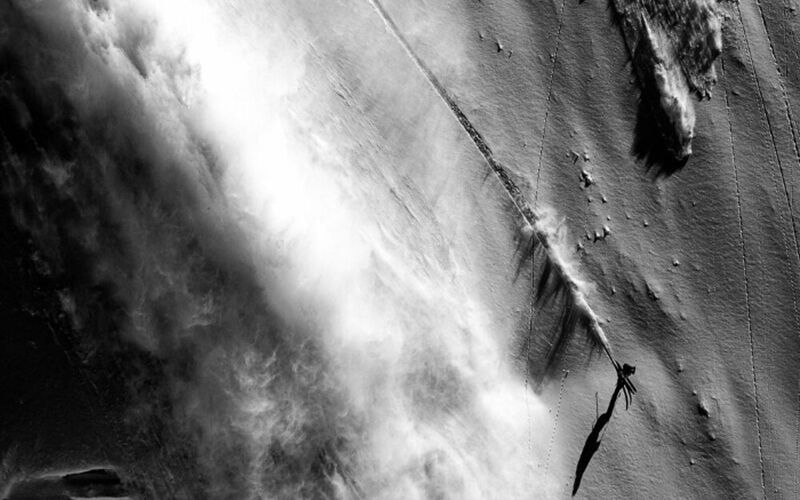 Straightline, Mark Fisher © Yellow Korner
Aerial photos are often sensational and capture the action in an inimitable way. If you enjoy sports or extreme conditions photography, like Mark Fisher, a photographer to be discovered at Yellow Korner, a drone will satisfy you.
Why not choose your most successful sports photos and have them printed in a Giant format in our Fine Art finish? This arty and elegant version of the photo poster underlines the strength of the images and will allow you to hang your most impressive exploits on any wall!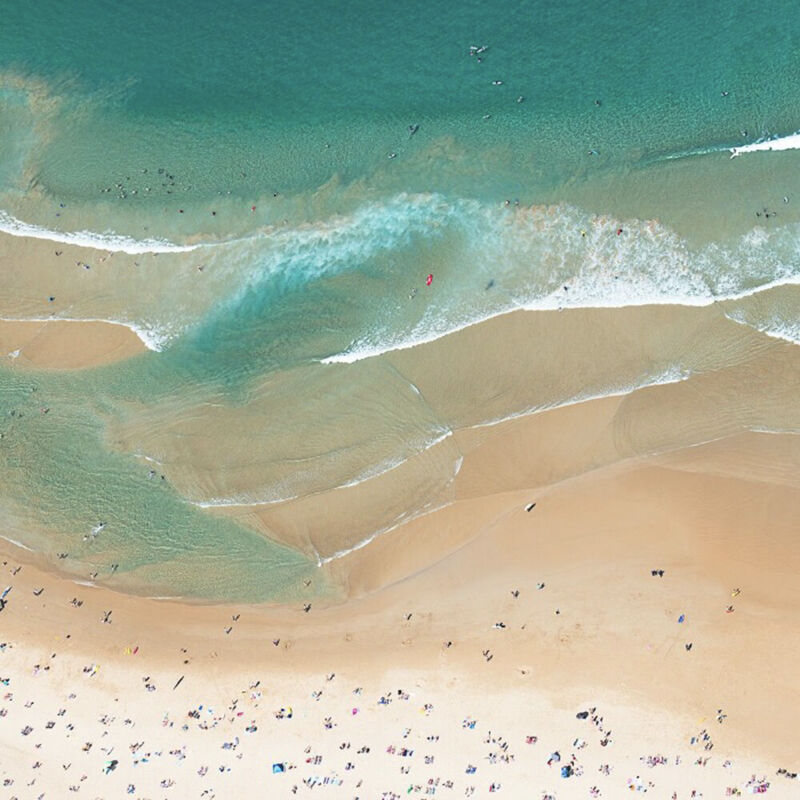 Wash, Richard Hirst © Yellow Korner
Rest assured, drones are also suitable for less adventurous photographers who simply want to get up high to reveal the beauty of a landscape. This is what landscape photographer Richard Hirst, a partner in the Yellow Korner photo galleries, offers us.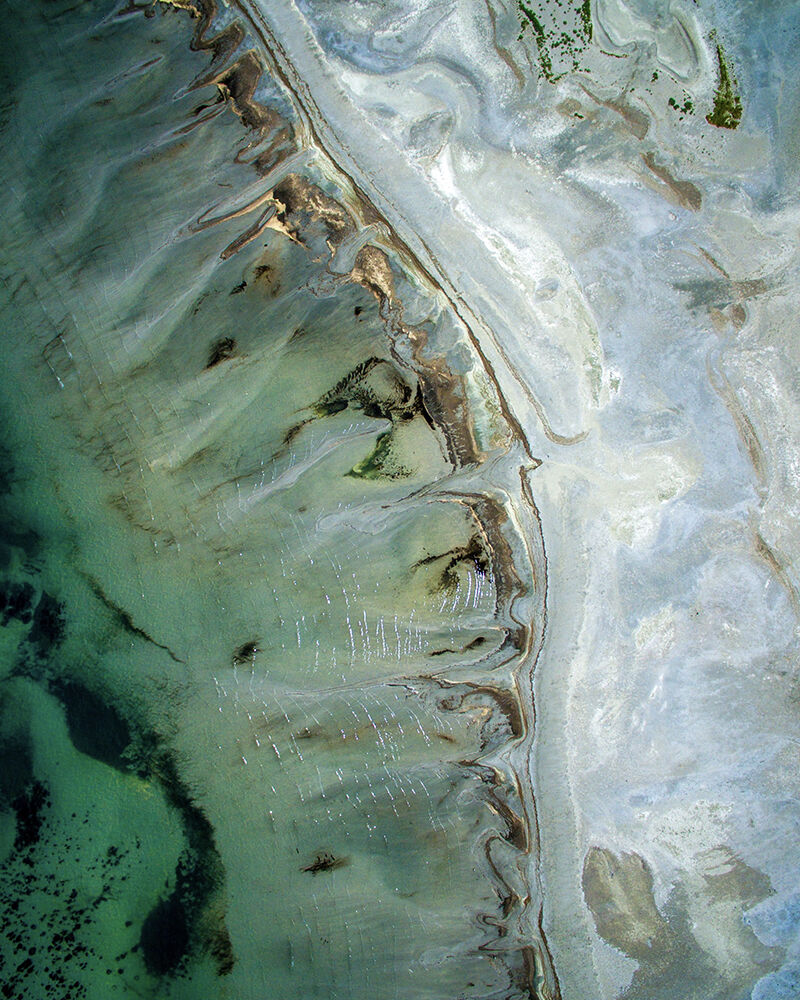 Flying over the world will allow you to obtain minimalist photos for quasi-abstract compositions where shapes and nuances are revealed in a new light. These aerial photos will be of the most beautiful effect to bring a contemporary touch to the decoration of a loft or a flat. We recommend our Acrylic Glass finish, which enhances the intensity of the colours and the depth of field and magnifies the qualities of your photo print.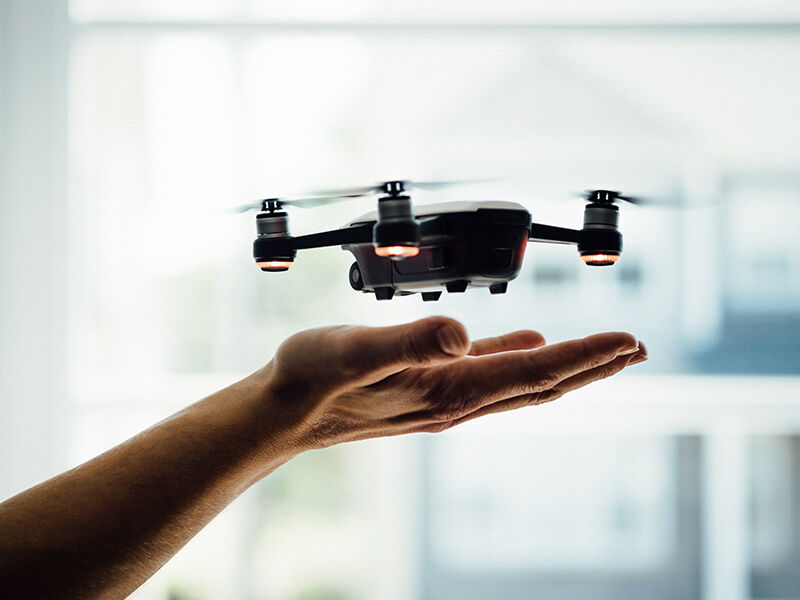 Drones are evolving at great speed: 4K videos, improved autonomy, compact size... Some drones can be used to make real short films and organise aerial shoots! The more affordable leisure drones also offer breathtaking images. Photography using a drone requires compliance with strict regulations. You must fly your drone within visual range, during daylight hours, and you will need to register. As flying over towns and people is still forbidden, forget about urban aerial photography and prefer to go out into the open air.
Whatever your preferences, your aerial photos will benefit from the expertise of our photo laboratory for a professional print on photo paper in a finish adapted to the characteristics of your most beautiful personal photographs.

© 2021 Justine Grosset