Our Tips for Successful Wedding Photos
The 03/05/2022
A once-in-a-lifetime moment, a wedding is a precious opportunity to immortalise your love for eternity in an exceptional setting. Whether you entrust your wedding photos to a professional or to a friend or family member, discover our tips for successful wedding photos.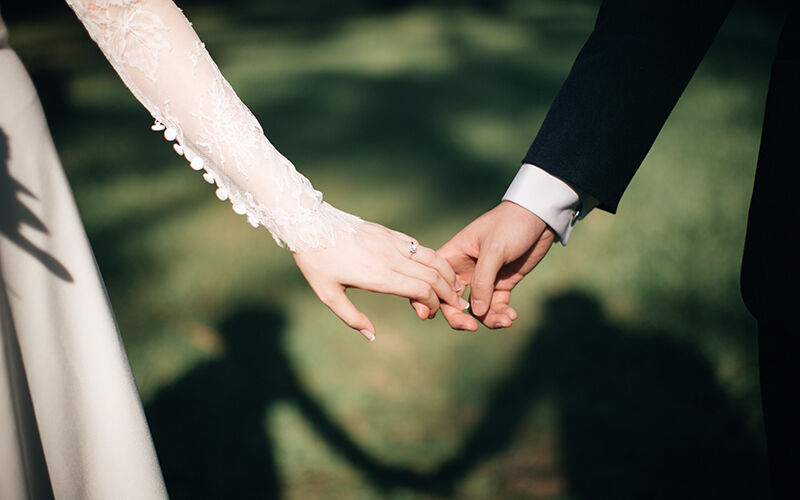 Royalty-free Photo
Take the time to tell your photographer what you want to see in order to get the best wedding photos. It is of course essential to prepare your equipment and to bring a memory card, battery and remote flash to capture every moment, from the exchange of vows to the last dances.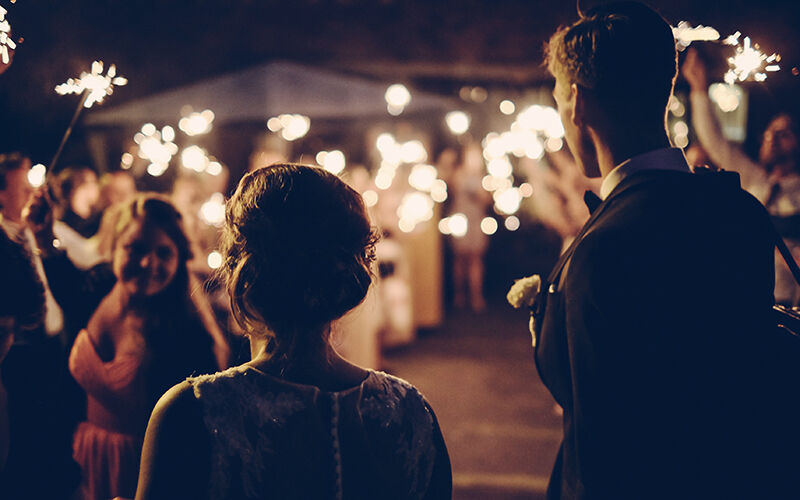 Royalty-free Photo
Don't forget the photos of the most aesthetic details. It will be original to alternate portraits, group photos and details of the wedding decoration such as colour and black and white outfits.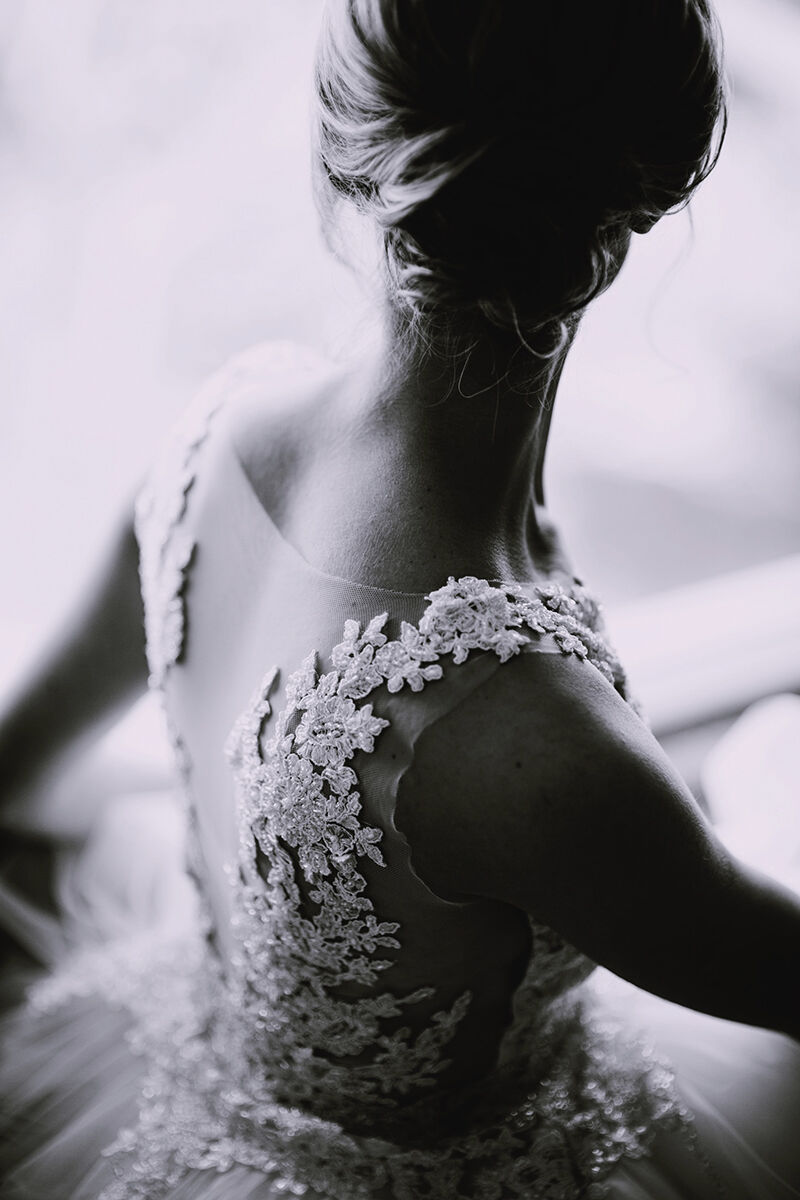 Royalty-free Photo
From the bride and groom's preparations to the table, each carefully chosen element will offer poetic shots. To bring a touch of sweetness to a wedding album, think of immortalizing the floral arrangements without forgetting the bride's bouquet!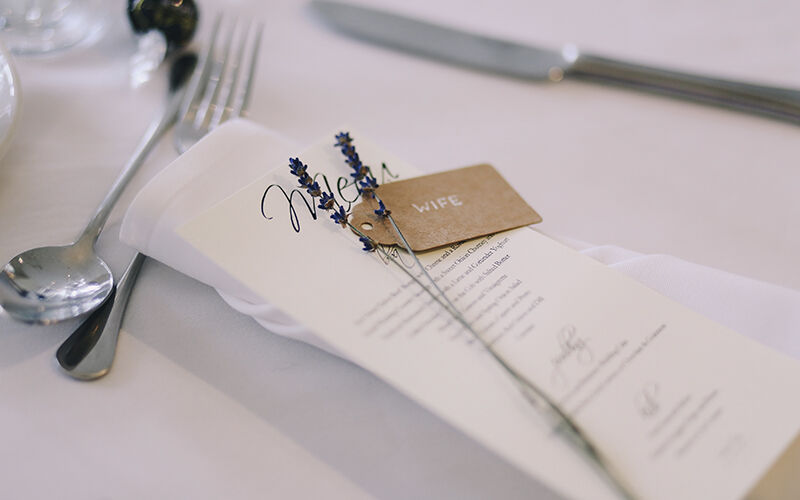 Royalty-free Photo
For a romantic wedding portrait that catches the eye, a small depth of field will allow the young couple to stand out from the background. At the town hall, at the church or during the evening: a good photographer will capture the emotion, the looks of complicity and will favour natural photos. For spontaneous photos, leave room for movement and play with blurred effects, for example during your first dance.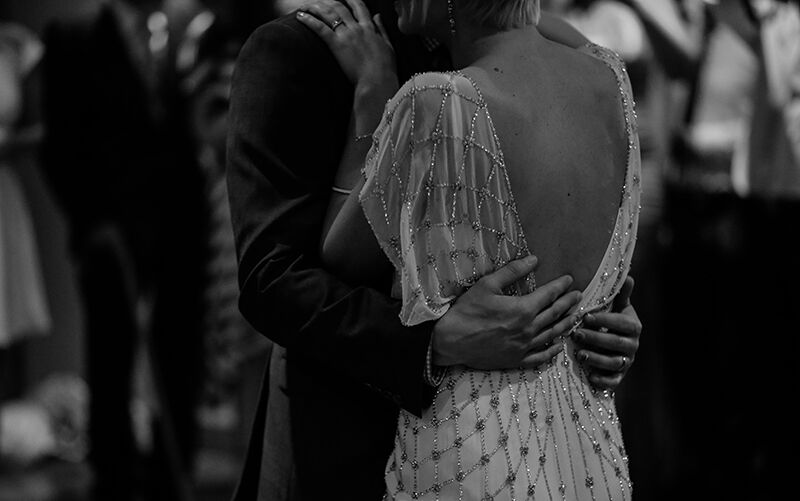 Royalty-free Photo
If the big day is remembered, the day will pass in the blink of an eye. Beautiful wedding photos will allow you to relive those precious moments and, printed on photo paper, will accompany you in your life as newlyweds.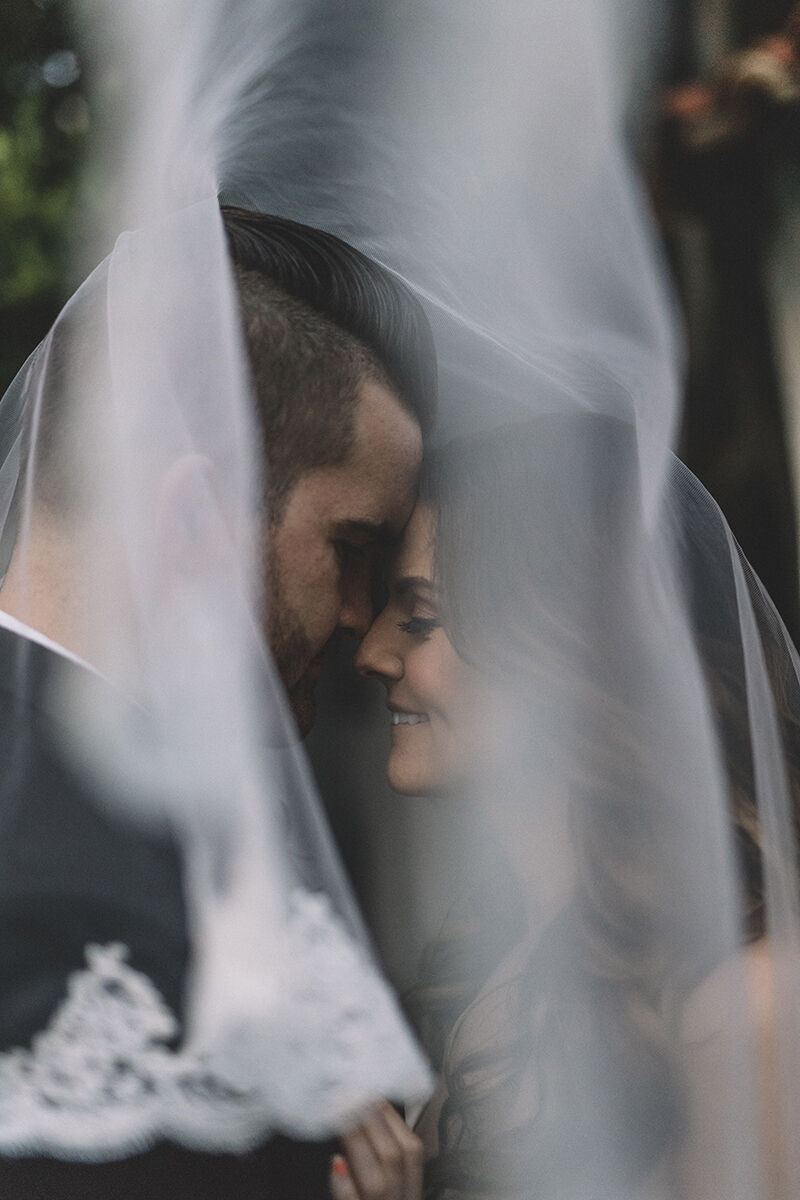 Royalty-free Photo
Our online photo lab offers a variety of formats and finishes for your wedding photographs. For your first wedding photo and portraits with your witnesses and bridesmaids, why not opt for several photo prints in an elegant Gallery Frame finish ? For modern wedding photos and to enhance a group photo, a Large format print in a slightly matte Aluminium finish is ideal. Want to thank your loved ones for attending? Why not select your favourite wedding photo and offer it with your personalised thank-you notes in a Mini Format as a souvenir of this unforgettable day?

© 2021 Justine Grosset