These famous photographers' couples: June and Helmut Newton
The 03/05/2022
The adage "behind every great man is a woman" is often true in photography. The shadow of the mythical fashion photographer Helmut Newton (1920-2004) was sometimes able to absorb the talent of his companion June Browne, better known as Alice Springs.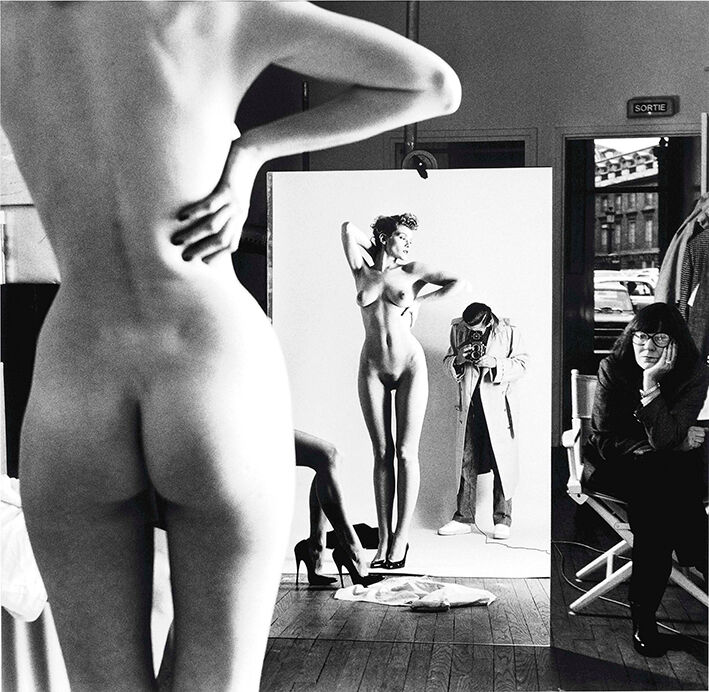 June, an actress at the time, and Helmut Newton, a Berlin Jew fleeing Nazi oppression, met in Melbourne in 1947. Creativity will be at the heart of their love. Together, they revealed their vision of the 60's to 90's through iconic photographs in total freedom. The couple will never stop questioning conventions and fighting against puritanism. Helmut Newton's photographs are aesthetic, but above all provocative, erotic and sensual. For Vogue or for their personal work, Helmut and June put in image a glamorous Hollywood world, opulent, sometimes flirting with bad taste.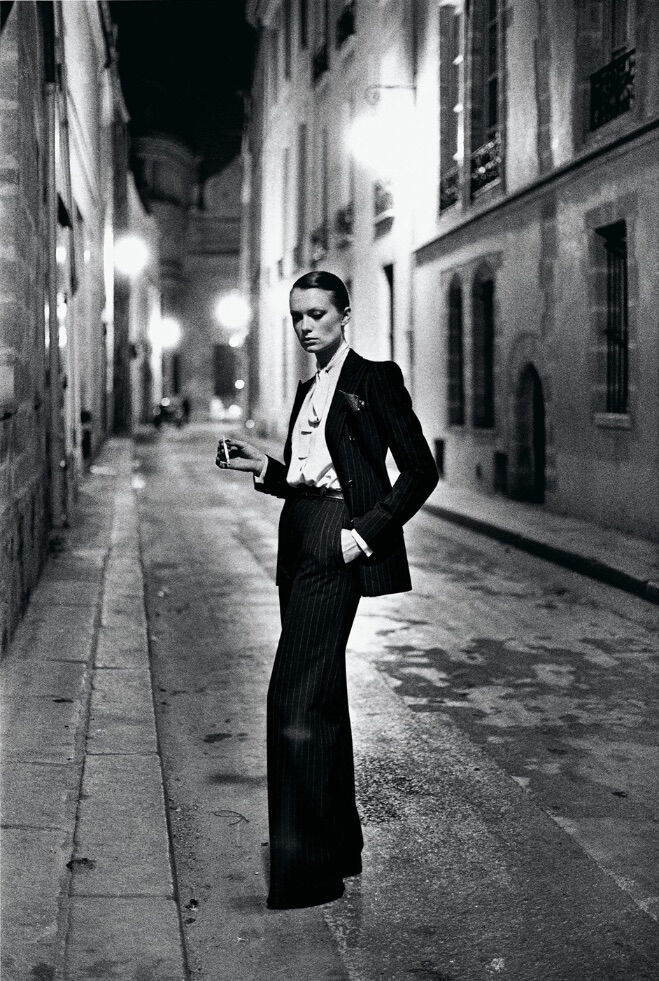 The Tuxedo is one of Newton's most famous photographs. Through this image from 1975, a new, assertive femininity manifests itself, daring to borrow the codes of masculine allure to support its domination. In the background, June also takes her destiny into her own hands.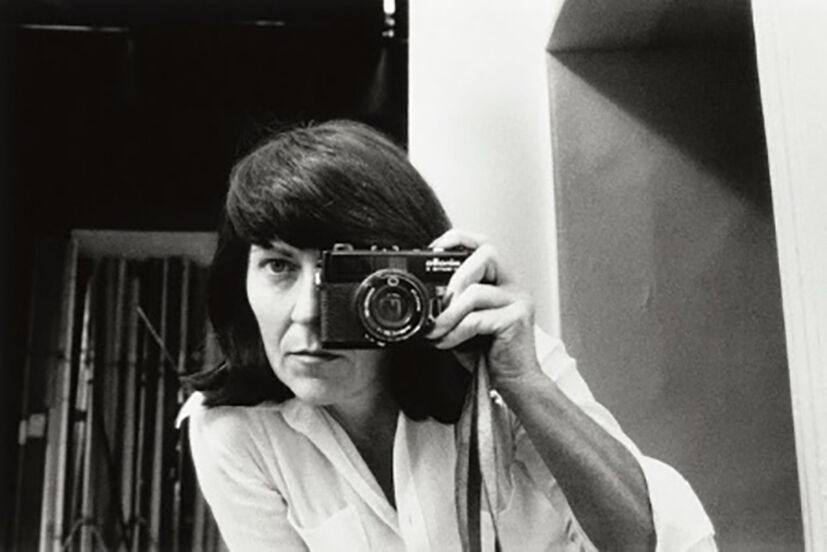 In 1970 it is Helmut's convalescence that pushes her to seize the camera; from now on she will remain behind the lens. June adopted the pseudonym Alice Springs and found in photography what she had discovered through theater: a gallery of characters whose souls she tried to immortalize in a natural light, without intellectualizing the composition.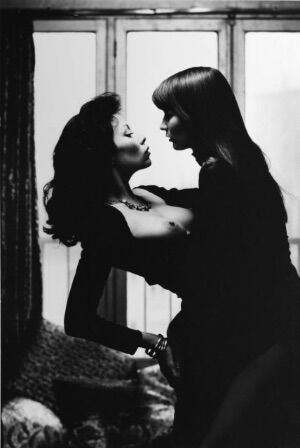 Fashion photography, intimate portraits and images of the punk scene became her territory. Helmut will say of June: "I perceive the truth and simplicity of the portraits of Alice Springs".
The photographs of these two talented artists invite us to free our creativity. Grab your camera and imagine images of character that will give your home an artistic touch. Our Gallery Framed format is a classic for showcasing your photo prints. Ideal for portraits and black and white, the Gallery Framed photo print enhances and protects your finest work . Our 3 high-quality finishes - aluminum, white wood or mahogany - allow you to choose a frame that matches your decor and to opt for an online photo print worthy of the greatest photographers in just a few clicks!


© Justine Grosset, 2021