Discover Astrophotography
The 02/05/2022
Astrophotography is a fascinating discipline. With their heads in the stars but their feet firmly planted on the ground, astrophotographers invite us to look up into the infinite.
Getting into space photography is not easy, but it is still possible to admire the beautiful images of space and the photographs taken of Earth from space by the International Space Station. Circling our planet about 16 times a day, the ISS captures thousands of breathtakingly beautiful images that are then shared by NASA and offered by the YellowKorner galleries.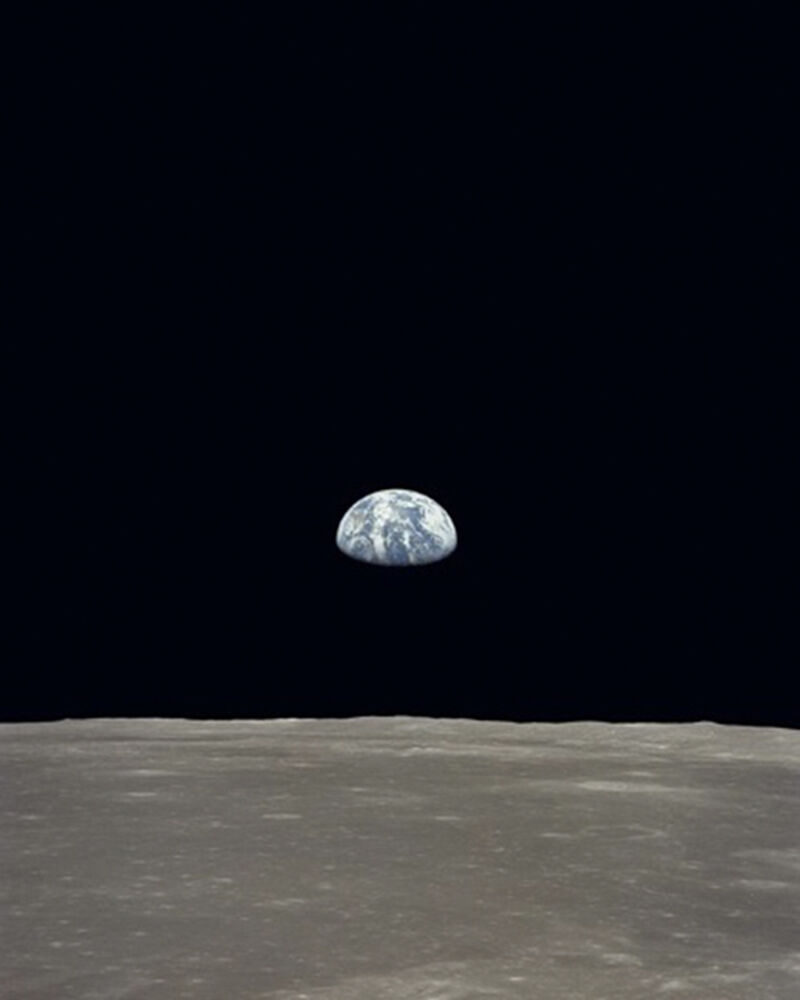 These photographs taken from space allow us to penetrate the mysteries of the universe while taking a new look at the beauty, but also the fragility of the Blue Planet. From desert landscapes to ocean expanses to spidery cityscapes, these photographs highlight the diverse facets of our environment.
Would you like to try your hand at astrophotography? From ultra wide-angle to telephoto, various SLRs or hybrids will allow you to do so if they have a large aperture. No need for a telescope, it is however necessary, as for any night photography, to be equipped with a tripod for a stabilized long exposure without impact on the sharpness of the image. A teleconverter will allow you to double the focal length if necessary.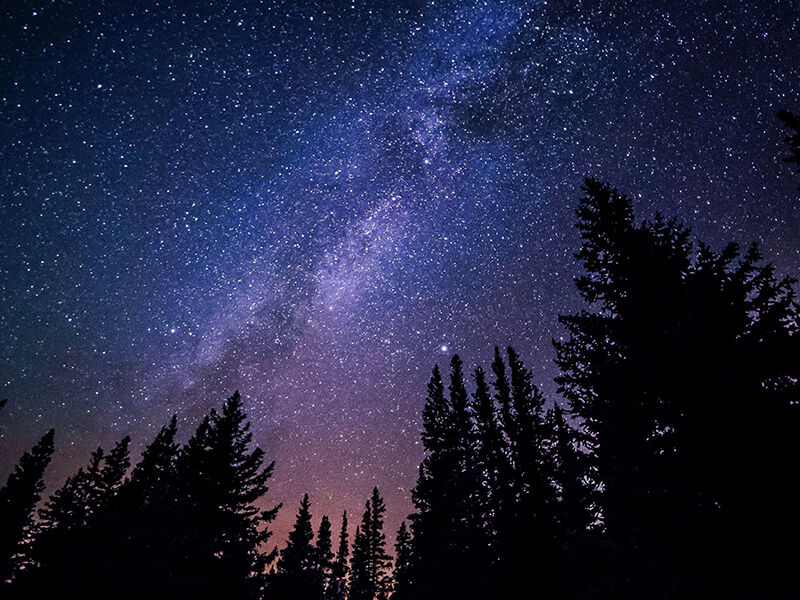 In astrophotography, we talk about light pollution: urban lighting that causes a slightly grey sky background. If you have the opportunity, choose places in the middle of nature or at altitude and be patient, because a shooting star rendering requires nearly an hour of exposure (it is always possible to stack different images in post-processing).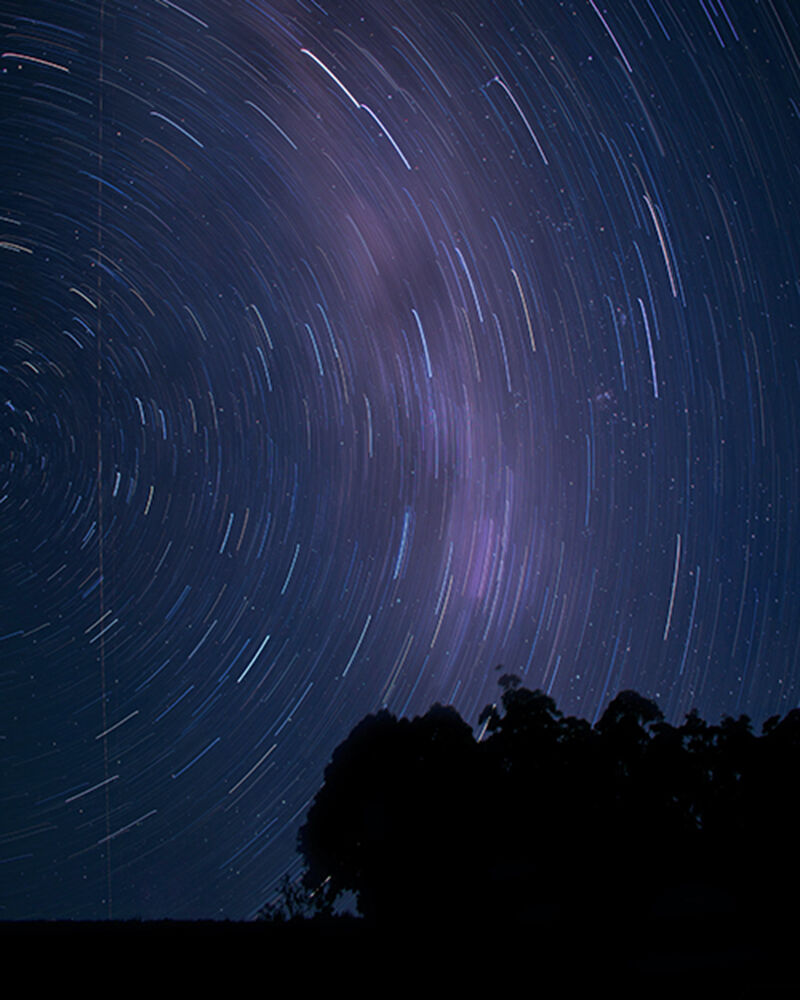 You can then capture the majesty of constellations, star nebulae and even lunar seas as in the Night Hunters images offered by the Yellow Korner galleries (exposure time and ISO will then depend on lunar phases).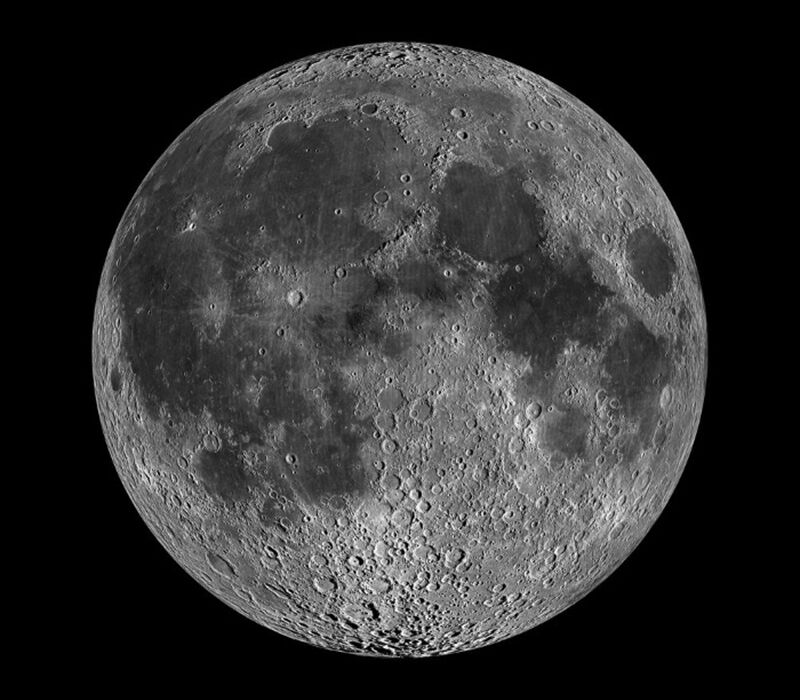 Edit your favourite images with software and get a print that matches those exceptional images.
© Justine Grosset, 2021