How to take pictures in bad weather ?
The 02/05/2022
Amateur and professional photographers often put their cameras away when the sunny days go away. What a pity! If capricious weather remains a challenge, rain, thunderstorm or fog provide particularly powerful dramatic shots.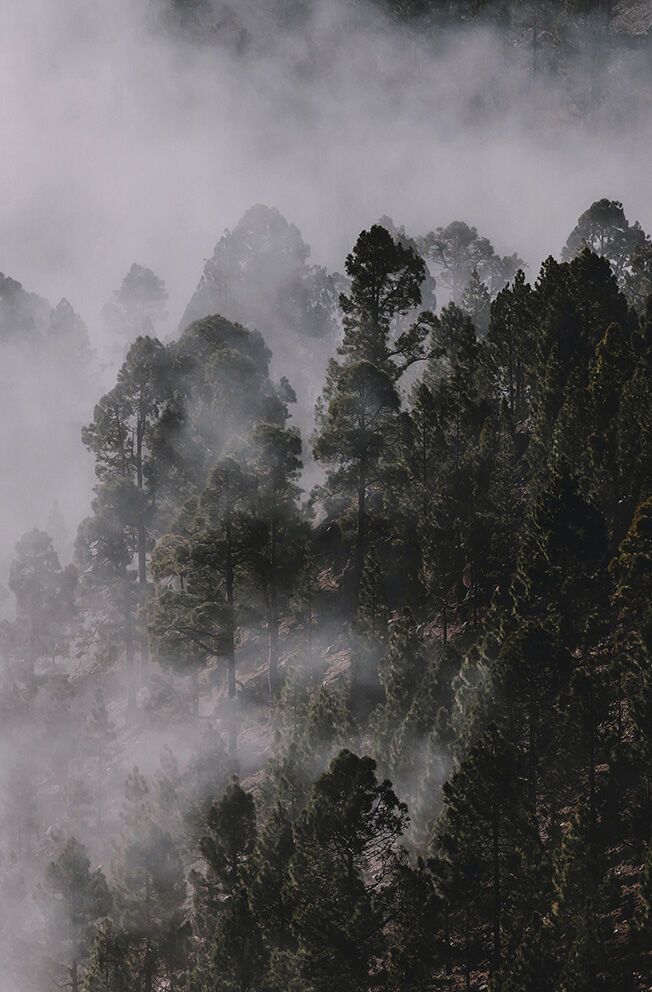 Sometimes frustrating, but also fascinating, stormy weather gives intensity to a photo, less smooth than a shot taken on a sunny day. Thus, a mountainous relief will take on a much more spectacular dimension, marking its depth and majesty when its peaks pierce through clouds and mist. Snowflakes stopped in their fall will bring an impressionistic style to a landscape photo. A harbour or a lighthouse caught in the storm will arouse the imagination more easily than bathed in summer light.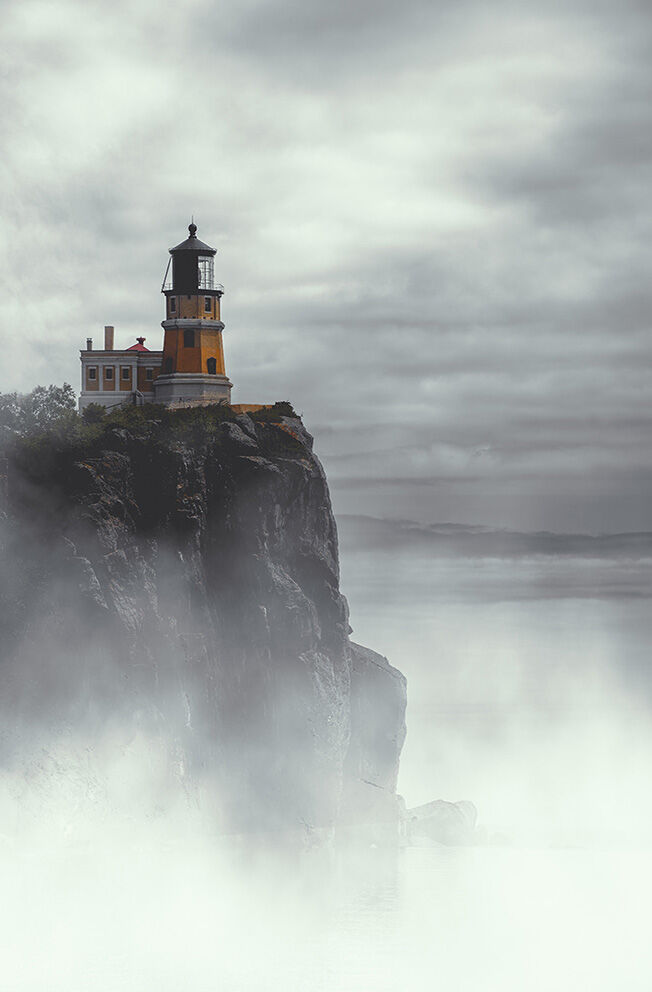 These photographs artistically underline the strength of the elements and allow a story to be staged with a touch of mystery. Here even more than on a clear day, composition is key. Black and white can be ideal and, if you have the opportunity, use water: waves, waterfalls or puddles offer beautiful effects of reflections and movement.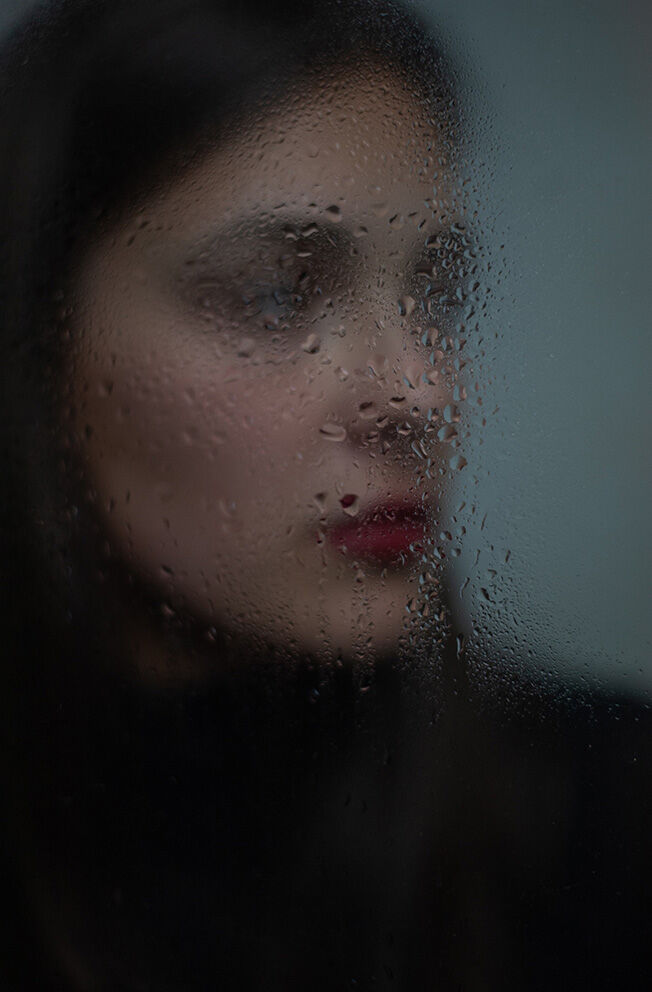 Even if your camera is tropicalized, always protect it against humidity. When taking a picture, keep an eye on the histogram so as not to underexpose your photo. You can enhance these effects in post-processing using retouching software such as Photoshop or Lightroom. Accentuating the dark blue to green shades will underline the photogenicity of a rainy atmosphere and reinforcing the details of shadowy areas, while avoiding too much contrast, will give stunning epic effects.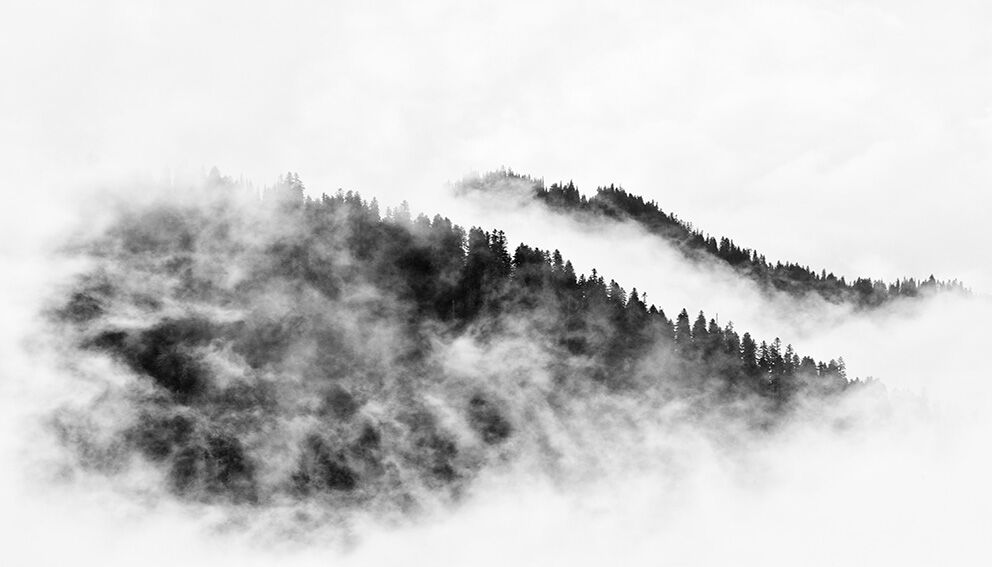 Now you are ready to "dramatise" your photos and take advantage of any situation. Then opt for a photo print in a finish that suits your image and the room in which you want to display it. Our photo lab can develop your portraits and landscapes photographed in bad weather in an acrylic glass finish to highlight contrasts and magnify colours. This professional print on photo paper enhances the depth of field of your image. In a Large, Giant or why not Collector format, your printed photo is guaranteed to make a sensation.
© Justine Grosset, 2021