Let's go on a photographic road trip
The 02/05/2022
Looking for space and adventure? Zeinberg invites you for an imaginary road trip thanks to this selection of artists' photographs. All aboard!

Marked by the mythical route 66 taken in his childhood, Olivier Lavielle, Yellow Korner's partner, never ceases to travel it. During his stops, the French photographer captures cars and aeroplanes flying westwards.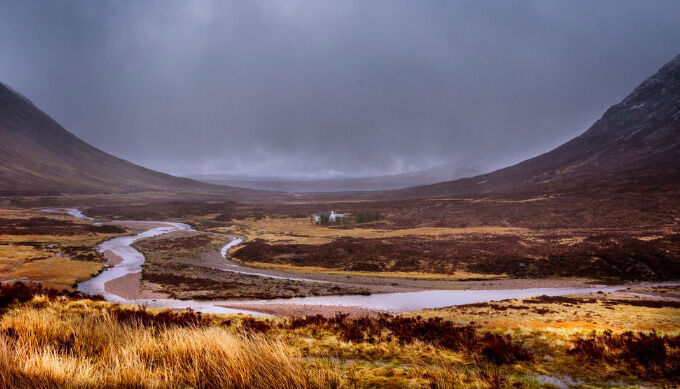 In 2014 Julien Talbot embarks on a Scottish road trip to the Isle of Skye. The photographer brings back mysterious contrasting images, nimbus of the Highlands mist. Still marked by rain, the asphalt reflects the stormy light from the sky in front of the photographer's lens.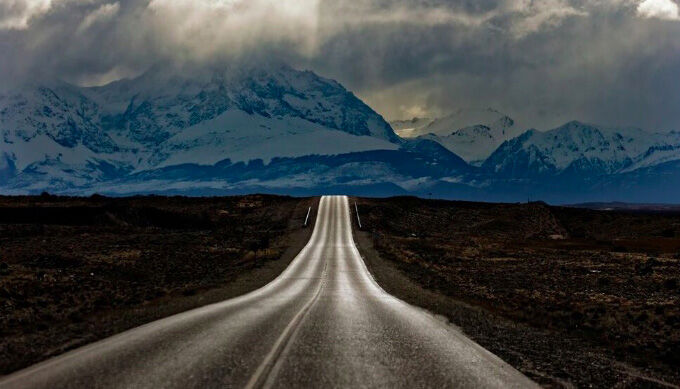 Mathieu Ricard is a photographer, but also a Buddhist monk and French interpreter of the Dalai Lama. His pictures, offered in the Yellow Korner galleries, invite us to dream in front of the serene landscapes and spiritual scenes he immortalizes in the Himalayan region. This time it is in Patagonia that Mathieu Ricard invites us to take to the road.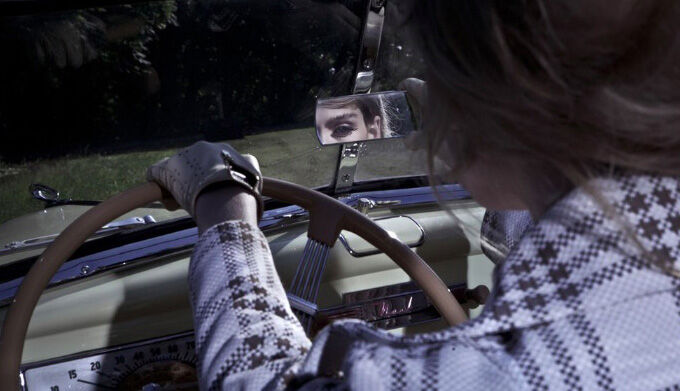 If you look forward to the road trip with elegance then the old-fashioned charm of the Formento + Formento couple should seduce you. Ready for a journey into the unknown, this charming driver, met by the photographers during their American road trip, is one of the 50 elegant women photographed in the 25 states crossed during this glamorous artistic epic.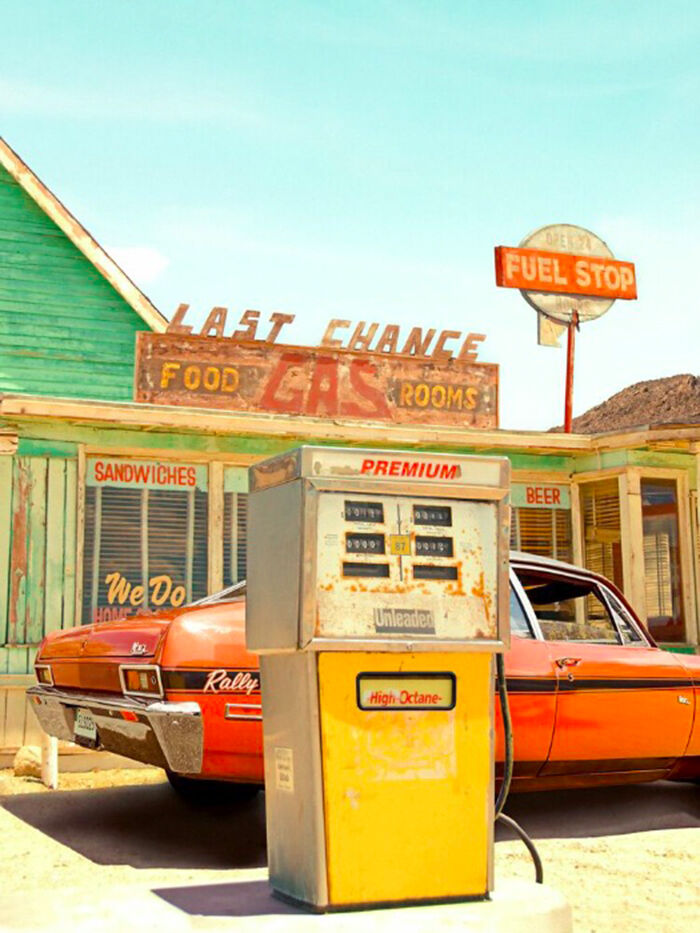 Paul Fuentes, Road 66 © Yellow Korner
Everything is in this photograph by Paul Fuentes: pop aesthetics, the spirit of Route 66, the composition worthy of a Hopper painting... This photo by the Mexican artist revisits the fifties and the genre of travel photography with character. A cliché that evokes the golden age of the American road trip!
Now it's your turn to embark on a road trip near or far. Along the way, capture these moments and opt for a personalised photo print. In panorama, your personal photos are sure to cause a sensation! Opt for a Giant print to enhance the character and power of your images. Asphalt or paths will take on a new dimension in an acrylic glass finish for shine and depth or in a matt finish for a striking play of perspective.
© 2021 Justine Grosset