How to Photograph the Moon With a Smartphone?
The 02/05/2022
Every amateur photographer tries to immortalize a sumptuous sunset one day, but few are thinking of capturing the moon. However, photographing the moon is an original photo idea that can even be done using a smartphone.
Unfortunately, without prior advice, you will certainly end up with a blurry picture or even a white disc uninspiring.
If it is recommended to use a SLR or hybrid camera for a near-professional result, reassure you: with these tips and your smartphone, you can get beautiful pictures of the moon or eclipse.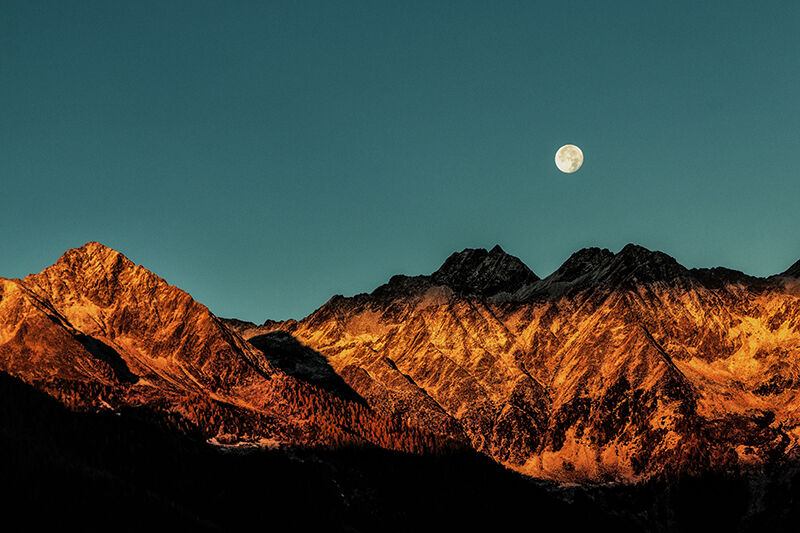 Be in the right place at the right time.
The optimal conditions are a cloudless sky and during the full moon, your photo will be even more impressive.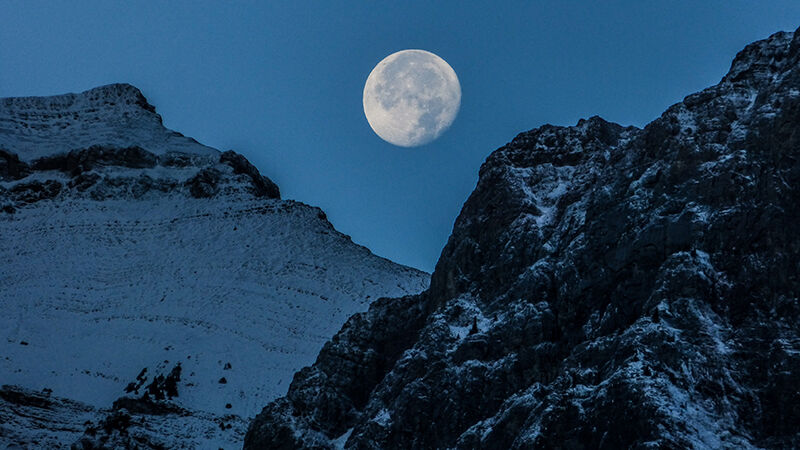 The red moon is an interesting choice for natural shades, almost sepia.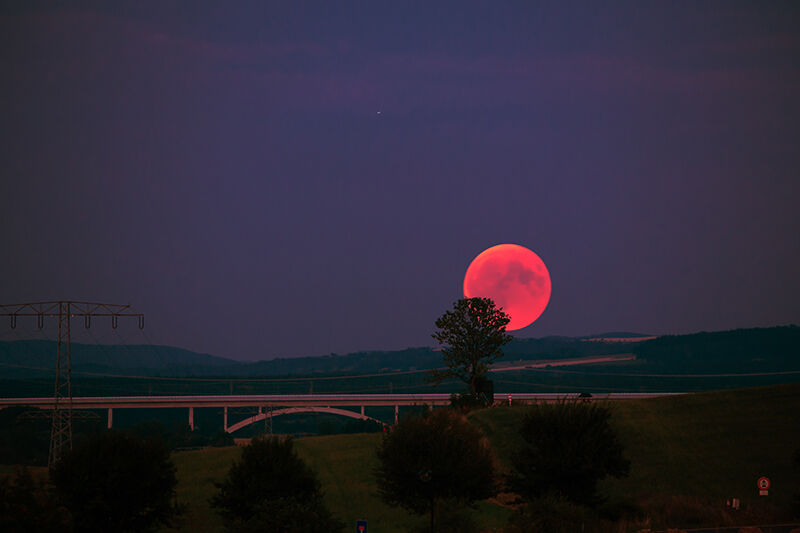 If visibility allows, prefer an urban environment to benefit from the surrounding lights.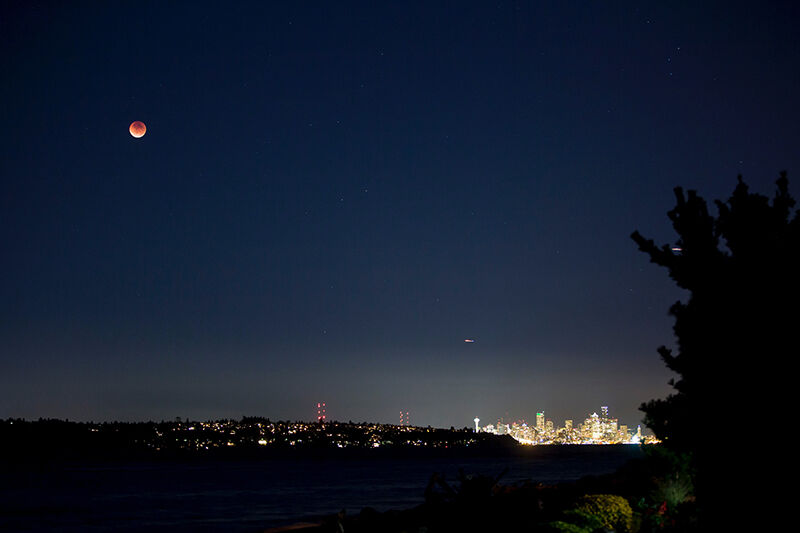 Stabilize the image to avoid camera shake, which is particularly present on night photos, because of the lack of brightness. Without a tripod, use your environment to fix your smartphone.
Focus on the lunar heavenly body by holding your finger on the screen and choose your exposure level by dragging it up or down.
Turn your smartphone into a professional device.
You can download the free Adobe Lightroom application to take your photos in RAW format (named DNG option in the application) your photos will be more detailed and easy to sublimate post processing thanks to an editing software.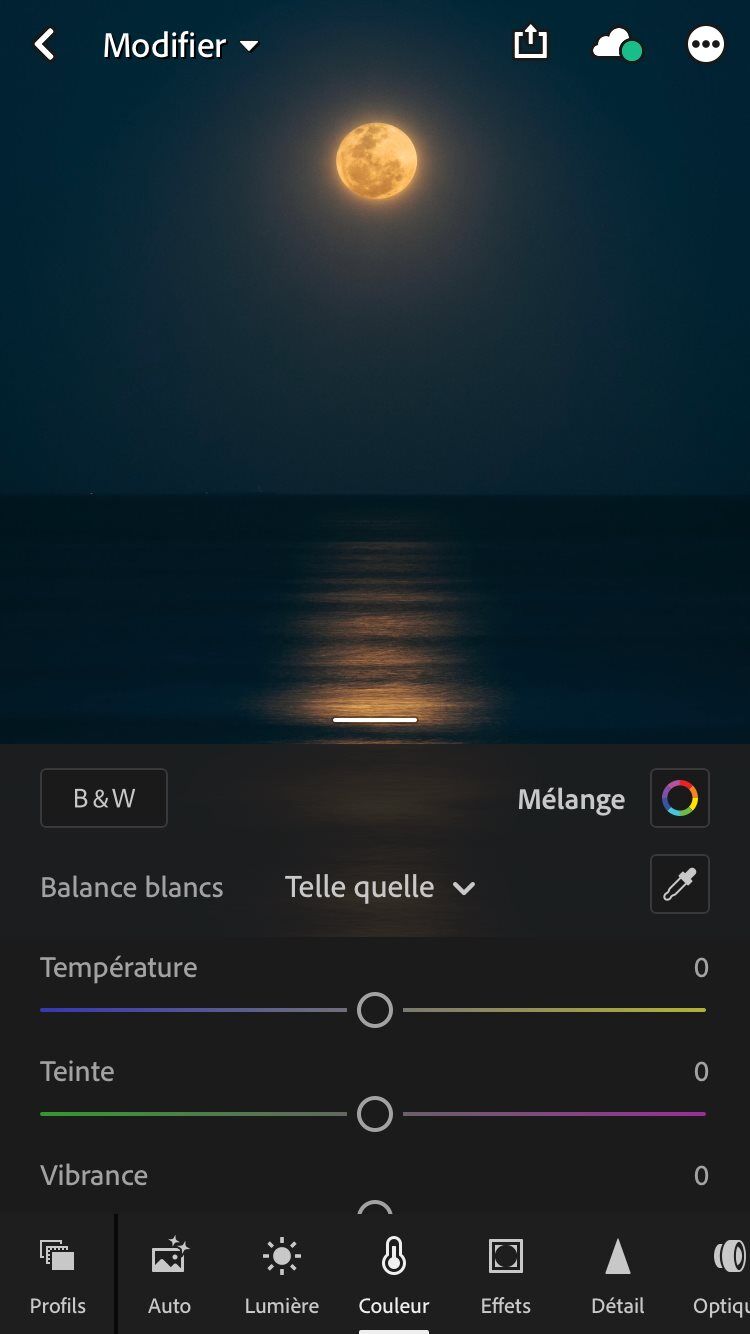 Think about the composition.
As with any photo, the ideal is always to imagine the result before pressing the shutter button. In the case that interests us, it would be a pity to photograph only one disc in a dark sky. Put your subject in perspective by integrating a tree or a building in the foreground, guaranteed effect!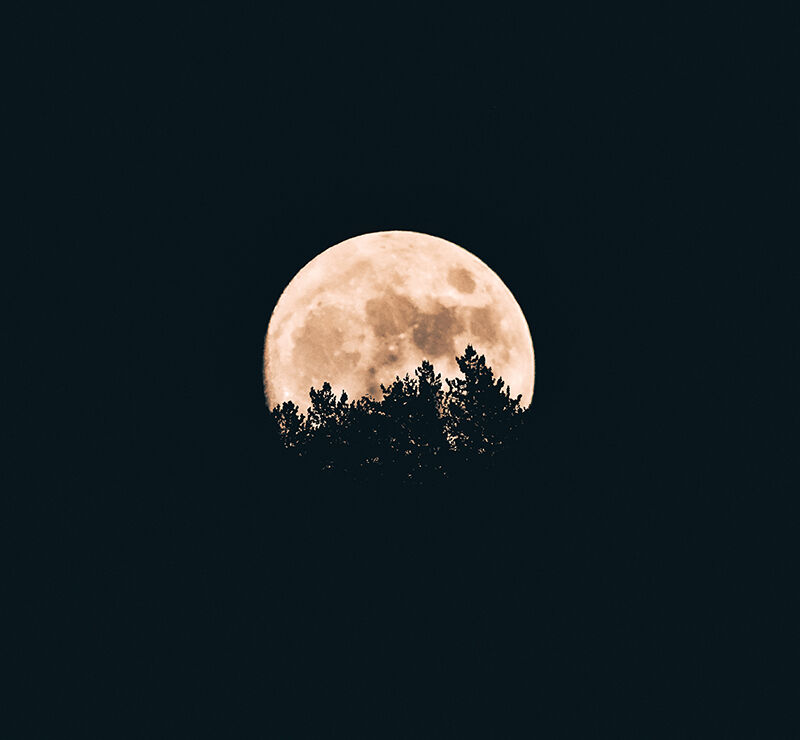 Here you are able to succeed a unique photo, filled with mystery, which will give the cachet to your decoration once developed on argentic paper.
Benefit from the expertise of our laboratory for a tailor-made photo development and finish. We recommend a Large Format (90x60cm) in an aluminum finish or acrylic glass, perfectly adapted to give depth to your shots.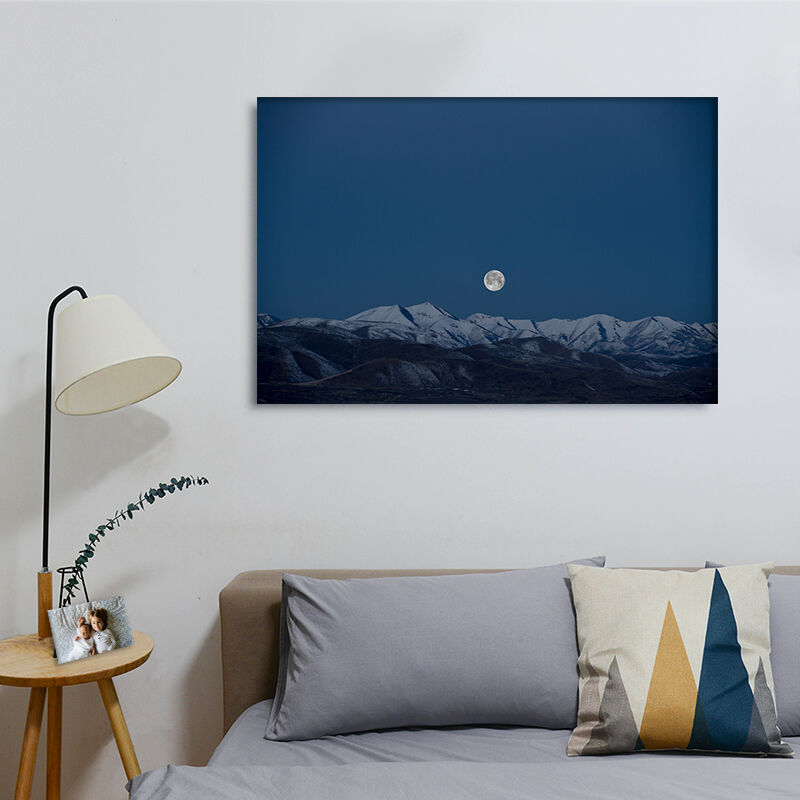 © 2018 Justine Grosset