The best Lightroom Presets
The 02/05/2022
Did you follow our advices to progress in photography? Now it is time to learn more on retouching software, and more specifically on Lightroom.
The preset
For those who use Adobe Lightroom to process their images, Lightroom's presets are a precious editing tool. They can give a professional aspect to your photos but also make you win a lot of time by retouching them instantly and give you the good aspect.
Even though learning to retouch your photos manually is great, it can also be time consuming.
Lightroom presets permit you to choose the rendering you want and apply it immediately to your photos.
You can choose among an infinite quantity of presets. We are going to present you some presets that will sublimate your photos, either it is a landscape, a portrait, wedding pictures, travel or nature.
Vintage Preset
This free preset was conceived to transform your photos within a click. Vintage Vixen cleans your pictures with a light tones curve, a bit of warmness, and will bring a soft brown touch. The blacks are flattened and the tints curve brings up the darkest zones of your image for a faded and suggestive effect. The result is a vintage look, without any quality loss, perfect for professionals' portraits, an Instagram feed or blog articles.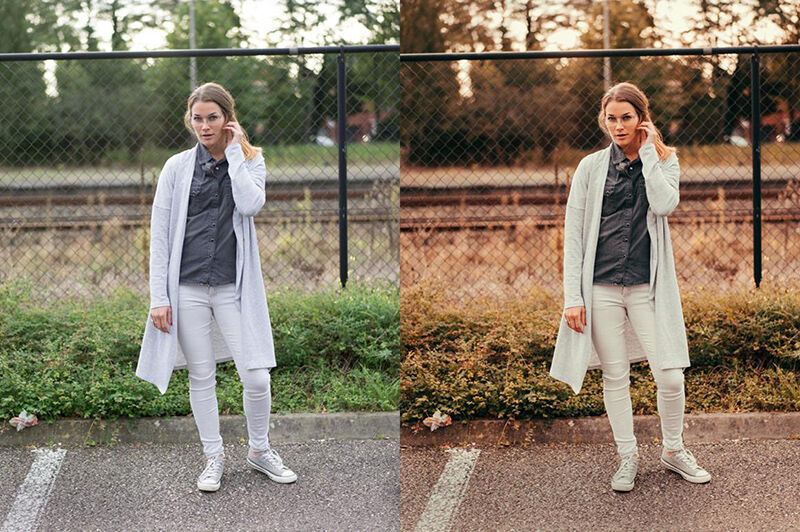 Beautiful Sunrise Preset
As seen previously, the first rays of sun can be the most beautiful shot of your portfolio. This preset optimizes a bit more your image by including dynamics adjustments (light saturation and brightness increase) and a good color mix to complete the look.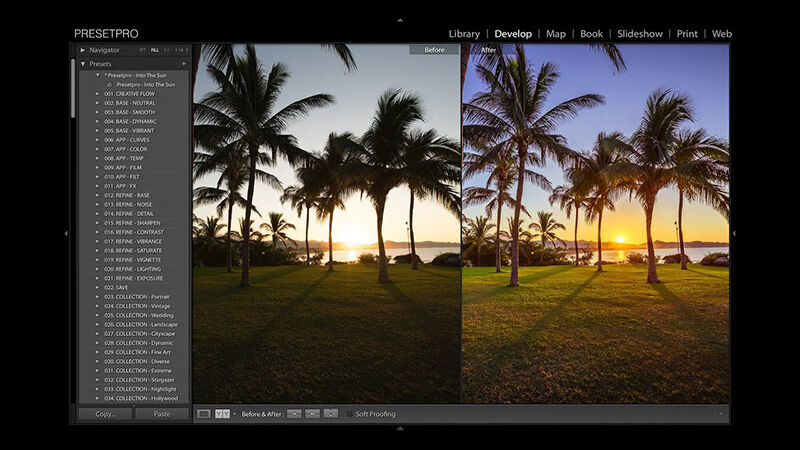 Orange & Teal Preset
This preset takes advantage that orange and blue are complementary colors and pull each other to give the image a great color balance. It tends to modify the white balance, so be aware: if your photos are already cold you will obtain too much blue in your image. It works well on images with a shady background.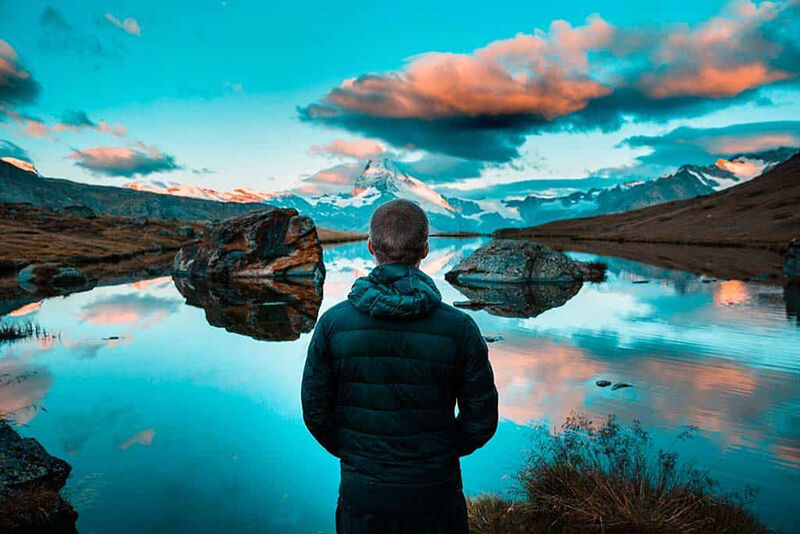 Preset Somber
The HDR (High Dynamic Range) is a subtle game, giving lightness to the image. The HDR Somber preset increases the image's shadows slightly and lower its vibration to give a metallic touch on the reflections. This preset give brightness to your landscapes' photos: the noise is exaggerated and you can find some sharpening halos around some objects.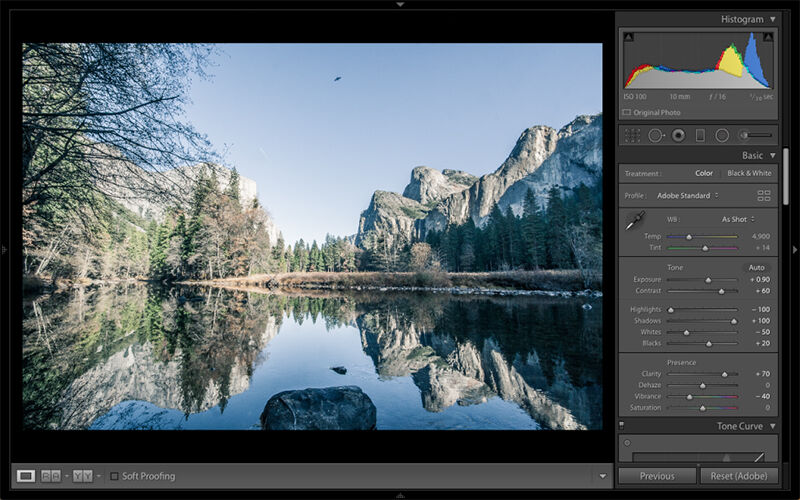 Golden Hour Preset
Now that you know all the tricks to take the most beautiful "Golden Hour" shots, here is a free preset that will permit you to make the most of sunny photographs. This preset will give a nice soft and warm tone to your photos to complete their natural exterior light.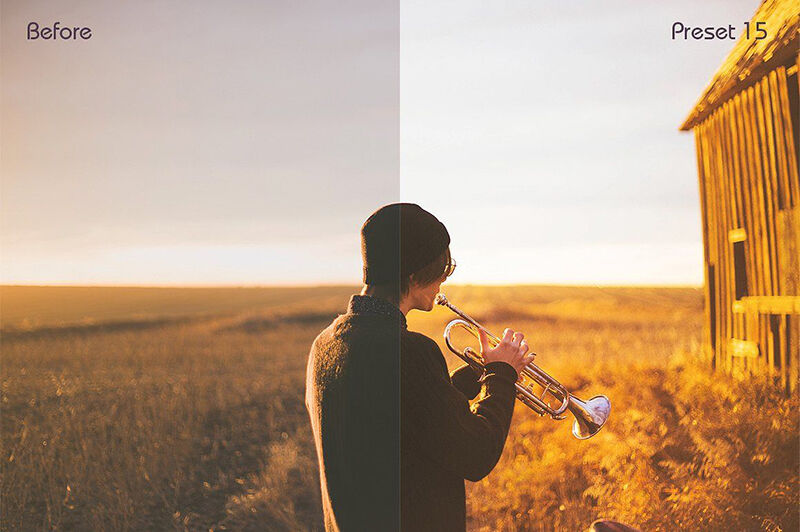 Mono Hope Preset
Go for the Black and White elegance. This preset offers the best tones. However, it applies a flat field correction, which is way too much on most of correctly exposed images. Put the positive exposure to zero or underexpose a little. The contrast effect of the preset enhances the high lights and lowers the shadows and blacks. This preset works perfectly on a light white or dark black background.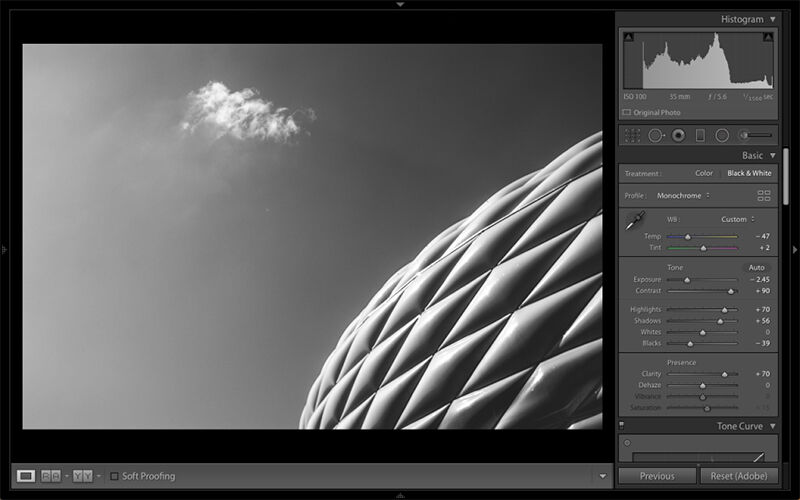 Note that all Lightroom's presets don't work on every photo. Make tests to find the one that will fit best to your shots. Each preset is fully configurable, which allow you to improve the photo. With a shot worthy of professional photo, we only have one thing to propose you: a print of your photos in gallery quality with our Zeinberg laboratory.
Personalize your photos thanks to a large choice of formats and finishes and offer a beautiful photograph, with a natural rendering and emphasized contrasts, to your interiors.
You can also take inspiration from the most beautiful Zeinberg prints shared on our Instagram account.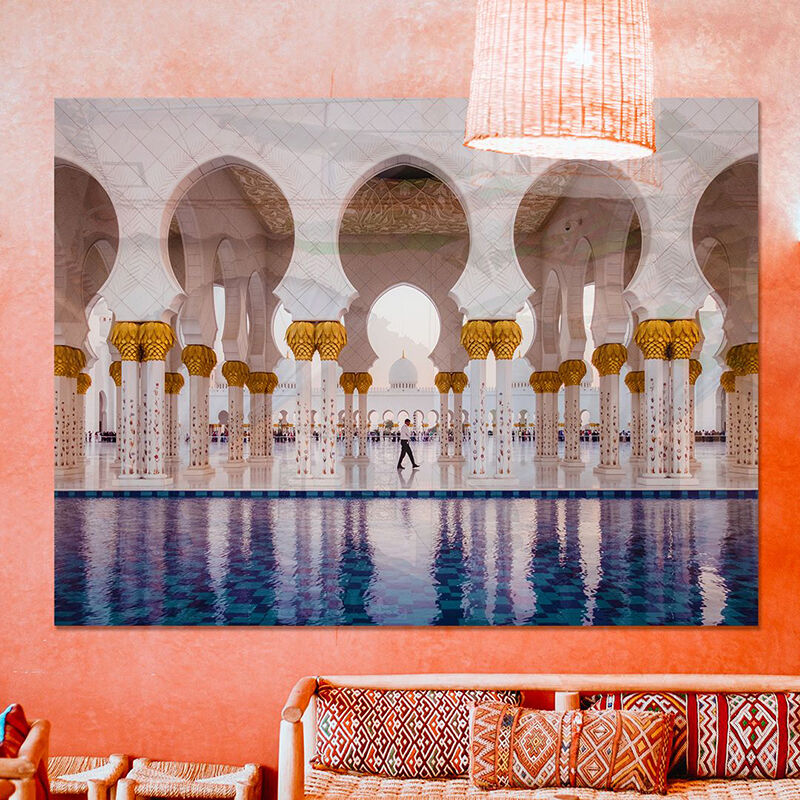 ©Justine Grosset, 2021