Get the most out of all your photos from your phone with our tips.
The 03/11/2023
Smartphones have become our life companions and are now equipped with high-performance cameras, offering the advantage of always being within reach. Their multiple features enable capturing high-quality shots.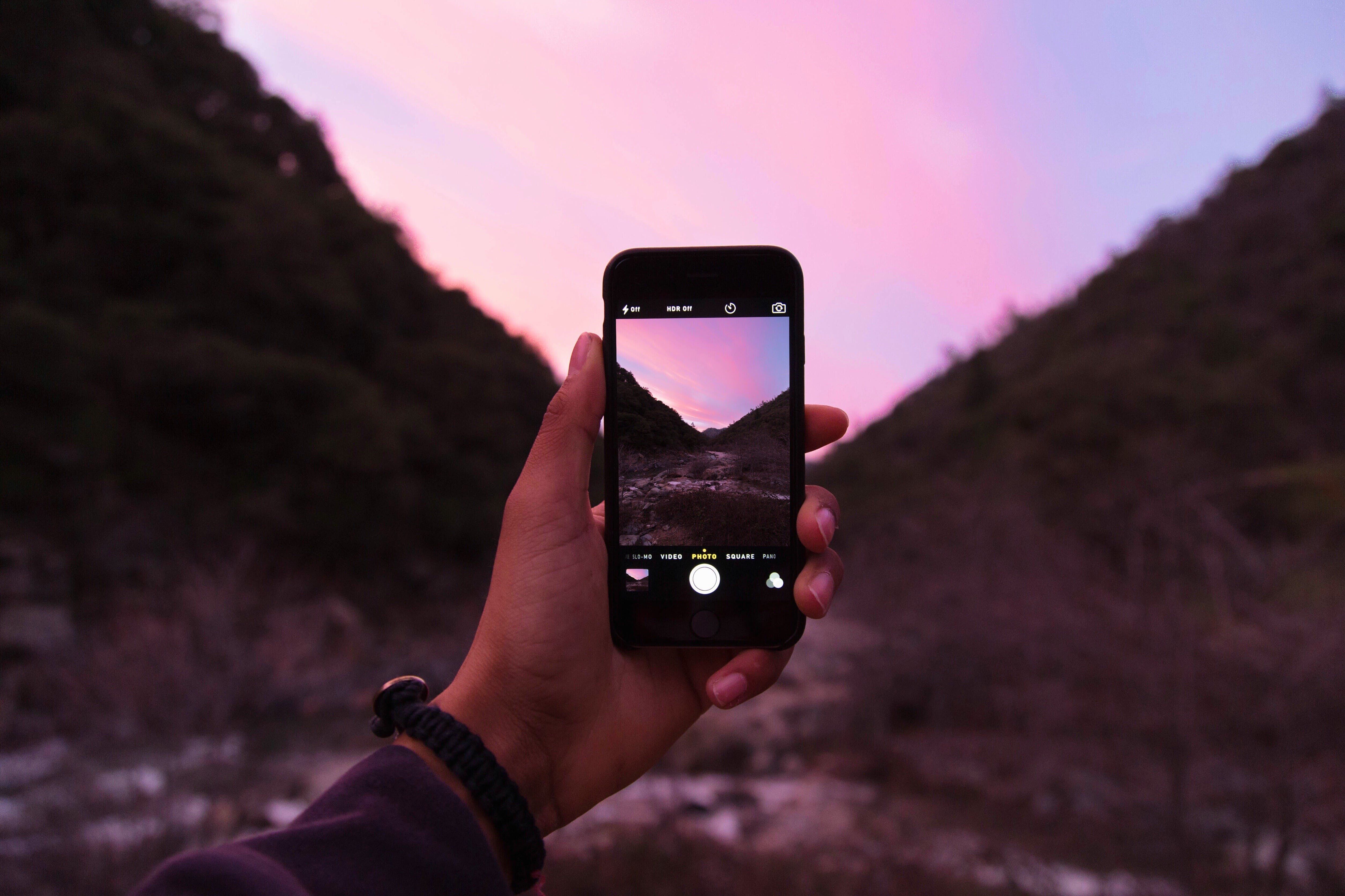 Discover our photo lab tips to maximize your smartphone's camera potential. Whether you aim to create a striking portrait, a breathtaking panorama, or a custom print worthy of a professional artist, follow our guidelines.

The Basic Settings of Your Smartphone Camera

Choosing your Camera Resolution

One of the first choices you'll need to make is selecting the resolution of your camera and the file format (the iPhone offers HEIF or JPEG formats). Most smartphones offer various options. It's essential to choose the optimal resolution based on your intended use. A higher resolution is ideal for professional-quality shots, especially if you want to print your best shots. Lower resolutions are good for saving your smartphone's storage space. The same applies to video formats, ranging from 4K to lower resolutions.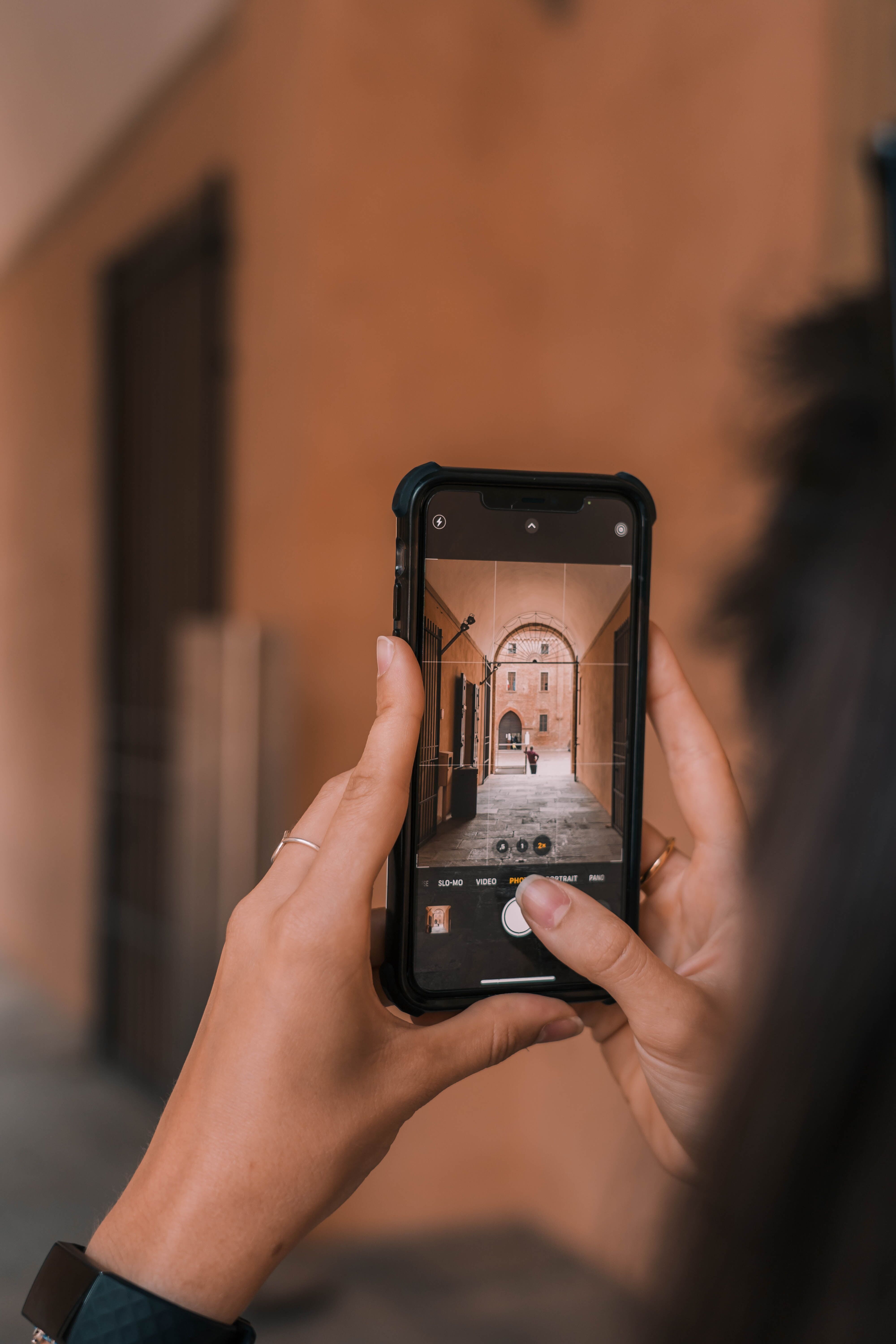 Mastering Focus and Exposure

Focus and exposure are crucial for successful photos, even with a smartphone. Modern phones allow you to define the focus and exposure area with a simple touch on their touchscreen. Most of them automatically focus on faces when shooting portraits, but you can easily override this setting.
Experiment with the available options to achieve the desired result. When using portrait mode, an increasingly popular shooting mode, ensure that the subject is sharp while the background is blurred, creating a more aesthetically pleasing effect.

Understanding and Using Your Smartphone's Capture Modes
Regardless of its brand, your phone is equipped with advanced capture modes to meet your various needs. The previously mentioned portrait mode creates striking portraits with an artistic background blur. Due to its ability to enhance contrast, the HDR mode is ideal for photos in challenging lighting conditions. In HDR mode, your phone takes multiple successive photos, merging them to balance highlights and shadows.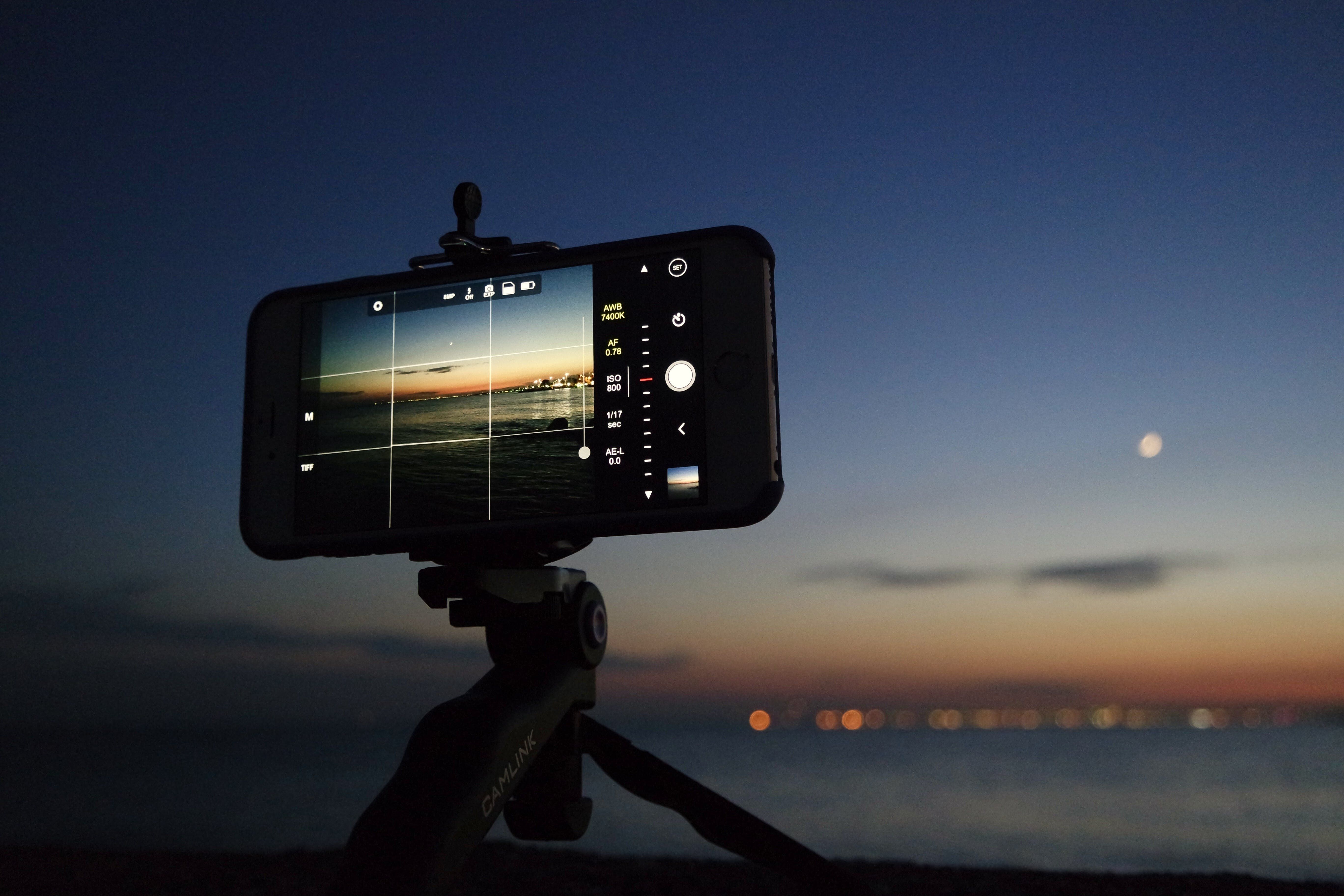 Panorama mode or wide-angle mode allows for capturing stunning landscapes. To succeed in a panoramic photo, ensure that you stay level and embrace the panorama while keeping your smartphone straight. Even with automatic stabilization there is a potential risk of distorting the image through movement. Explore these different shooting modes to achieve perfect shots that can be turned into gallery-quality photo prints in the appropriate format.

How to Perfect Your Smartphone Photos

Use natural light

Light is a key element in any photography, whether taken with a film camera, a digital camera, or a smartphone. Make the most of natural light for amazing shots. Avoid using the flash, as it tends to create unwanted shadows and flatten details. Consider the direction and intensity of the light for optimal results.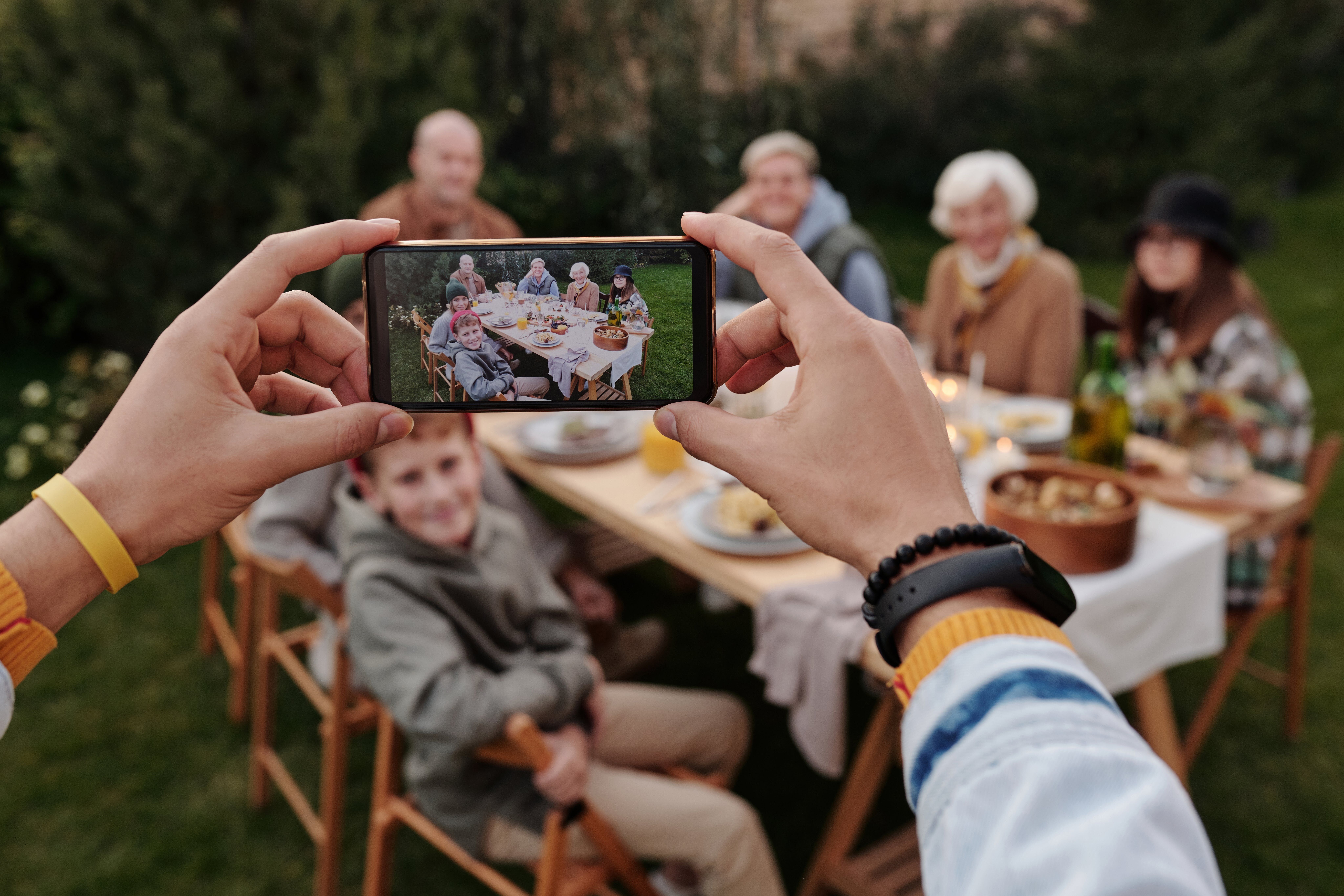 If necessary, scout the area before taking a shot and, as you would with a manual mode on a regular camera, adjust the exposure using the dedicated slider. For perfect lighting, professional and amateur photographers favor the early hours of the day (the blue hour) or the moments just before sunset (the golden hour).

Noise and Stabilisation Explained

For high-quality smartphone photos, avoid poorly lit environments, as low light can bring noise into your photos. In low-light conditions (such as night photography) or for photos of moving subjects, use a tripod to stabilize your phone and its lens. Many smartphones now offer built-in image stabilization features for sharper shots. Some devices also have a live mode that allows capturing a moving scene and then selecting a single image from it.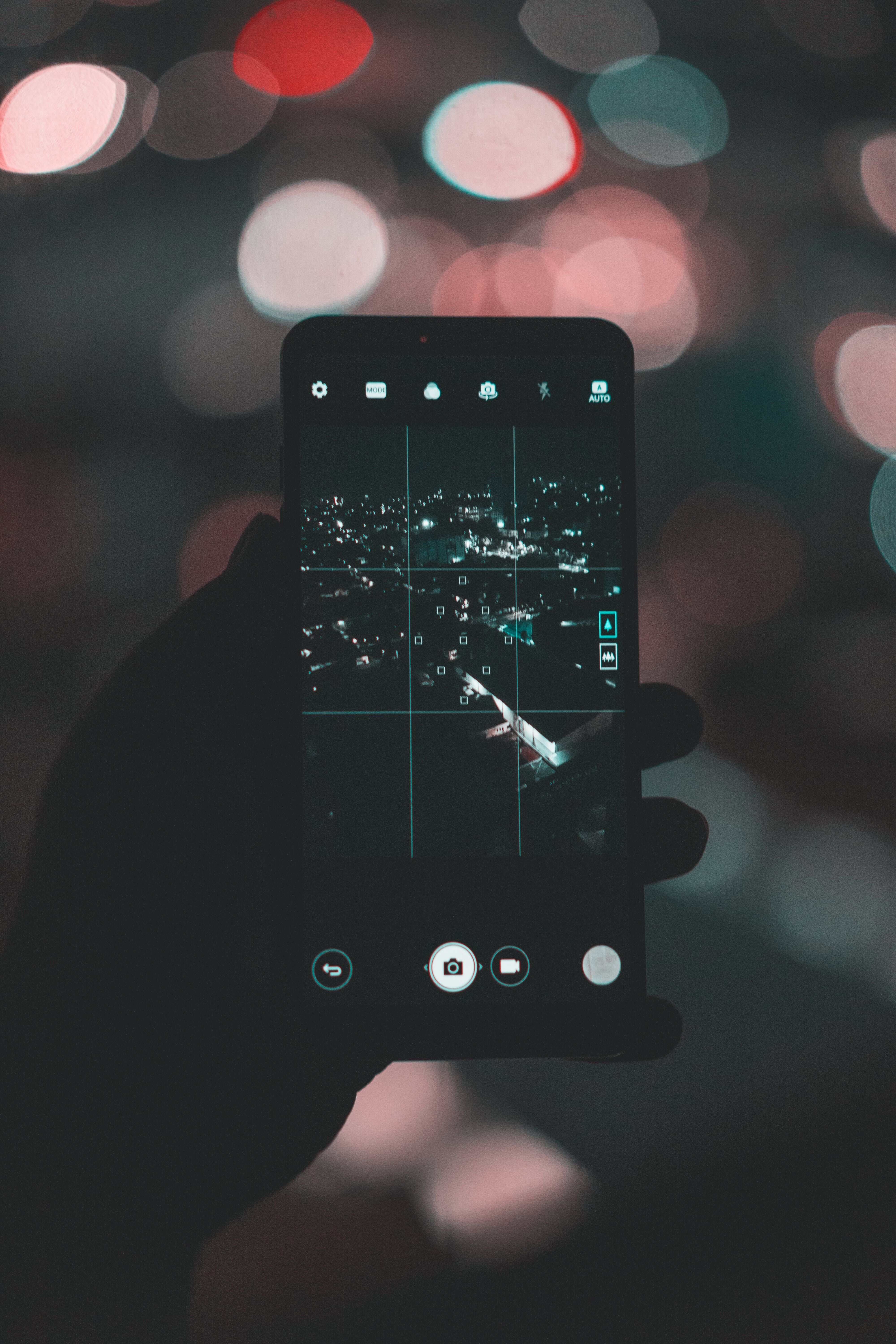 Choosing Accessories for Smartphone Photography

As with traditional photography, photo accessories can significantly enhance the quality of your shots. Use a tripod for stable photos. Several tripod and handheld stabilizer models for smartphones are lightweight and suitable for travel or outdoor photo outings.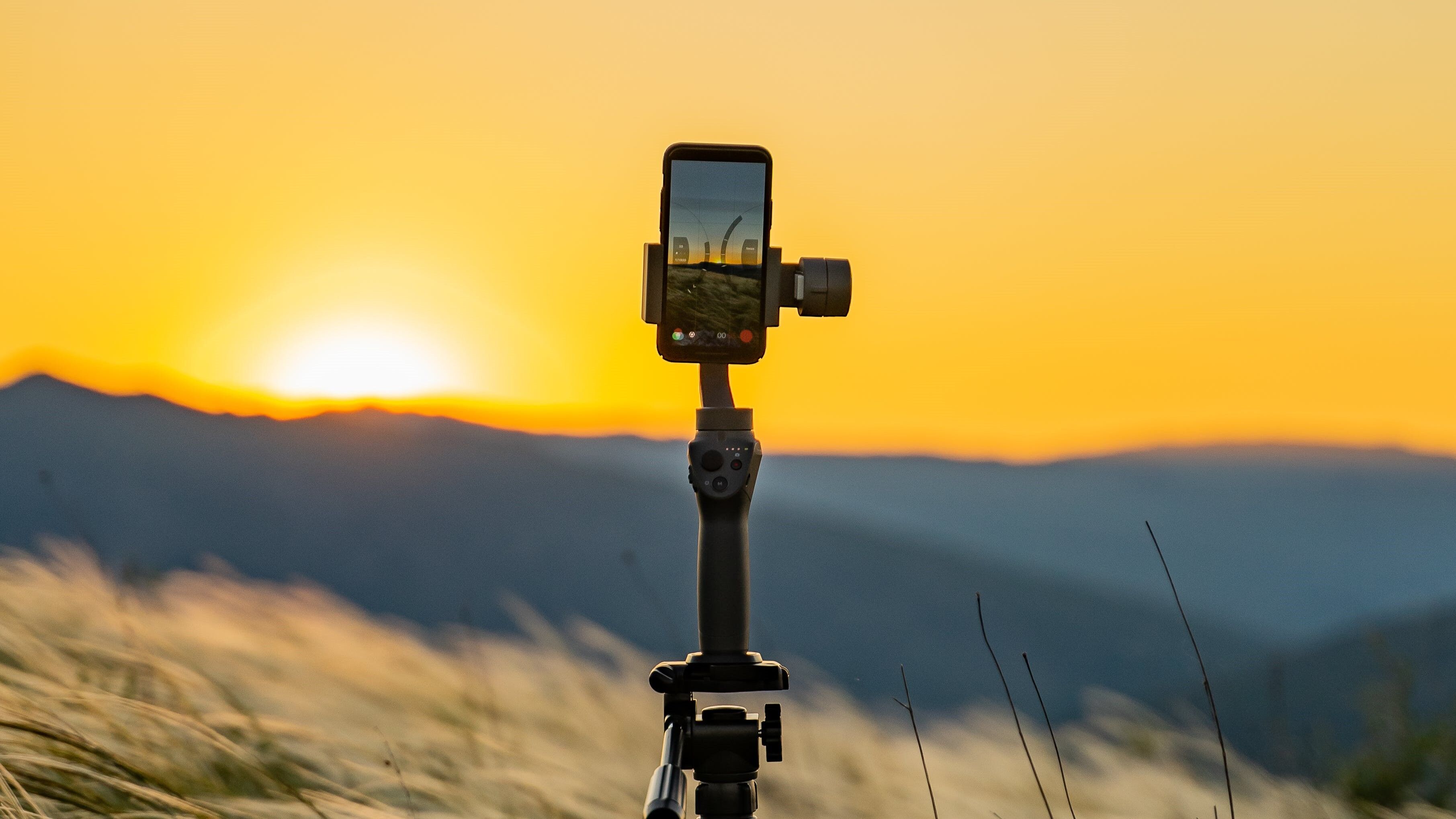 There are also camera lenses for smartphones to enhance your creativity and adapt to your subjects. Portable lighting kits for portraits, such as ring lights on tripods used by influencers, can be a worthwhile investment. Lighting clips that can be attached directly to the top of the phone are also available to improve your selfies.

Photo Editing on Your Smartphone

After capturing your photos, don't neglect the editing phase. Many user-friendly photo editing applications are available for smartphones. For basic touch-ups, directly use your photo app and adjust brightness, color, and contrast to perfect your shots. If you want to go further, import the photos taken with your smartphone to your computer and use photo editing software like Adobe Lightroom or Photoshop. Thanks to artificial intelligence, you can now transform your best smartphone photos with just a few clicks.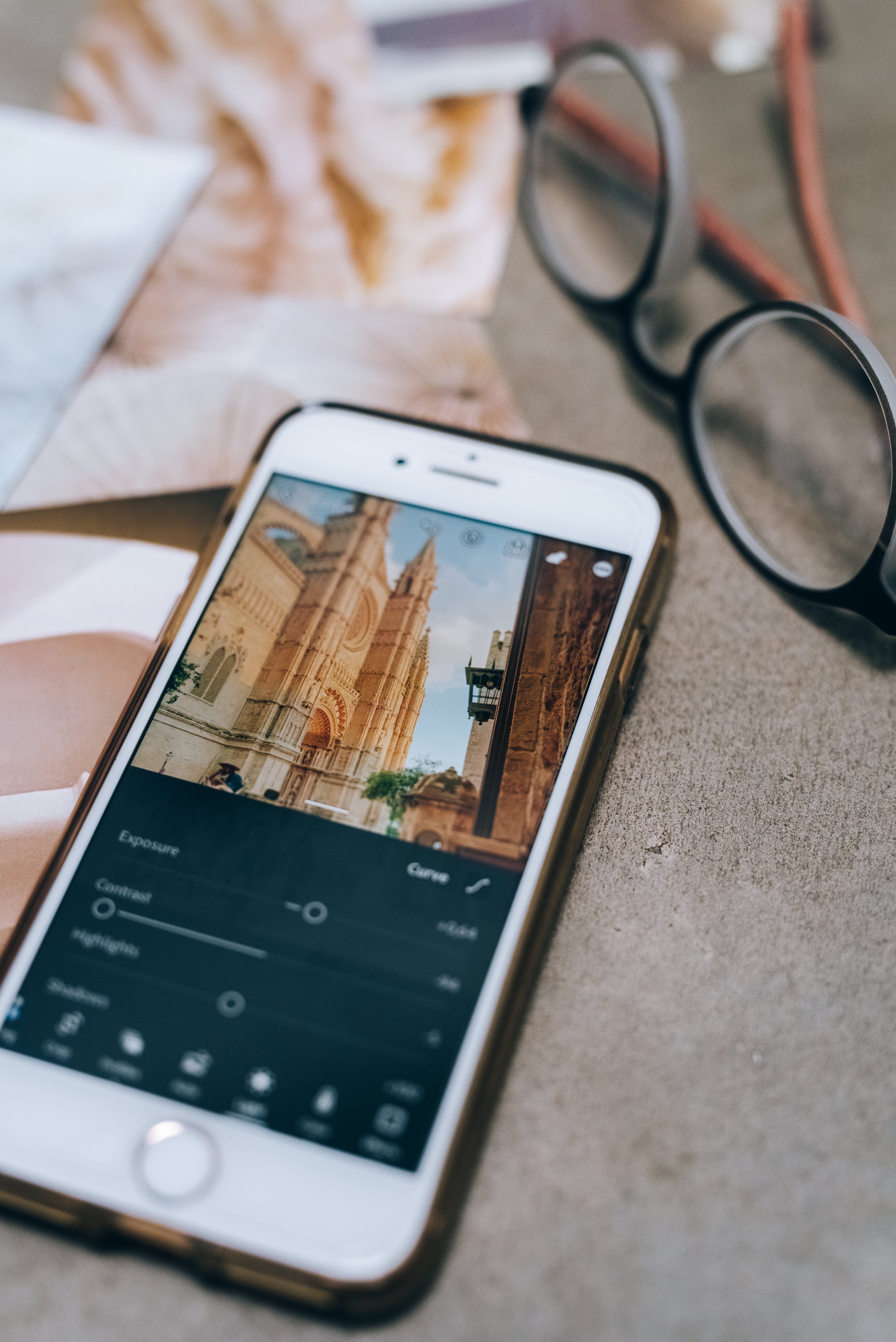 Printing Your Smartphone Photos from in Professional Quality

Your best photos deserve to be showcased with custom prints and high-end framing, even for images taken with a smartphone. In this regard, our professional photo lab is the best destination. We offer professional-quality photo prints in various formats and on different printing materials. Our Plexi photos are available in matte or glossy versions, while our Aluminum finish is suitable for all your printing projects.
For a minimalist look, whether for a poster-like or framed photo, our lab has introduced the popular Fine art print. Custom photo printing and framing, including a Gallery frame with a ribbed passe-partout, allow you to showcase your favorite photos while personalizing your interior decor. A printed photo of a cherished moment captured with your phone is also an original gift idea to delight your loved ones.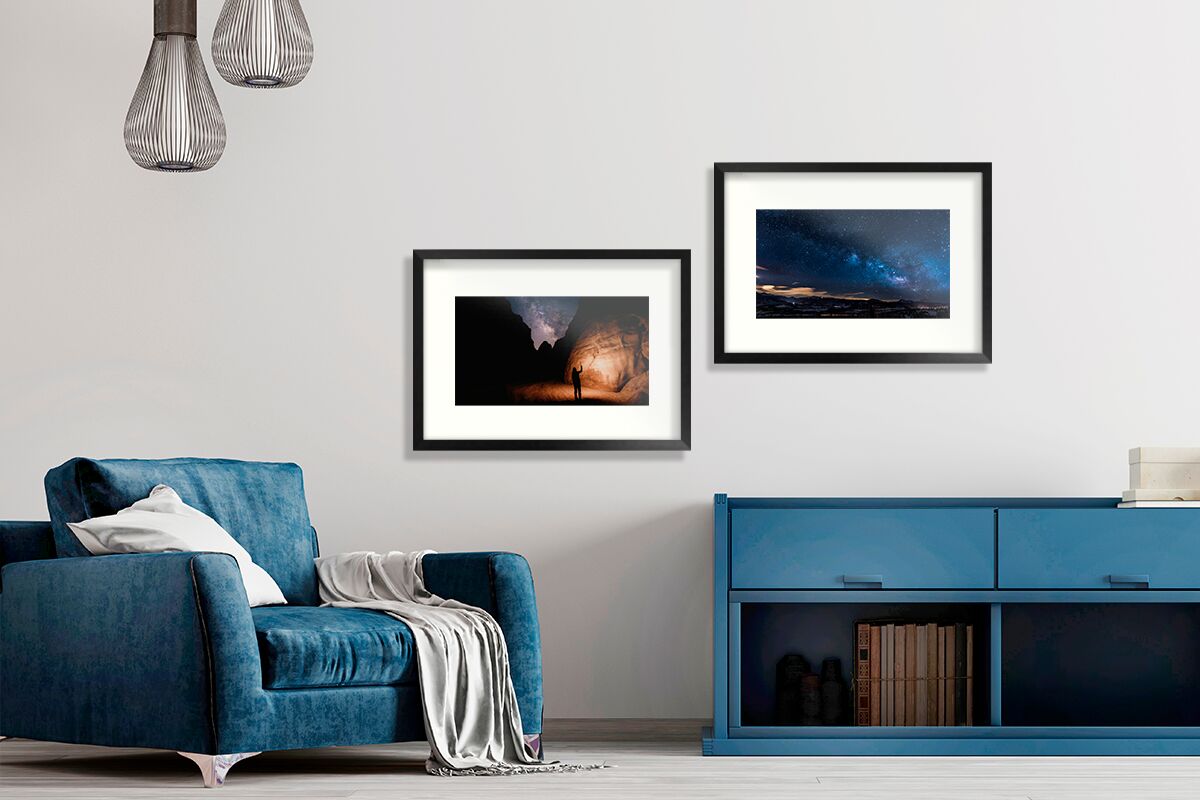 Choosing the Right Format for Printing a Photo from Your Smartphone

We offer a wide range of print sizes, from our mini-size formats for tabletop or wall display to large formats. The choice of print format for your phone-taken photo depends primarily on your smartphone camera's resolution, which is determined by the quality, number, and size of its photo sensors.
For a professional photo print, ensure you select a print format that suits your photo's resolution and prepare your image properly. You can experiment with different options directly on our website using our online creation module or visit a Yellow Korner gallery to discuss your needs with our expert staff.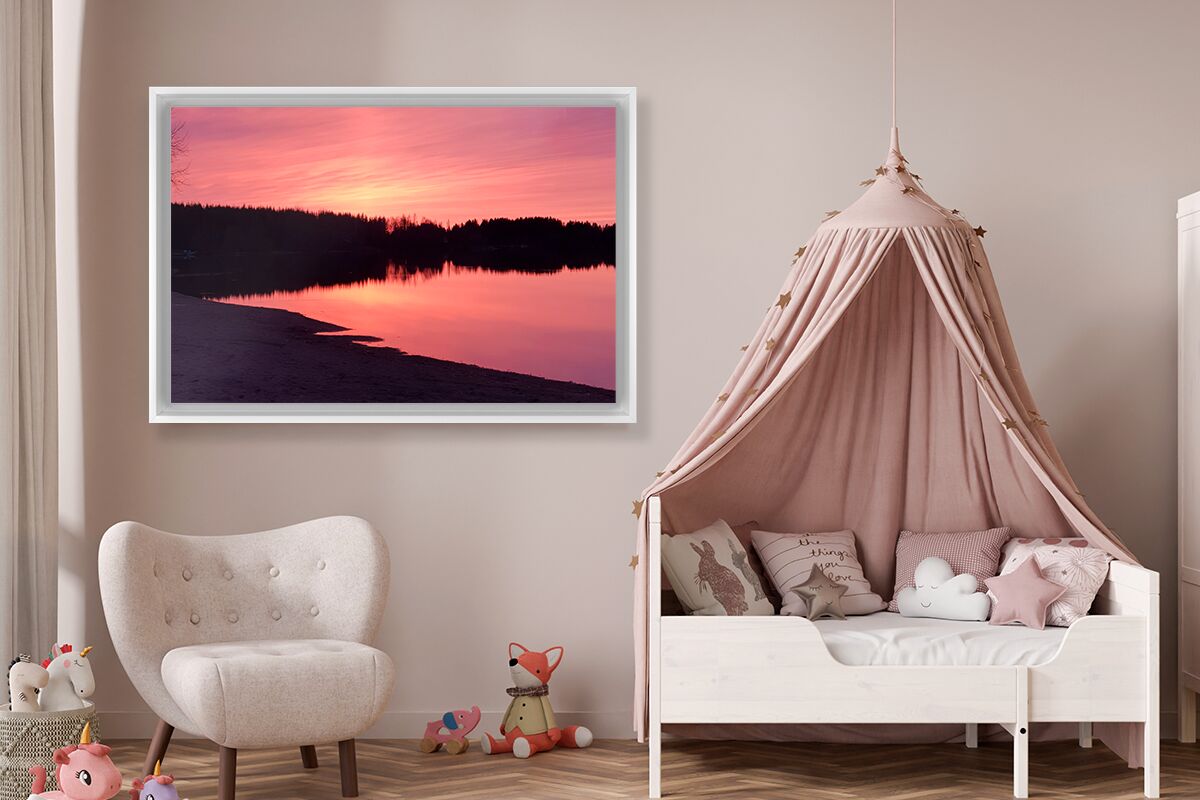 By following our tips, you now should be able to capture professional-quality shots with your smartphone and personalize them with the help of our photo lab. Explore your photographic creativity and showcase your most beautiful memories with a custom color or black-and-white art print!
© 2023, Justine Grosset for Zeinberg