Seize the magic of Halloween with a portrait
The 30/10/2023
Halloween is one of the most thrilling times of the year. From terrifying costumes to eerie makeup and festive decorations, it's the perfect opportunity to capture unforgettable portraits at an adult costume party or a Halloween gathering for children. Discover our photo lab's tips for captivating Halloween portraits.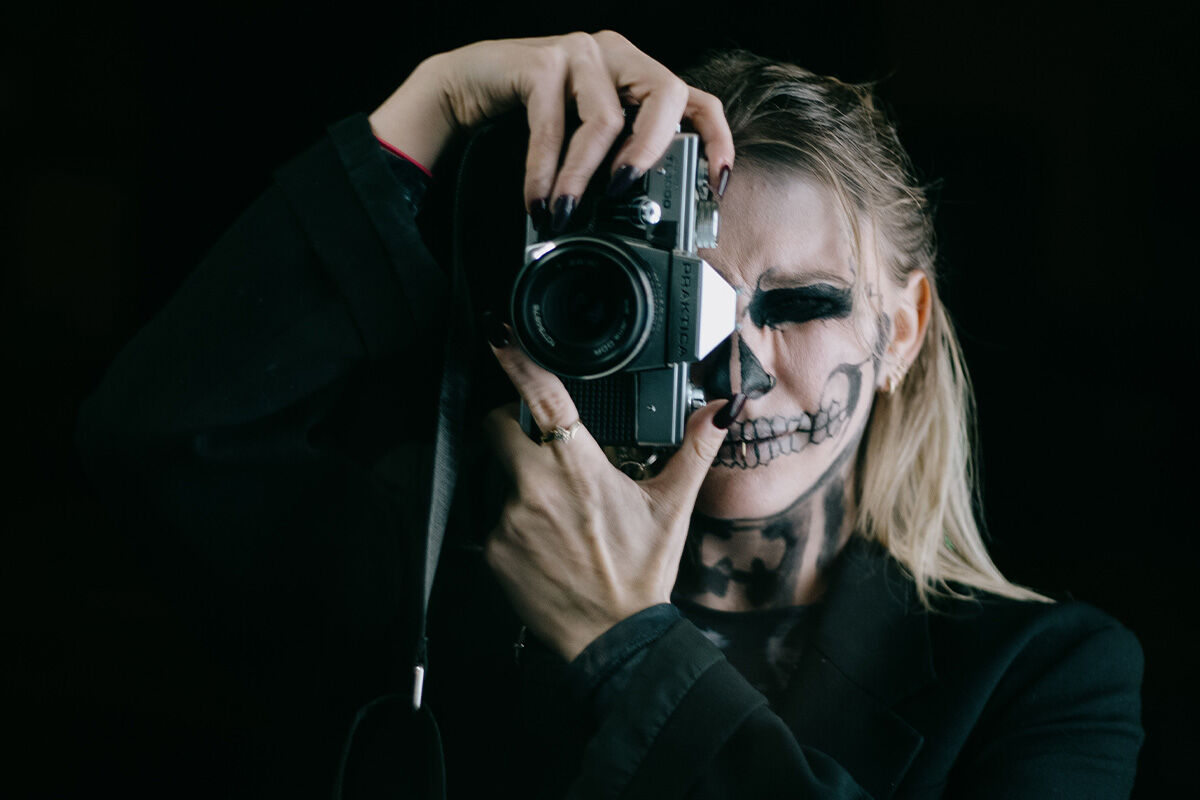 Highlight Your Subject
For great Halloween portraits, pay attention to your composition. Focus on the costume details and your model's makeup. Play with depth of field to create an artistic blur around the silhouette. This effect can also be obtained using your smartphone's portrait mode to emphasize the textures and colors of the costume and zoom in on your model's expression.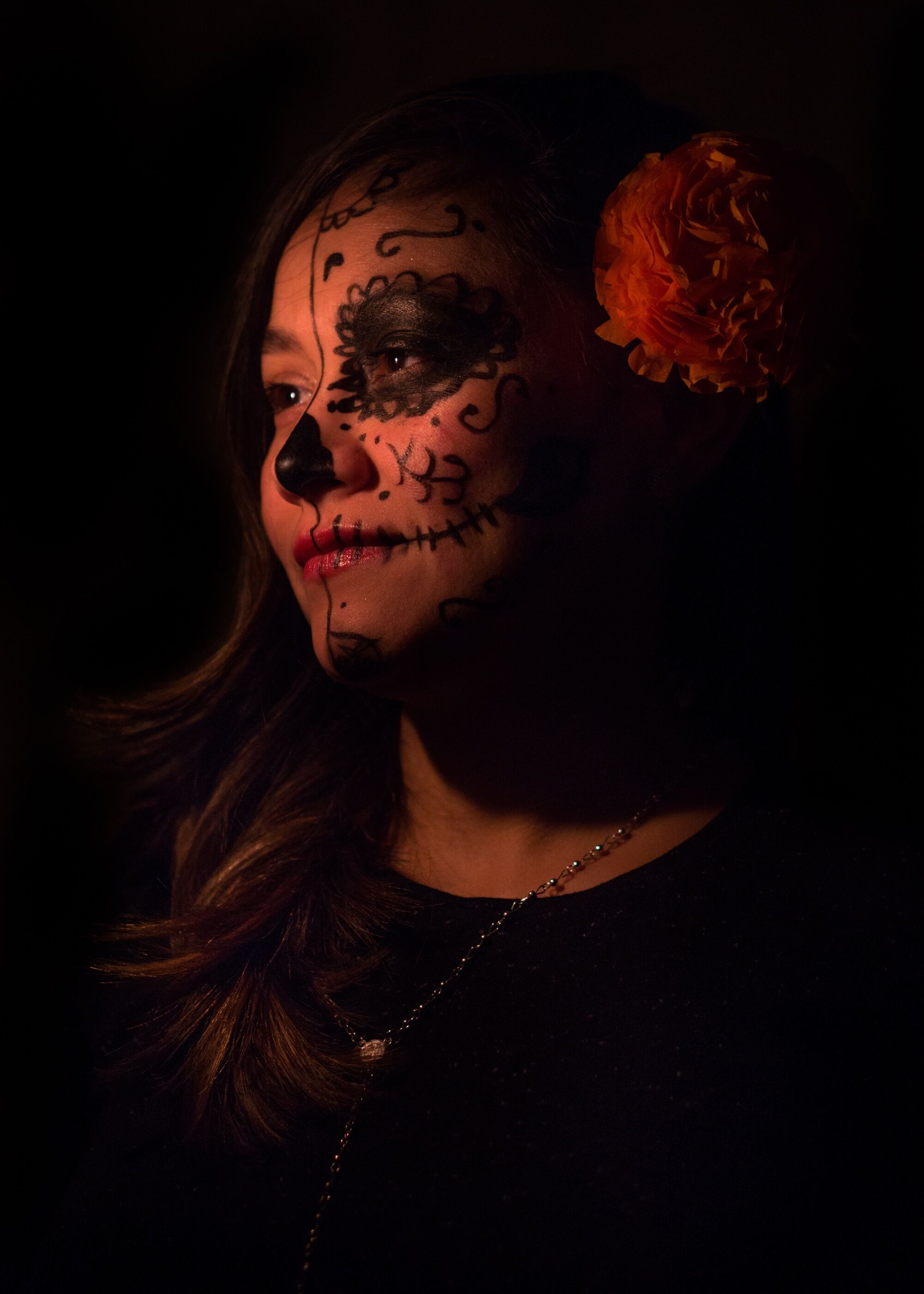 Find the Right Exposure
Homes, apartments, and restaurants take on a spooky, haunted-house atmosphere during Halloween. Capturing a portrait in such low natural light can be challenging. Avoid employing your camera flash, as it tends to flatten the image (unless that's the effect you're aiming for). Use a tripod to prevent motion blur, especially when shooting at night. Set your camera to manual mode to control the exposure, and adjust your ISO settings while ensuring noise is limited to maintain image quality.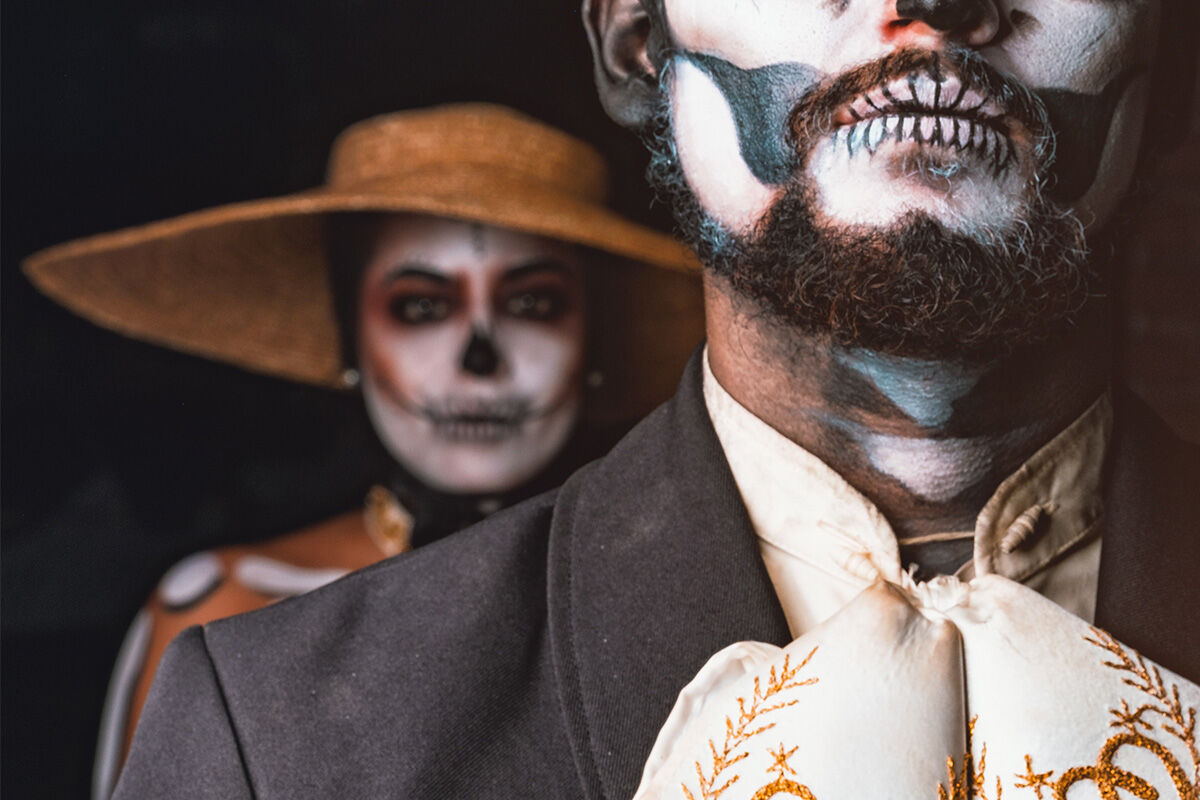 Perfect Your Halloween Decor
Indoor dim lighting, candles, or pumpkin lanterns can add a touch of mystery. Be bold and play with their shadows! If you dare to venture outside on Halloween night, choose a location that matches the theme of the costume you want to photograph: a dark forest for a witch, or a cemetery for a zombie disguise. The background will help create a dramatic atmosphere for your portrait.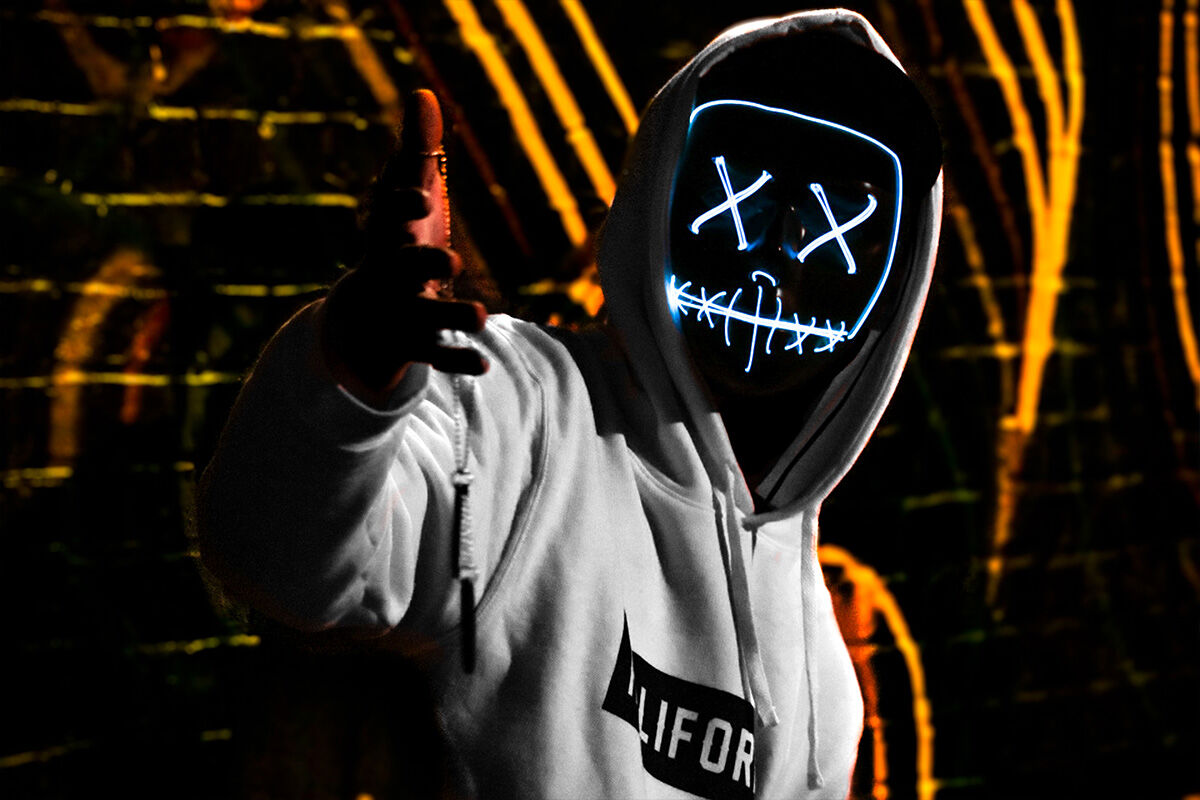 Direct Your Model
Encourage your models to adopt a pose that fits their character. A dignified vampire or a monster with exaggerated gestures can add authenticity to your Halloween photos. These postures come naturally to children who are used to playing make-believe. Guide your adult models to make them feel comfortable. Capture eerie smiles or fearful expressions to add depth to your portraits, guaranteeing spine-tingling results!
Halloween is all about creativity. Select your best Halloween photos for a custom photo print.

Choose a large photo print for a group picture in Halloween costumes, or consider a Zeinberg Mini print to gift your Halloween party guests their most chilling gallery-quality portrait!
© 2023, Justine Grosset for Zeinberg