The warm colors of fall : Explore the season in pictures
The 10/10/2023
Autumn is a magical time for photographers looking to capture the outdoor beauty and warm colors of the season. Follow our best tips for photographing perfectly this photogenic and poetic time of year.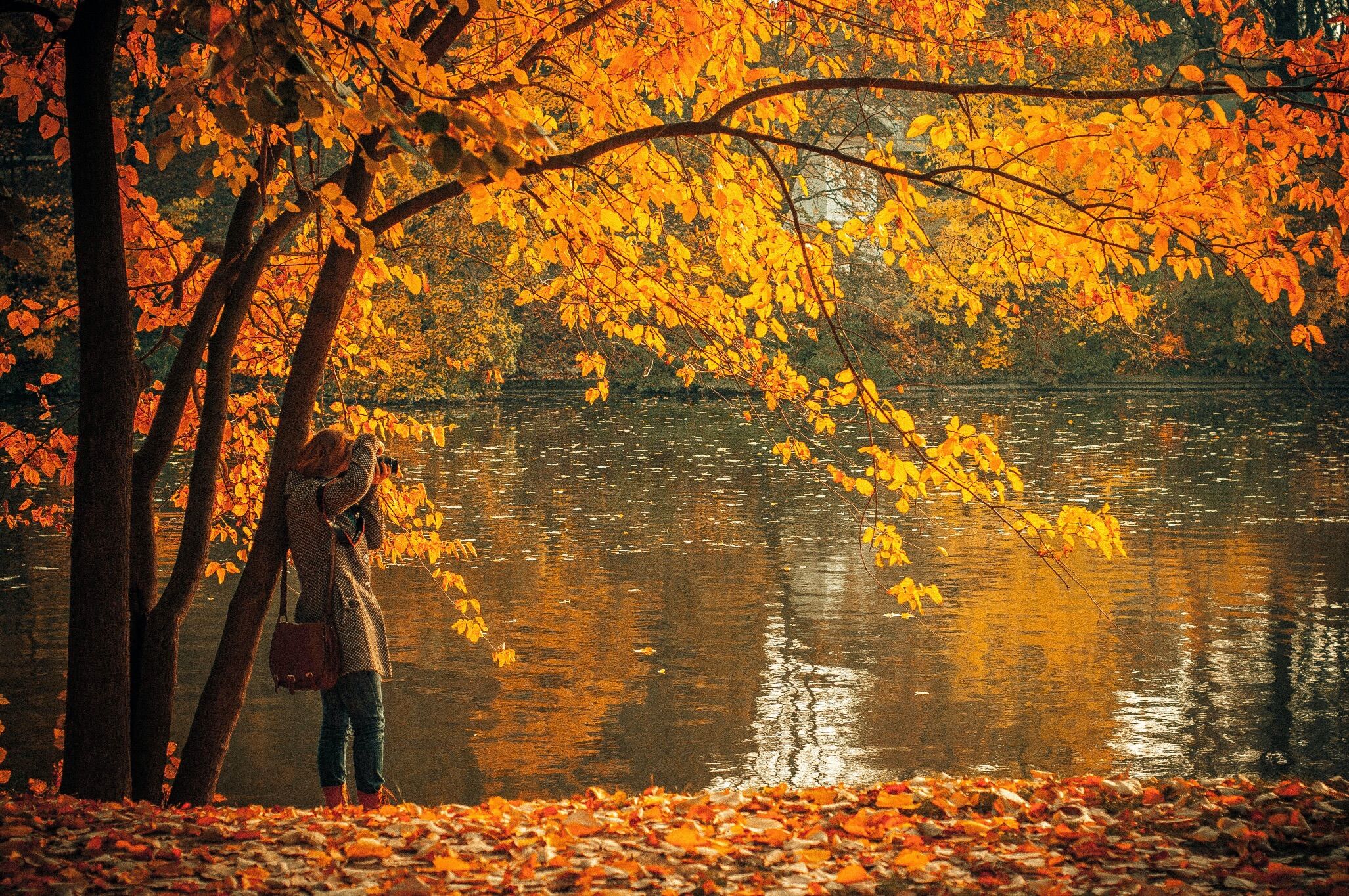 Choose Your Equipment and Settings
For beautiful autumn pictures, opt for good-quality equipment: a digital SLR camera or a high-quality mirrorless camera. A wide-angle lens can also be useful for capturing the vastness of an autumn landscape. Don't be afraid to experiment with your camera settings for better results. Increase color saturation to make the tones more vibrant, check the white balance, and play with exposure and aperture to create an artistic blur or a bokeh effect.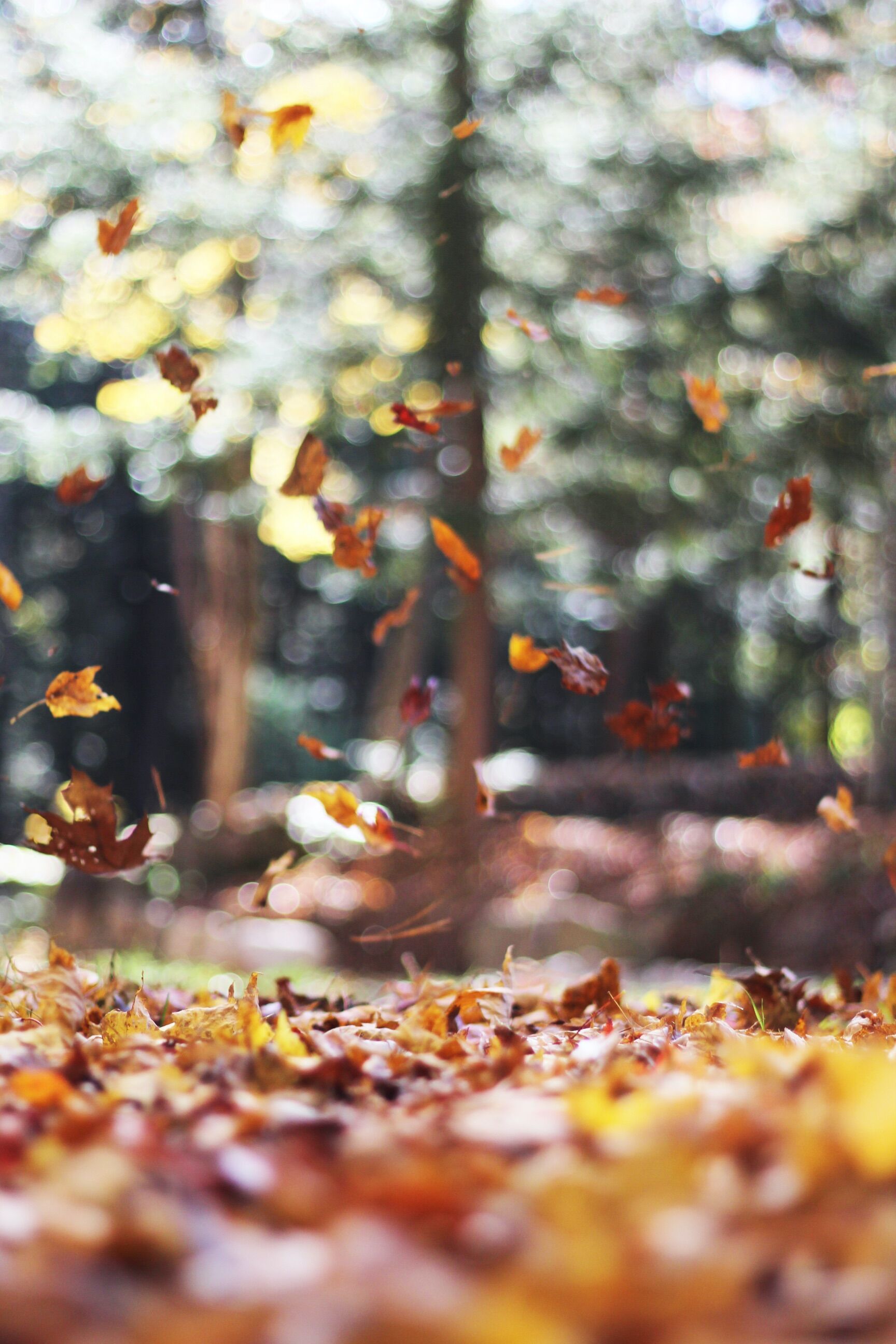 Make the Most of Natural Light
During fall, the gold light is softer than in other seasons. To take advantage of this natural light, opt for a photo session early in the morning or late in the afternoon. Avoid midday hours and their harsh unflattering light. The days are getting shorter, so every minute counts. Be careful not to compensate too much for the loss of light by increasing ISO values, as this could degrade your image quality with noise.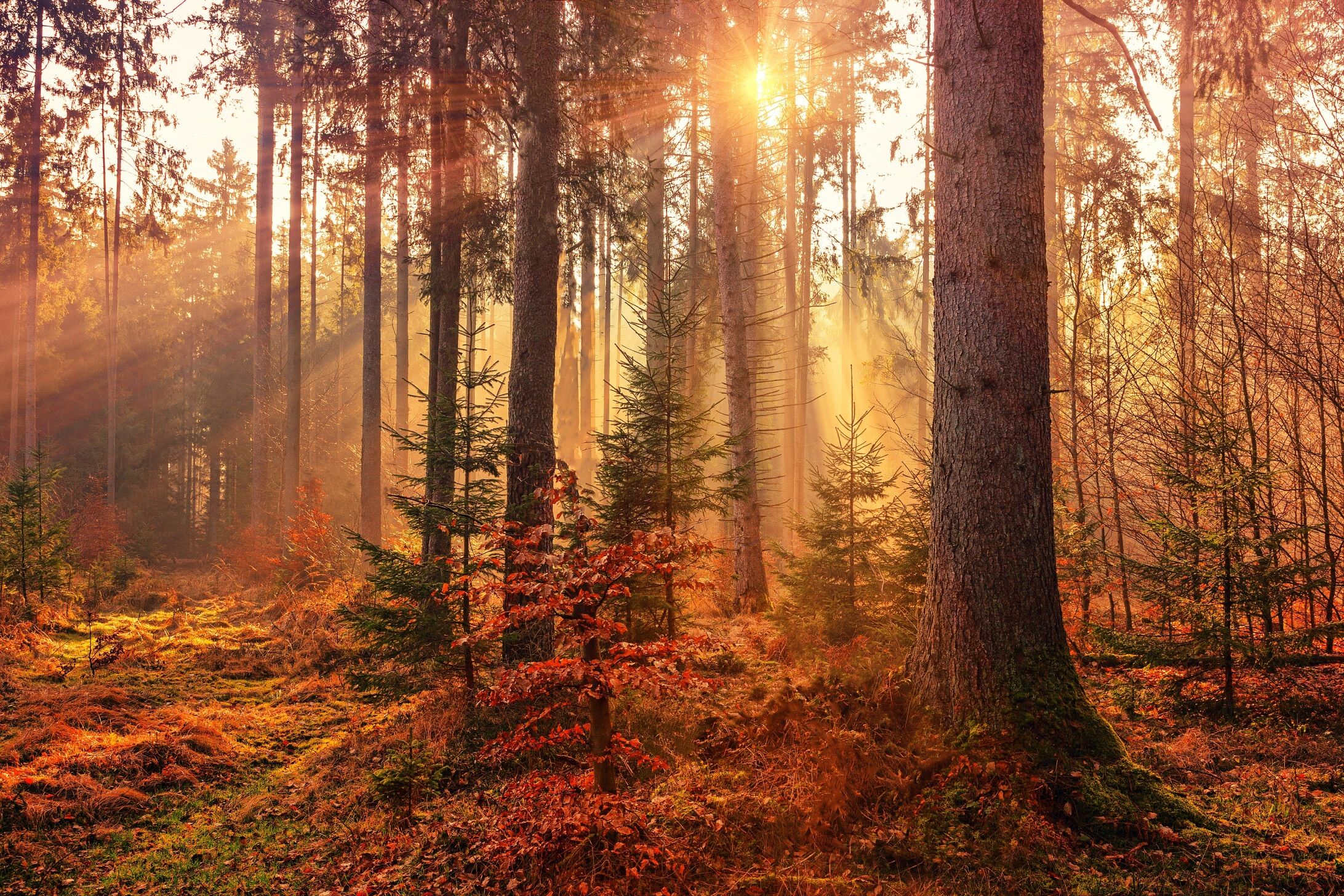 Enhance the Colors and Subjects of the Season
Use color as the theme of your compositions. Autumn leaves offer a palette of vibrant colors: deep reds, bright oranges, or golden yellows. During a forest photo walk, look for contrasts between these warm colors and the cooler elements of nature. Fall also marks the arrival of beautiful vegetables at the market stalls, which can be photographed in still life or staged for Halloween.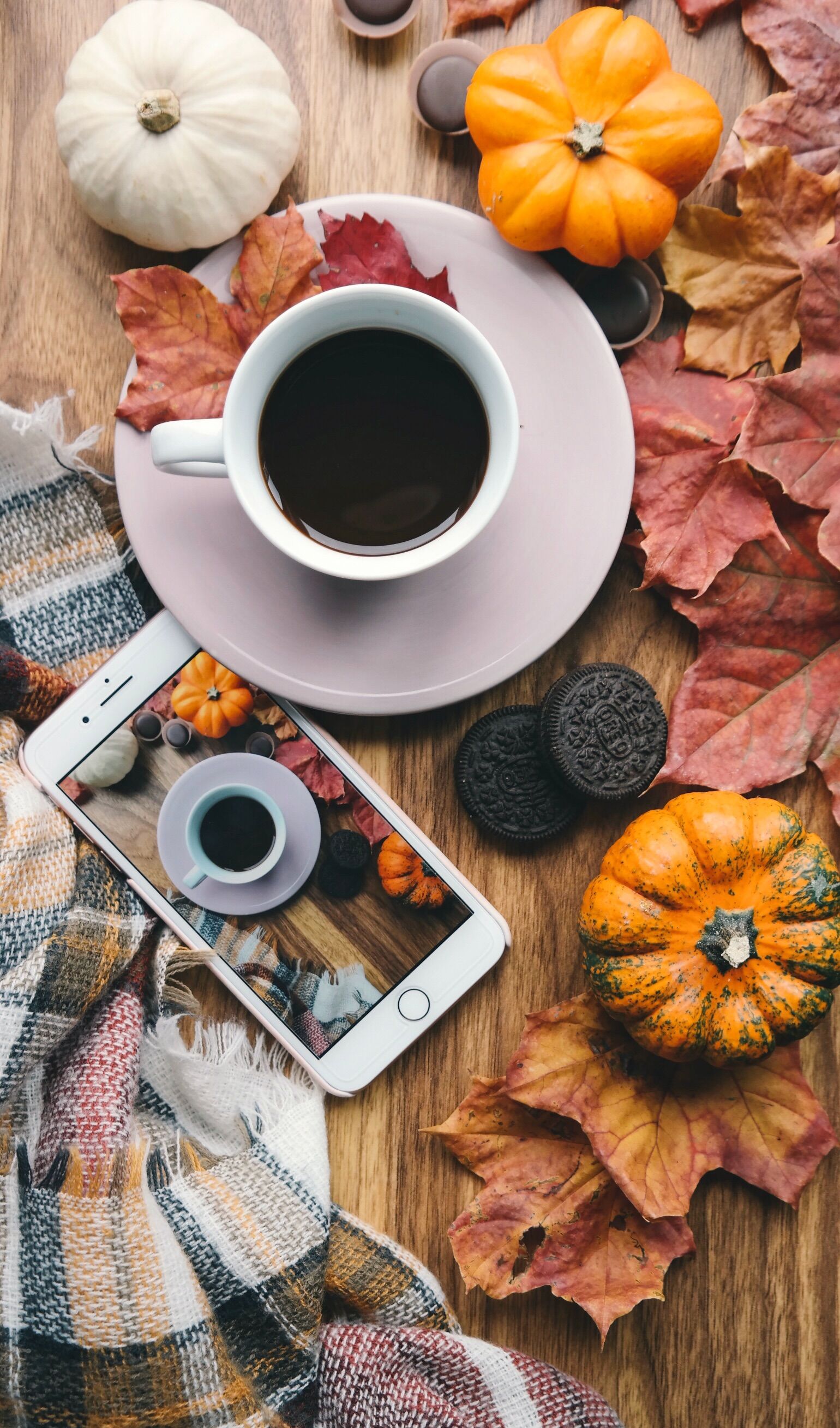 Create your Personalized Fall Photo Print
Our photo lab combines the best of traditional silver-based photo printing with the latest technological innovations to create timeless and durable artwork.
Our Large format photo prints are perfect for creating a collection from the best photos of your fall series. A Mini print is easy to hang and great for a personalized and original gift! For a truly striking effect, choose a Plexi finish that has the power to enhance the colors and depth of your images. The photo print mounted on an aluminum plate is protected and magnified by a Plexiglas sheet available in a matte finish (for large prints) or a gorgeous glossy finish.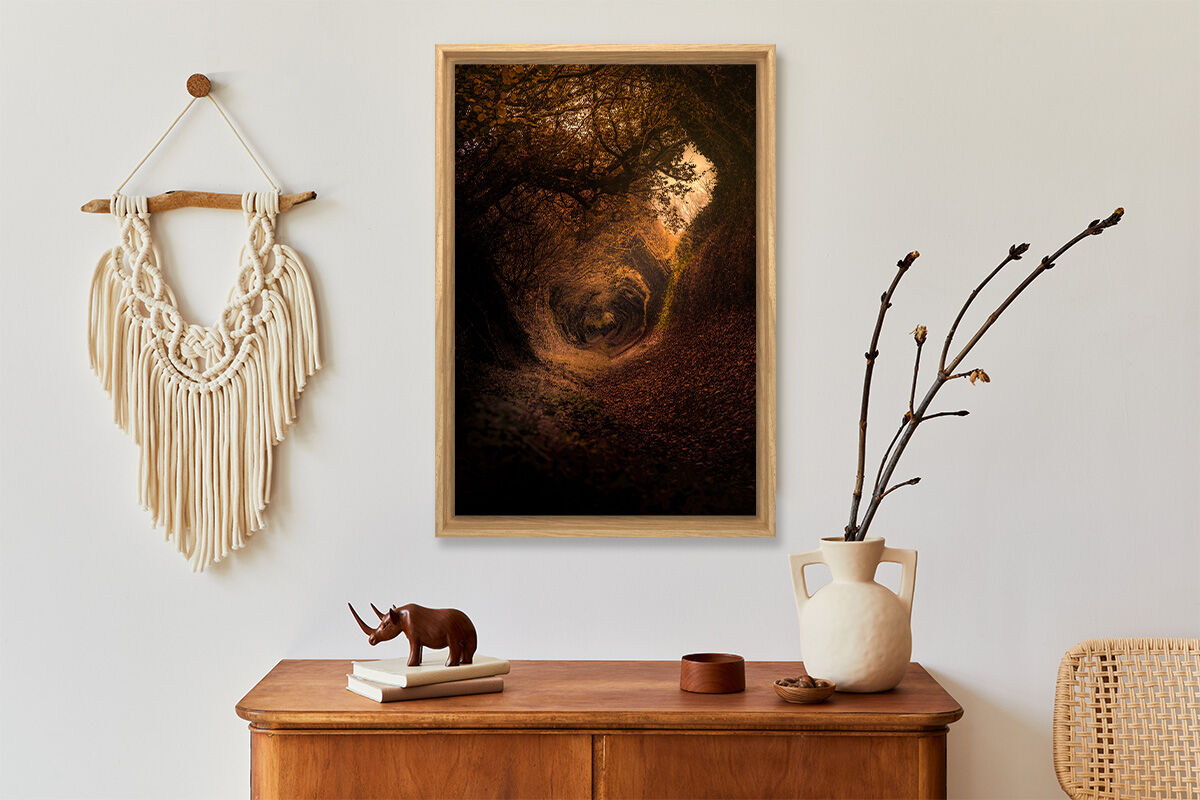 Autumn is a fleeting season, but with a bit of technique and creativity, you can capture its beauty for eternity. Explore the season through images and showcase at home your finest creations!
© 2023, Justine Grosset for Zeinberg