How to incorporate symmetry into your photo ?
The 18/09/2023
Symmetry can transform your images into captivating works of art! Whether you're a passionate amateur or a seasoned photographer, understanding how to incorporate symmetry into your compositions can elevate your creative practice to another level. Follow the advice from our photo lab, a favorite partner of the most renowned professional photographers.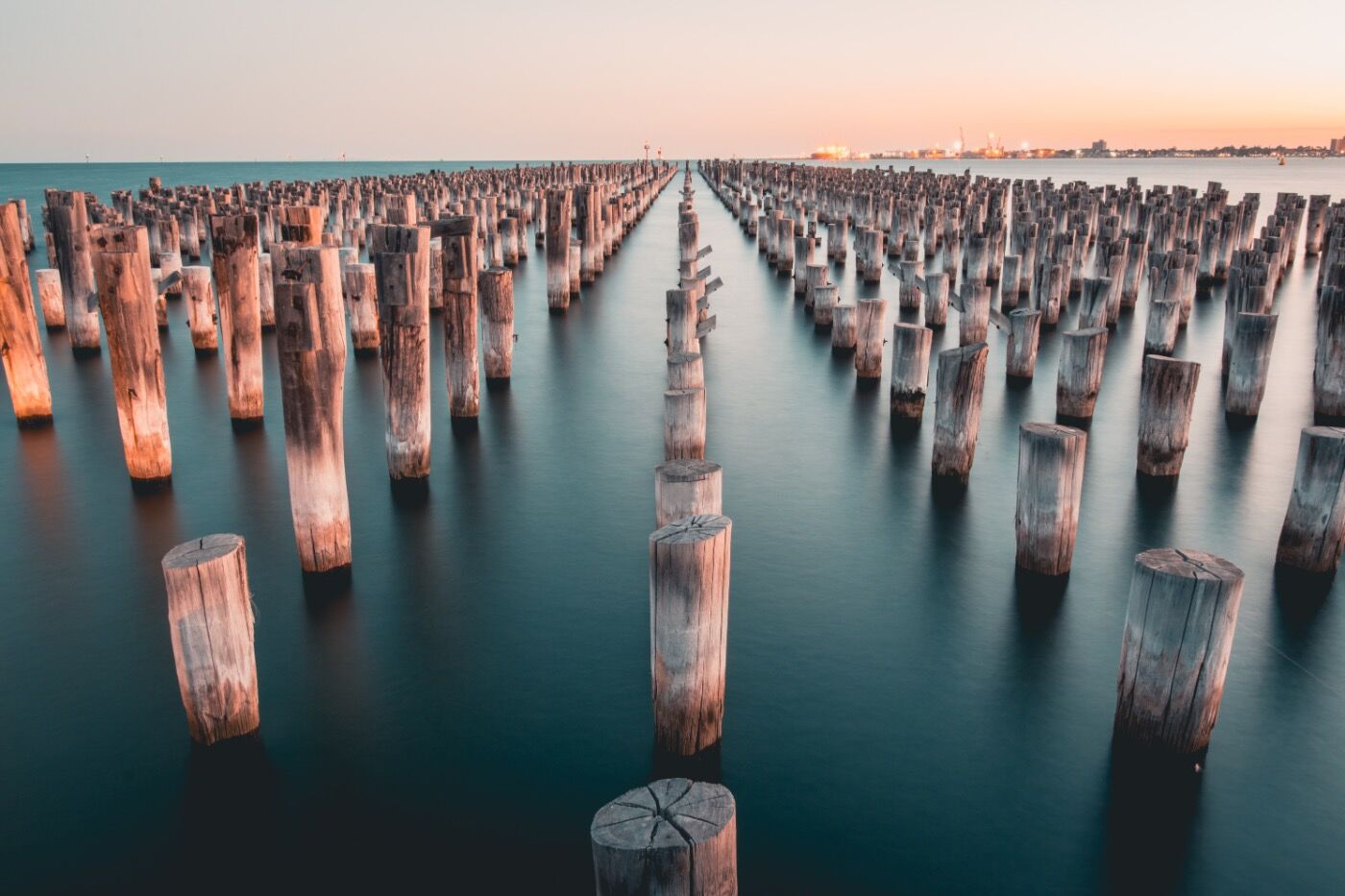 Why seek symmetry in your photos?
Symmetry will create a harmonious balance in your photos. Dividing your image into equal or proportional parts can add a sense of order to your pictures. Symmetry can thus imbue your photos with a feeling of perfection and balance that easily draws the eye.
Find Natural Symmetry
Many scenes exhibit a form of natural symmetry. Look for reflections in water, mirrors, shop windows, and buildings for architecture photography. You can even find naturally repeated patterns and shapes, such as foliage. By carefully framing these symmetrical elements, you can create captivating images.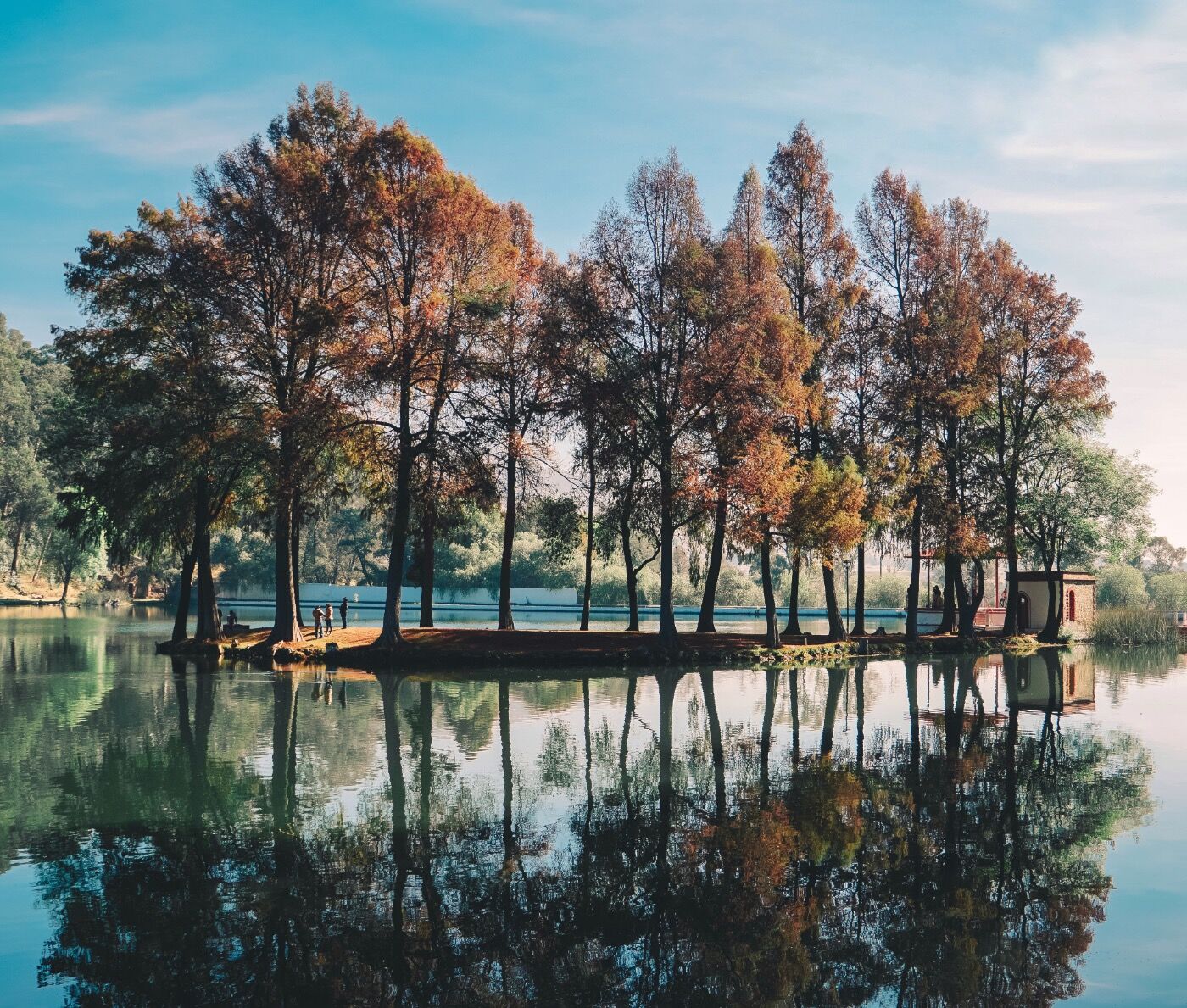 Create Symmetry
Can't spot any natural symmetry effect? Create it using guidelines and objects, such as urban furniture or people in the foreground and background to balance your composition. Use your camera or your smartphone's grid mode to align these elements.
Experiment With Symmetry
Axial symmetry, where elements are mirrored on either side of a central axis (top to bottom or left to right), is the most common. Radial symmetry, where shapes radiate from a central point, can also create fascinating, sometimes hypnotic compositions.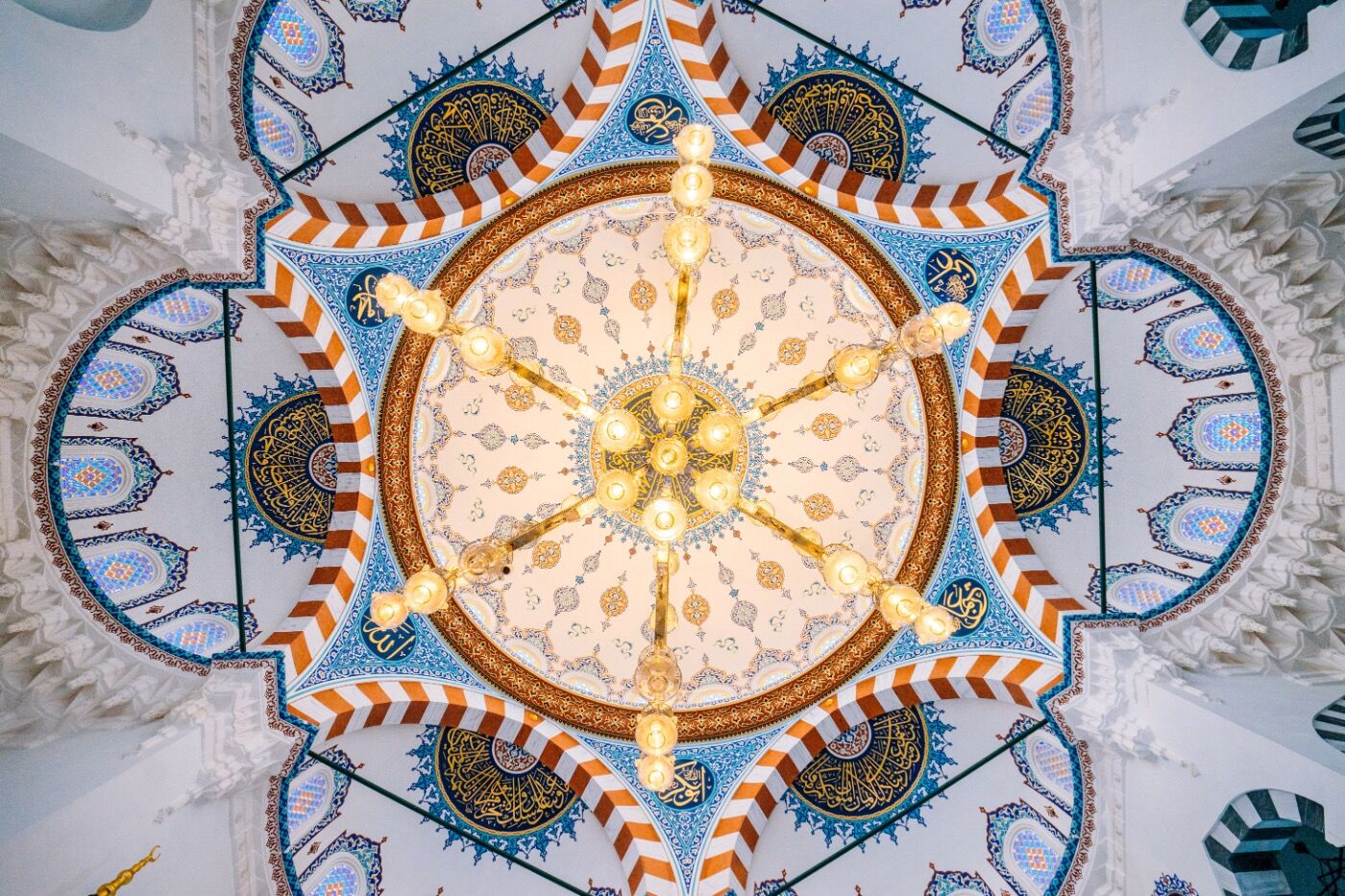 Bring Your Best Photos to Life
A large-format photo print will highlight the symmetry of your composition and its meticulous construction while adding an artistic touch to your interior decor. Portraits, landscapes, or abstract compositions: all subjects can benefit from a large-format photo print, such as our Large, Giant, or Collector finishes. To perfect your creation, consider adding a frame—an excellent way to define your composition and emphasize its graphics. Adding a Zeinberg shadow-gap frame gives your image an elegant appearance, highlighting the symmetry and depth of your personal work.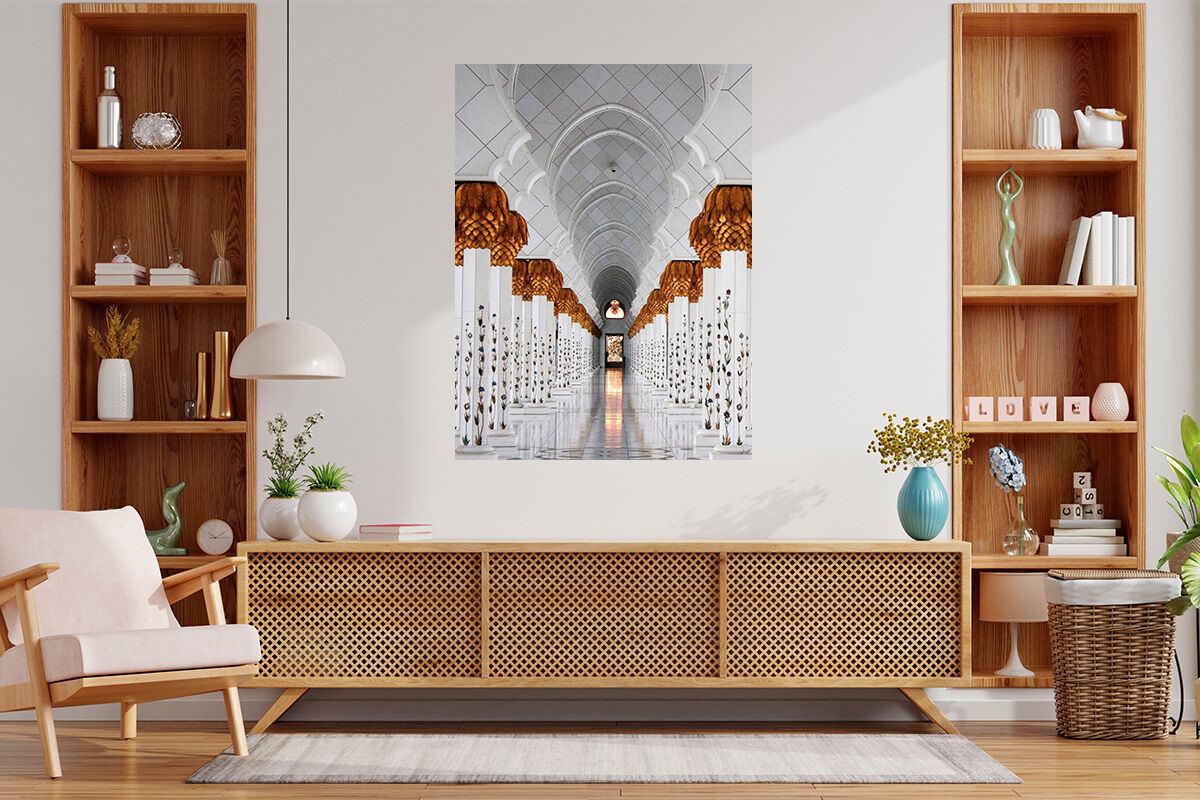 © 2023, Justine Grosset for Zeinberg