How to photograph animals ? Our tips for getting started
The 18/09/2023
Photographing an animal is an exciting topic for beginner photographers, but also remains a challenge for professional photographers. Capturing the perfect moment when working with animals is always difficult, as wild and domestic animals are unpredictable. In this article, we share our tips for taking beautiful animal photos. Start by getting to know your subject and preparing the appropriate photo equipment to choose the right technique. You will get amazing wildlife photographs that you can fully enjoy thanks to a gallery-quality art print.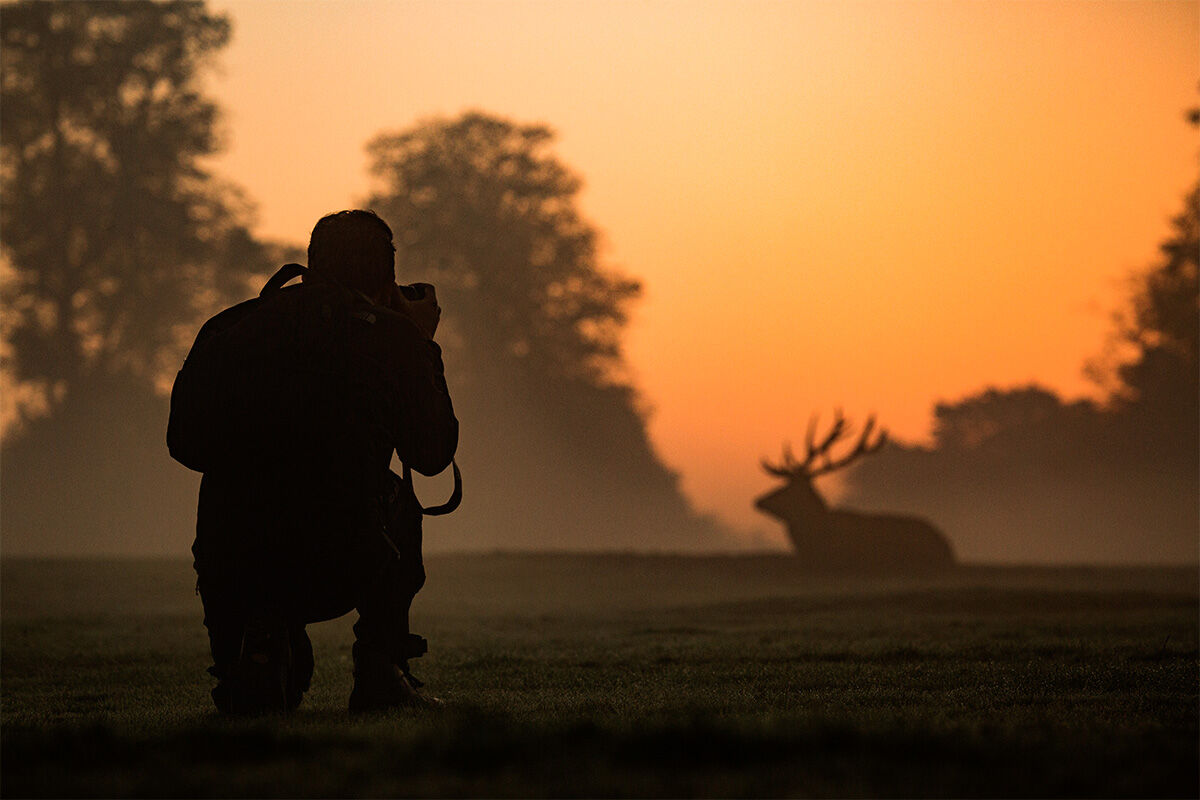 Getting to know your subject
Spotting the animal and its environment
Prepare for your future photo session by spotting the animal you want to photograph and its natural environment. Pay attention to its lifestyle: does this species live alone or in a herd? In a pack? Is it a diurnal or nocturnal animal? Good wildlife photographers start by researching their subject.
Carefully observe the terrain and animal movements to determine the best places and times to photograph them. When scouting and taking your shots, think about your camouflage. Making yourself invisible will enable you to capture your subject's natural behavior without scaring it away while respecting the tranquility of the species you want to approach.
You can, of course, photograph the animals around you, such as your faithful pets but capturing beautiful images of wild animals in their natural habitat remains a highlight for all wildlife photography enthusiasts. Deer, birds, foxes, marine species: nature has so many models for photographers.
The measures to respect when photographing wildlife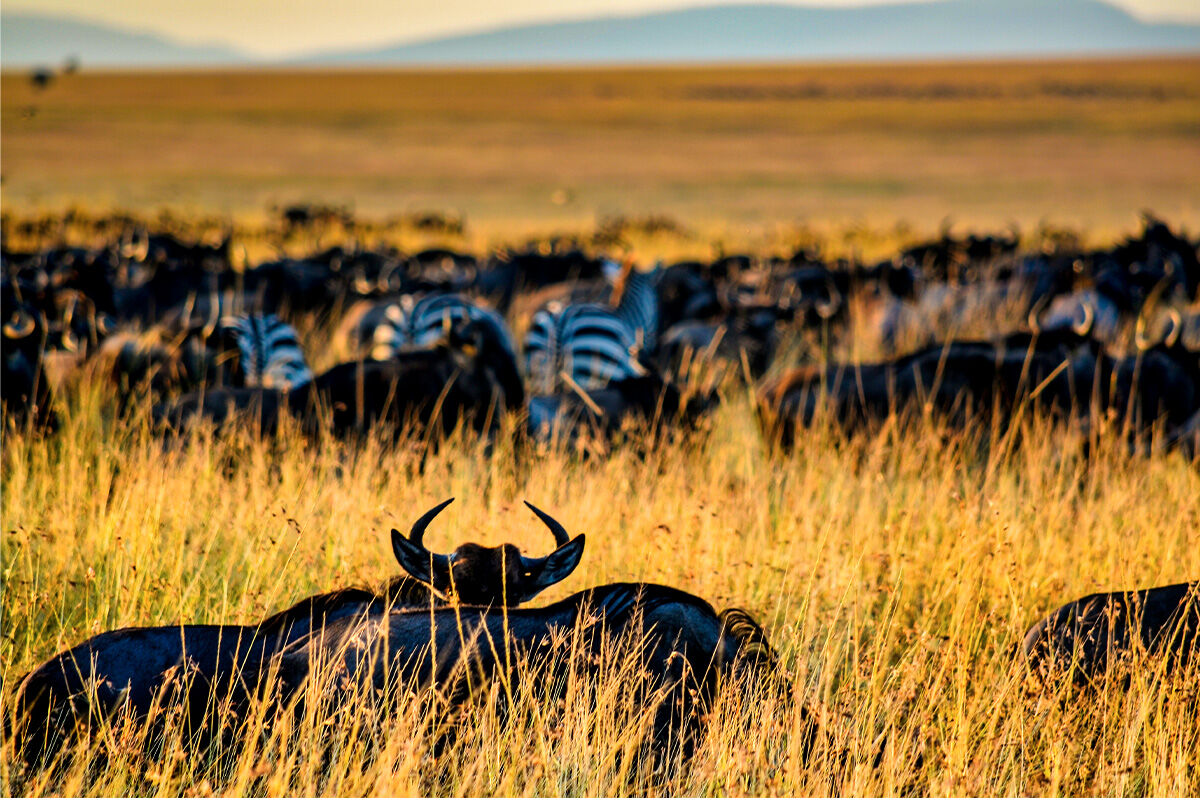 Take advantage of your outings in nature to spot animals to photograph. Maximize your chances by exploring the marked trails of national parks or nature reserves. Follow the indications provided by forest rangers or those in charge of preserving these natural spaces.
Wildlife photography is a matter of calm and patience. Respecting the serenity of nature will allow you to increase your chances of making beautiful encounters and experience a quasi-meditative state ideal for photographing wildlife.
Always respect the animals' personal space, both for their tranquility and for your safety. Avoid disturbing or scaring them, as this may cause you to miss your shot, or worse, put your life in danger. This applies to a forest walk as well as to a scuba dive to discover the species of the sea. Leave no trace of your passage, your photos will be the only evidence of your visit!
Préparing your photographic equipment

What equipment do you need for wildlife phoography?
For high-quality animal photos, do not neglect the importance of your equipment. When photographing a moving subject or waiting for your subject to come out from its habitat (burrow, nest, etc.), preparing your camera and stabilizing it on a tripod is essential. You can even set up your equipment close to your subject, then move away and trigger your shot remotely.
Do not take your eyes off your subject, as birds, fish, and small mammals are elusive. A camera capable of taking sharp, precise shots with an appropriate lens will make a difference. A focal length of 300 mm or more is ideal unless you are trying your hand at macro photography. For close-up photos, even at great distances, a telephoto lens is the best choice.
The right settings
For professional-quality animal photos, the settings on your camera can make a big difference. The fast burst mode, used on a tripod-stabilized camera, maximizes the chances of getting a photo of a moving animal. If your subject is still, use your camera's aperture priority mode to control depth of field and play with areas of sharpness. Responsive autofocus makes things easier. If you are photographing a moving animal, such as on a photo safari, aperture priority mode combined with a telephoto lens is the best combo.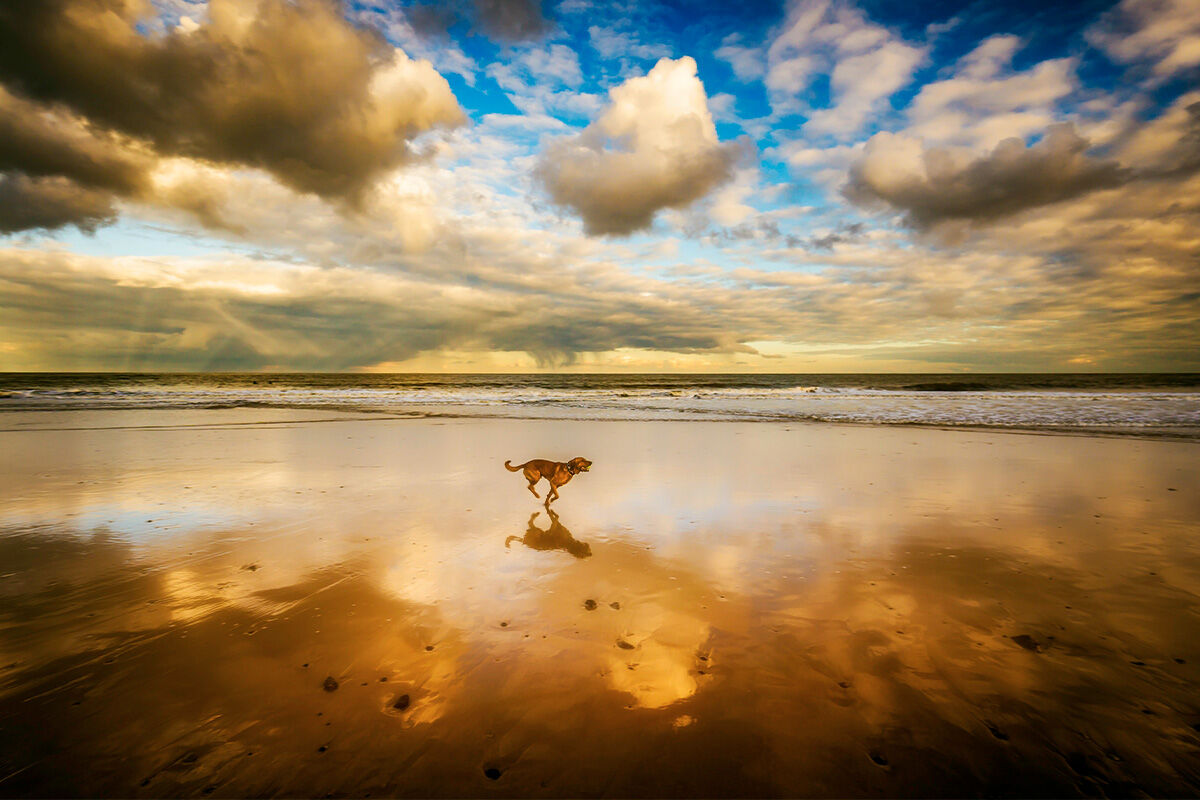 Choosing your technique
There are several techniques for wildlife photography, depending on the distance from which you are shooting and the style of photo you want to take.
For close-up shots of small animals, such as insects, macro photography is ideal. A fixed focal length of 50 to 18 mm is recommended. At an average distance from your subject, a 300 mm lens allows you to capture sharp and detailed photos without zooming. The farther you move away from the animal, the higher the focal length should be, even up to using a telephoto lens for photos of birds or wildlife from a distance.
Some wildlife photographers, like Jérémie Villet, have achieved great animal photos by playing with the silhouette of the animal against a snowy background.
Where to print your wildlife photos?
You have taken stunning photos of animals in nature? It's time to create a custom print to display your best work and share it with your family.
Our professional photo lab works with top wildlife photographers to create and frame their prints and prepare photo exhibitions.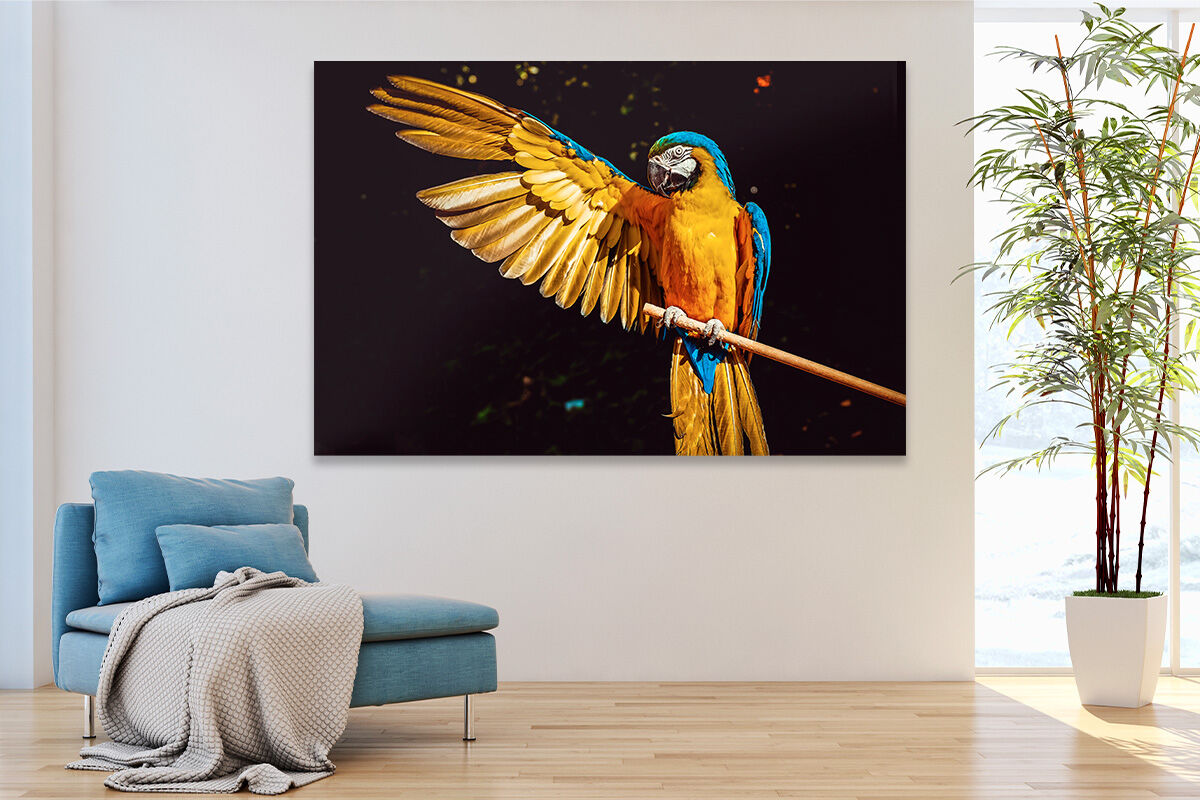 Our lab offers various sizes and framing options ranging from the Mini format to the Collector format with custom-made shadow gap frames. For wildlife photography, the Selection format or the Large format is highly recommended. Very large print formats, such as our Giant or Collector format, are also options but keep them for your best shots to create personalized artworks.
Our finishes enhance your animal photos, no matter the technique or style you've chosen. Our expert art printing lab offers 4 types of finishes for your photo prints:
Fine Art poster-style print on a luxurious photo paper
Aluminum Finish print laminated onto Dibond© aluminum and covered with a gloss film
Brilliant Plexi Finish print laminated onto Dibond© aluminum and covered with a glossy Plexiglas filter
Matte Plexi Finish print laminated onto Dibond© aluminum and covered with a matte Plexiglas filter with an anti-reflective treatment.
Our Plexi prints are perfect for printing your best animal photos. These art prints magnify the colors of nature and highlight the tones of the photographed animals, such as the exotic birds' feathers or the surprising colors of fishes. The Plexi finish intensifies contrasts and depth of field while the Zeinberg matte finish preserves your image from reflections, allowing it to be appreciated in all lighting conditions.

Print your best animal photos!

© 2023, Justine Grosset for Zeinberg