Night Photography: Techniques and hints for impressive shots
The 18/09/2023
Nighttime photography seizes the enigmatic and captivating atmosphere of the night, offering photographers boundless artistic opportunities. To capture breathtaking night images, it's essential to make technical adjustments and have a grasp of lighting, composition, and camera settings. Follow our lab tips for stunning nighttime photos.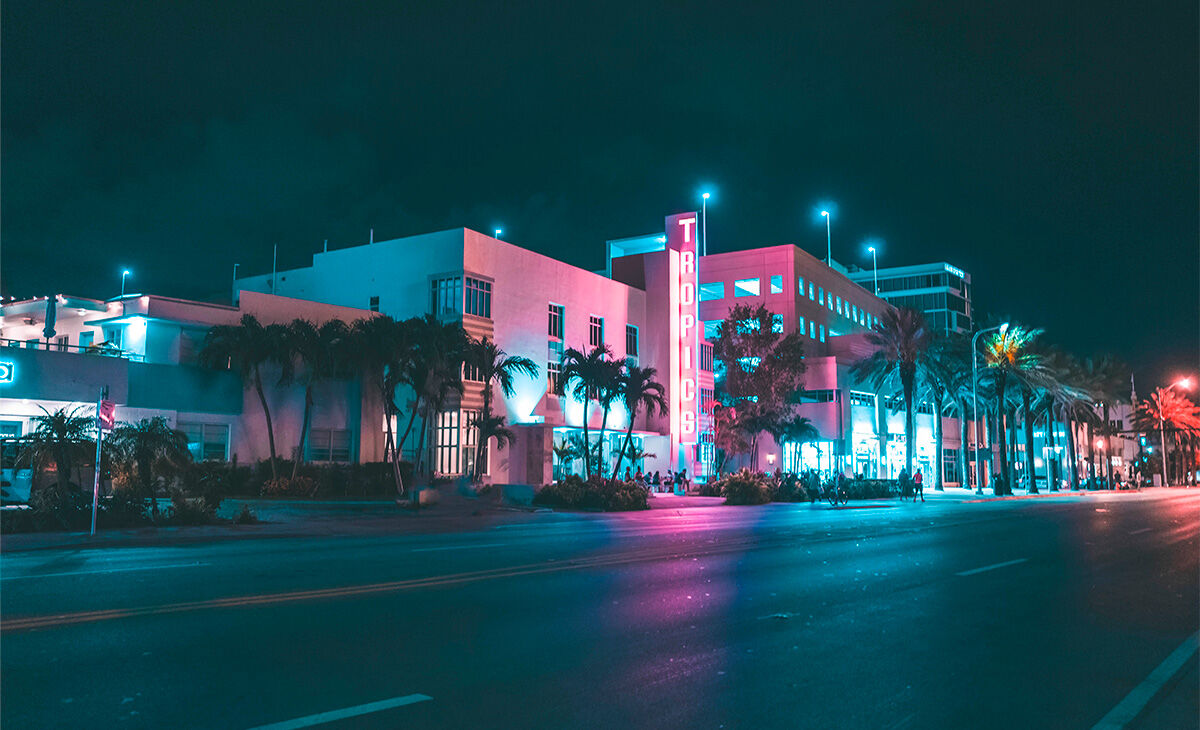 Use a tripod

To ensure sharpness during nighttime, it's necessary to have a stable support system that prevents blurring caused by camera movements. Use a tripod to keep your camera steady during long exposures. This will enable you to capture precise details and sharp images, even in low-light conditions.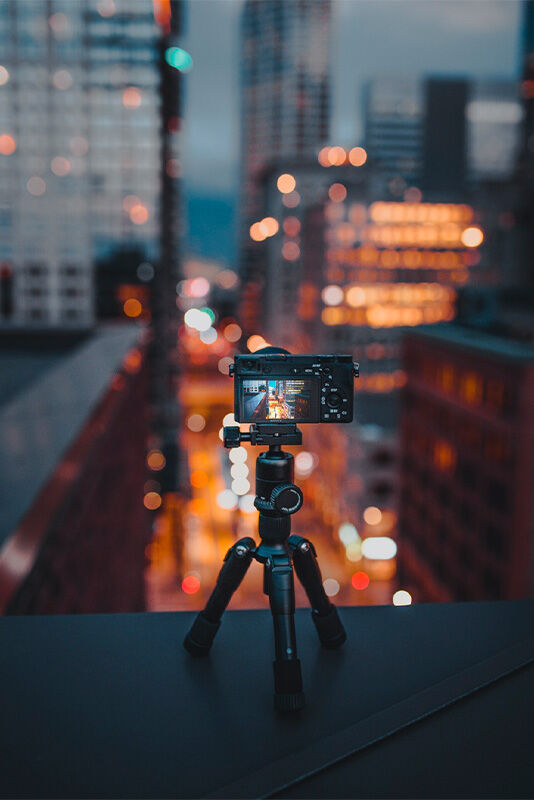 Master your camera settings
Night photography requires specific settings. Take control by switching to manual mode to adjust your camera's parameters. Pay close attention to the shutter speed, aperture, and ISO sensitivity. Opt for a slower shutter speed to capture the ambient light and create mesmerizing motion effects. Minimize noise by keeping the ISO sensitivity as low as possible, favoring longer exposures.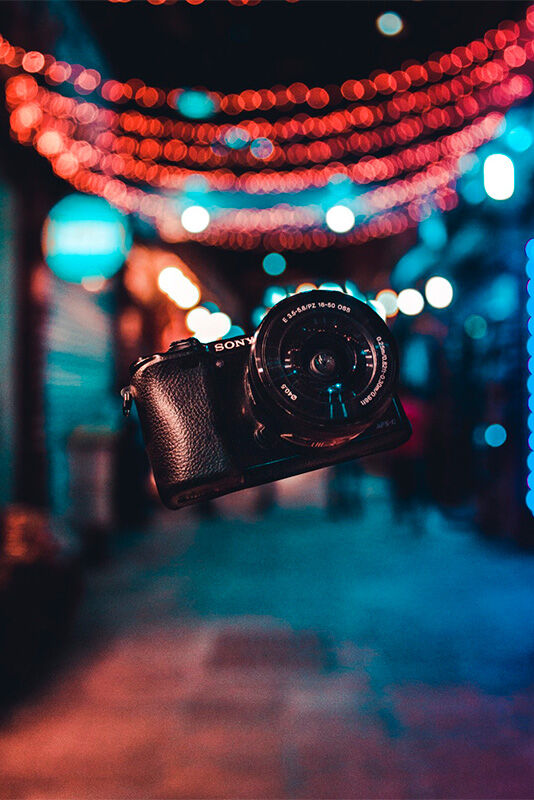 Try different nighttime lighting

During the night, various light sources create a magical and almost mystical ambiance. Experiment with lighting elements such as street lamps, neon signs, or headlights to craft intriguing light patterns. Try longer exposures to capture the movement of light sources or use creative flashes to illuminate a specific subject standing in the darkness.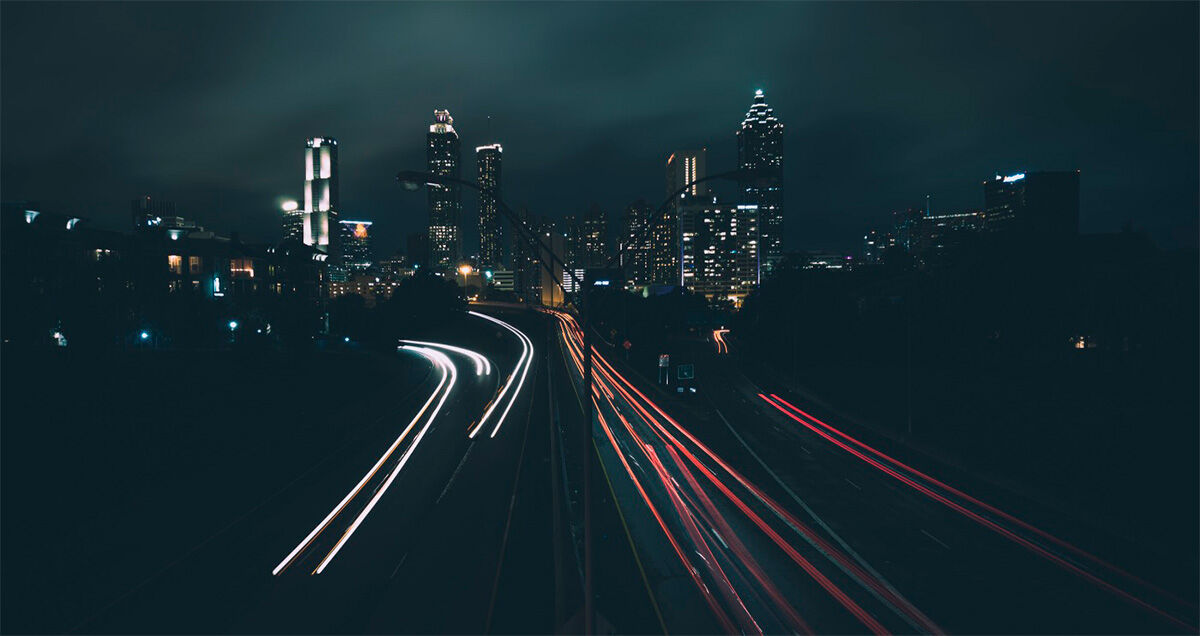 Enhance your best shot with an art print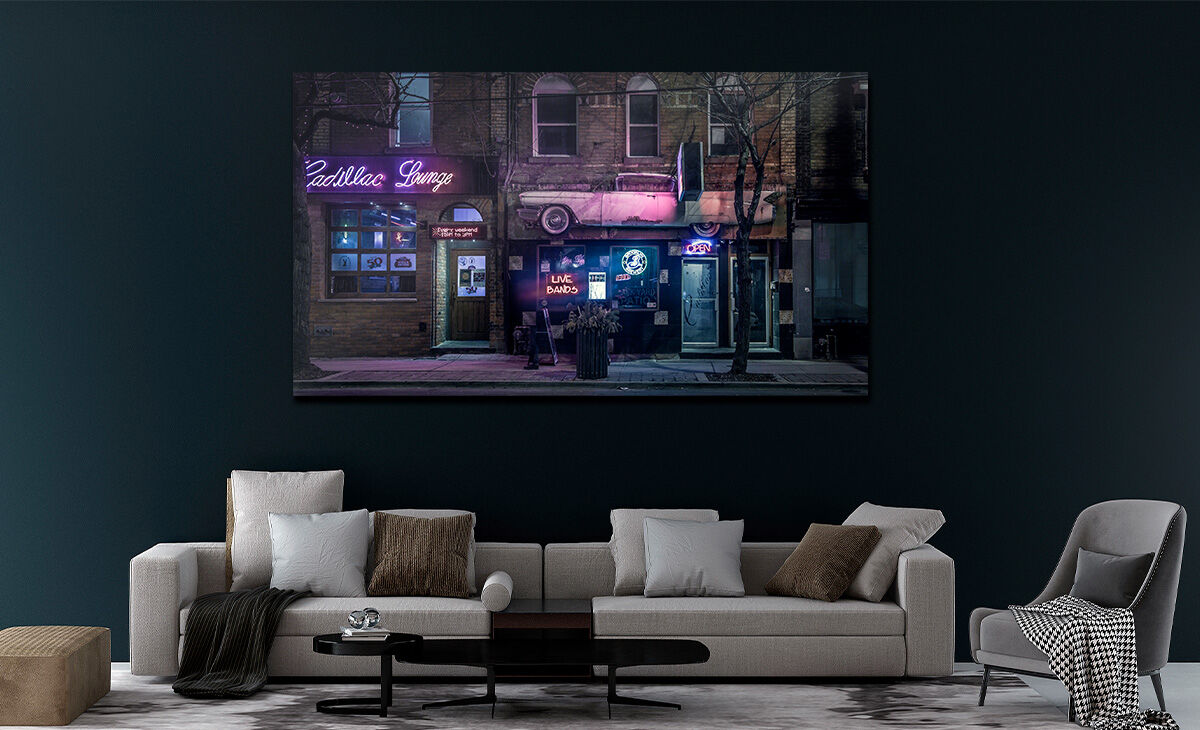 Elevate your most impressive nighttime images with a Matte Plexi finish print. This high-quality finish adds depth and sharpness to the intricate details of your photos while effectively minimizing reflections. The rich colors and enhanced contrasts of the Matte Plexi finish can transform your nighttime shots into captivating and contemporary works of art, adding a personal touch to your interior decor.
Bring your best night photographs into the spotlight
©: 2023, Justine Grosset for Zeinberg