Discover the power of color to make your photos stand out
The 18/09/2023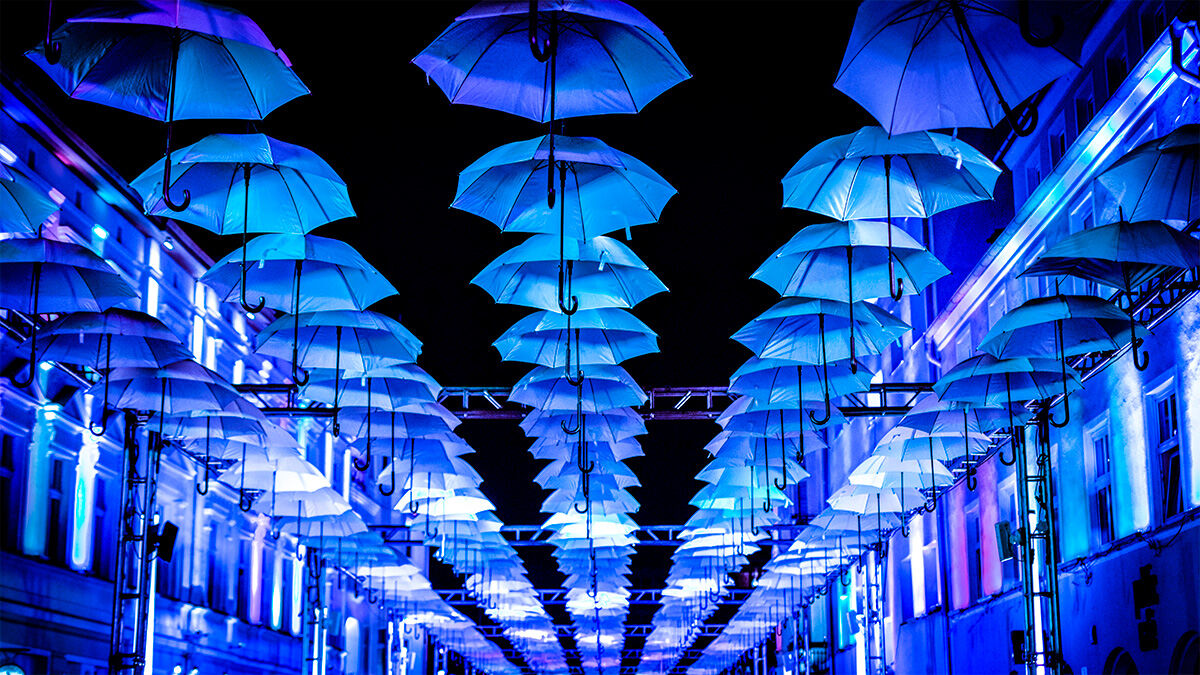 Are you wondering how to give more power to your photos? When it comes to capturing emotions, color is essential. Color can transmit deep feelings, create an atmosphere, and communicate subtle messages. But do you know how to use color in your photos?
Understand the symbolism of colors>

Each color carries meaning and triggers a specific emotion. Red can represent passion or anger, orange is associated with energy, and blue often conveys serenity or even sadness. Understand the symbolism of colors before using them intentionally.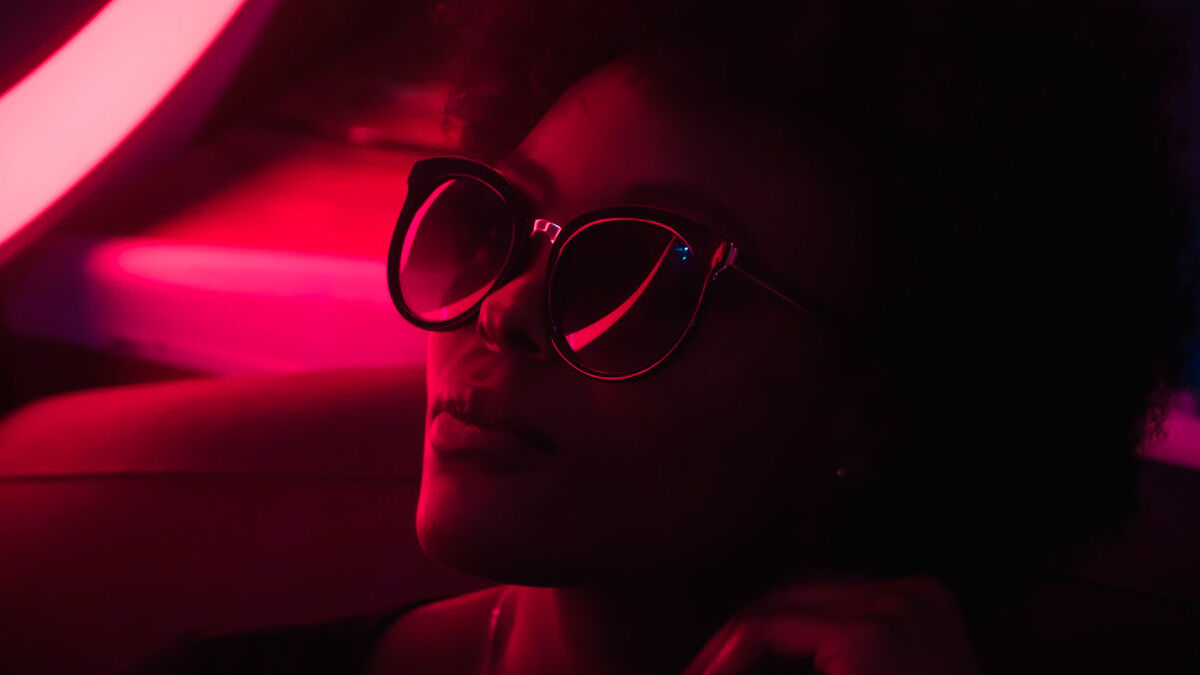 Place color at the heart of your composition

A vibrant or contrasting color can serve as a focal point. By placing a colorful element in the foreground or isolating it against a neutral background, you will capture attention and convey more emotion. It is an effective way to attract the viewer's gaze, regardless of your subject.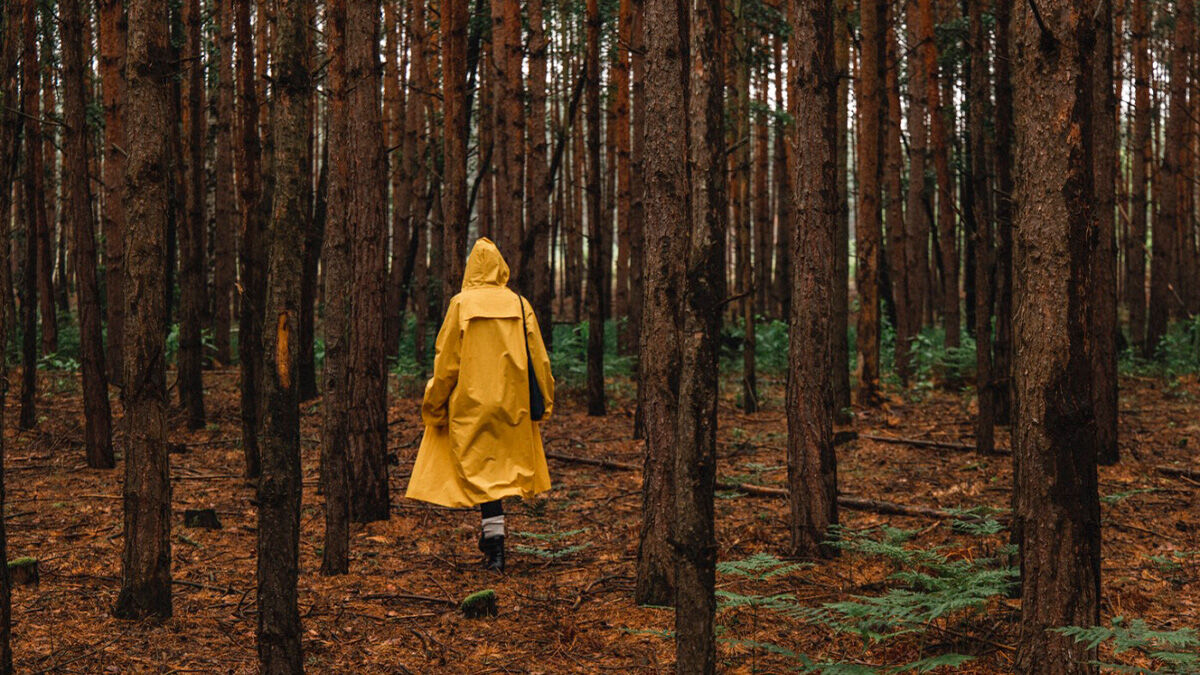 Apportez de la nuance

Contrasts and color combinations energize an image. Experiment with complementary color combinations (such as blue and orange) or use bright colors to make your main subject stand out.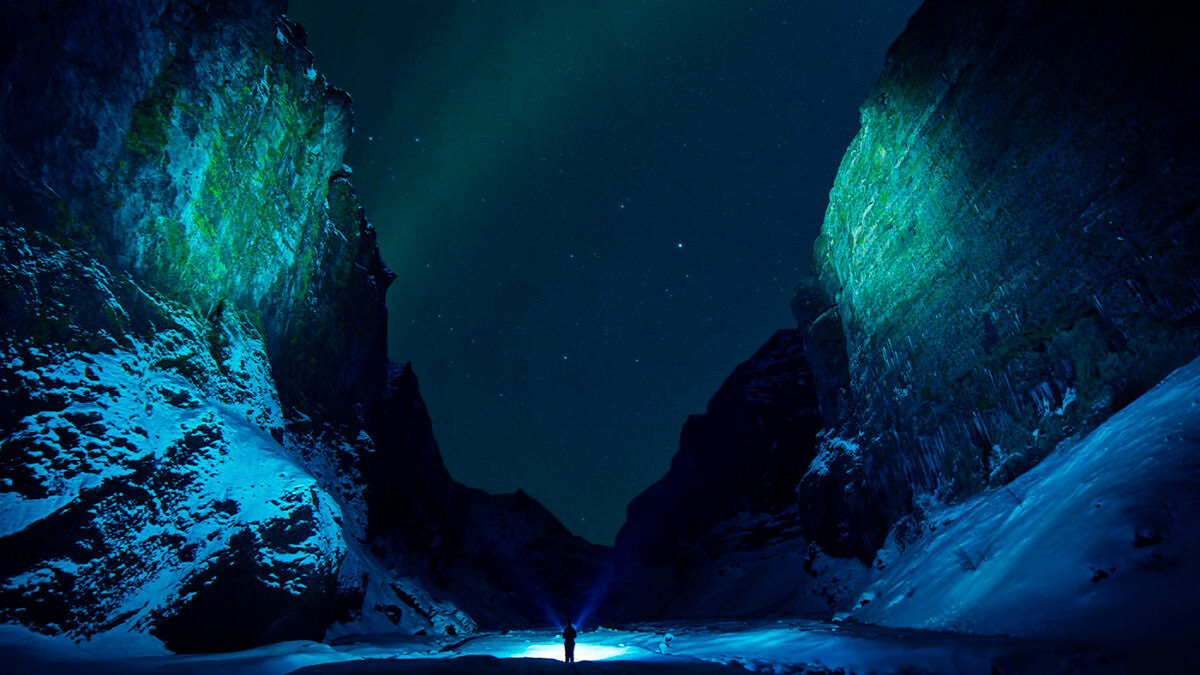 Plays on tones and hues will influence the overall mood of your photo. Warm color associations evoke a sense of warmth and conviviality, while blues and greens create a cooler and more tranquil atmosphere. Find the tone that matches your emotion and the story you want to tell.
By mastering colors and their symbolism, you will create photographs that convey intense emotions and captivate your viewers.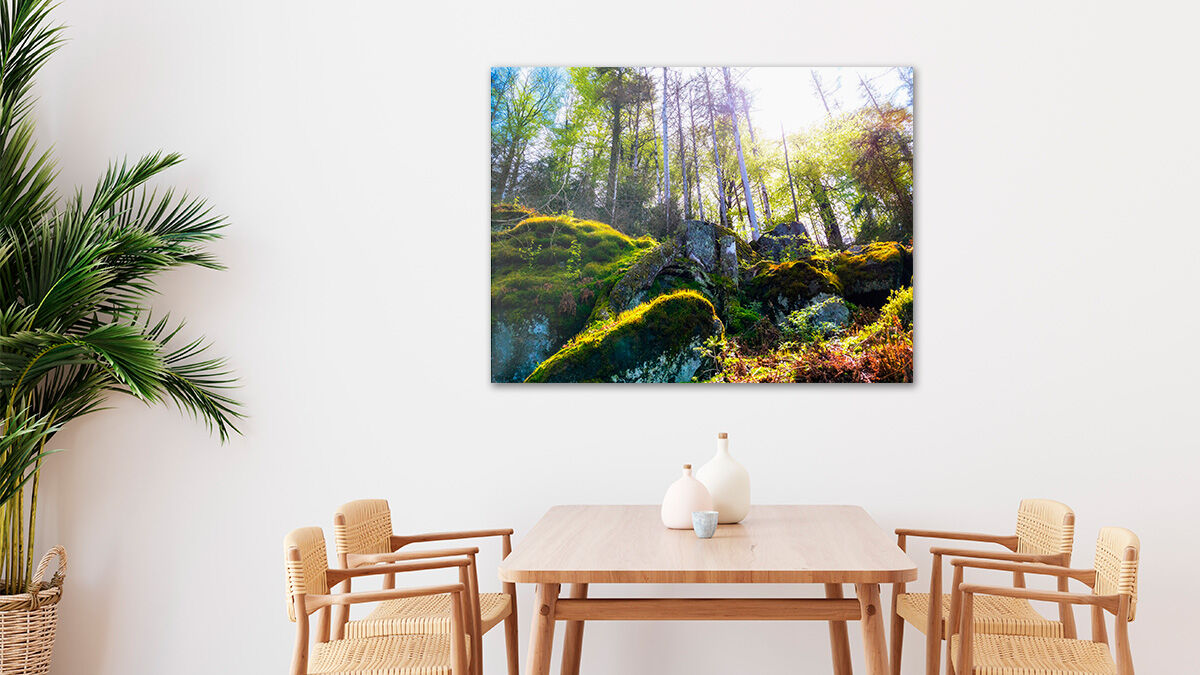 At Zeinberg, we understand the importance of emotional impact and enhance it through our professional printing quality. Our finishes allow you to create colorful artwork, such as our Gloss Plexi finish that enhances the vibrancy and contrasts of your finest photos. Professional inks and Fine Art photo papers with a glossy finish are carefully selected to enhance and preserve the colors of your photo prints.
Make colors stand out in your photos !
©2023, Justine Grosset for Zeinberg