How to photograph a sunset ? Our best tips for great sunset photos
The 14/08/2023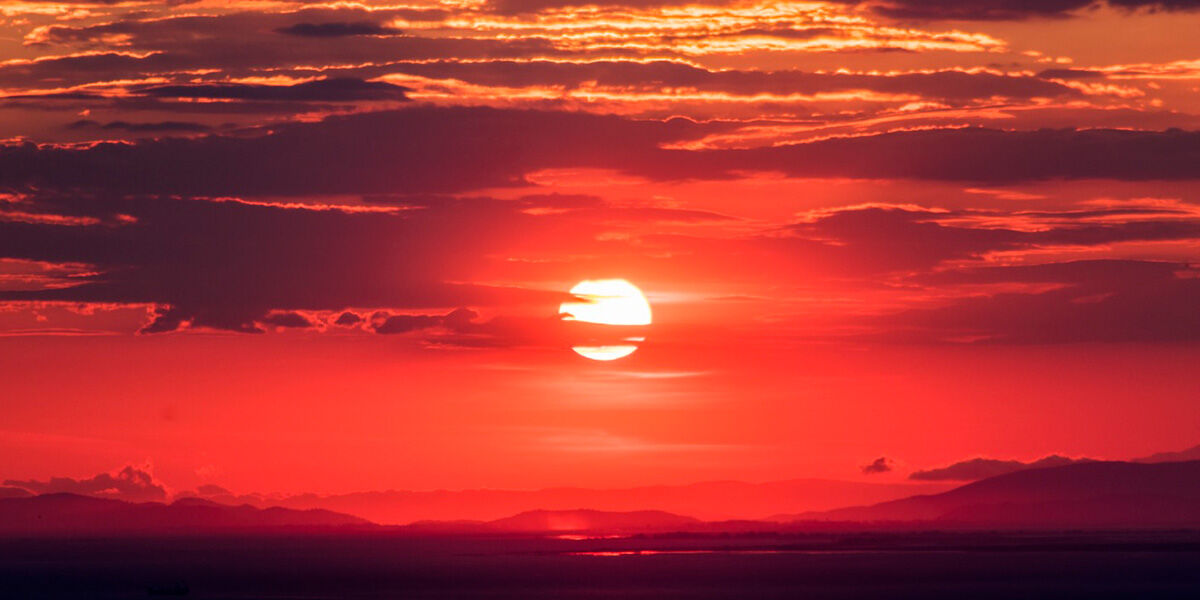 A sunset always holds a touch of magic. Time stands still in the presence of nature's beauty. To keep the memory of your most breathtaking sunsets and turn your best shots into a central element of your wall decor, follow our expert advice. We'll guide you in setting up your camera or smartphone and offer framing ideas to bring your cherished moments to life.
Prepare your photo session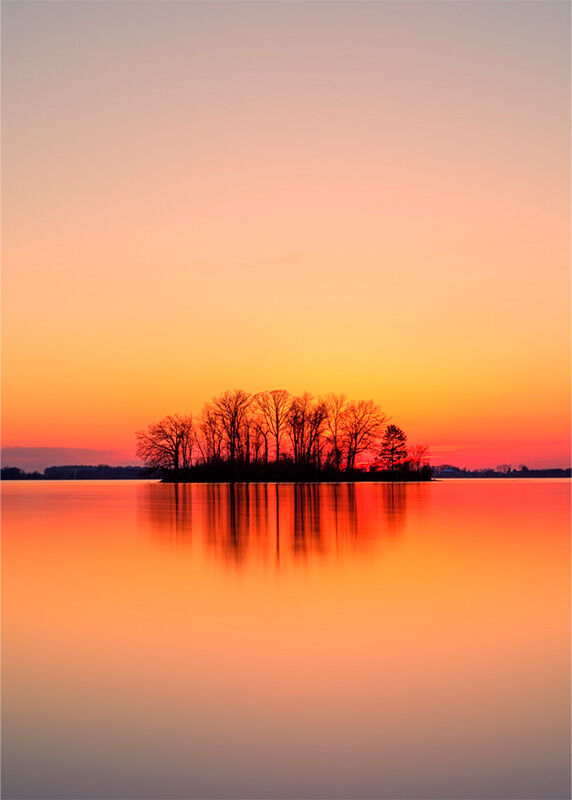 Check the sunset time and arrive ahead of schedule to prepare your equipment. Take your time to play with silhouettes, reflections, and different compositions. Unleash your creativity by trying out filters or lenses.
Adjust the settings of your camera or smartphone
Go for the manual mode of your camera. Use a low ISO sensitivity to minimalize noise and select a medium aperture for a balanced depth of field. Adjust the shutter speed to avoid overexposure. The spot metering tool can also be a valuable ally. .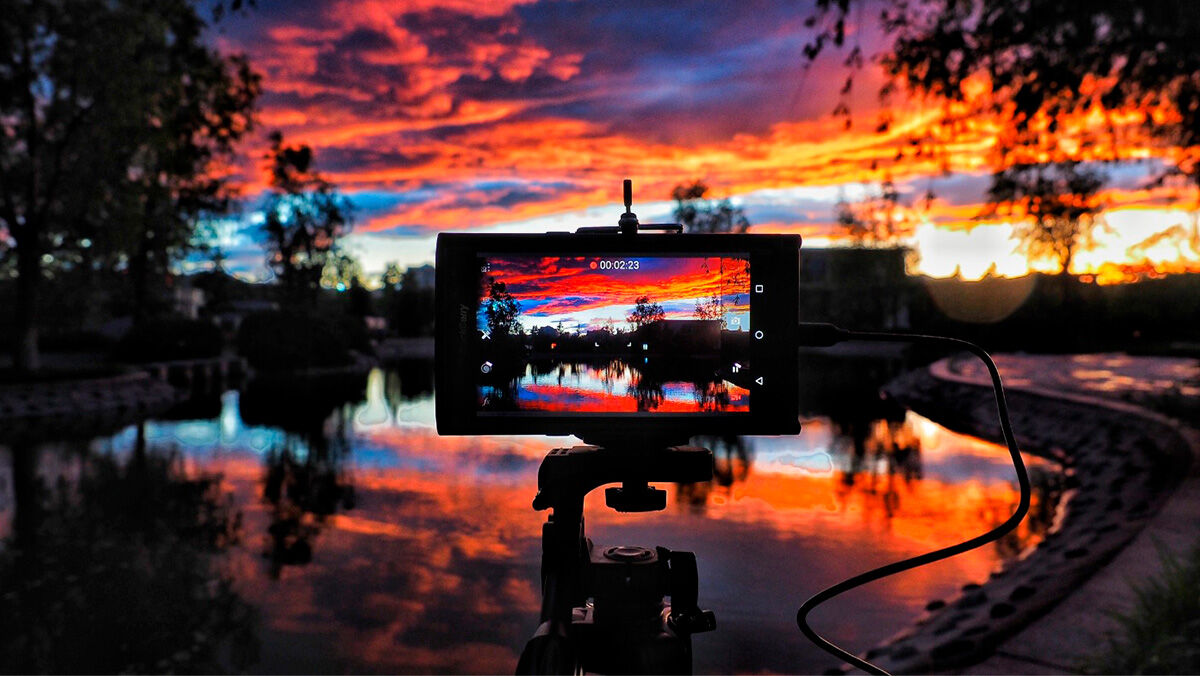 If you're using your smartphone, remember to manually adjust the exposure, white balance, and focus, often overlooked parameters. Avoid zooming for optimal image quality. Compare shots taken with different settings to choose the best options that create soft serene images or evoke dramatic contrasts

Embrace long exposure

To capture stunning long-exposure sunset shots, stabilize your camera with a tripod and switch to manual mode. Opt for a slow shutter speed (typically around 1 to 5 seconds).
Consider using a neutral density (ND) filter to reduce incoming light and extend your exposure time. Include elements in motion within your frame to add a dynamic touch. Sunsets partially obscured by wisps of clouds often result in the most captivating images!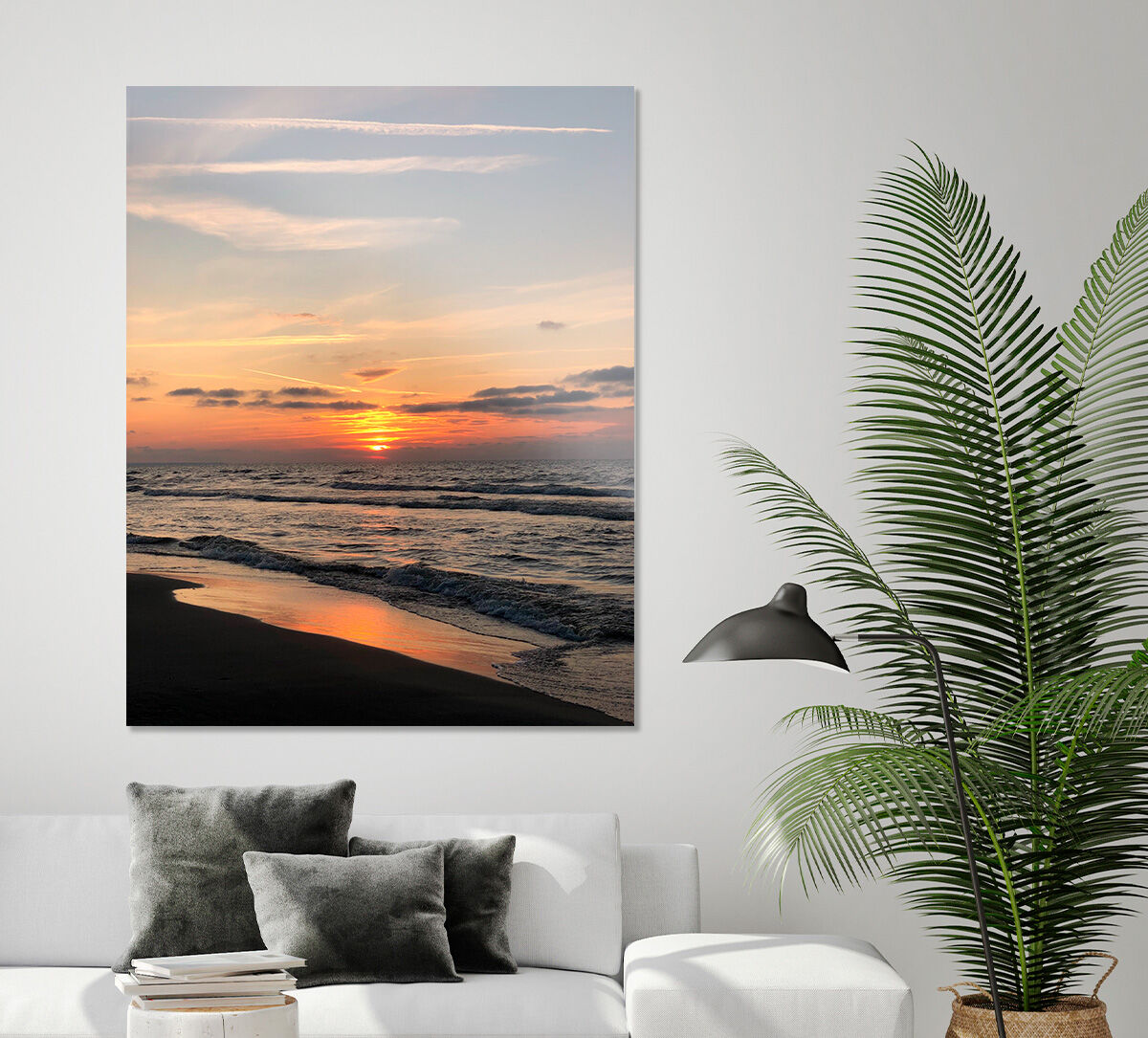 Whether you're using a camera or a smartphone, both enable you to capture magnificent sunset photos. Professionally printed, these photos will showcase your best compositions.
Our Gallery Frame format enhances your sunset photos with the contrasting elegance of its passe-partout. Protected by Plexiglas and framed to complement your interior decor, your artwork will forever encapsulate the beauty of the golden hour.
Frame your most beautiful sunset photos !

© 2023, Justine Grosset for Zeinberg