Capture in your photograph the soul of your most beautiful travel destinations
The 02/08/2023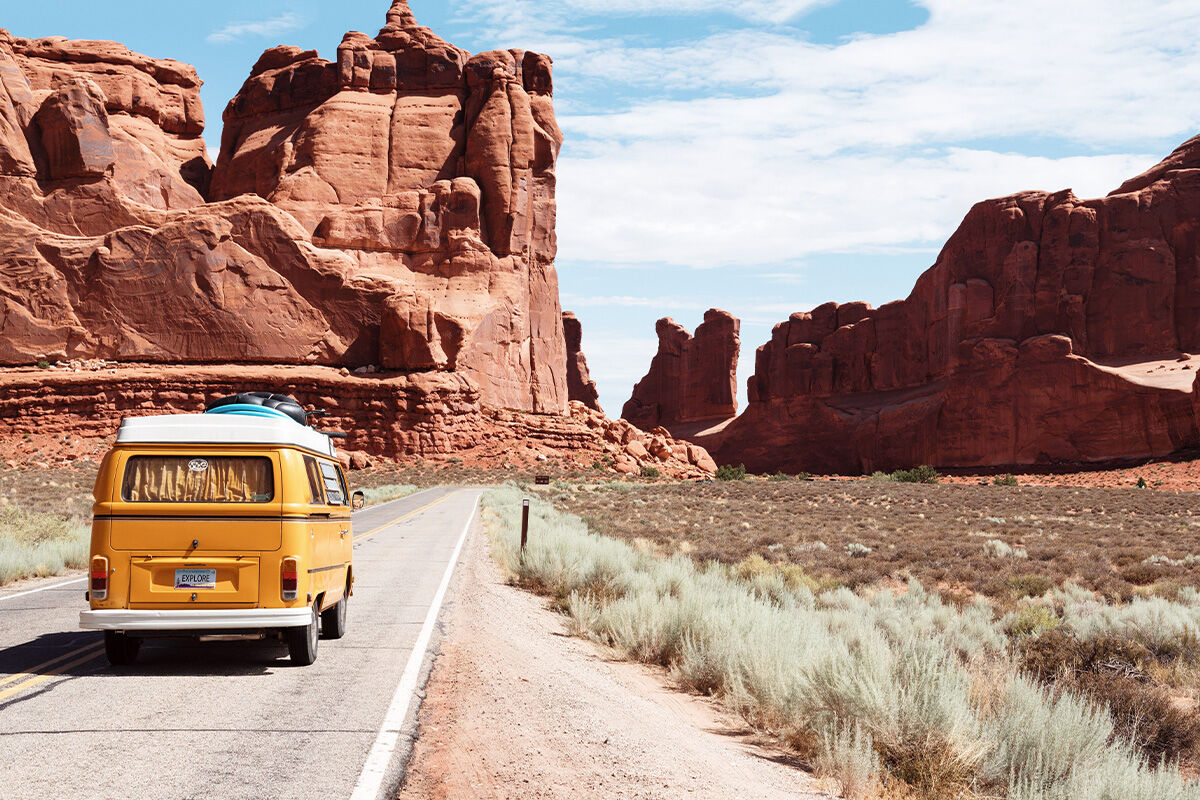 Travel photography enables us to keep the memories of extraordinary moments while offering a fresh perspective on our surroundings throughout our journeys.
Capturing the true essence of a destination presents a unique opportunity to fully immerse ourselves in the local culture and embrace the authentic atmosphere of a place. Let's delve into new sources of inspiration and creative approaches to capture the soul of your upcoming trip.
Immerse yourself in the local culture
To truly grasp the essence of a destination, immerse yourself in its culture. Engage with the locals, attend cultural events, and delve into traditions and customs. Seek inspiration from local artists, explore galleries and museums, and embark on your journey with an open mind, allowing chance encounters to surprise you. Look out for distinctive details, folk outfits, rituals, or everyday scenes that reflect your destination's identity.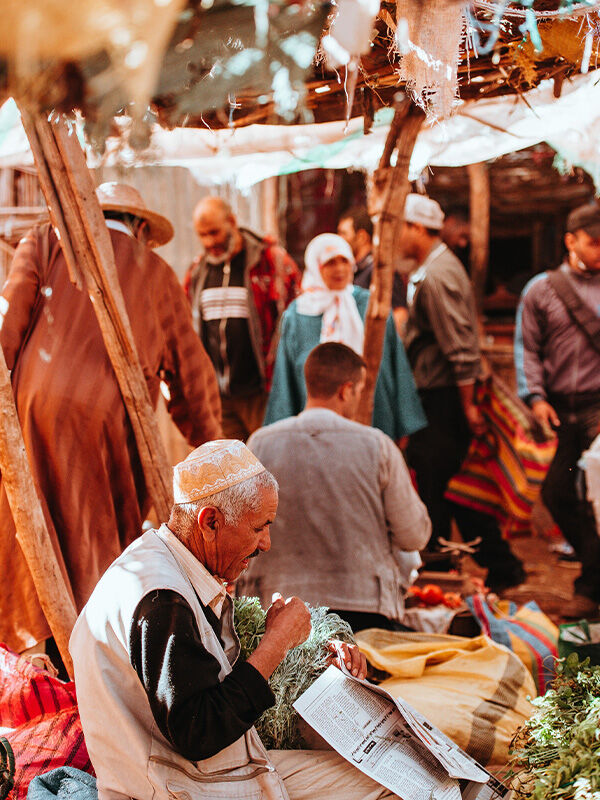 Embrace both iconic and lesser-known locations
Photograph the iconic landmarks of your destination, but don't forget to seek out the lesser-known addresses and regions that often exude a greater sense of authenticity. Venture off the beaten path to capture charming alleyways bustling with market life or serene natural landscapes untouched by tourists.
Tell your story

Travel photography isn't about taking hundreds of photos; it's about weaving a captivating tale through a thoughtfully curated series. What emotions do you aim to reflect? What message do you wish to convey? Strive to capture unique moments, everyday scenes, or the inherent beauty of a place, crafting a narrative that transcends typical tourist clichés. Additionally, create emotionally evocative portraits and foster meaningful connections through your photography sessions.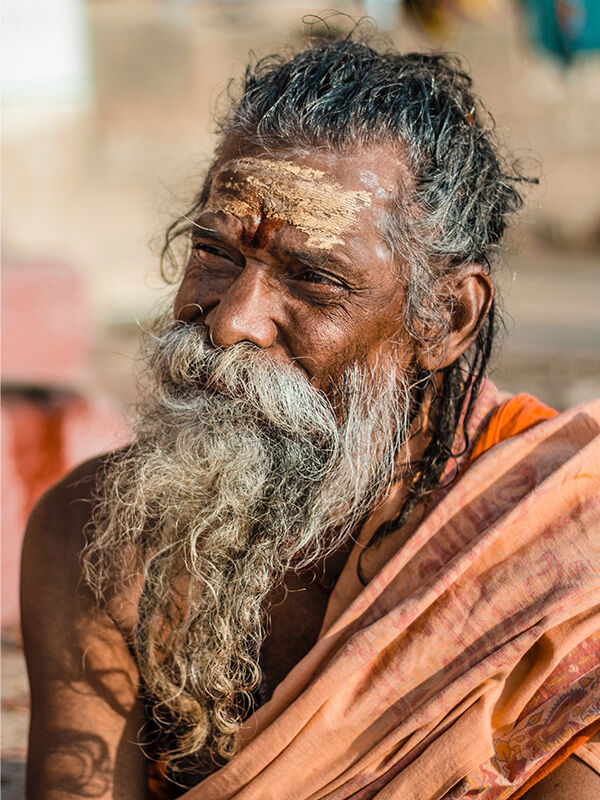 Your best travel photos deserve to be admired and shared with your loved ones! Opt for large-format prints showcasing your finest creations, available in our Large, Giant, or Collector dimensions to revive your favorite memories. If your vacation or road trip inspired a great photo series, transform your best shots into timeless prints with our Gallery Frame format. This sophisticated and revered style offered by our professional photo lab is a favorite of many renowned artists and photojournalists.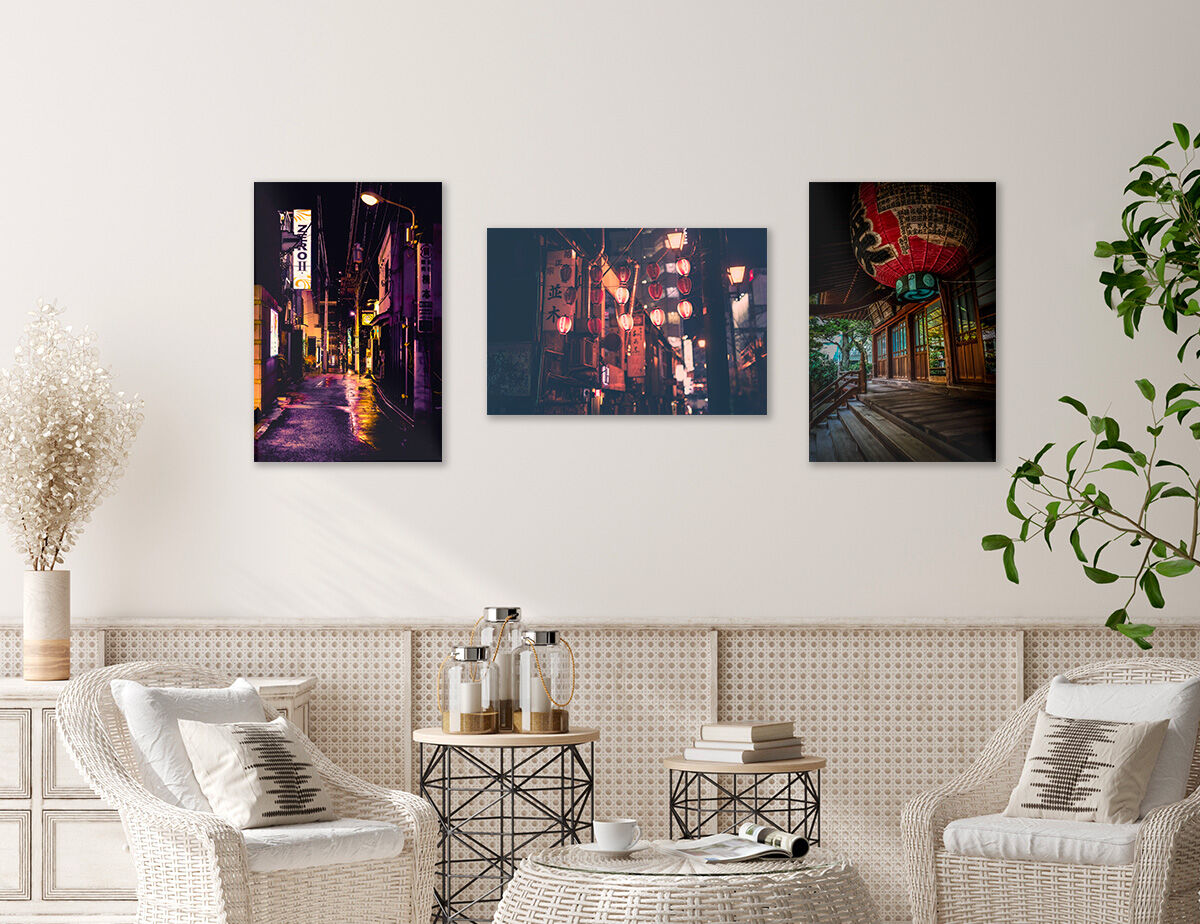 Relive your most extraordinary journeys with a photo print !
© 2023, Justine Grosset for Zeinberg