Paris, Discover our favorite addresses for great photos of the french capital
The 02/08/2023

The City of Light is filled with iconic locations for unforgettable photos, but Paris also hides lesser-known gems and unique opportunities for photography enthusiasts. Whether you're a tourist visiting Paris or a local inhabitant of the capital, a professional photographer, or an aspiring artist, discover our photo lab selection of addresses to capture the essence and beauty of Paris.
Turn the Louvre into your studio
Let yourself be inspired by the Cour Carrée, the surrounding Tuileries gardens, and the maze-like corridors and galleries bathed in light under gorgeous skylights. Don't forget the grandiose artworks framed by arches and colonnades! Your shots will do justice to the former royal palace.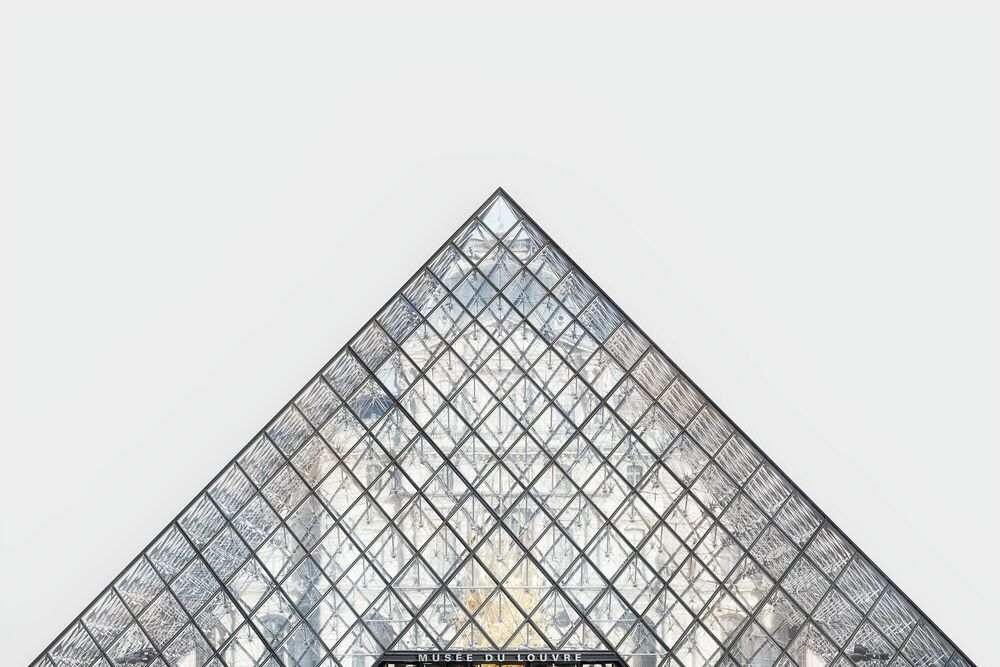 Photographier Montmartre beyond clichés
Whether it's day or night, Montmartre is a true gem. The Sacré-Cœur Basilica is an ideal subject for photographing architecture, but the soul of Montmartre lies in its shops and inhabitants. Explore the hill and transform yourself into a street photographer for a few hours to capture authentic Parisian portraits!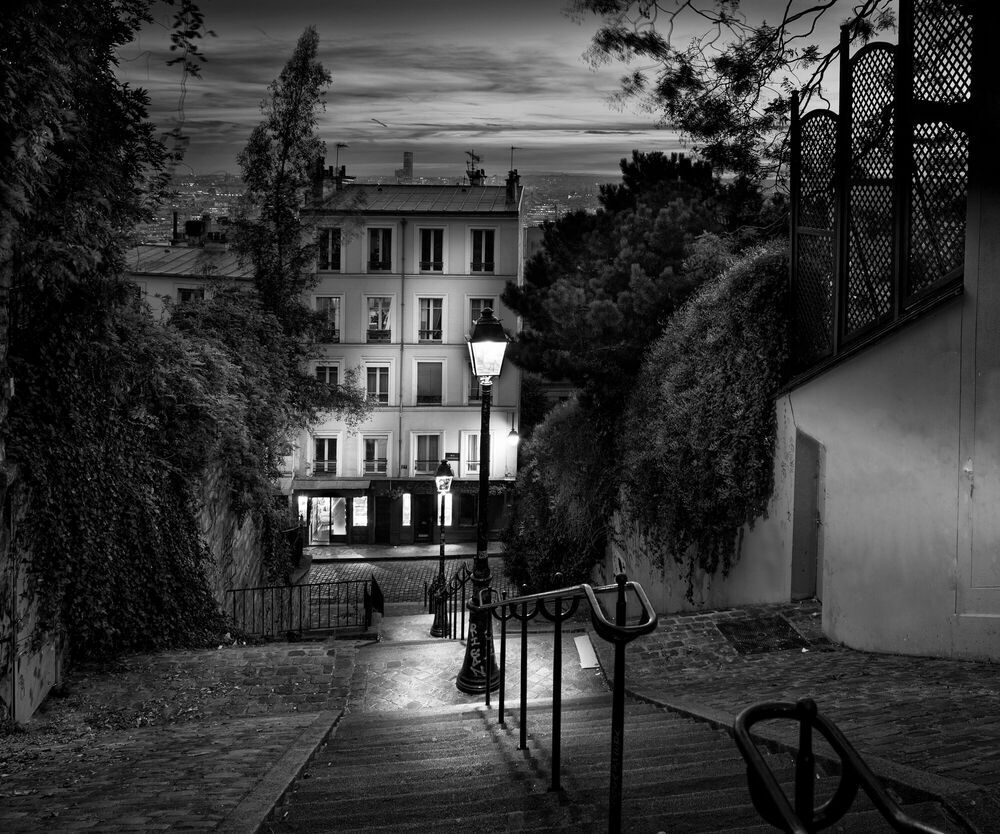 Paris along the Canal Saint-Martin
Ever thought about discovering Paris by the water? For a more relaxed atmosphere than along the Seine, head to the Canal Saint-Martin. Enjoy urban landscapes, street art, and carefully composed shots thanks to the locks, bridges, and barges. You can even take a boat ride to immortalize the neighborhood directly from the canal.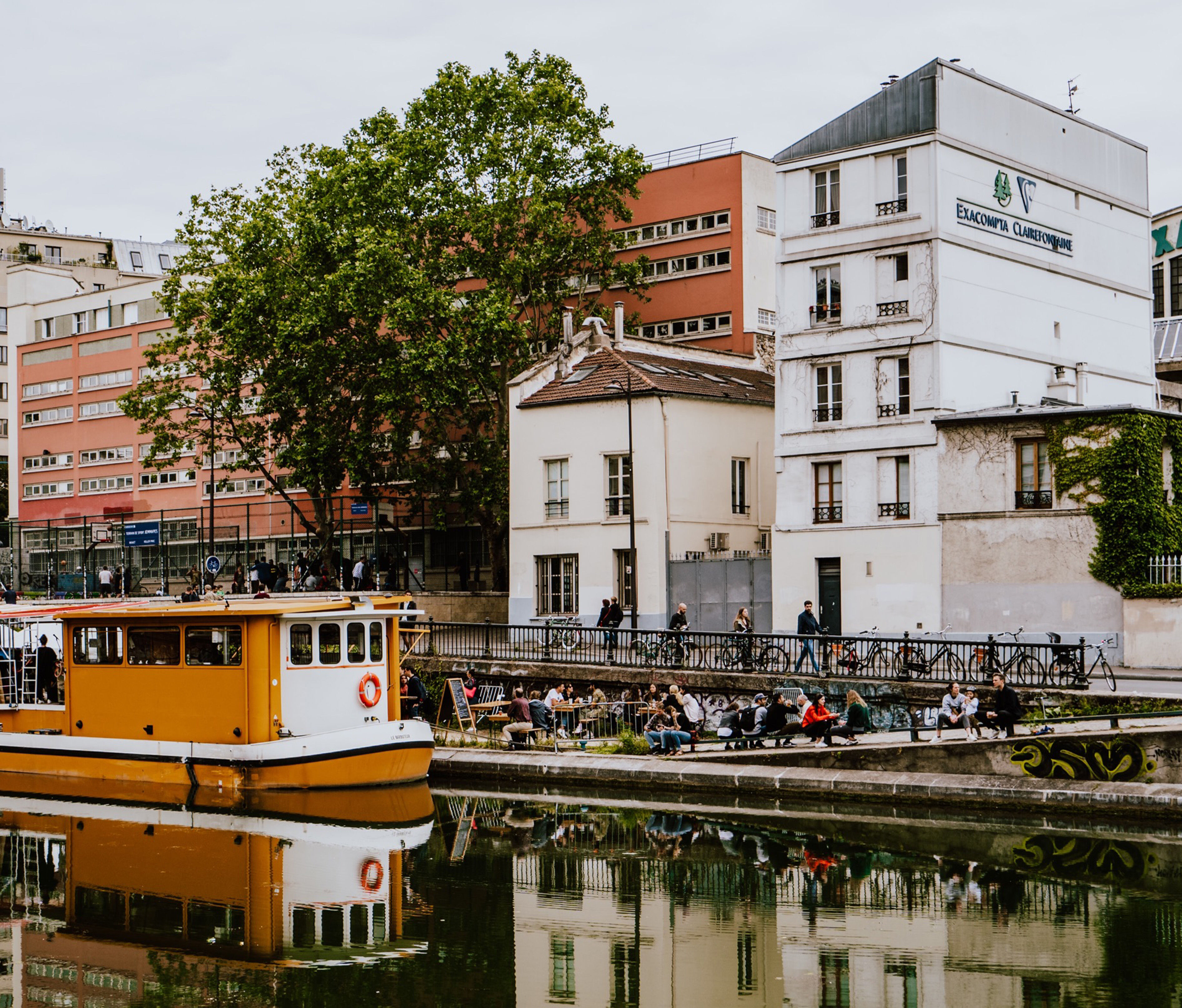 Behind the alcoves of Paris passages
Explore the most beautiful covered passages in Paris for charming photos. The Passage des Panoramas is the oldest, with authentic retro-style shops and restaurants. The play of light through the glass roofs creates a unique atmosphere for your shots, just make sure you master speed and aperture.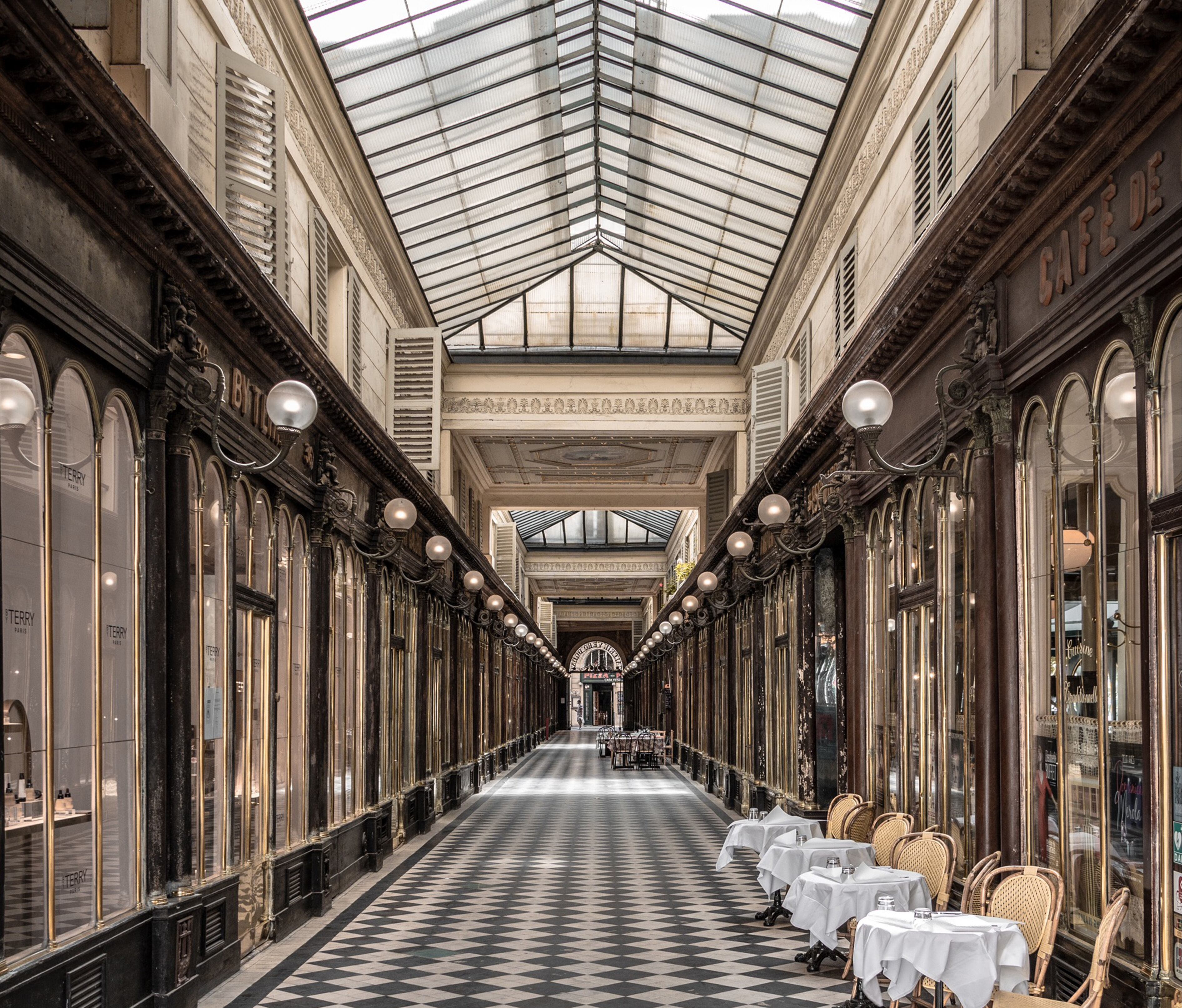 Step back in time on the Petite Ceinture
This former abandoned railway line encircles Paris. This unusual place offers a pleasant walk during which you can capture urban landscapes with a mysterious atmosphere, perfect for original urban exploration (urbex) inspired photos.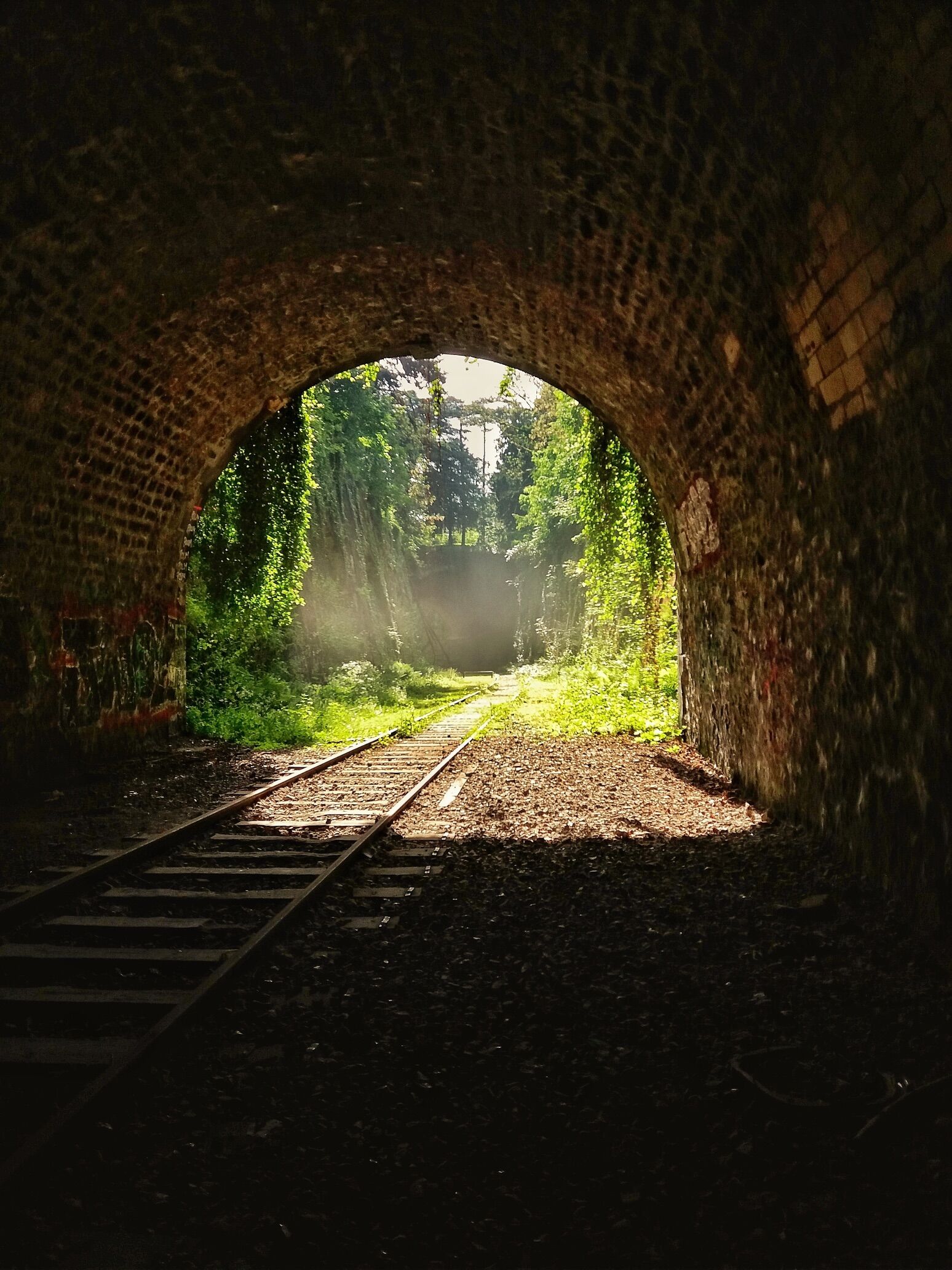 Whether in color or black and white, your best images of Paris and its inhabitants can benefit from the expertise of our photo lab to create custom, high-quality prints. Framed or unframed, these unique artworks will tastefully and originally decorate any interior in Paris or elsewhere!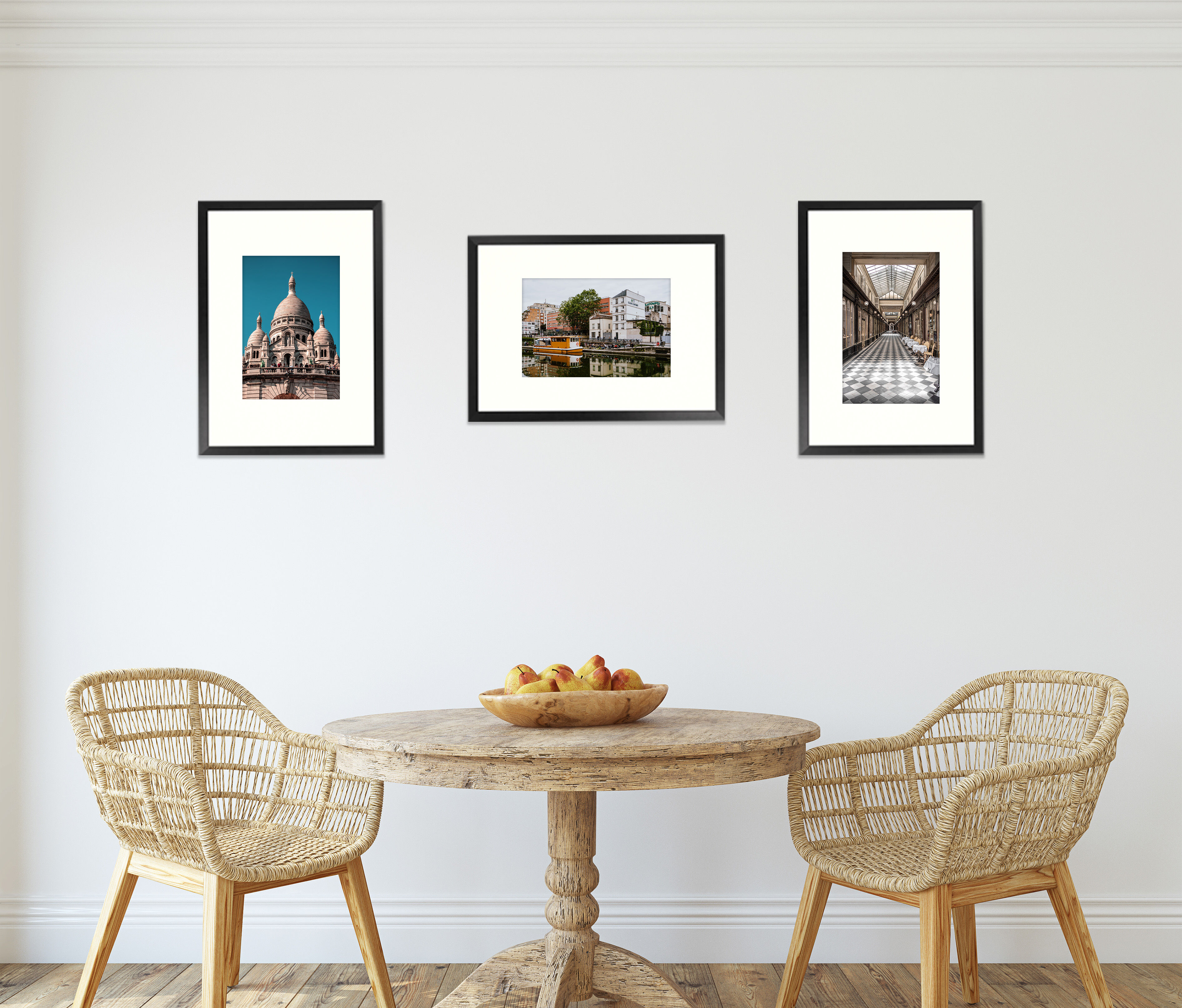 Turn your best photos into artworks! !
© 2023, Justine Grosset for Zeinberg