4 tips for catching the decisive moment in street photography
The 18/09/2023
Street photography fascinates photographers in search of spontaneous moments. From the buzzing streets to café terraces, capturing everyday life requires a delicate blend of artistic sensibility, technique, and keen observation. Discover our photo lab tips for capturing the decisive moment and creating stunning artwork for your wall decor.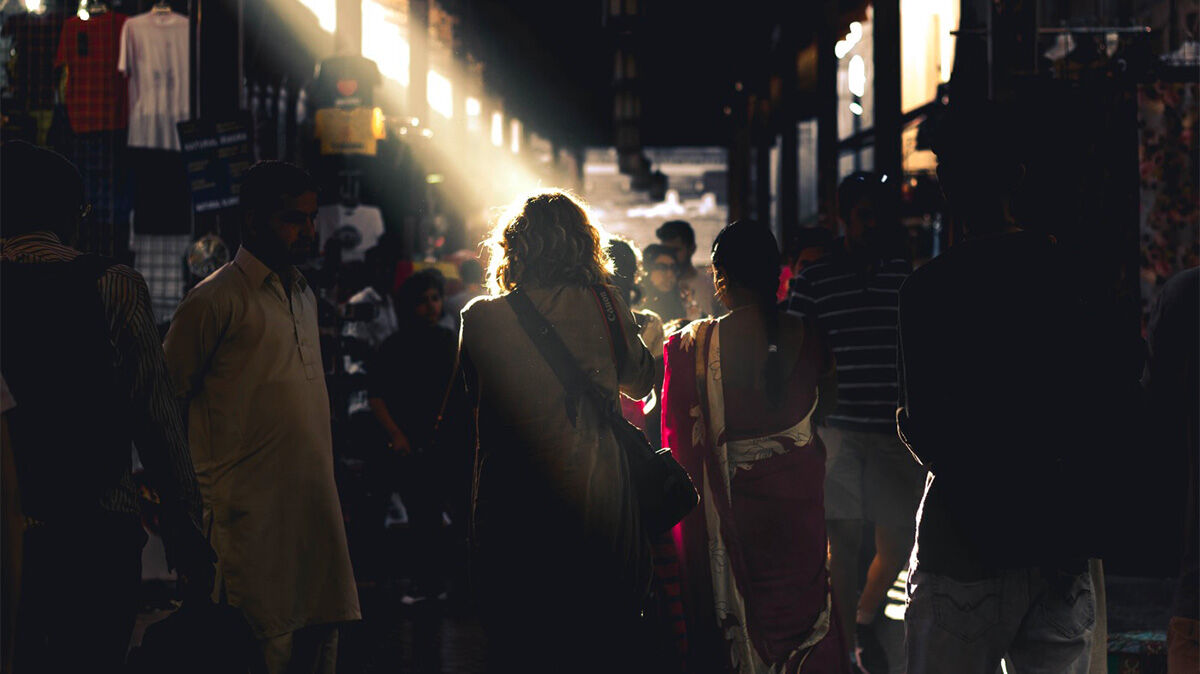 1 - Observe your environment
Succeeding in street photography requires patience. Be attentive and identify elements that can help your image's construction, composition, and perspective (urban furniture, vegetation, buildings, etc.). Experiment with different angles to visualize your image.

2 - Anticipate the key moment
Anticipate the actions and expressions of people within your field of vision. Observe the directions taken by passersby and feel what is about to enter your frame. Stay alert to visual and auditory cues in the surroundings to apprehend and perfectly immortalize the next few seconds.
3 - Jouez avec la lumière
Light is crucial for creating ambiance and playing with contrasts. Experiment with shadows and reflections (such as photographing rainy days in water puddles) and prioritize natural light sources for your images.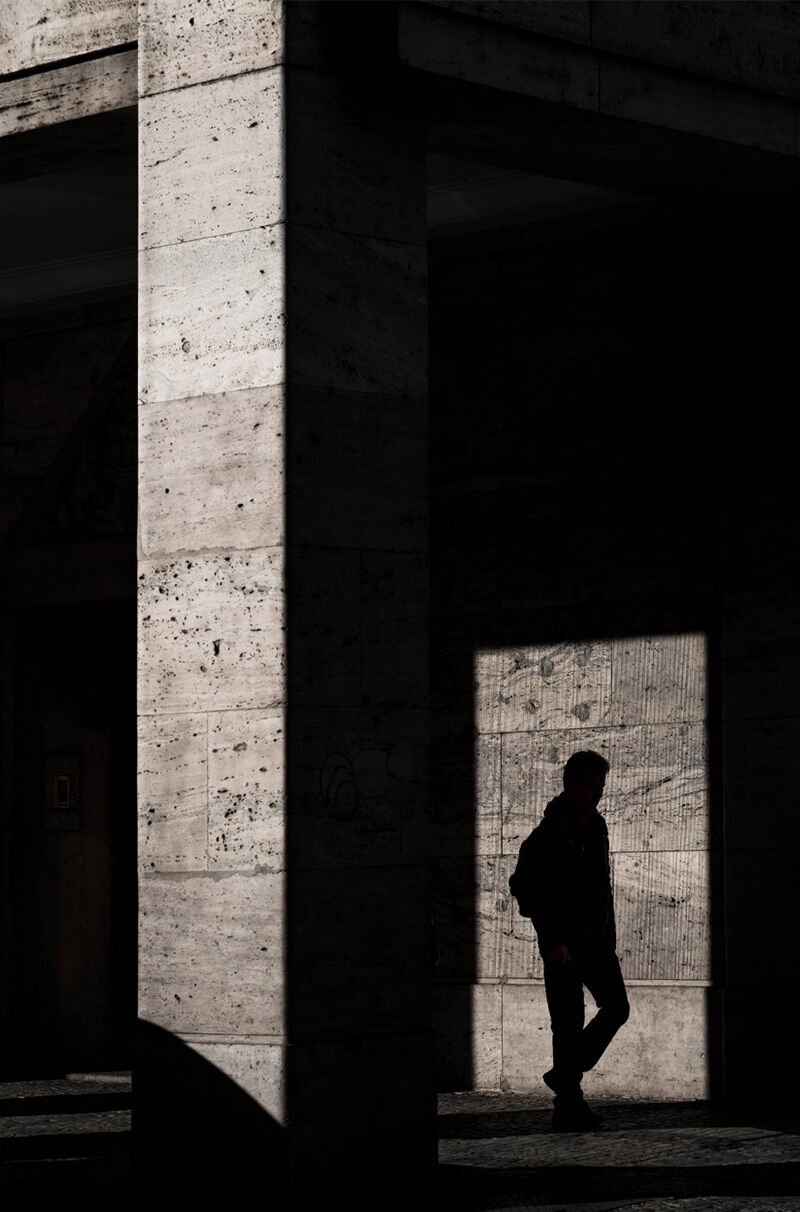 4 - Choose the right equipment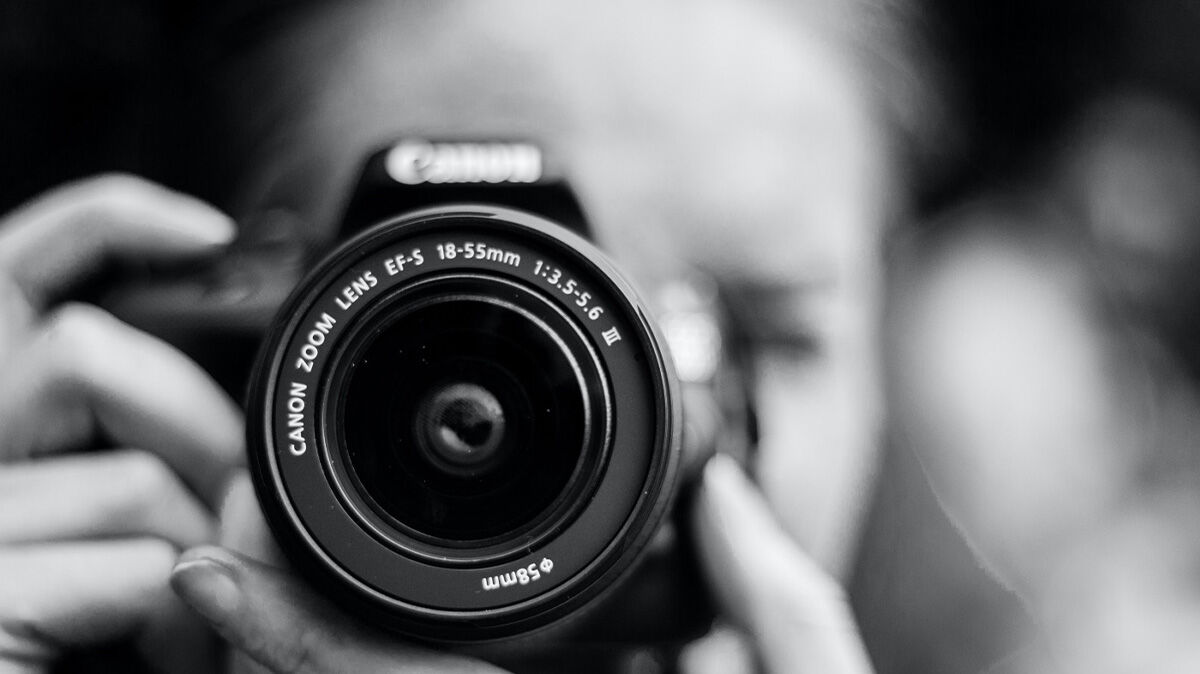 Opt for a discreet camera. Whether taking candid shots or working with models, a more natural attitude emerges when your camera goes unnoticed. A fixed focal length lens of 35 mm or 50 mm allows you to be close to your subject while seizing the surroundings. A wide aperture enables you to play with depth of field.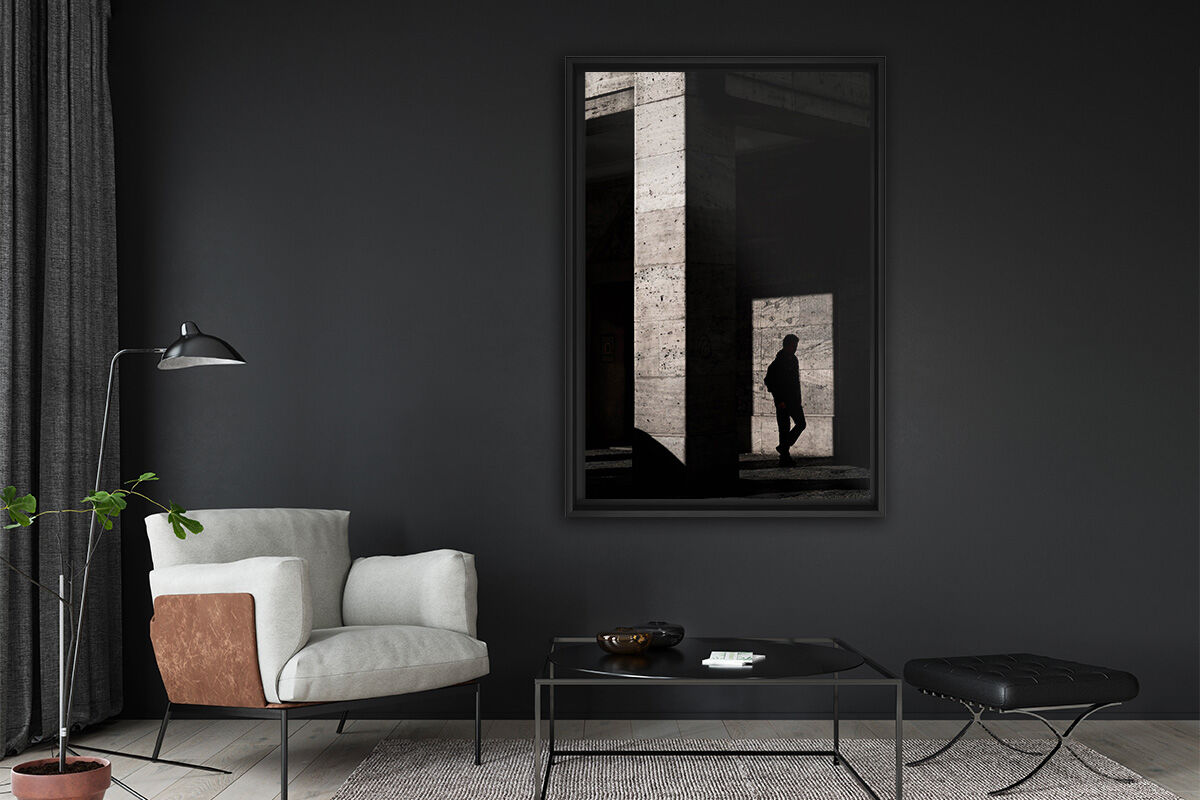 Succeeding in street photography allows you to freeze poetic and fleeting decisive moments. If you admire Henri Cartier-Bresson, Brassaï, Robert Doisneau, or Willy Ronis, consider printing your photos in black and white in our elegant and timeless Gallery Frame finish. If you prefer color photography and the work of Saul Leiter or Ernst Haas, a color print in a Large or Selection format will enhance your best shots.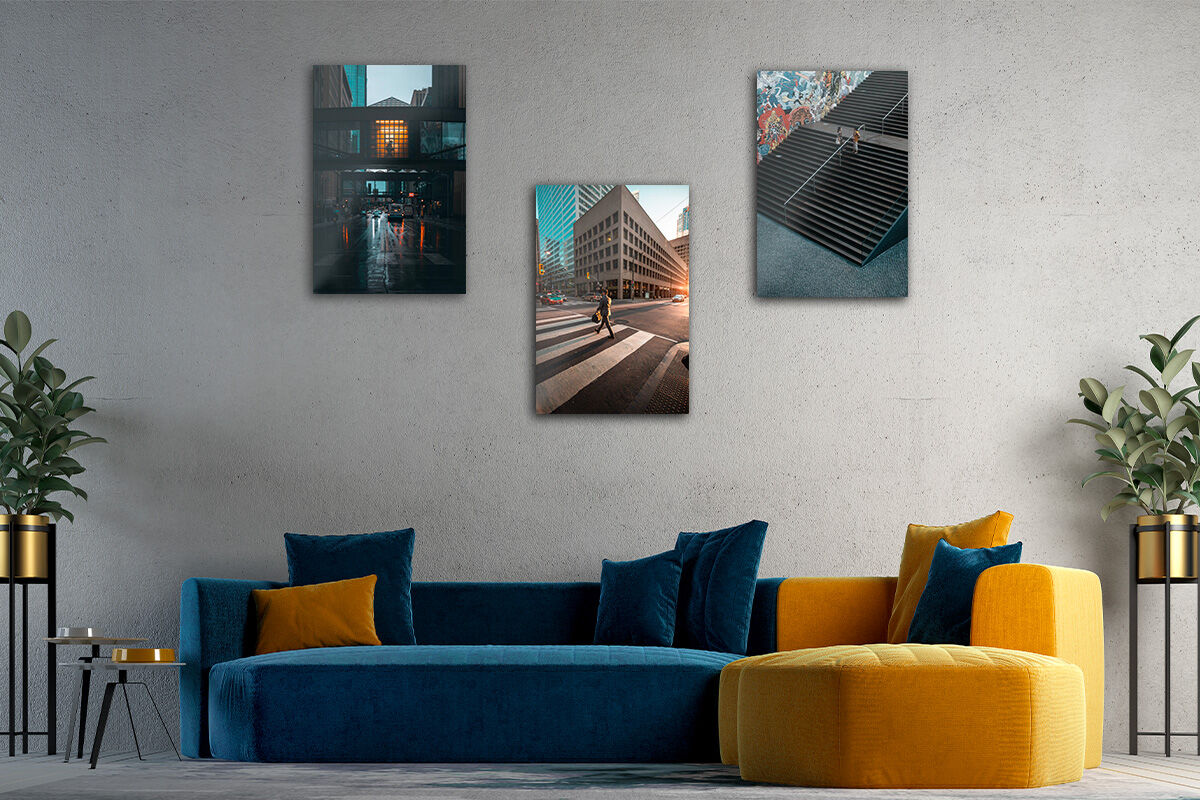 Whether you wish to exhibit or gift your best pictures, Zeinberg offers exceptional printing finishes to showcase your finest photo creations. Print your most beautiful street photography pictures !
© 2023, Justine Grosset for Zeinberg