Sports photography : how to capture the excitement of Roland Garros
The 18/09/2023
Sports photography seizes the intensity of iconic moments of action. With the Roland Garros season and other ongoing international tennis games, it's the perfect time to improve your sports photography skills. Discover how to become a champion in action photography without leaving your seat thanks to your camera or smartphone.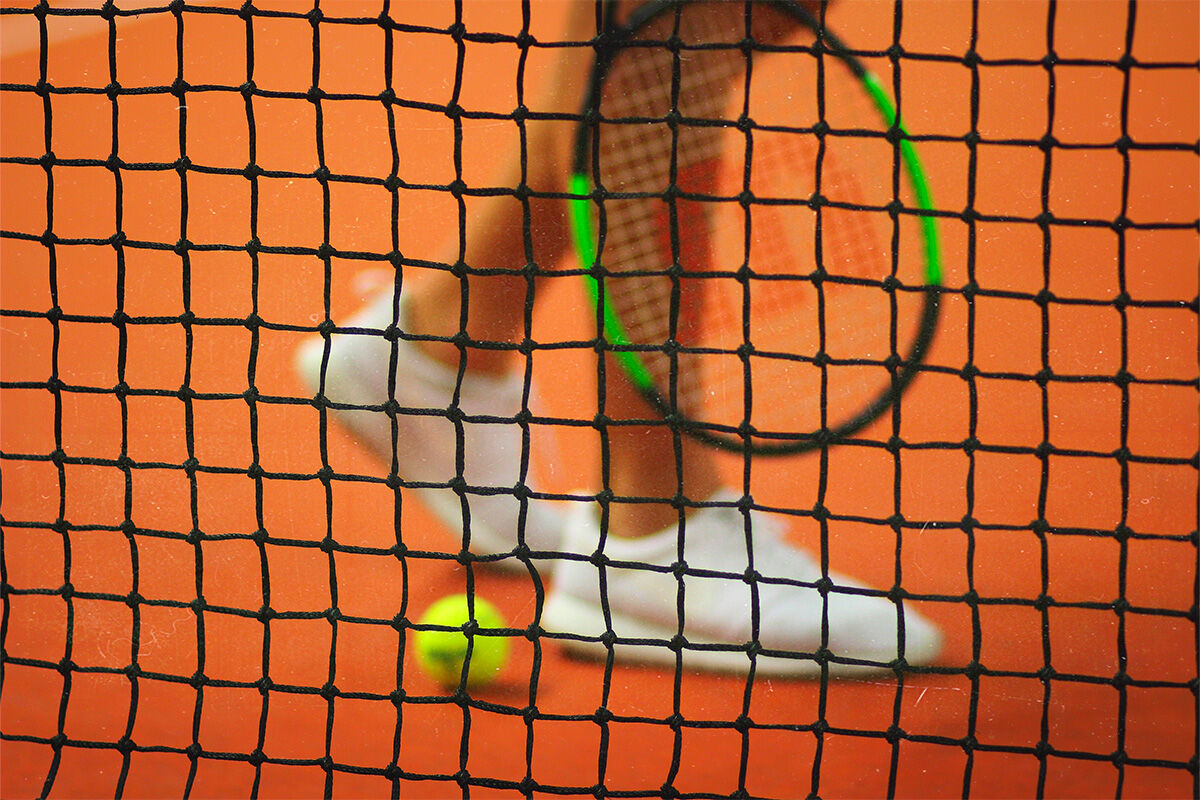 Choose a strategic position
Position yourself near the court end or on the side of the court for breathtaking tennis photos, especially without a telephoto lens. These seats make it easier to capture fast exchanges as well as the players' expressions.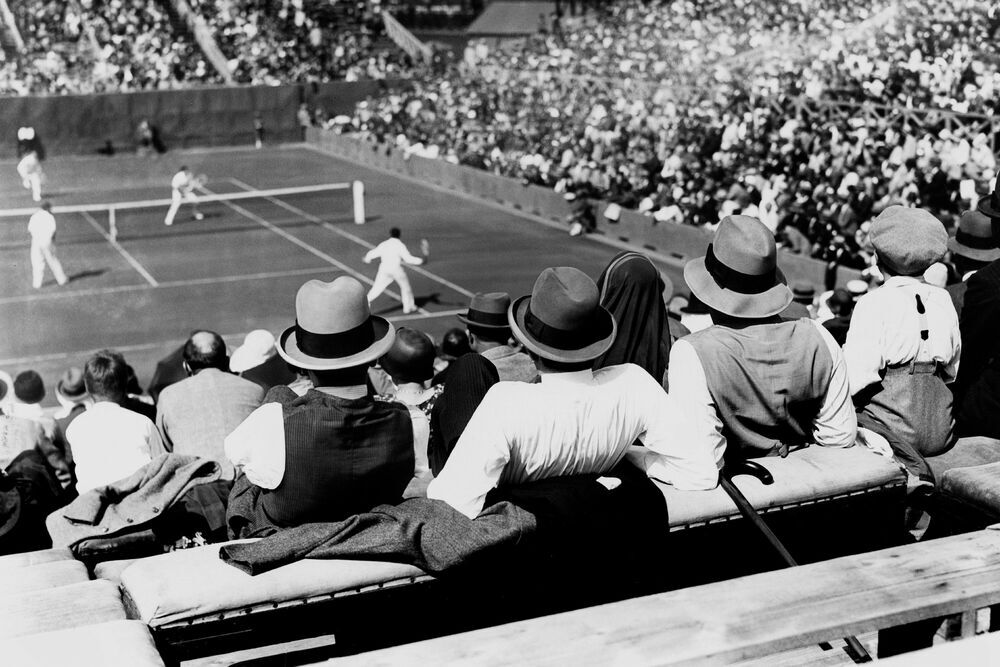 Equip yourself like a pro

A lens with a variable focal range narrows the field of view and gives the impression that you are closer to the court. It will allow you to zoom in from the stands to get closer to the players. Opt for a versatile lens to be able to capture both wide shots and close-ups during match points. Vary the depth of field to enhance your Roland Garros photo coverage. Don't forget your tripod for sharp photos despite the ambient tension.
Work your reflexes

Sports photography requires good reflexes. Tennis is a fast-paced sport, so be ready to capture every decisive moment of the game. Anticipate the players' movements, especially during serves, to capture the most intense memories of the mythical French tournament!
Bring on the emotion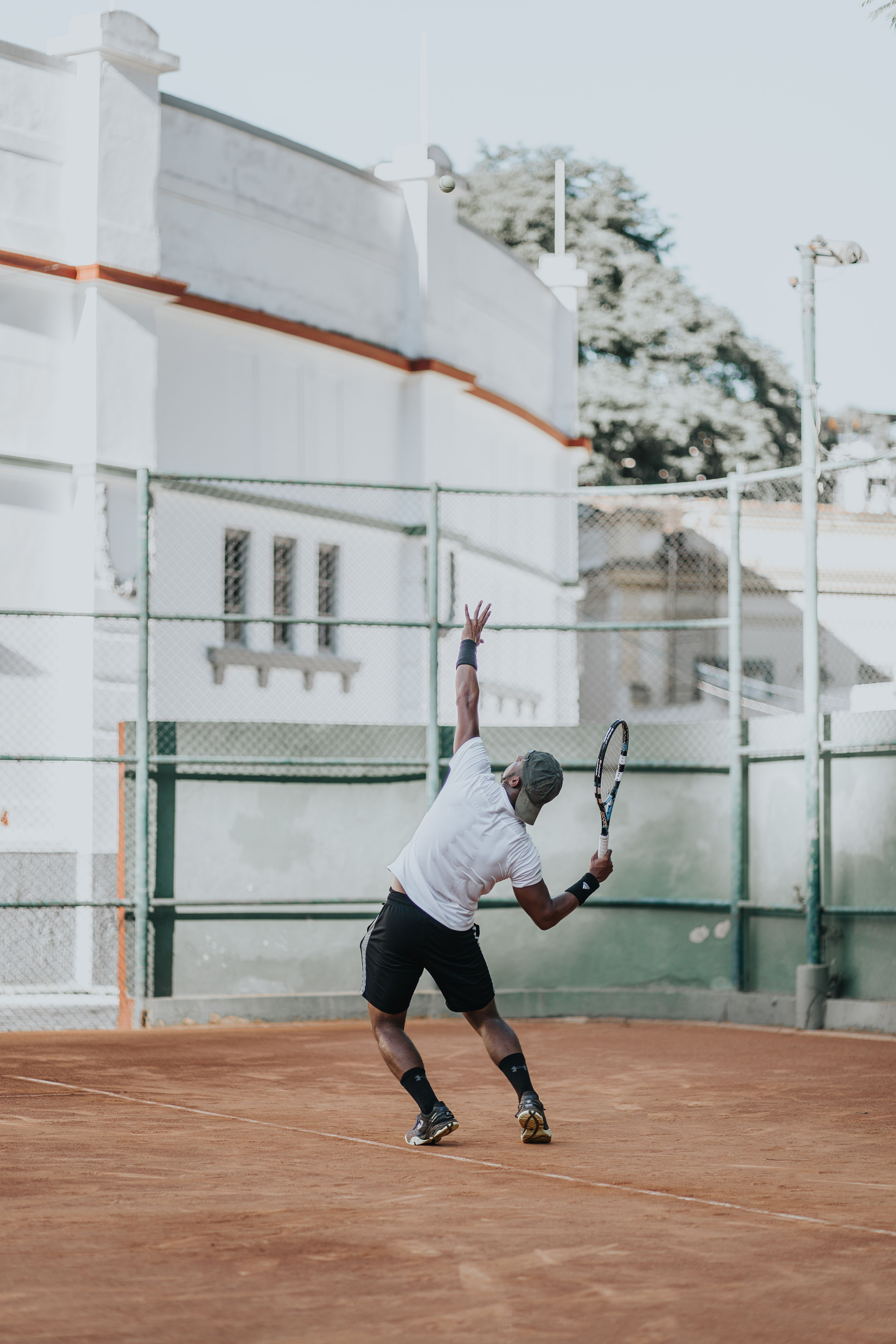 Seek to capture it all: the concentration on a player's face, the expressions of joy or disappointment, and, of course, the celebratory gestures. The reactions of the public are also full of surprises, so don't just focus on the net. Emotion will make your photos vibrant and original.
By using the right techniques and paying attention to key moments and details, you'll undoubtedly capture stunning photos of the tournament. These photos can be printed in gallery quality with the expertise of our Fine Art photo lab. Our Glossy Plexi finish is ideal for showcasing your best tennis shots. Color accuracy, strong contrasts, and sharpness in your sports photographs are ensured by the high-quality materials chosen for all our finishes, as well as the expertise of our photo printers.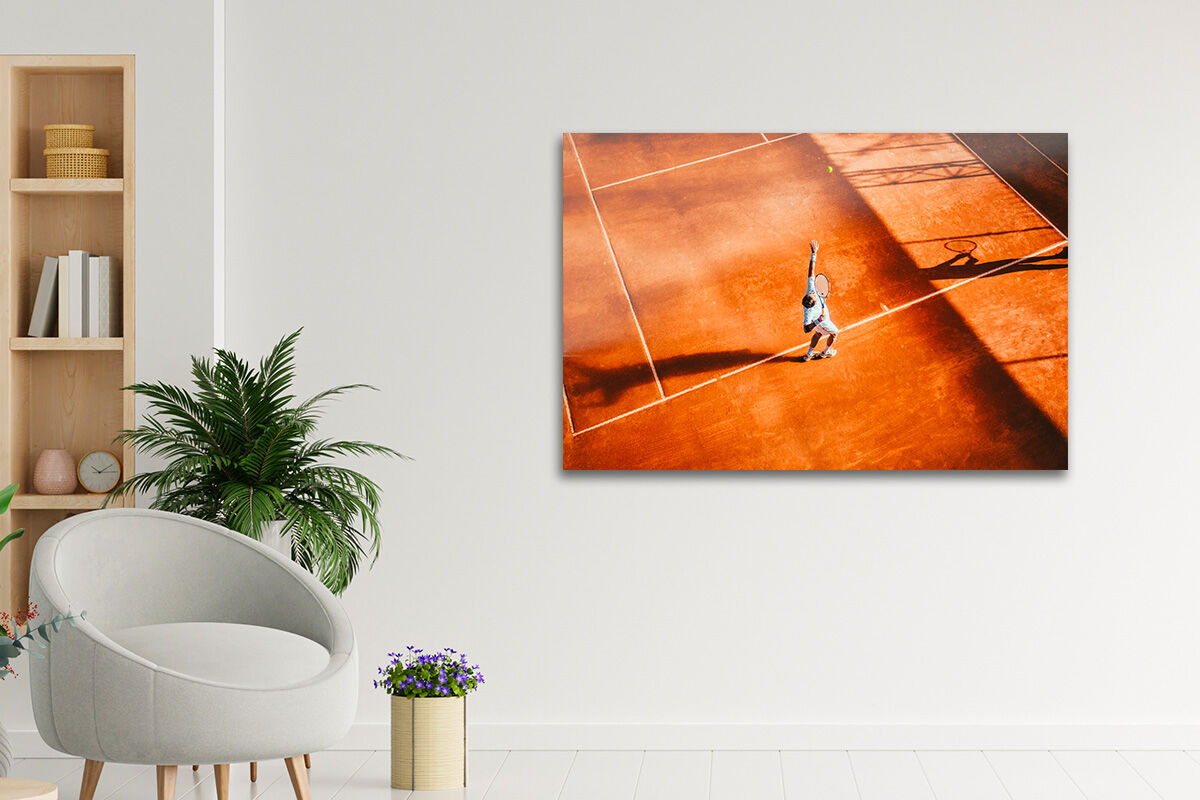 Turn your photographic achievements into artworks !

© 2023, Justine Grosset for Zeinberg