The photography festivals not to miss in 2023
The 18/09/2023
As warm days are around the corner, Photography Festivals are too!
Referred to as "the international gatherings of photography and art aficionados", these events are the perfect occasions for photographs to expose the true essence of their work
Participating photographers devote special attention to the photographic art they will exhibit at these festivals. The exhibition must be perfect, which is why the choice of the ideal frame, materials, and proportions of the photos, known as Fine Art Prints, is just as crucial as their artistic vision.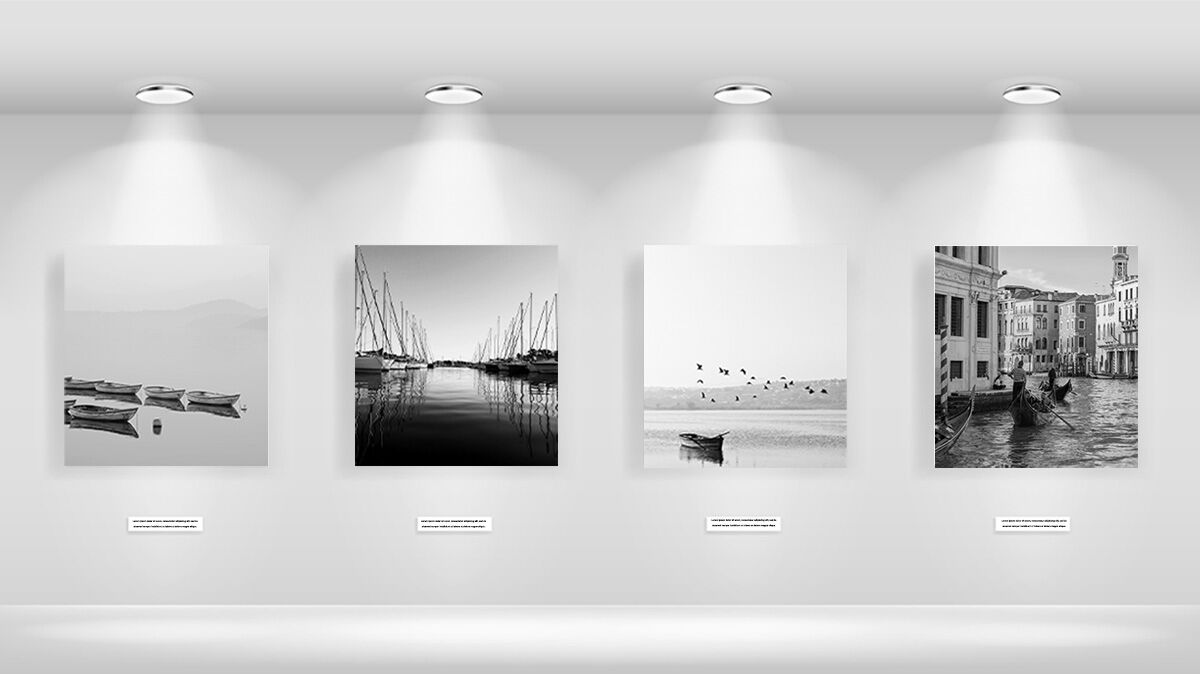 Art photography enthusiasts, don't miss out on these events!
Venezia International Photo Festival in Italy
From the 20th till 23rd of April 2023, Venice will see an event entirely dedicated to photography. In fact, renowned photographers coming from all over the world will travel to the island of San Servolo. Conferences and portfolio readings about the virtues of art photography will be the primary emphasis of the event. The 4th edition of the festival is not entirely only for professional photographers, but also for amateurs who are constantly looking to improve their knowledge by participating in workshops where experts are devoted to share their passion.
"Les Rencontres de la Photographie", Arles in France
The largest photography event in France, with over 100,000 attendees every edition. Expositions created by the most well-known photographers are on display in the city from July through September. Via authentic immersive photography adventures to be enjoyed in magical settings in Arles, photographers will showcase their tales, travels, encounters, and inspirations. The 54th edition of Les Rencontres d'Arles will have an opening ceremony that runs from July 3rd through the 9th, making it a festival that photography enthusiasts shouldn't miss!
InCadaqués in Spain
Cadaques, a town in the northeast of Spain, not far from the French border, offers a particularly attractive and creative environment for artistic activities. The InCadaques festival, which offers a week of activities, workshops, and lectures bathed in the southern light of late summer, sets the pace of photography in this Catalan city. Since 2016, the biggest names in the photography profession have been recognized for staying in this traditional Catalan fishing town located on the Mediterranean coast. The next edition of the InCadaqués festival will take place from October 5th to 15th, 2023.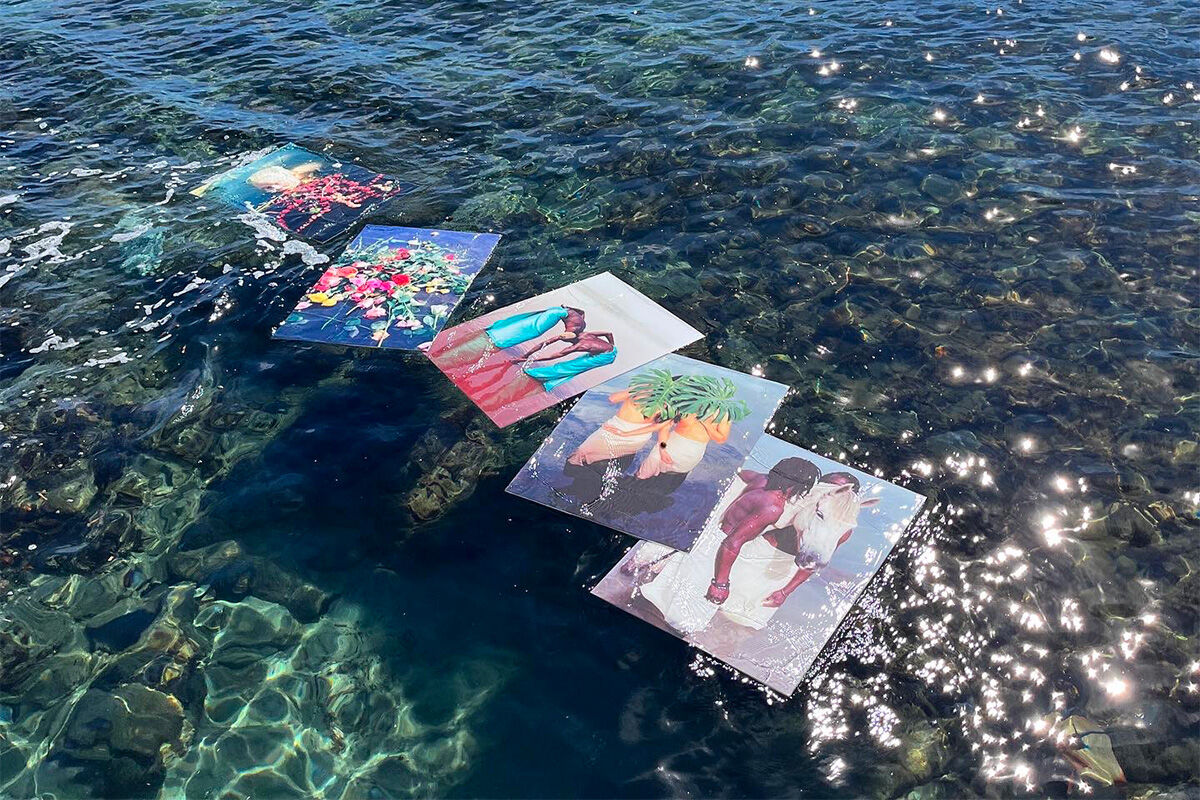 © Ilaria Crosta

What in a Fine Art Print ?

A Fine Art Print is a photographic print made using superior techniques and materials designed to be used as a work of art. This type of printing is typically done on fine-art quality paper or on supports such as Dibond aluminum, plexiglass, or wood, which enhance the details and colors of the photograph
Fine Art Prints are often produced in limited editions, numbered and signed by the artist to ensure their authenticity and value. They are also often sold with a certificate of authenticity that attests to the quality of the print and the origin of the artwork.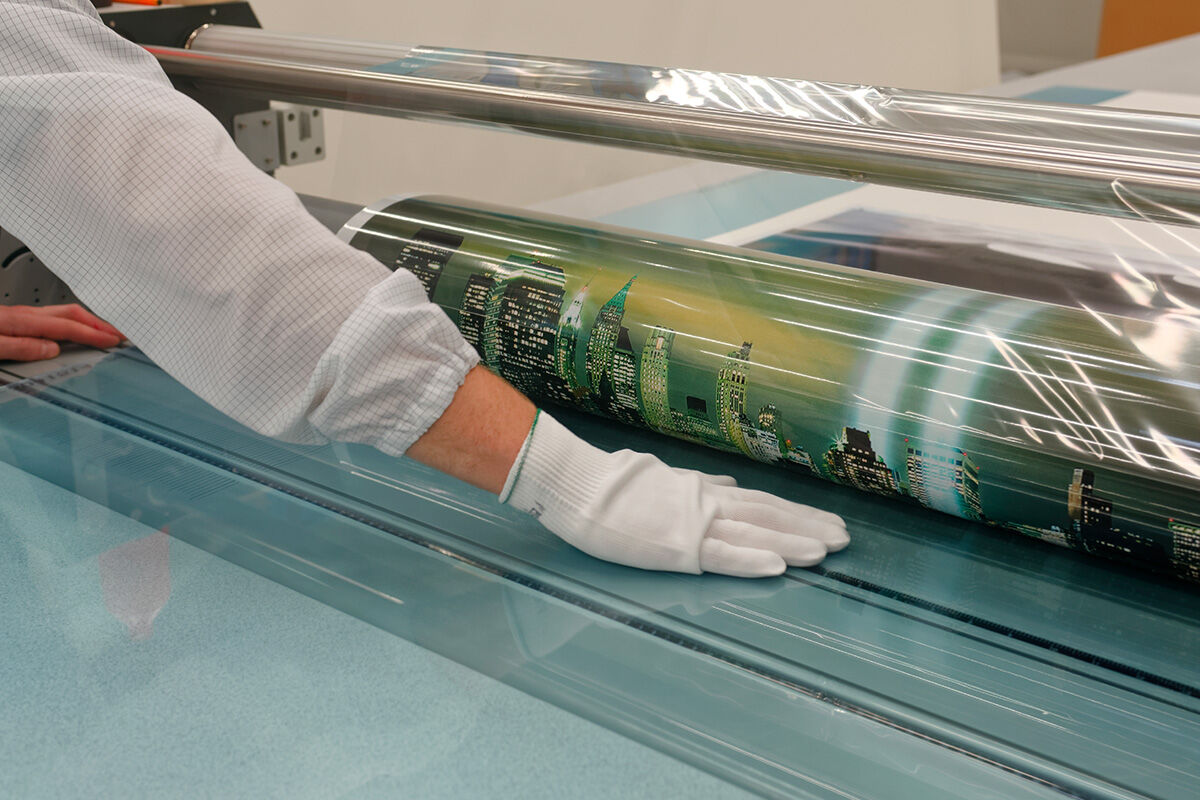 To perfect your work and spark the interest of your audience, it is essential to pay special attention to every step of the custom photo printing process. If you plan to exhibit your art at a festival, it is imperative that your Fine Art Print is of impeccable quality, comparable to that of a professional. In fact, the quality of the print is one of the key elements to ensure that your work is well perceived and appreciated by your audience.
Choose a Fine Art finish to give a vintage look to your photos and enhance them with elegance and simplicity. Printing photos on Fine Art paper gives your artwork the ultimate authenticity. This exclusive finish uses luxurious photo paper, which is the best option to highlight contrasts and enhance the colors of your most beautiful photos. White borders replace a frame advantageously and draw attention to the contours of the artwork, making your photos the center of interest.
Choose a glossy Plexiglas finish to accentuate the shine of your artwork printed on aluminum Dibond. This glossy finish helps bring out the colors in your print and enhances the details and contrasts in your photos. It's also ideal for protecting your print from wear and tear over time, thanks to the lightweight and high resistance of the Plexiglas.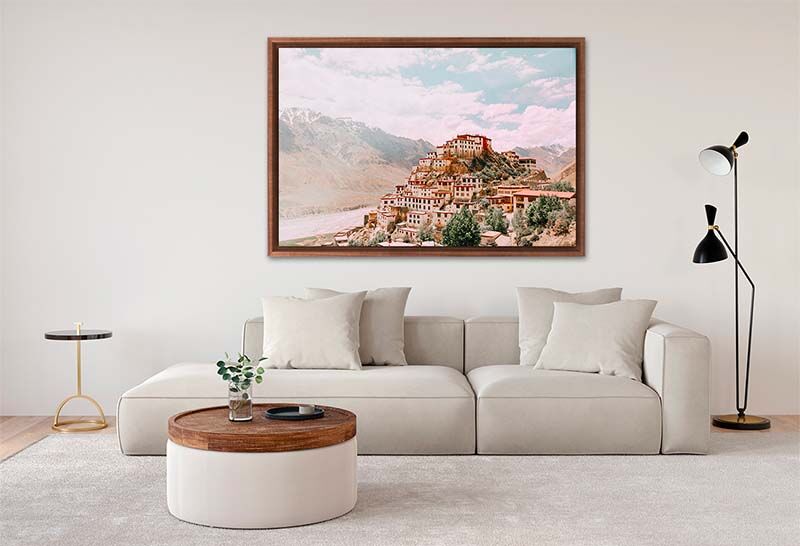 A high-gloss Plexiglas finish is especially suited for large format photo prints. You can also add a shadow-gap frame to provide a professional finish and create a wall decoration worthy of an art gallery.