Macro photography brings more details to your decoration
The 06/03/2023
Many people think macro photography is only for documentary photography, scientific reports, or wildlife and botanical photography. This practice is appreciated by professionals and nature lovers, but macro photography is also a great way to express your creativity! Take the time to zoom in on what's around you for quality content and a wall decoration unlike any other.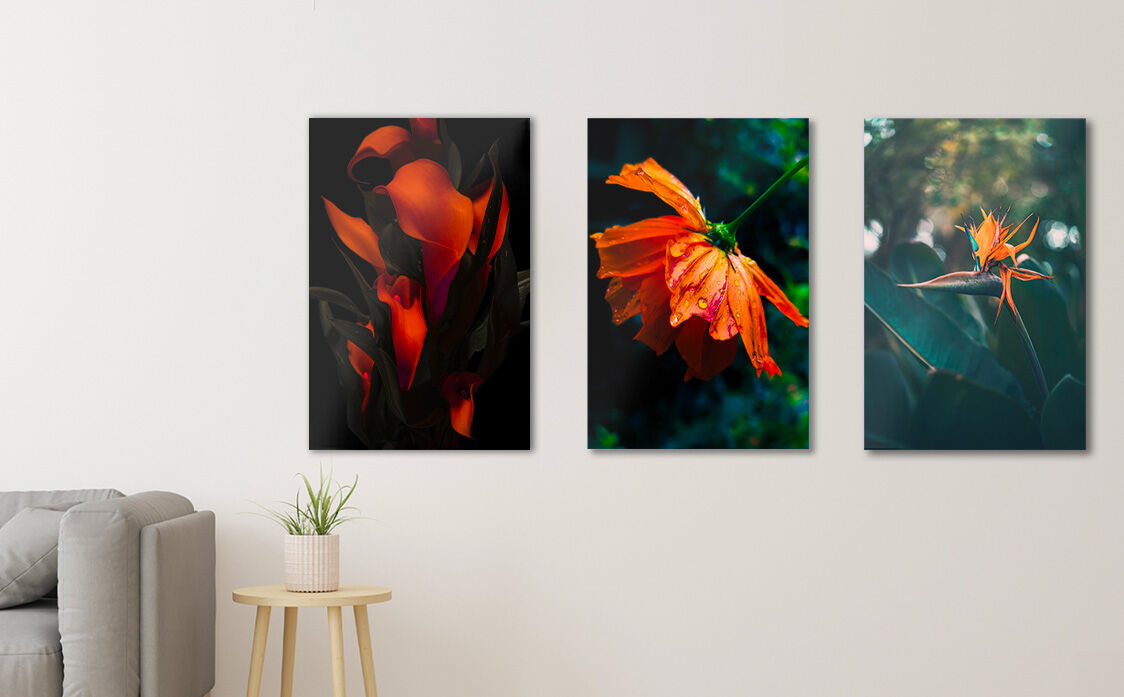 How to make great macro photos?

Macro photography enables you to photograph a subject at its real size or a larger scale. The enlargement ratio is at least 1:1. Obviously, a lens with a fixed focal length dedicated to macro photography (from 50 to 180 mm) will help you get better shots. Our advice will empower you to confidently approach your macro photography outings without investing in new photographic equipment!
Mixed colors or black and white photos: everything is possible in macro! To succeed in macro photography, paying attention to the smallest details of your composition is essential. Choose a scene that is not too busy and a background free of distractions. If this is impossible, opt for a bokeh effect behind your main subject.
The rule of thirds will allow you to play with the dynamism of your image to tell a story or seize movement giving the impression to follow your subject. In macro photography, guiding the viewer's gaze is key to capturing attention and creating emotion.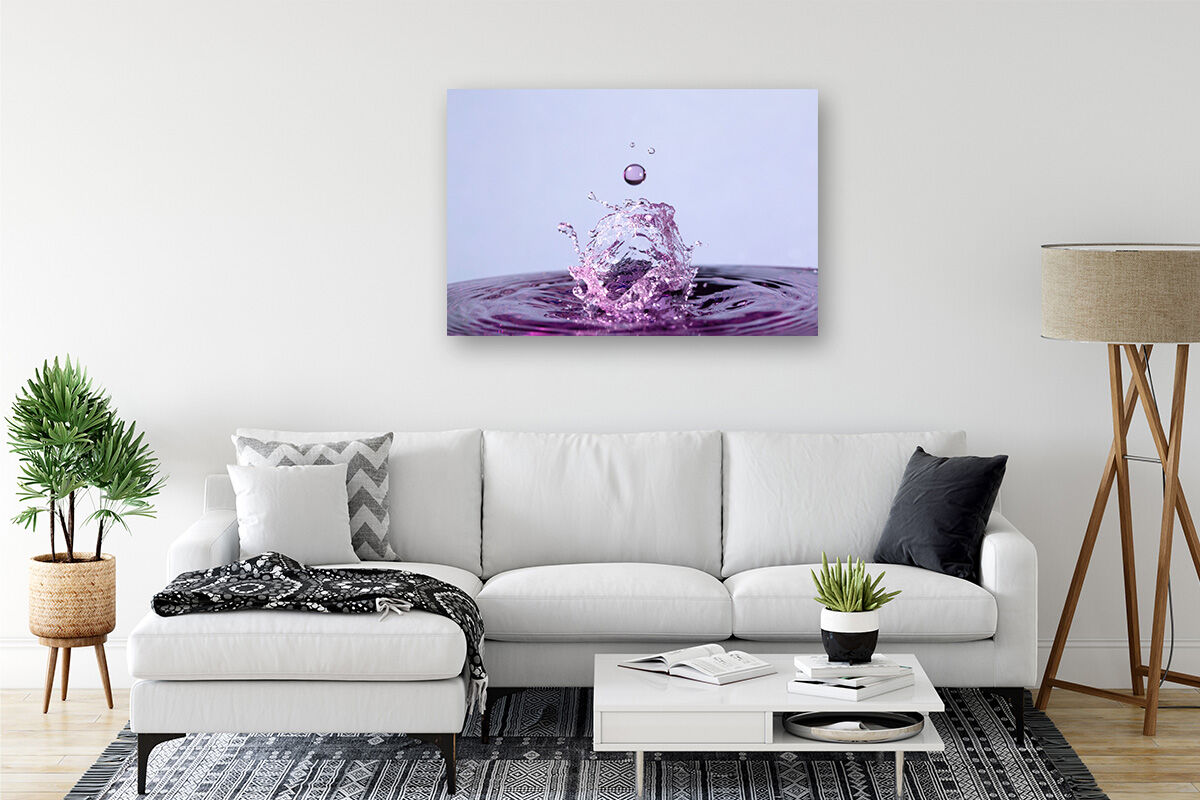 Focusing on a macro subject
Macro photography makes visible tiny details that we usually don't perceive because of a lack of time or concentration. It's therefore crucial to pay attention to your focus in macro photography. Avoid zooming in too much if you can still get close to what you are photographing.
In wildlife photography, as in portraiture, focusing on your subject's eyes gives your image more intensity. Keep this in mind for beautiful macro photos in contact with animal species such as insects and butterflies (a colorful subject for naturalist photographers) when making your settings and focusing. If you're shooting a close-up of a leaf, flower, or even a mushroom you come across on a nature walk, play with your subject until you find the color or texture on which to focus.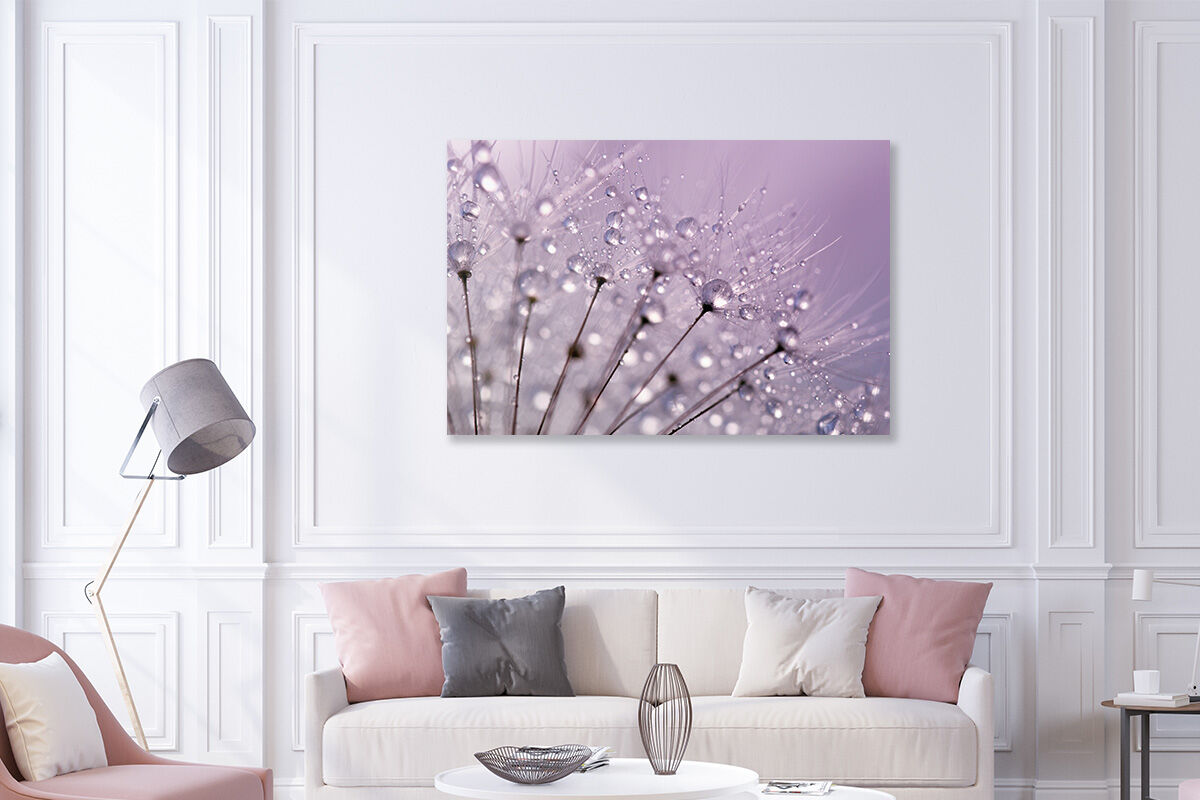 Camera stability
Insects, water drops, or moving vegetation are popular subjects in macro photography. These living creatures or species sensitive to the slightest motion require perfect stability to avoid blurred movement and inaccuracies.
Macro photography is a matter of patience. Before grabbing your camera, take the time to observe your subject, get accepted by it, and determine your image's angle. For a good photographer, haste is the enemy of sharpness.
Your subject will likely be close to the ground. Kneel or sit down to be steady behind your tripod: the must-have accessory for better photos. Don't have a tripod? Hold your camera with both hands before focusing and pressing the shutter button. Most cameras have a built-in stabilizer; consider activating it to keep your shots sharp. Playing with the speed of your shot is another setting that impacts the sharpness of your images, although camera stability is essential.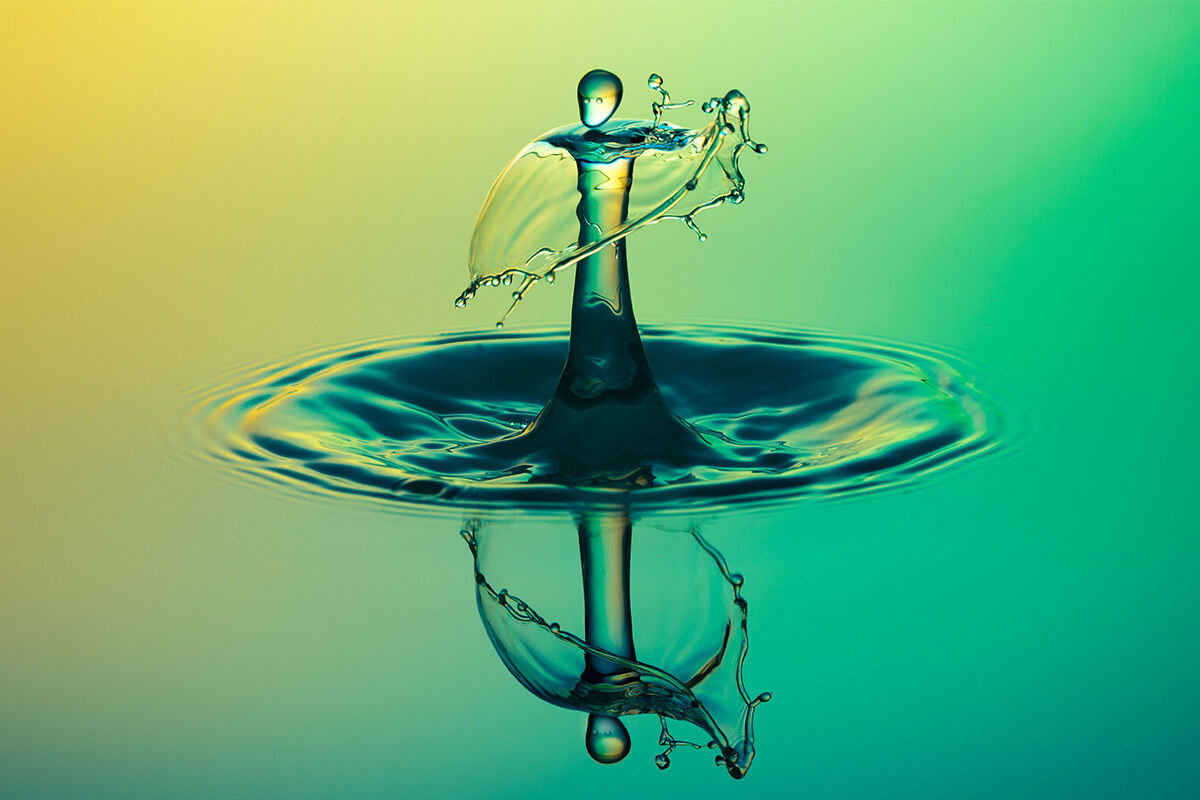 Light source
Photography is the art of writing with light. In macro photography, as in traditional photography, lighting is important. Chances are that your macro photography trip will be outdoors, perhaps even in the wilderness! For beautiful colors and a sharp image, choose a soft and warm natural light. Avoid backlighting and a direct light source. It's also possible to play with shadows to create contrasts. Just make sure that the image is sufficiently exposed so that the details are highlighted (textures, shapes, brightness…). Ensure that the contours of your subject stand out from the background but don't drown your model in too much light.
The field depth and aperture settings on your camera will also help capture enough light for a properly exposed photo. Around the end of the day or in bad weather, opt for a higher aperture (small f value).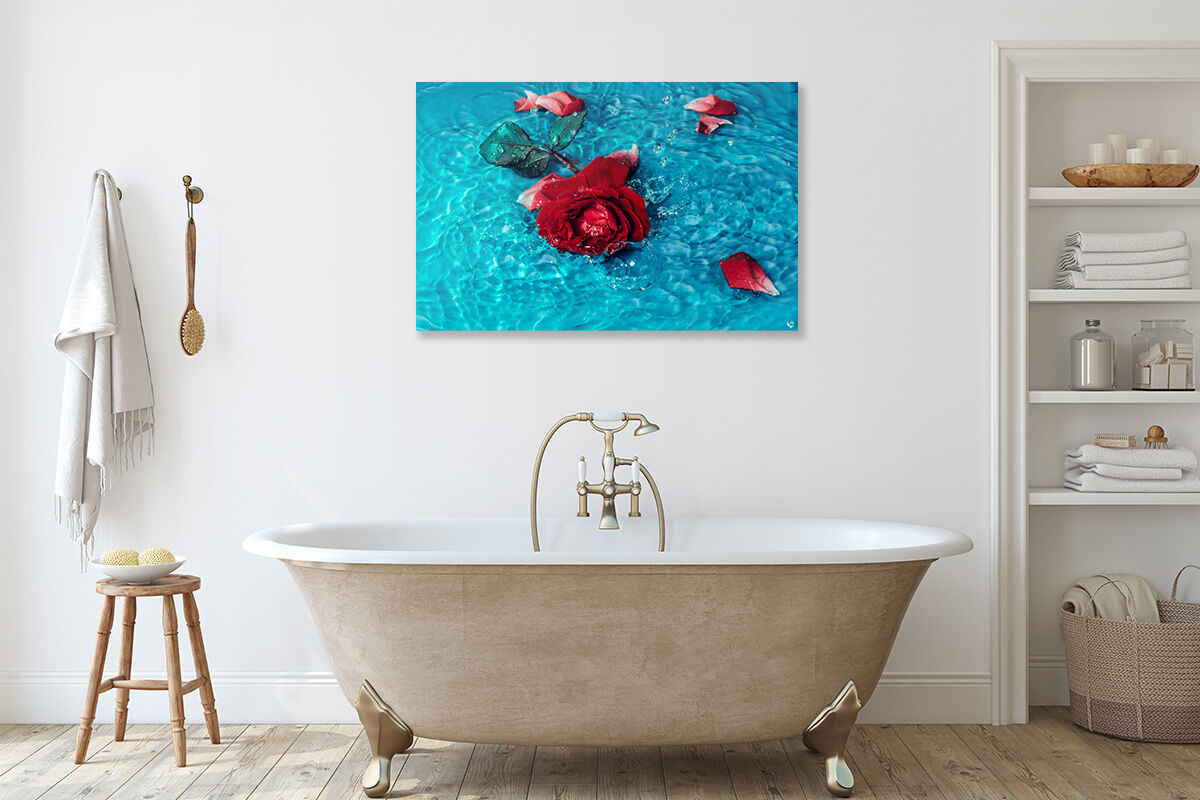 Large format prints for your macro photos
Why not play with volumes and size impressions? Arouse the curiosity of your observers by opting for a large-format macro print! As a partner of professional photographers and their art galleries, Zeinberg has developed several large format prints for high-end quality decoration matching the expectations and budget of everyone.
Our Large print is probably the most suitable for your macro creation. This premium finish adds depth and impact to your images. These qualities make it an ideal choice for macro photos revisited in large format. A large format photo print will give the infinitesimally small a whole new dimension that is sure to attract the interest of your guests.
2 other large-format prints are offered by our laboratory:
The Giant format. If you want to create a surprising effect and dive into the heart of the image, the Zeinberg Giant print is a sure bet. This bright and impressive finish will highlight every detail of your macro photo.
The Collector Format. With this exceptional Collector's edition, immersion is a sure thing! A macro photo in a very large format changes how we view the world.
A large-format macro photograph is an original wall decoration idea for your living room. Make sure the quality of your file is good enough before entrusting it to our experts, especially if you choose to enlarge your macro photos.
Ready to take your macro photos to new heights?

© 2023, Justine Grosset for Zeinberg