Photographing Wild Animals
The 02/05/2022
Many photographers share their nature and wildlife photographs. These pictures remind us of the beauty and fragility of our biodiversity and invite us to take the time to admire these rare or crossed creatures on a daily basis.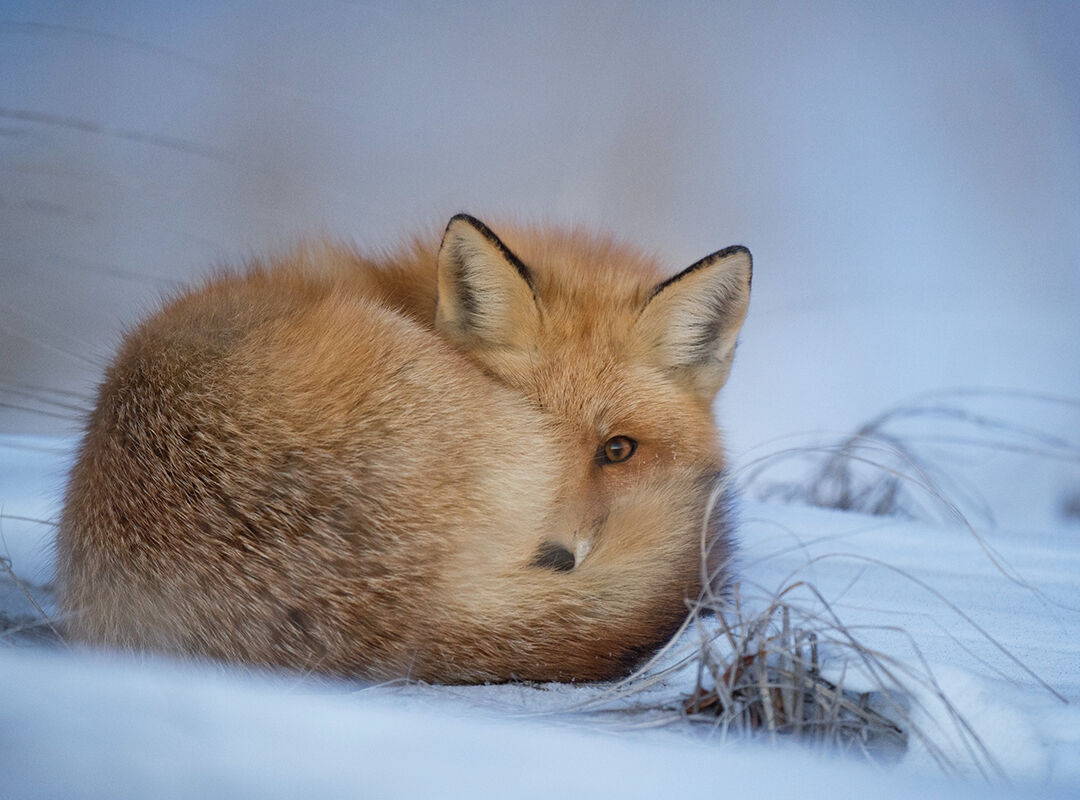 Even if you live in the city it will be easy to find corners of nature populated by fascinating urban animals. These animals are not as shy as their cousins in the countryside and are easier to approach. Going on a photographic excursion in the forest, in the countryside or simply in a park or your garden will give you the opportunity to peacefully rediscover your surroundings and meet ideal subjects for your next photos.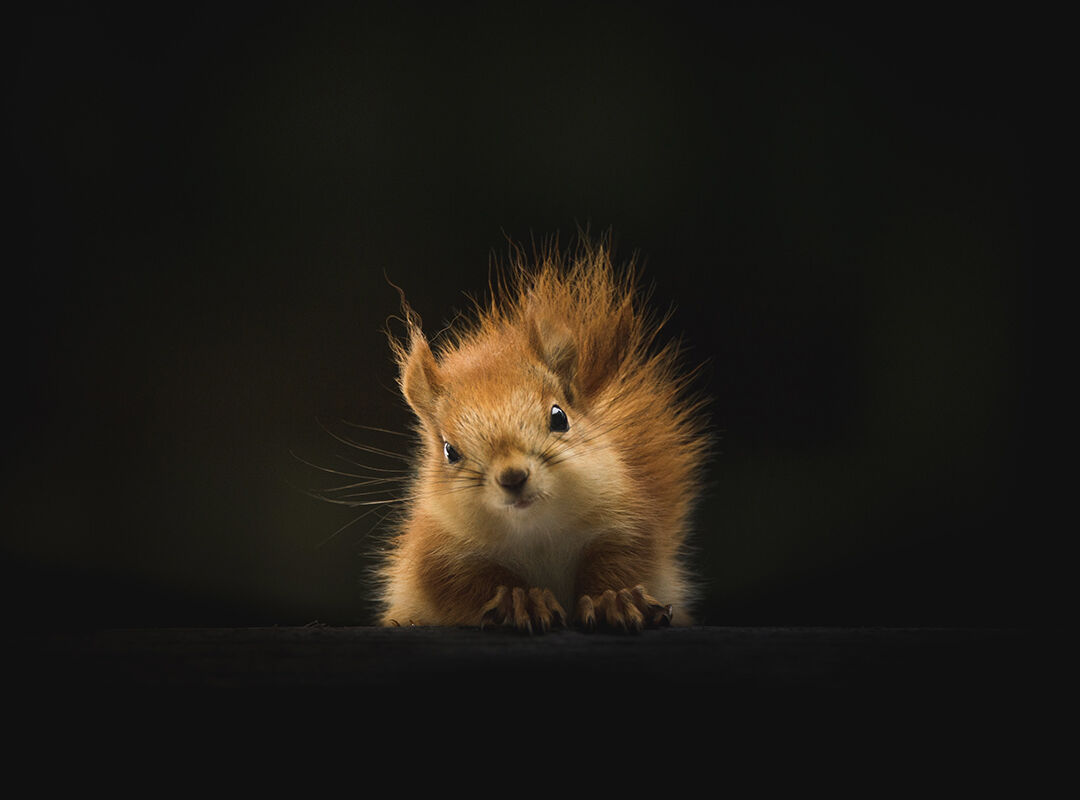 In order to take successful photos of animals in their natural environment, you need to be patient. Take the time to explore the area and be careful, a squirrel, a fox or a species of bird with shimmering plumage could be hiding behind some branches! Once you've spotted your subject, approach gently and with respect for its peace of mind.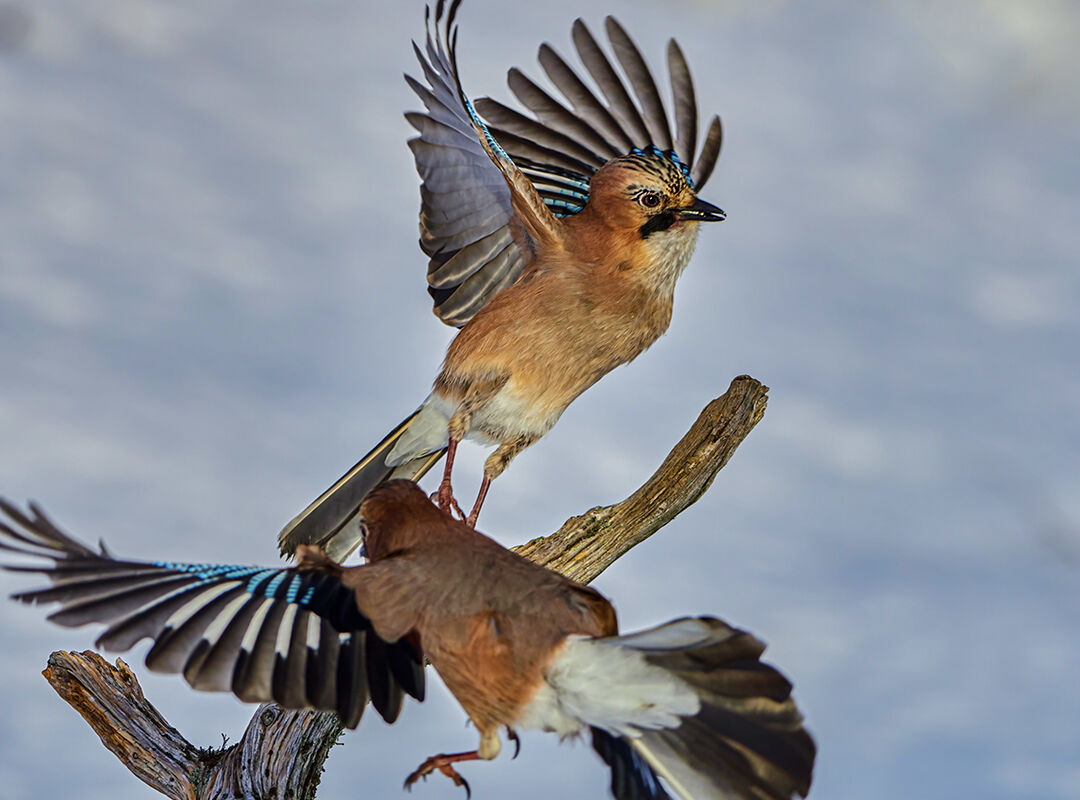 The first photograph may not be the right one: think about your composition and take more shots from different angles and frames. Take the time to enjoy this ephemeral encounter. To highlight your naked or feathered subject, you can use a large aperture (small f-value) to get a shallow depth of field and a blurred background.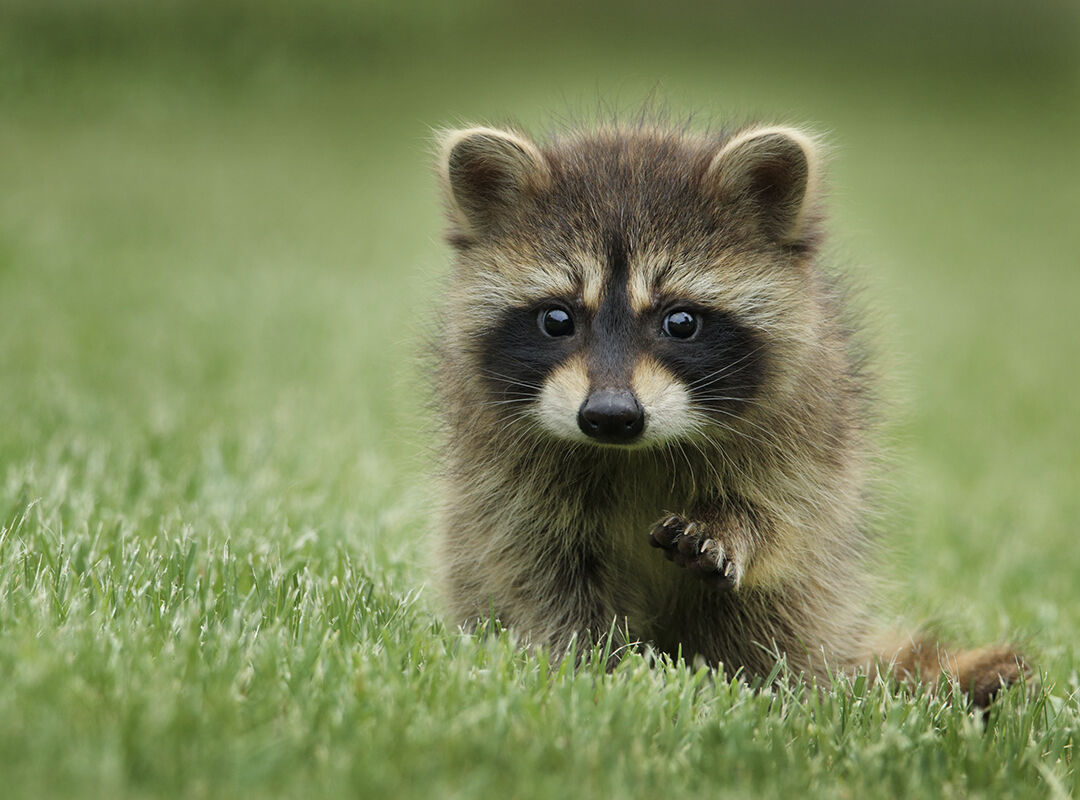 The success of wildlife photographers such as Pedro Jarque Krebs or Laurent Baheux is also due to their approach to the image. By treating animal photography as a portrait, these photographers offer us expressive photos where the animal's gaze is immersed in our own. Intimate portraits or life scenes where birds are frozen in mid-air: choose your style for unique animal photos.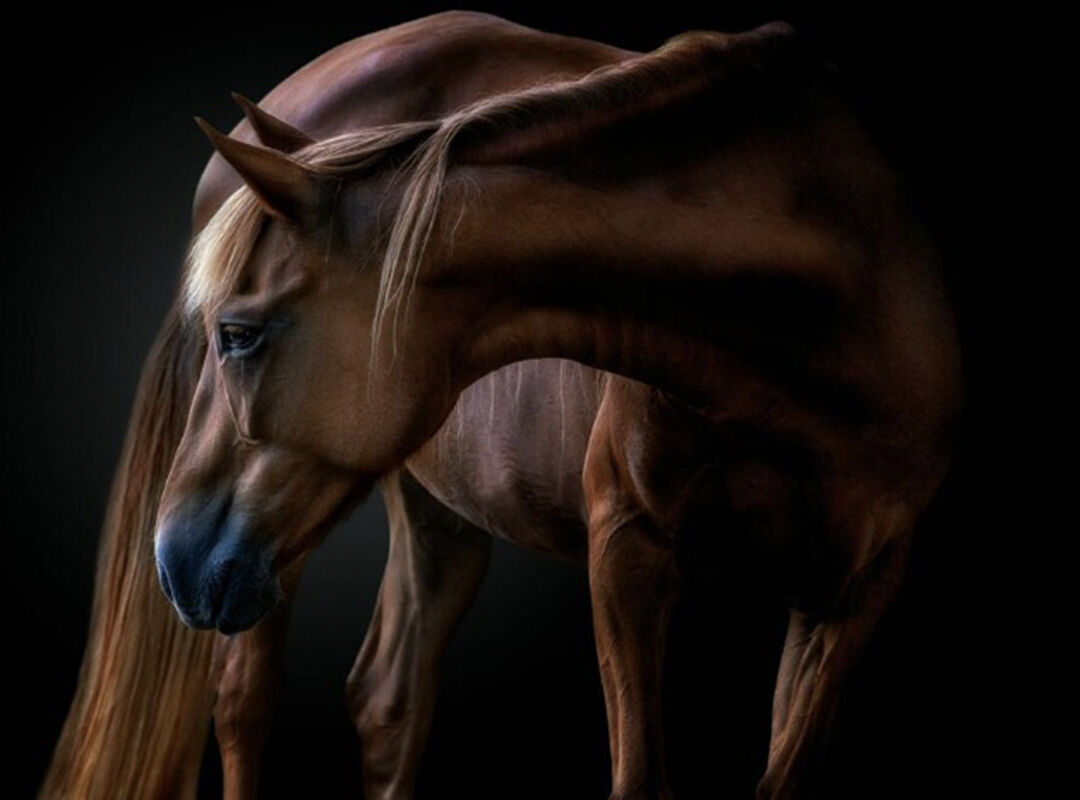 Your animal photographs will certainly please your subscribers on Instagram and social networks, but to enjoy and relive these encounters on a daily basis, opt for a print of your personal photos. Selection format in acrylic finish or large-format photo print : our laboratory, partner of professional animal photographers offers you a multitude of finishes to enhance your subject, sublimate your most beautiful nature photos and tastefully decorate your home.
©Justine Grosset, 2021