Why the quality of a digital photo deteriorates over time ?
The 22/09/2022
Although analog photography keeps charming many photo enthusiasts, the increasingly compact format of SLR or hybrid cameras, and their relative simplicity, have become the new normal. The arrival of smartphones equipped with gradually more powerful photo sensors only accelerated image digitization.
Unfortunately, these digital photographs are not all of equal quality. The camera with which the picture was taken is important, but its conservation technique can also greatly influence its quality and lifespan.
Since a digital photo doesn't last forever, enjoy here a few tips to keep optimal quality photos and avoid any risk of losing your most beautiful memories. Professional photographers know that photo printing remains the best way to enhance an image, whether it was taken digitally or in analog.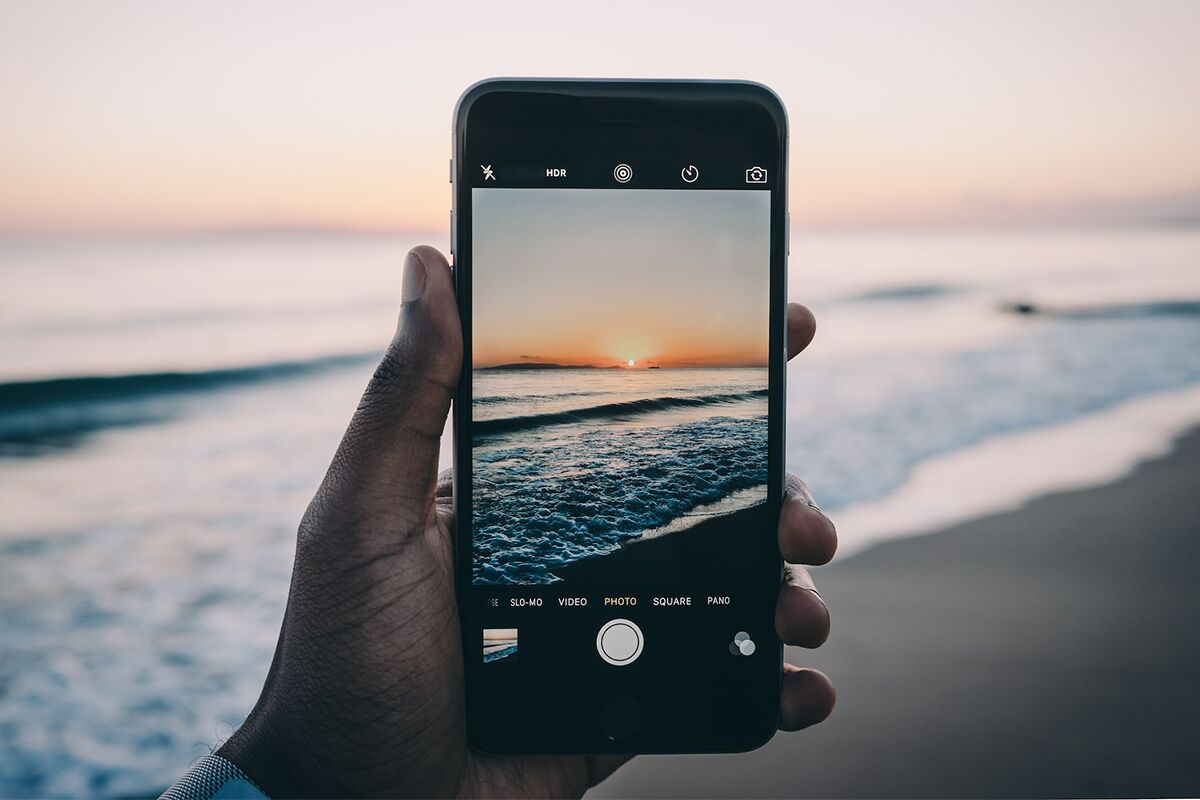 The Perceived Quality of Your Digital Photos
Successive innovations in photographic equipment and image processing tools influence the perceived quality of our digital photos. Our eye change with the improvement of these devices. It is therefore not surprising that facing an image taken only a few years ago, we cannot help but notice its poor quality, a blurred or pixelated rendering. Curiously, this impression is not as commonly shared when going through our family albums, even though their photos are often several years old. It seems that digital technology is not the best anti-aging serum for our pictures...
Despite the multiplication of storage options for our files (phones, computers, tablets, USB keys, hard drives, and cloud servers), our digital memories are saturated. To make the most of this limited space or to simplify the transfer of documents and photos, we severely compress our images, sometimes through several compression phases. These treatments can explain the deterioration of your files and the poor quality of certain photographs on screen or in print. To find the right balance, make sure you keep a sufficient level of definition and avoid compressing your favorite photos more than necessary. It will always be possible to compress an image more, but unfortunately, the reverse isn't true.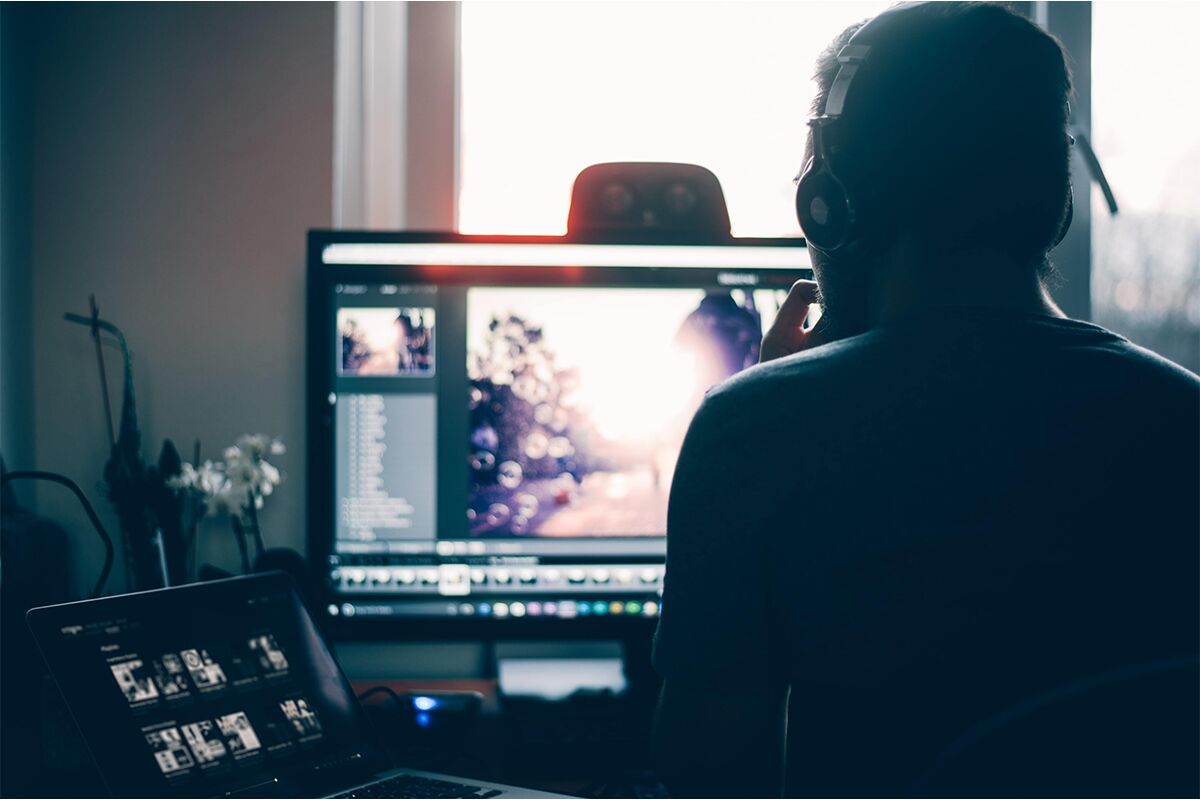 Camera Resolution
The size and the type of sensor of your digital camera or your smartphone allow it to absorb (or not) enough light, it's thus a decisive feature for the quality of your future photos. A reflex or hybrid camera offers a better image quality than a compact camera equipped with a smaller sensor.
The settings of your shooting mode will strongly impact digital or film photography quality. The ISO sensitivity of the sensor is very important. Increasing the ISO too much comes with the risk of noise, so always make sure you use as much natural light as possible. Poor camera stabilization is another factor of digital noise. If noise is your only way to freeze the movement in your image and avoid too much motion blur, remember that this defect will be adjustable during post-production retouching.
Have you ever noticed that zooming in tends to flatten the image and lower its quality? For good quality digital photos, make sure you use the lens that is best suited to your subject, for macro or sports photography, for example. Get closer to your subject, and your image quality will always be greatly improved.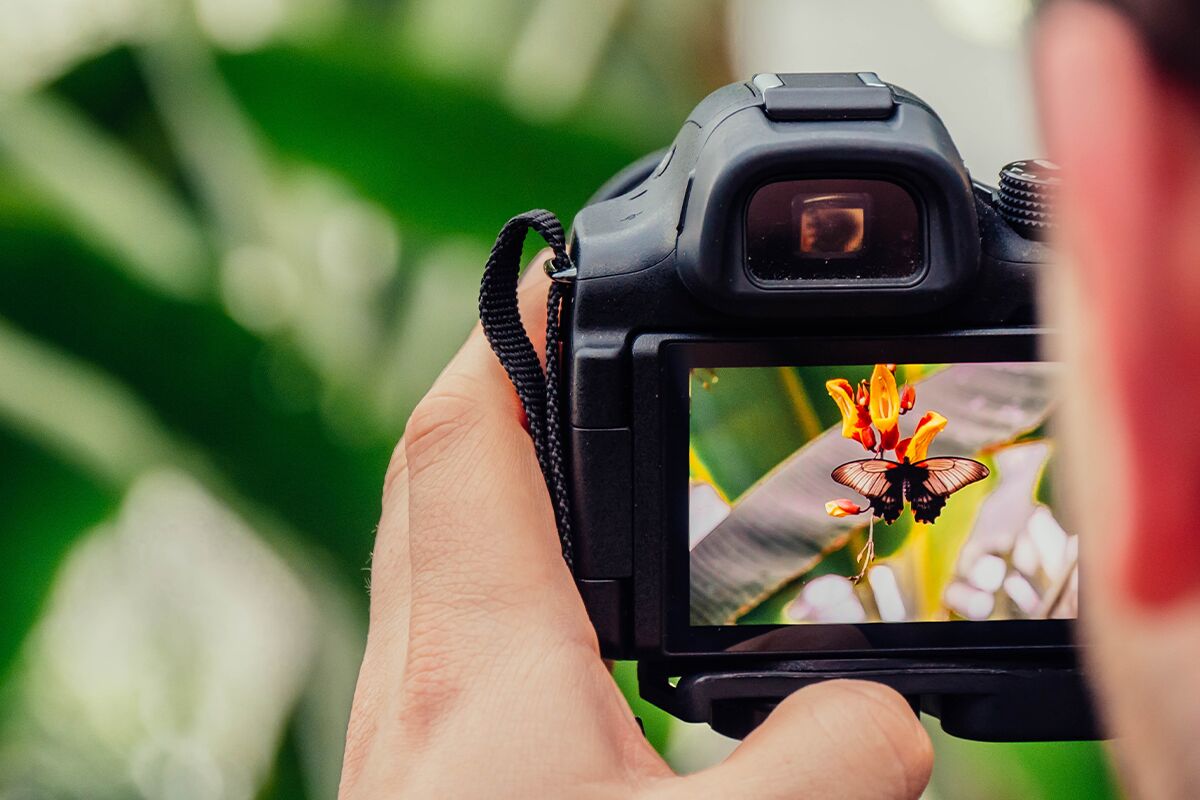 Screen Resolution
Before printing, the quality of an image is assessed when displayed on a screen. Our perception of an image is expressed through two criteria: definition and resolution.
The definition of an image equals its pixel number. It's calculated by multiplying the number of pixels in height by their number in width. The more pixels there are, the more accurate the photograph will be. A better-defined image can easily be enlarged when printed.
The resolution is the pixel density of the image. Expressed in dpi, the resolution increases by improving the perceived quality of the image and its sharpness. It's commonly accepted that a resolution of 300 dpi is the printing and enlarging standard for a digital photo.
Printing your digital photos in large format requires even more attention to definition and resolution. Note that even if the quality of the displayed image is good enough, the format in which your image is saved will influence its future quality. JPEG and PNG formats are not vector file formats, so there is always a risk of pixelation when enlarging or scaling.

How to Keep the Quality of a Digital Photo 
There are many ways to bring to life your most beautiful photos taken with your digital cameras. Not all of them are equal. For optimal preservation and printing conditions, avoid using images published on social media, and always favor their original file for their superior quality.
Lost passwords, unreadable USB sticks, theft, loss, or breakage are potential risks to which our digital photos are subjected. Data confidentiality and piracy also tip the balance in favor of photo printing.
Your favorite photos will benefit from existing both in digital format and in physical prints. For more security, you can even keep several copies of the files on separate media.
Photo books and albums are good ways to preserve your images, but to truly enjoy them and protect them from UV rays, dust, or destruction, photo printing remains the best choice. Print and aging tests have put the quality of professionally printed digital images to the test. As conventional inkjet printers and special printers don't provide optimal print quality for exposure and image preservation, it's recommended to rely on the care of professional photo labs.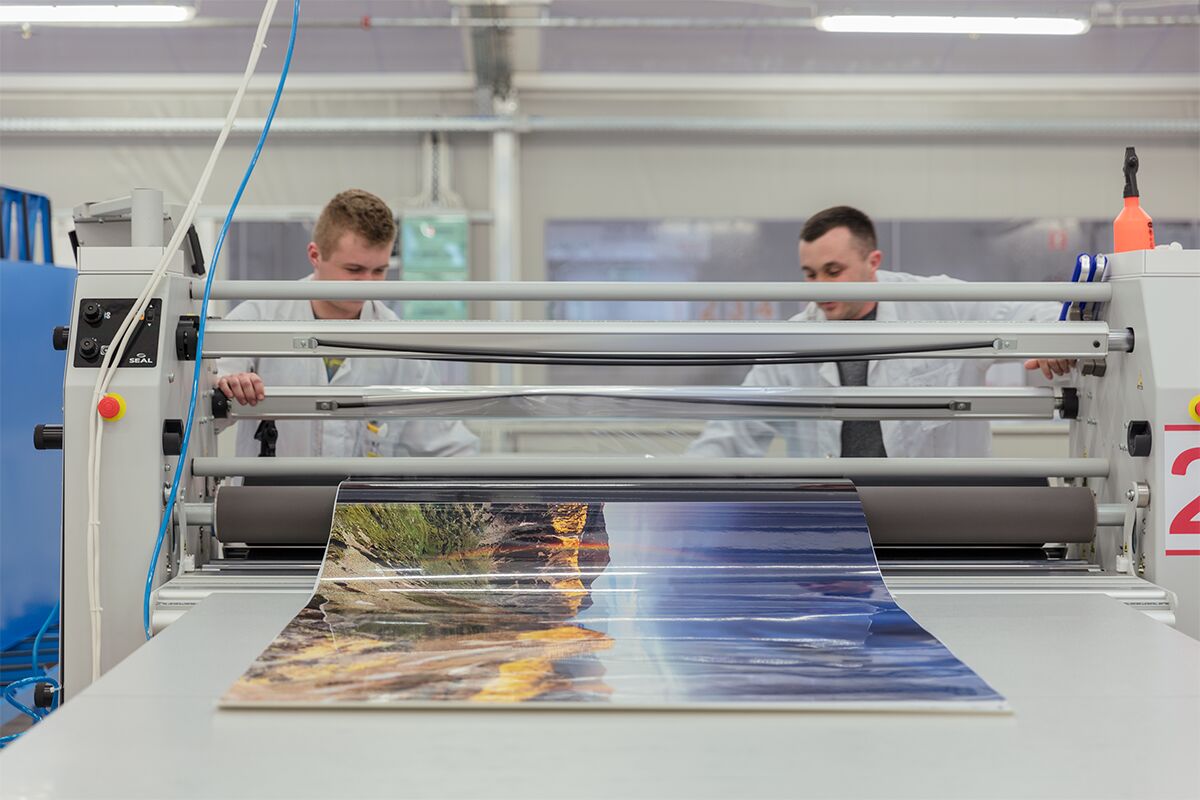 Professional Quality Photo Printing
Have you ever wondered why you should print your photos? A professional photo print allows you to enjoy your most beautiful moments every day while decorating your home, but also to protect your images. Developing and framing your favorite photos is also an opportunity to offer your family and friends personalized prints, much more pleasant to receive than a digital version of the same photograph.
Professional quality photo printing begins with the printing of your digital photograph on Fine Art photo paper. This pure expression of your composition is made possible by Zeinberg's mastery of the traditional silver printing and developing process and the use of the latest techniques and equipment. Inks and Fine Art papers are rigorously selected to offer the best to your pictures.
After printing your image on photo paper in the format of your choice, you have the option of adding a matte, glossy, or aluminum Plexi filter to your print. You benefit from a custom finish and long-lasting protection of your image. Framing and the addition of a shadow gap frame for large format prints ensure that you obtain a final image that is magnified and durably preserved from time and the elements.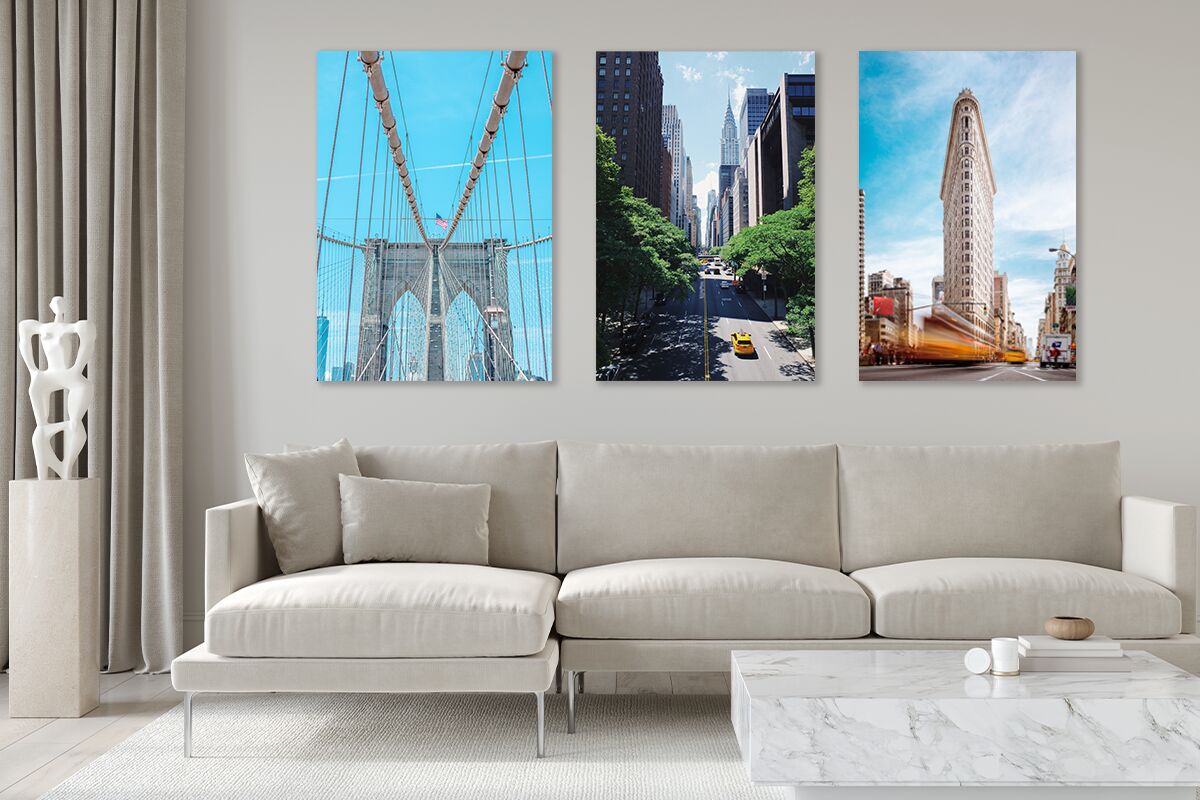 Where can I print my digital photos?
You would like to print the images stored on your digital cameras or the photos saved in your smartphone gallery? Entrust the printing of these digital photos to our photo lab. Our photo lab has established its reputation by assisting photo artists and Art galleries with their printing projects for exhibitions and retrospectives. Zeinberg is also the photo lab of Yellow Korner galleries and the preferred partner of over 100 photographers offering limited edition prints of their work within this international network of galleries.
We've thought of every detail to make developing your digital photos as intuitive as pressing the shutter of your digital camera. Simply select your favorite photographs and make sure your photo files are of good quality. With a few clicks on our website, you can send your file to our laboratory and choose the format, the finish, and the type of framing you want.
Our photo printers ensure the quality of your file before proceeding with the printing of your photograph. Your photo print in professional quality is then sent to your address or delivered to the Yellow Korner gallery closest to your home: a nice occasion to get some inspiration for your next shots!
© 2022, Justine Grosset for Zeinberg