Why have your photographs printed ?
The 17/06/2022
Whether we are amateurs or professionals, we take photos every day. To give them the space they deserve, discover 5 reasons to have them printed in gallery quality.
1 - Relive your most beautiful moments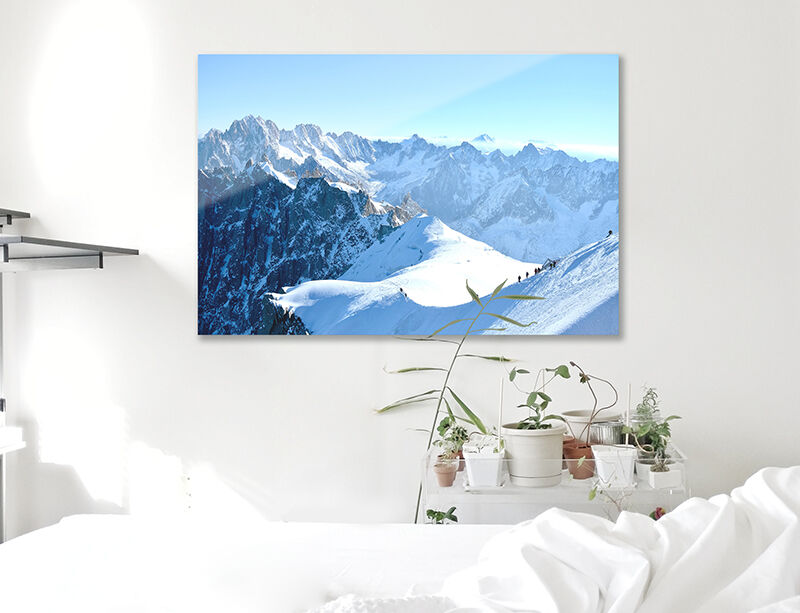 Our cameras and memory cards are filled with images that form a disorganised mosaic. Having a photo developed in high quality will allow you to make it a unique snapshot. Relive your holidays or unforgettable events on a daily basis. There's nothing like waking up to the snowy peaks you captured on your last winter sports trip!
2 - Bring your memories to life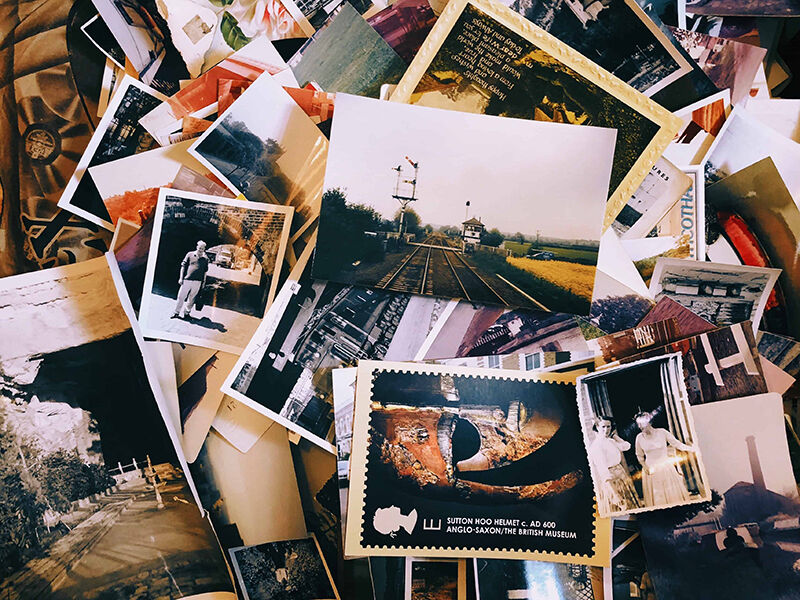 Thanks to film development, make your most cherished memories tangible. These moments that you wanted to immortalise will then come to life by becoming objects in the heart of your home. Having your photos printed by our photographic laboratory is the guarantee of rediscovering them and bringing them to life.

3 - Make the choice of photographic quality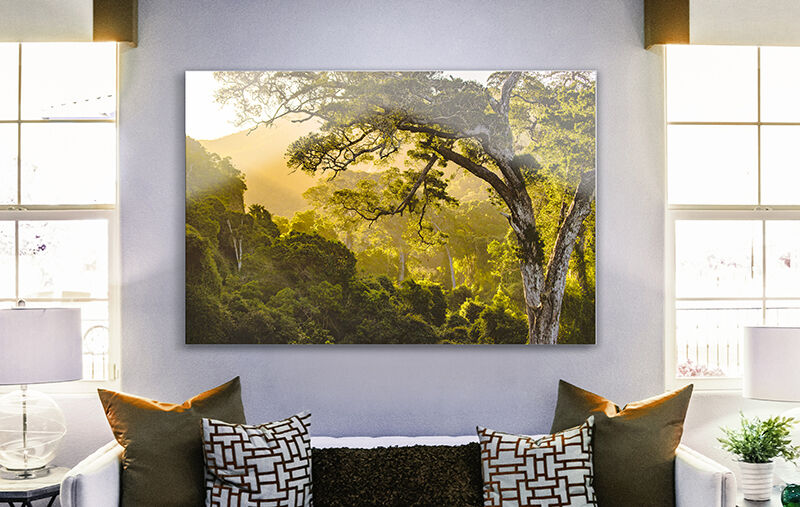 Amateurs and photographers alike agree on one point: having a photo developed improves its quality. First of all, the choice of format will give another dimension to the subject of your photo; thus the Zeinberg experts recommend a Giant format to appreciate the majesty of a landscape. The resolution and colours of your favourite photos will then reveal all their beauty.
4 - Give a custom-made gift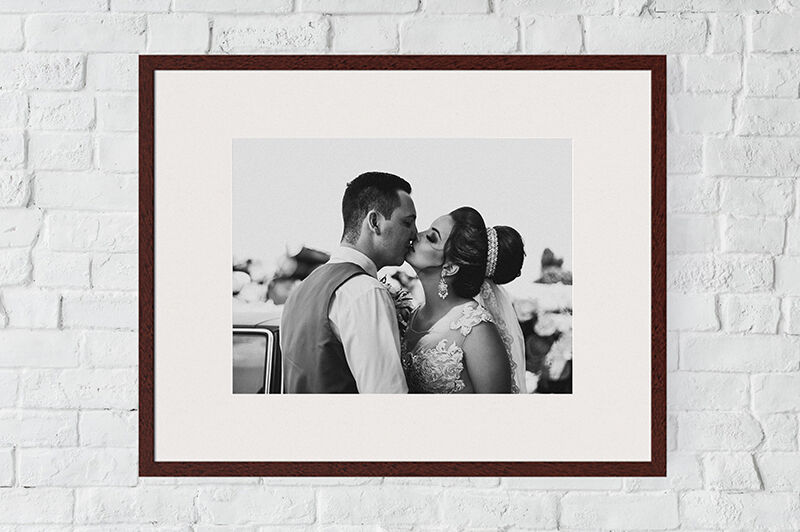 Looking for inspiration for a personalised gift? Offer your loved ones a professional quality photo print of a moment that is dear to them. A baby photo, a wedding photo or why not their portrait? You'll be sure to surprise them with a unique gift. Make your choice and our photo lab will develop your photograph in gallery quality.
5 - Create your own photo exhibition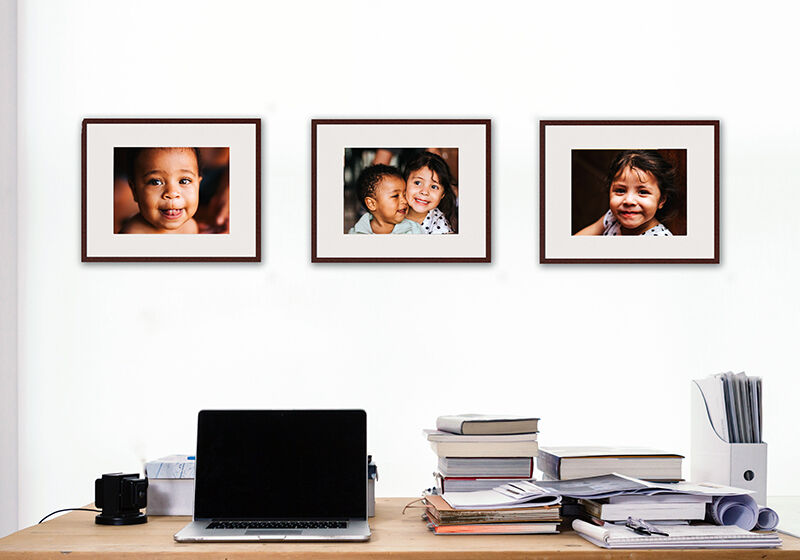 Our interiors can lack originality. A photo print of your favourite shots will not only add character to a room, but will also showcase your photographic talent. For an arty gallery effect, don't hesitate to multiply the formats and opt for a gallery frame or aluminium finish.

A photo print will allow you to fully appreciate your photos in a different way. Enhance your favourite photographs and your interior with the expertise of the Zeinberg laboratory and our solutions adapted to each of your needs.

© Justine Grosset for Zeinberg