How do you choose your Fine Art photo printing paper ?
The 05/05/2022
Fine Art printing or Art printing consists of printing a photograph onto professional quality photo paper. The texture, colour, and sheen of the photo paper chosen will have an immediately perceptible effect on the photograph developed.
What Is a Fine Art Print ?
It's the composition of the paper itself that distinguishes a Fine Art paper from "traditional" photo paper. To be considered paper suitable for Art printing, Fine Art paper is partly made up of natural fibres such as cotton. In the absence of a bleaching process using chlorinated products (optical brighteners are thus used, for organic bleaching) this paper offers improved durability and a print that will not fade over time. It is naturally the most suitable paper for photographs and artworks destined for presentation.
A Fine Art print can constitute an artwork in its own right, without the need for a frame, it is thus appreciated "as is" for its lightweight, minimalist look. A Fine Art print can also be mounted on Aluminium Dibond and – for large formats – take advantage of a shadow-gap frame.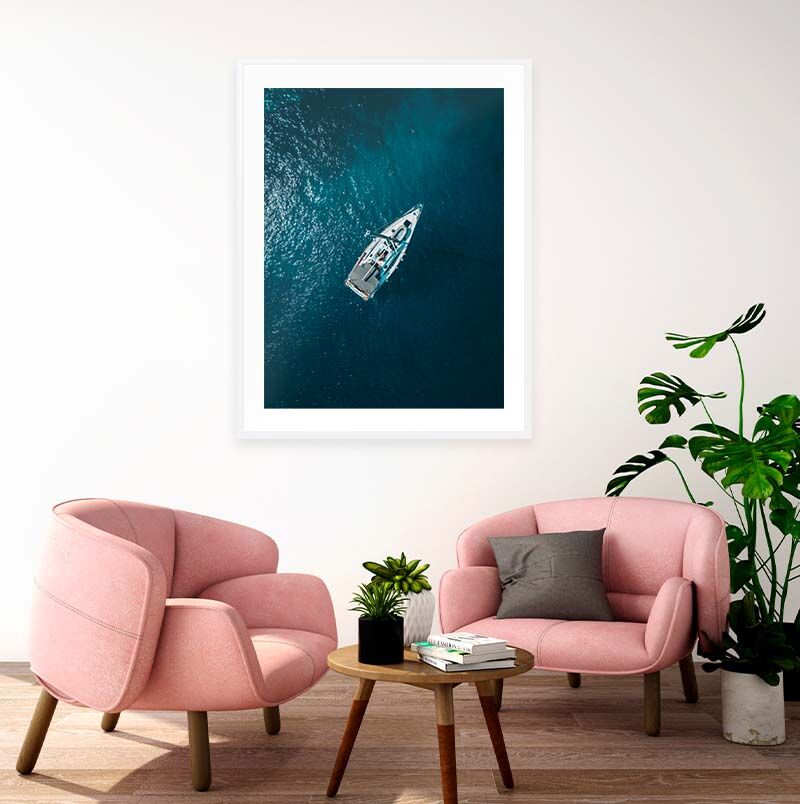 How Do You Choose Fine Art Paper ?
Professional photographers and photo printers place unrivalled importance in the choice of papers they make available for their Art prints.
The grammage of a paper and its composition have a direct impact on its texture and therefore on the quality and tonality of a digitally printed photograph. For a focused and correctly defined image, the Fine Art paper adopted proves crucial. Beyond its technical properties and the visual effect obtained, Art paper offers a different sensation depending on the types of paper chosen. All enjoy a softness, suppleness, and hence a characteristic aesthetic.
The sheen of colours on a Fine Art print depends on both the range of papers chosen and the addition of a coating over the print. The same kind of photo paper can be offered by its manufacturer in different finishes. Matte, gloss, velvet- or satin-finish are the choices of the finishes proposed for a texture and visual result suitable to the artwork selected. Choosing a satin finish allows a subtle sheen to be obtained, whereas a gloss finish guarantees maximum impact of the colours. A photo paper in a matte finish will ensure the absence of reflections, so as to best appreciate the image. There are no unique finishes, each Fine Art print adapts to the technical characteristics of the image and the emotions it seeks to convey.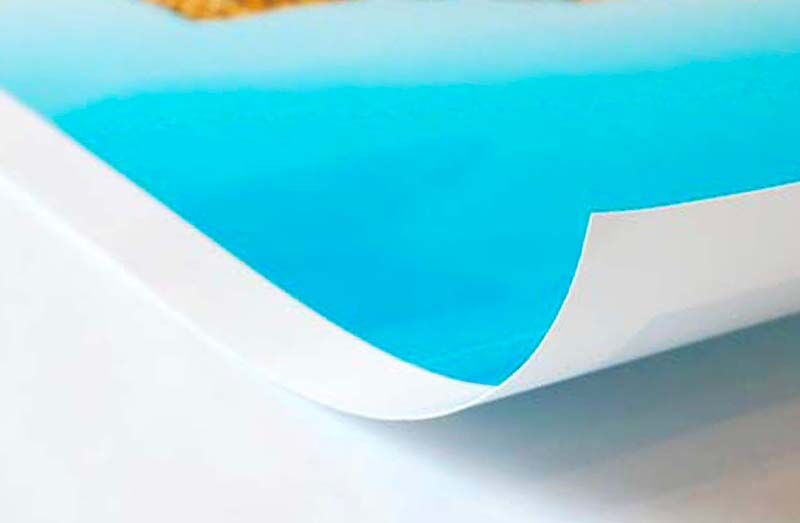 When a work of art is at stake, the subject of its conservation is of the utmost importance. The kind of paper used for the photo print will influence the durability of the artwork and its proper resistance to external elements. It is a criterion to take into account when choosing the surface dedicated to the printing of an image, particularly for photographs destined for private or public exhibition.
Choosing an art paper to print your personal photographs can be a real dilemma for a photography fan. To guide you in your printing projects, Zeinberg chose the best Fine Art paper available on the market.
Our Choice at Zeinberg : Yellow Korner's laboratory
An Art print requires the highest quality printing, the only one suitable for taking into account the infinitesimal details of a photograph. For optimal printing quality, our photo laboratory uses professional inkjet printers and has selected its preferred paper from among a vast choice of types of high-quality photographic paper.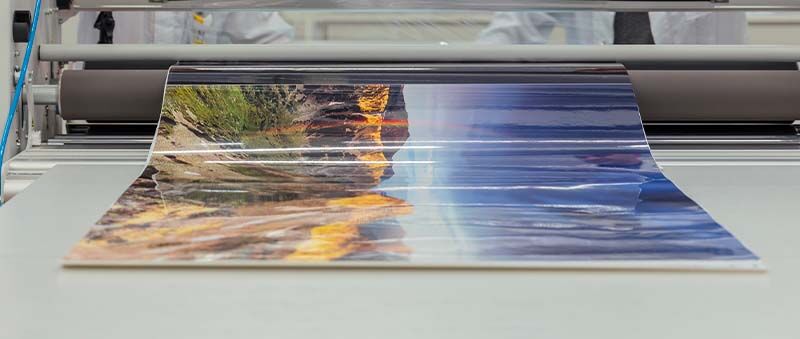 An expert in photographic printing, a partner to professional photographers, and the printer of the artworks exhibited and marketed by the YellowKorner galleries, Zeinberg selected one of the best papers on the market. While some turn to the Hahnemühle stationer (famous for its William Turner watercolour paper), Zeinberg chose a silver photo paper signed Fujifilm.
All of Zeinberg's digital Fine Art prints are printed on silver Fuji DPII photo paper with a grammage of 250 g. For the Plexi finish, it was its glossy finish that was selected for a gloss paper capable of heightening your photographs. This paper range for photo printing is exclusively reserved for image professionals.
Made in Germany, the high-end papers used by our photo laboratory provide exceptional colour impact for many decades. Zeinberg printing thus allows vast chromatic nuances to be highlighted, offering denser blacks and better defined greys, to give your images their intensity. This type of paper ensures dazzling whites and magnifies the plays of contrasts of your photos.
Inks, printers, and Art papers are certainly essential, but what gives a Zeinberg Art print its realism and conservation capability is also and above all the virtuosity of our photo printers. Our passionate image professionals dedicate their meticulous expertise to your artworks.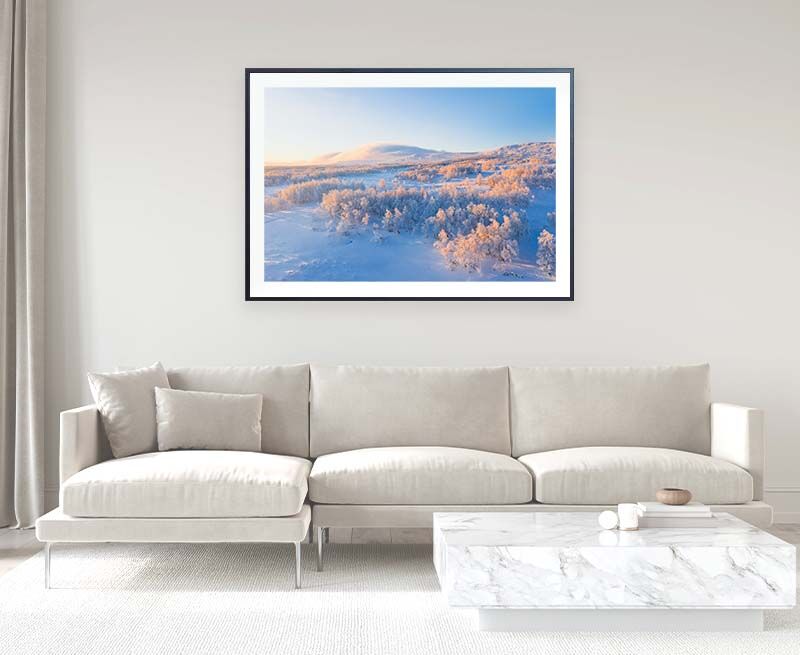 We have selected the best Fine Art paper for you
Simply choose your photograph and bring your custom Art print to life
© 2022, Justine Grosset for Zeinberg